European cam girl Gina Mence is showing boobs in a special show where all fans can join in. The show is happening this fall and Gina is looking to meet some new people.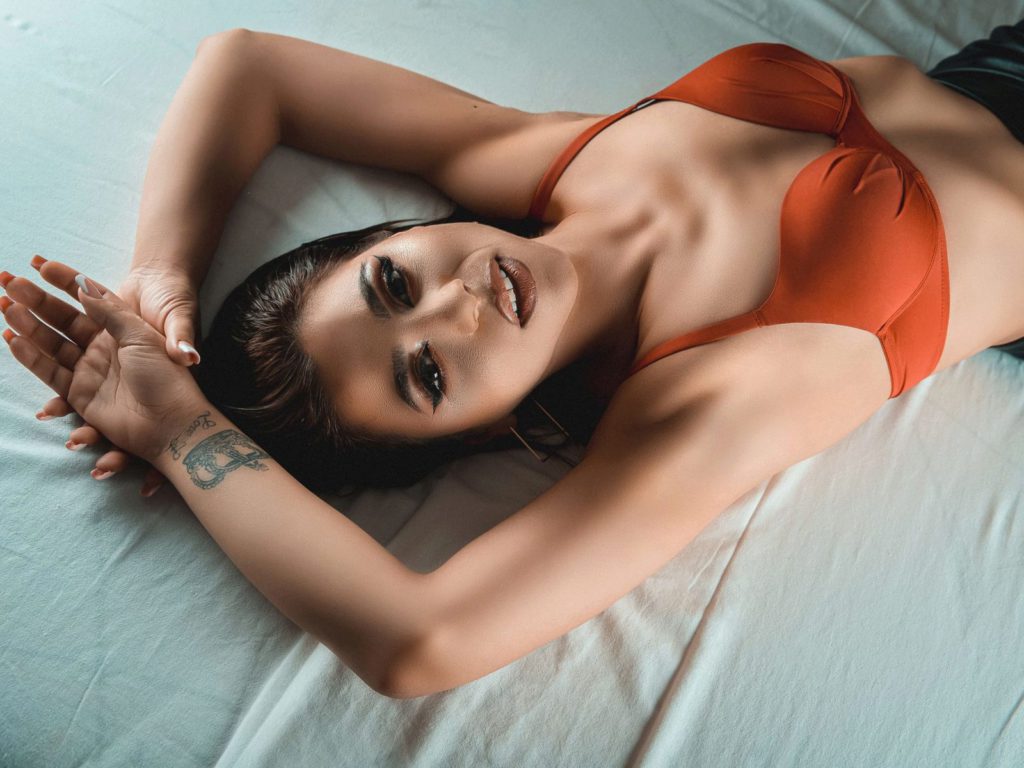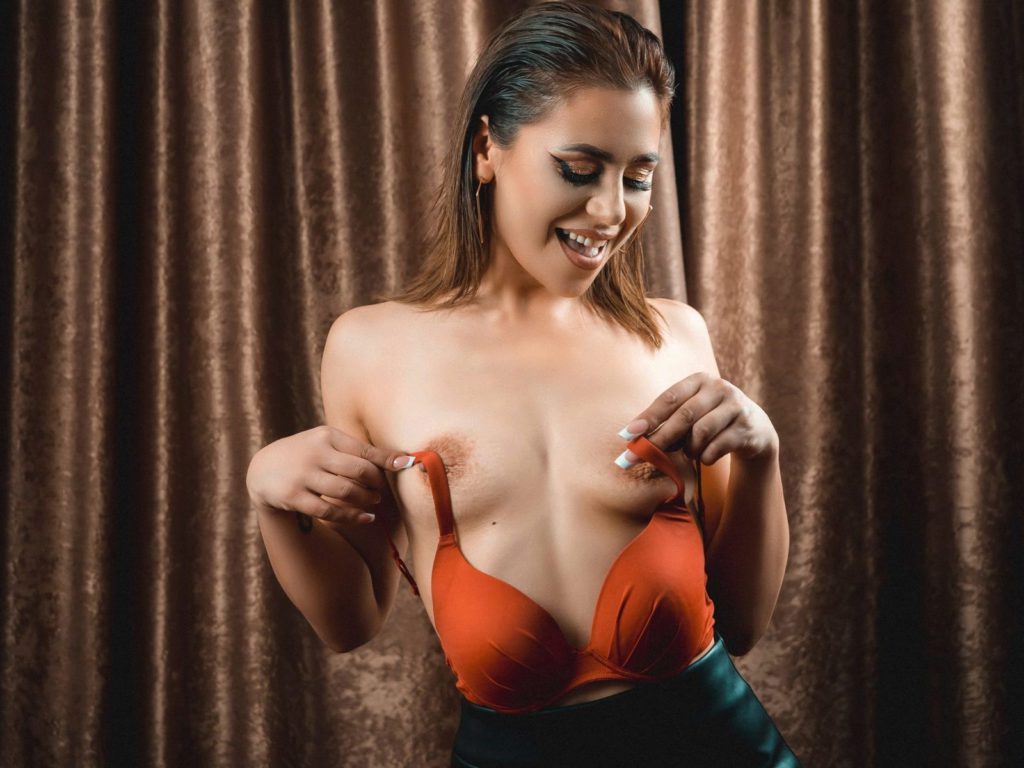 In this performance, Gina is going to chat it up and then expose everything we want to grab. From her tits down to that amazing ass, this girl is getting naughty as fuck on Camster.com.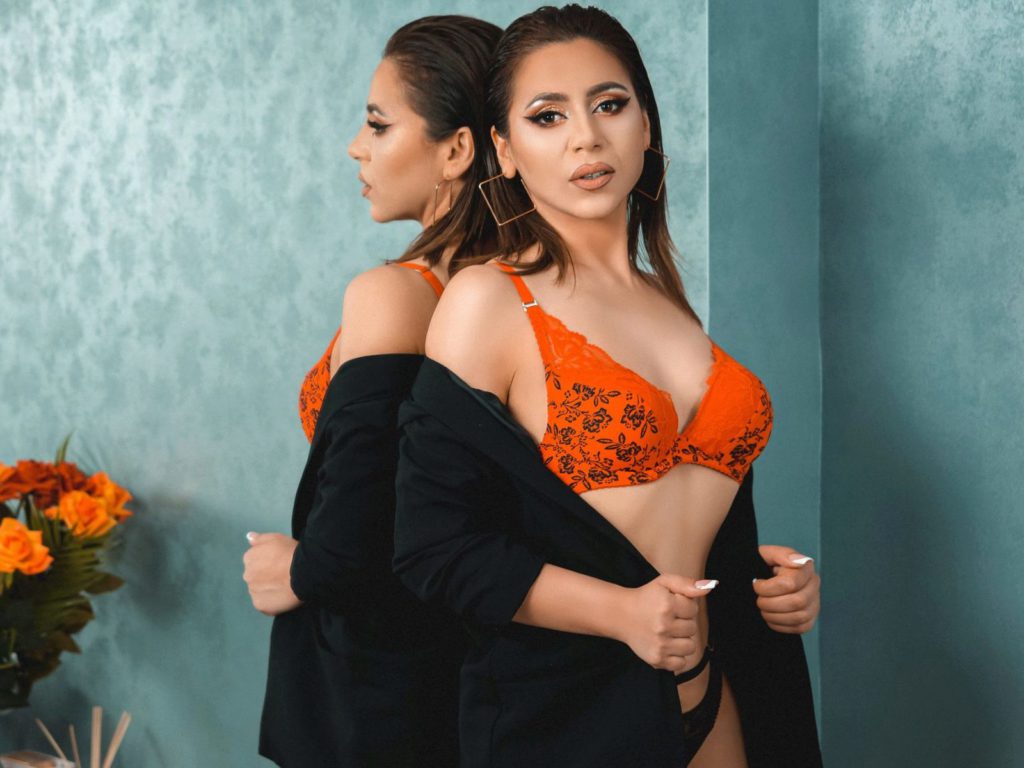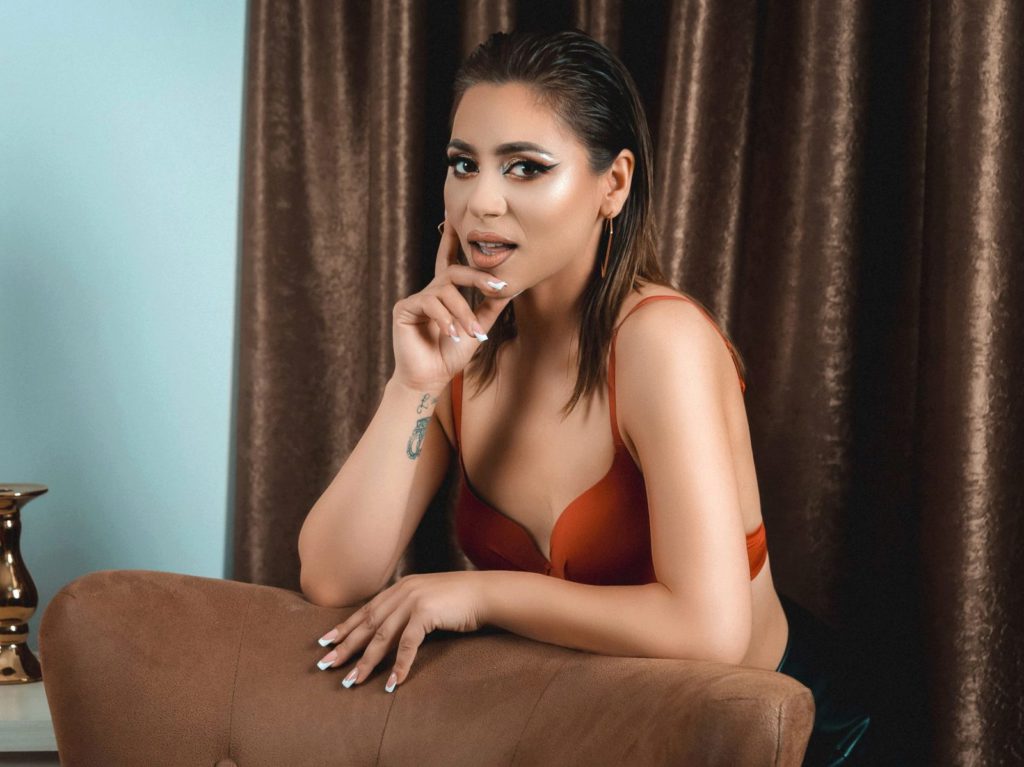 The show is set for Friday, Sep. 3 at 9 p.m. EST.
"Love to be naked and free, the bigger the challenge the bigger the reward! :)"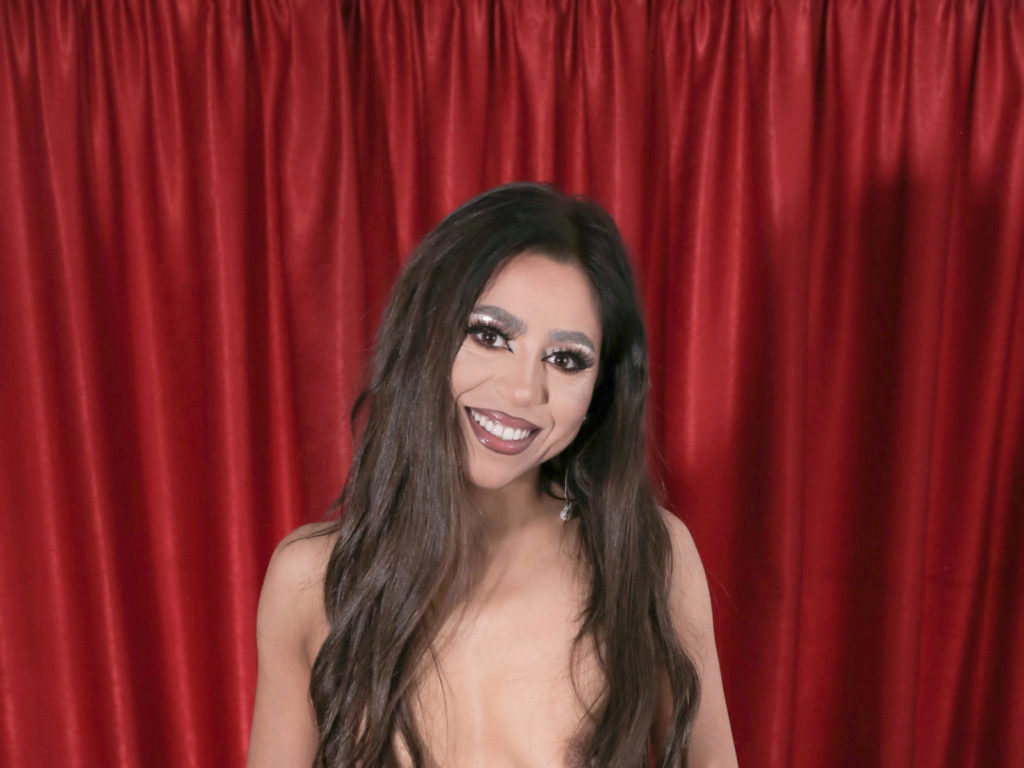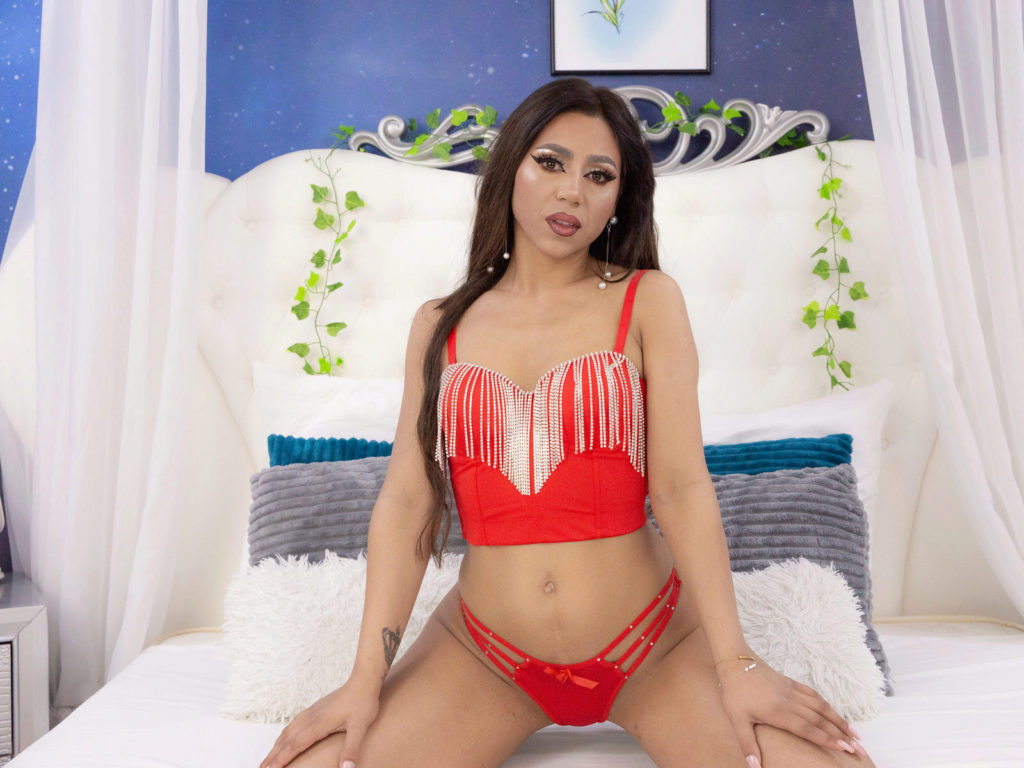 Gina is so good at what she does that she makes her cam girls' fans question what they deserve. Obviously, this woman is so perfect that no one can ever compare to her blossoming stature.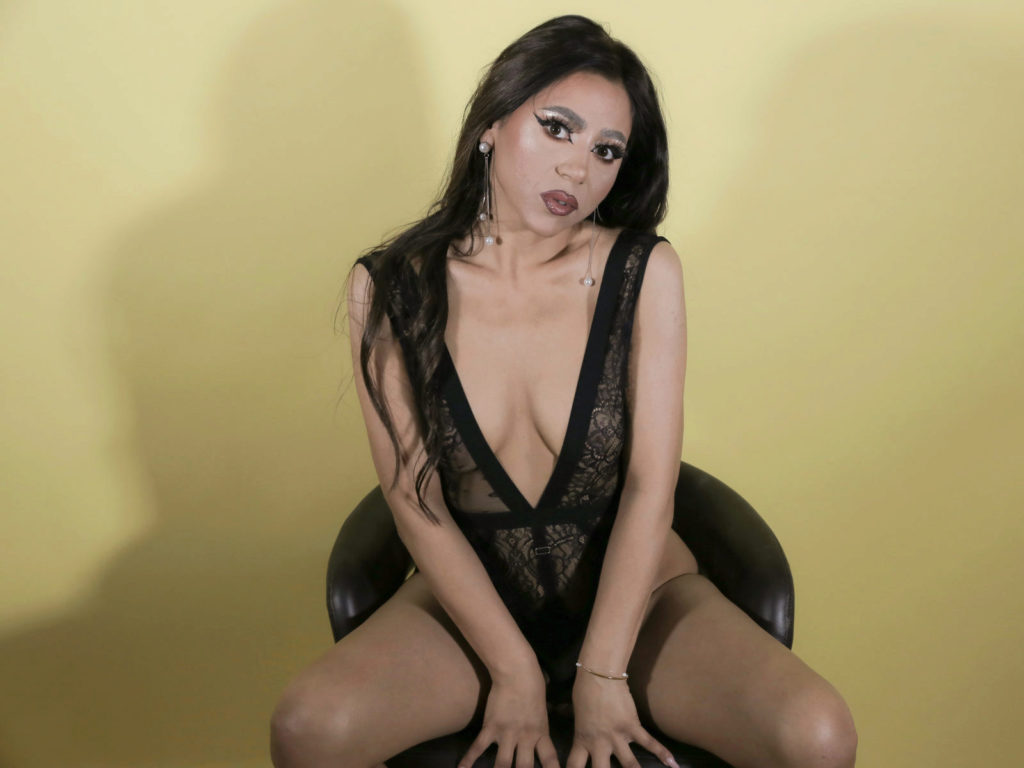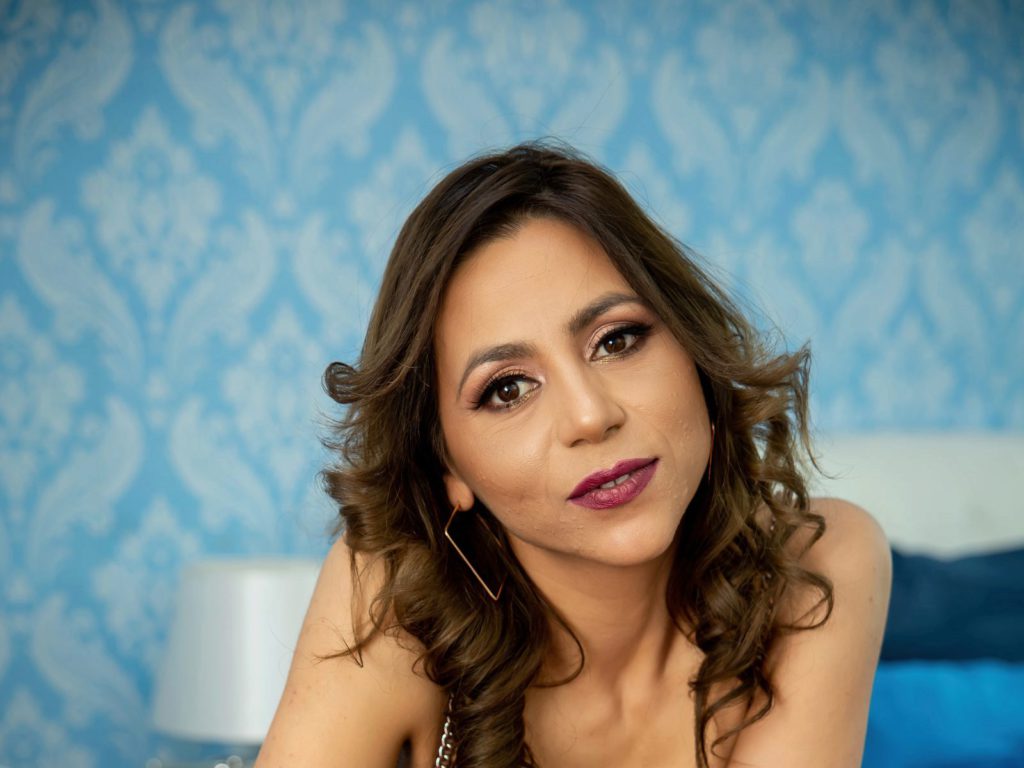 Here are her latest reviews:
"I think I fell in love but I can't be the one for her because she deserves better than me. But I will always be her friend but she is a good-hearted person that will make sure you are good because she has love in her from heaven."
"I have done quite a few privates on this site, but this was by far the best. we had a great time just talking. This woman is very engaging and loves to have intelligent conversations. I know this site is all about sex, but getting to know a woman of this caliber is exhilarating."
"A kind lady with a beautiful smile and especially a super hot girl."