Congrats to Beauty Belle! This sexy American babe is currently at the top spot on Camster.com! After six years as one of the hottest cam girls, we're so glad to see how far she's cum.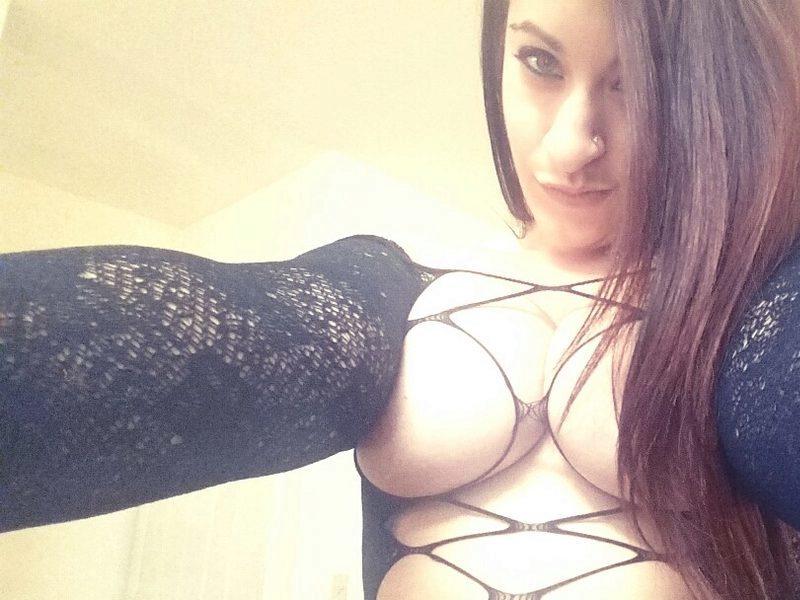 Beauty Belle is always so excited to perform on live cam chat. When she's live, she's in the best mood!
"I am a down-to-earth girl, that is fun and playful with a great sense of humor (laughing will occur in my room, so beware). I am young, eager, excited, and ready to go, at any moment, any second! There really is no time like the present so let's take advantage of each hour of the day together! The only thing I ask for is respect, that's all. know that when you are nice, I am 10x nicer and you want to be on my good side! :P"
There's always something new to explore with this beauty. As long as someone can be her beast, then she'll put in the best sex performance possible.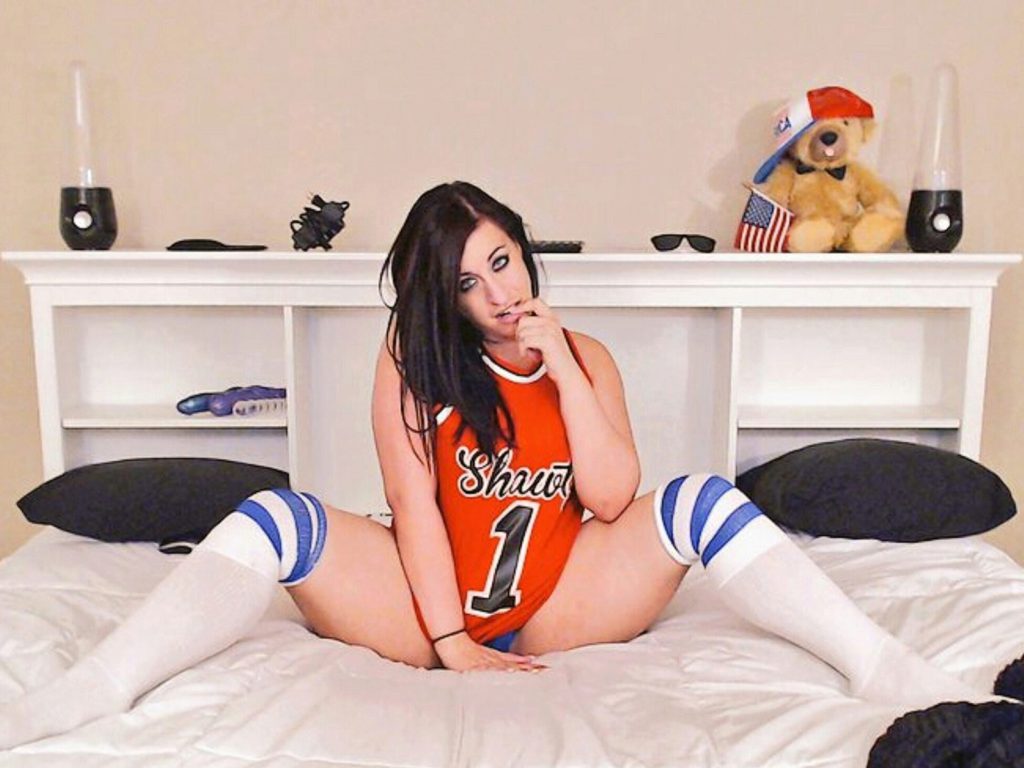 "I have a ton of different fantasies, there are just so many to choose from! Fantasies are all about 3 things: letting your mind run wild, your body, and just how open you are letting loose in your own skin."
Well done, Beauty. Thank you for bringing us your amazing skills with foot fetish, humiliation, butt plugs, nipple clamps, and whips. What would we do without your charm? Thank god we'll never have to know.