The Mansion Girls are the new group of hot chicks that everyone needs to check out on Camster.com. These cam girls love getting it on in every show whether it's breast play, making out, or pussy eating. These girls do it so fucking hot and know how to please…themselves and their audience.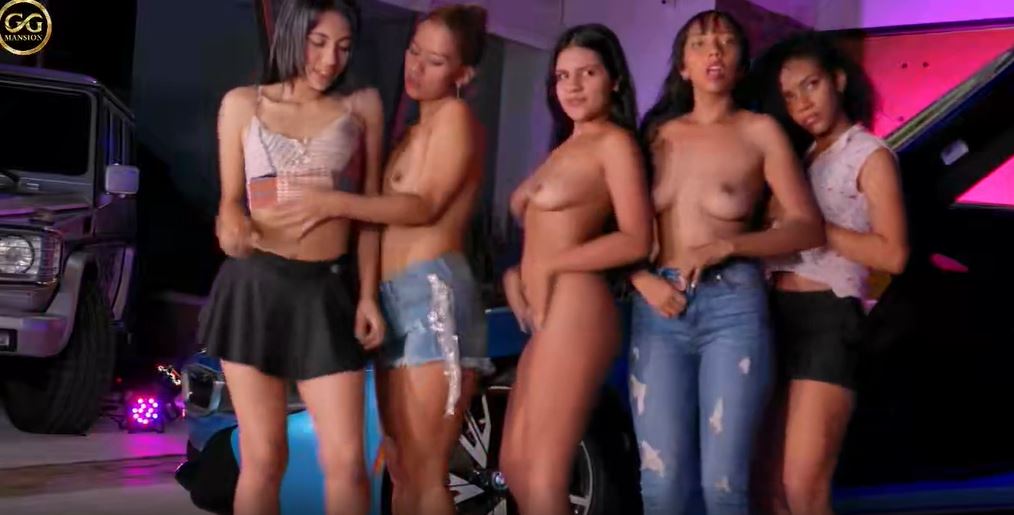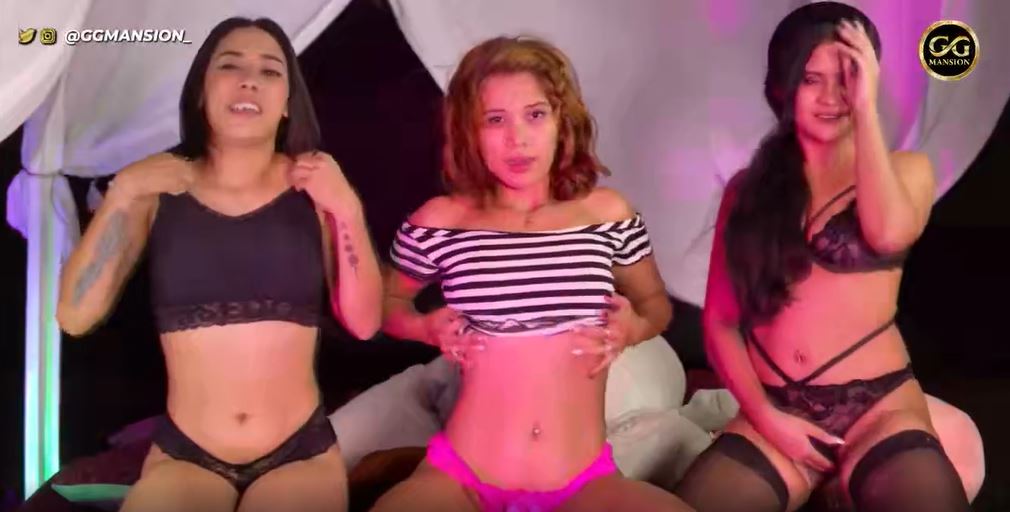 These girls have only been camming for a few weeks and they've become the biggest hit on the site. In one of their hottest videos, we see more than just one long video of the same session. We see different girls doing different things! Lots of kissing, lots of pussy, and lots of titties! And these babes love every last drop.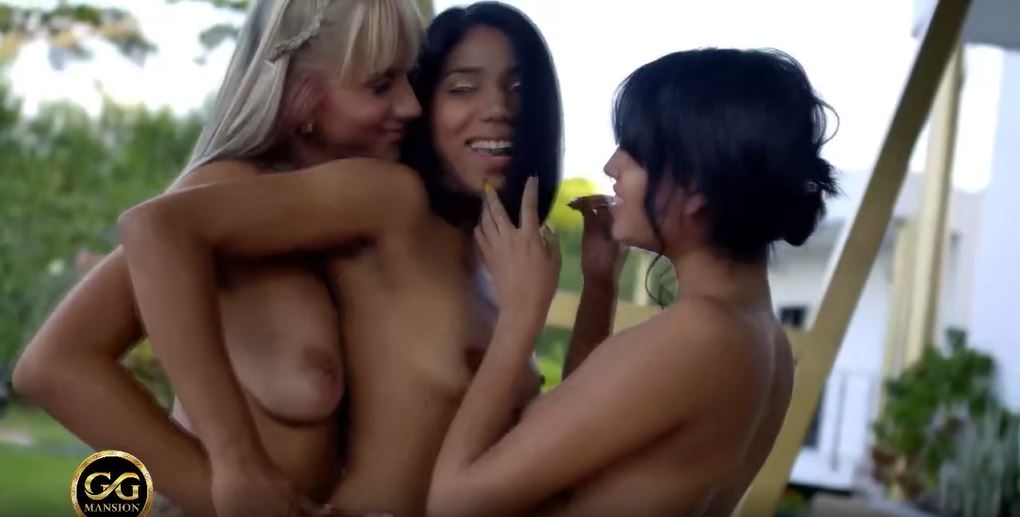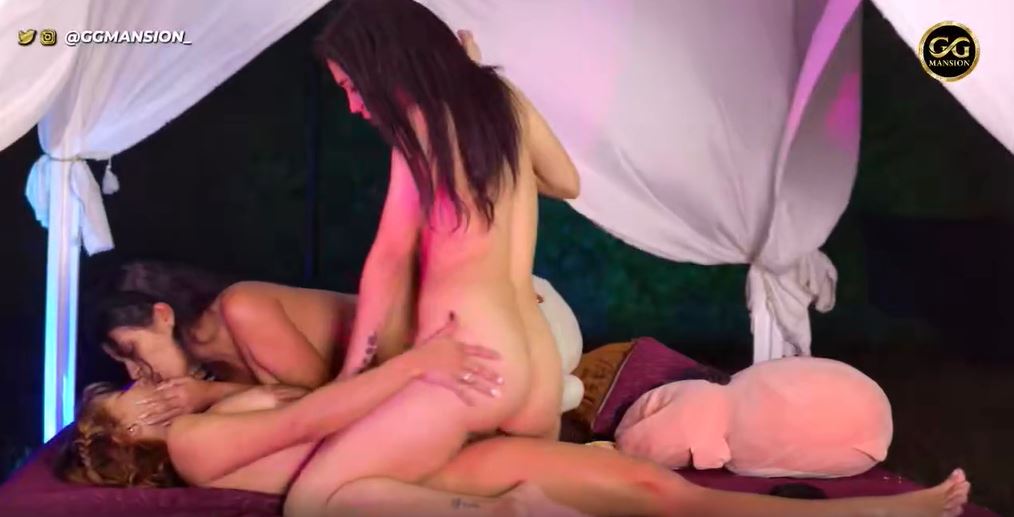 See the full video right here!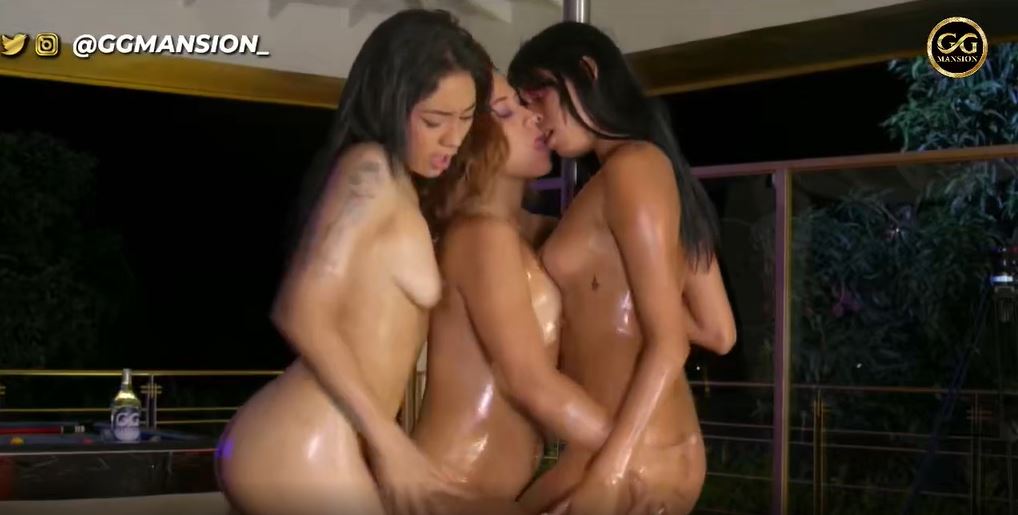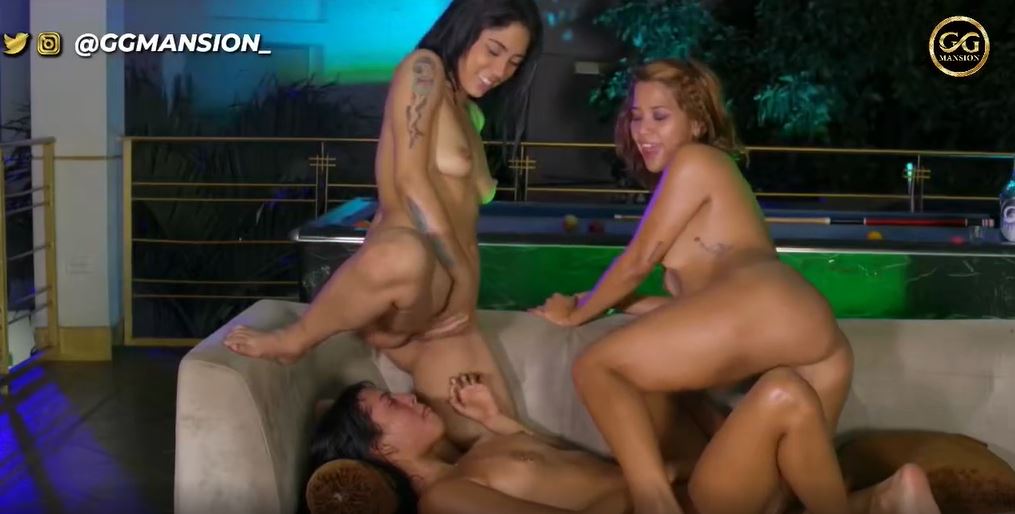 They have a lot of fantasies on their minds. Here are the ones they want to explore the most:
"Very Hot Secretaries Want a Raise, DJ Raises the Heat a Little, Hot Threesome After Football Session XXX, Colombian Waitress Convinces Us to Have a Threesome."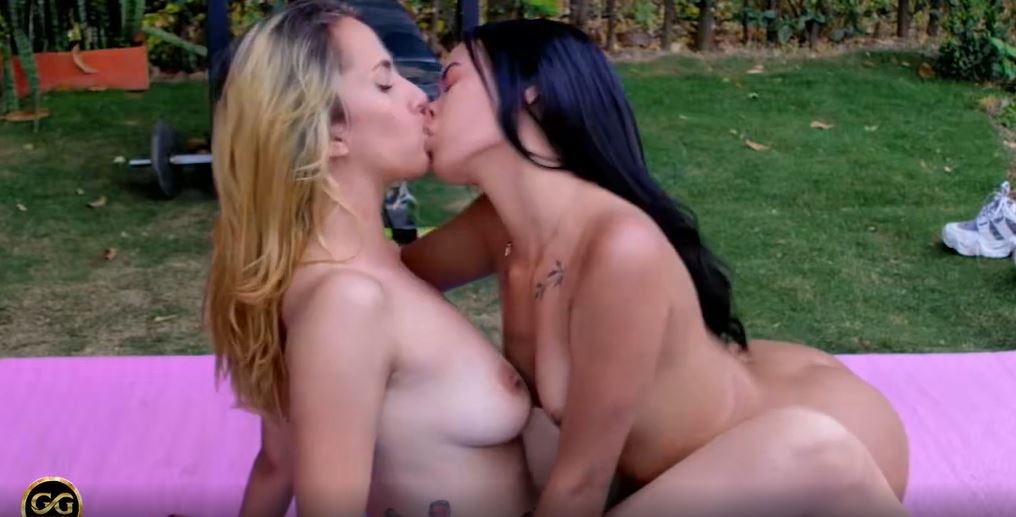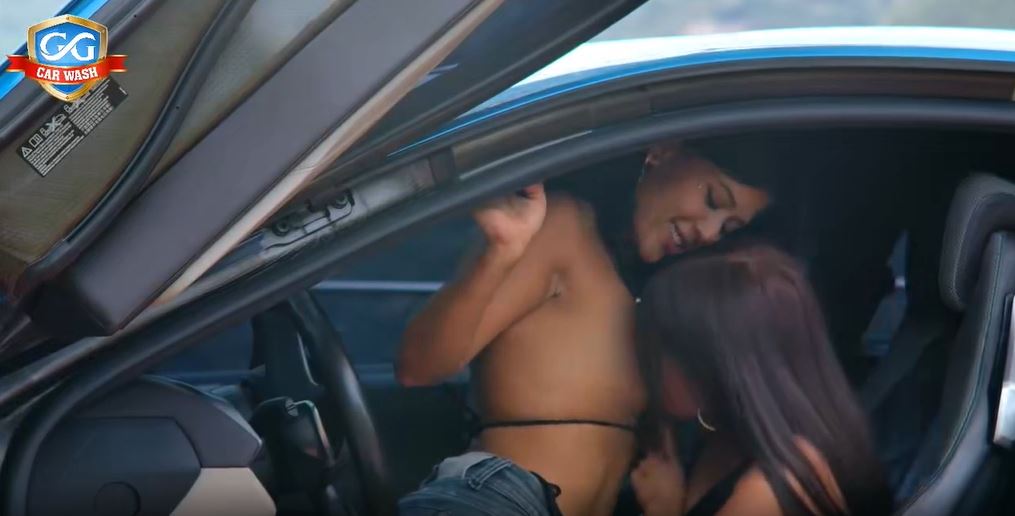 Some of their other naughty fetishes are playing with tits, feet, smoking, double-ended dildoes, and strap-ons.
"We love all kind of fetishes. From Anal Play to BDMS, Strap-on and much more. We are here to please you."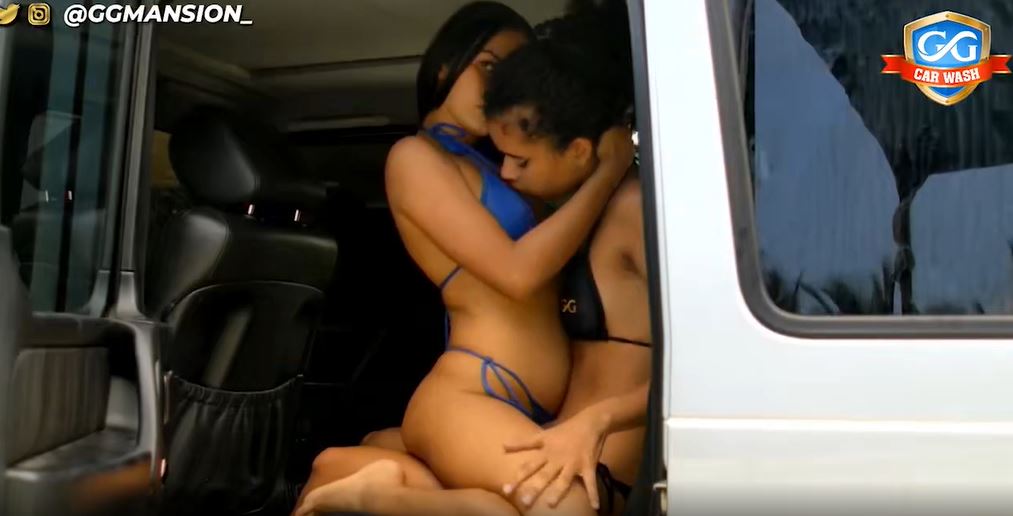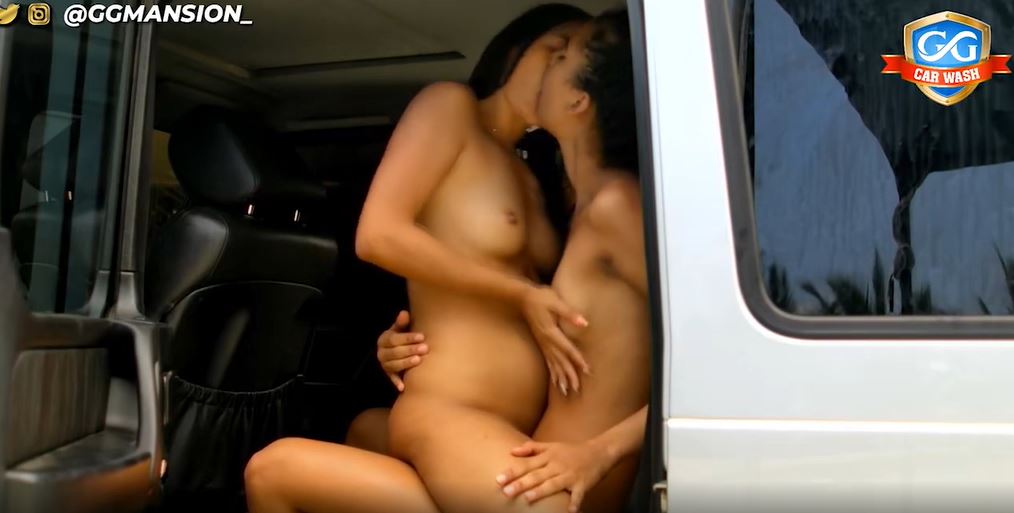 Let's take a trip to the mansion with these stunning chicas who want someone there when they fuck!
Get your private show with the Mansion Girls on Camster.com!