Ambrianna is one of the longest-running cam girls online. She's celebrating her 11-year anniversary on October 22nd. So, what does she have in store?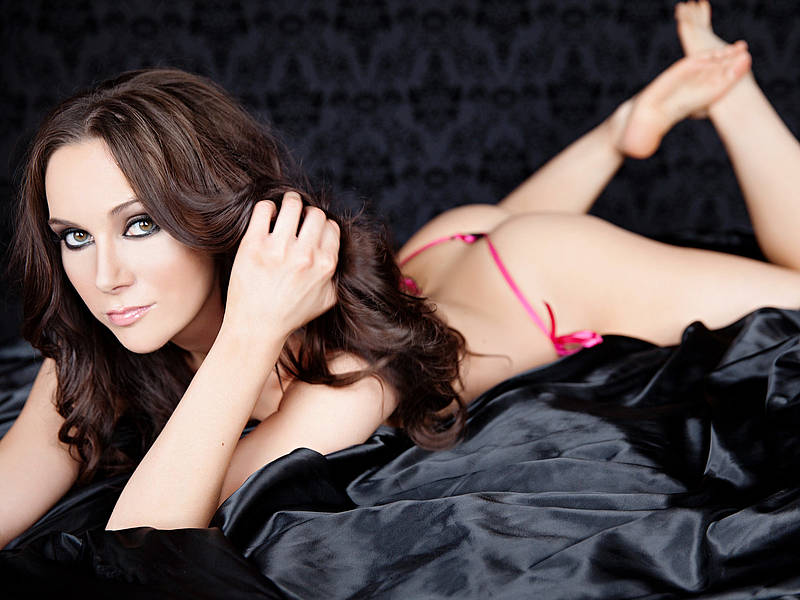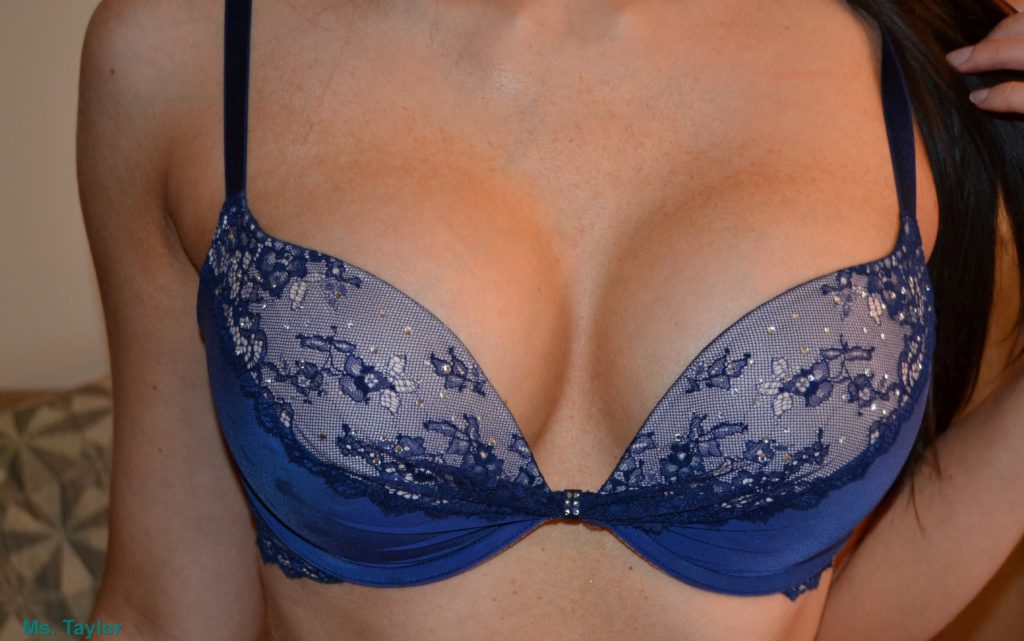 There's a lot that Ambrianna has done on Camster.com after all these years. She loves playing with herself, slapping her ass, touching her tits, and telling her fans how badly she wants to satisfy their massive desires. Now that she's about to be a cam girl for 11 years, this is the chance to do something special for her.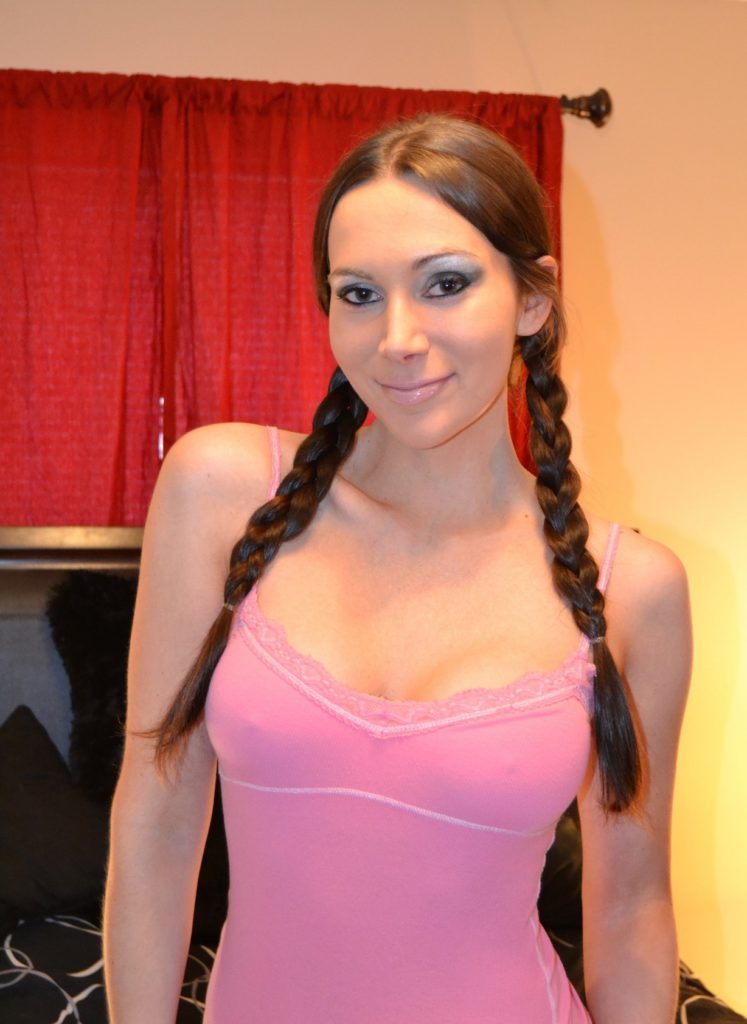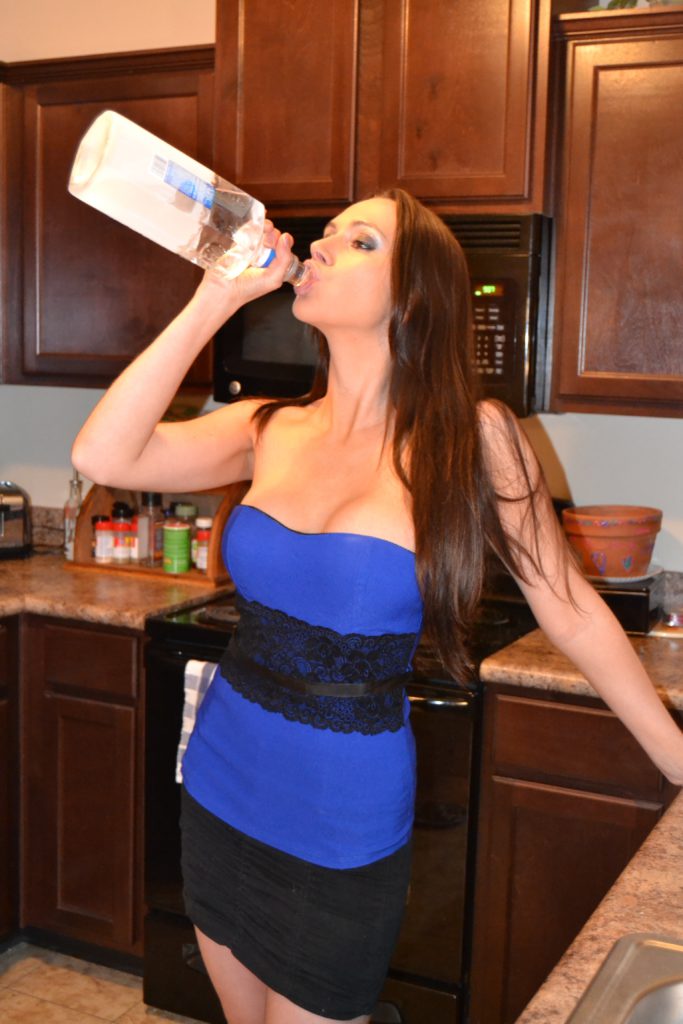 What could her clients do? Perhaps, send her some gifts or tips for her big day. She also wants to know more about turn-ons. Even though she's been camming for more than a decade, there is always more to learn about live sex chat.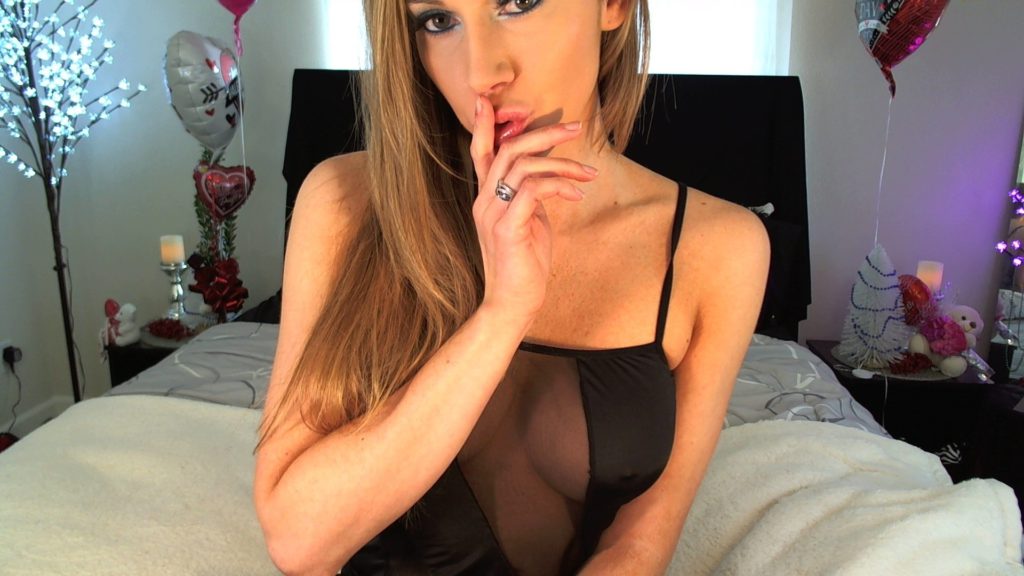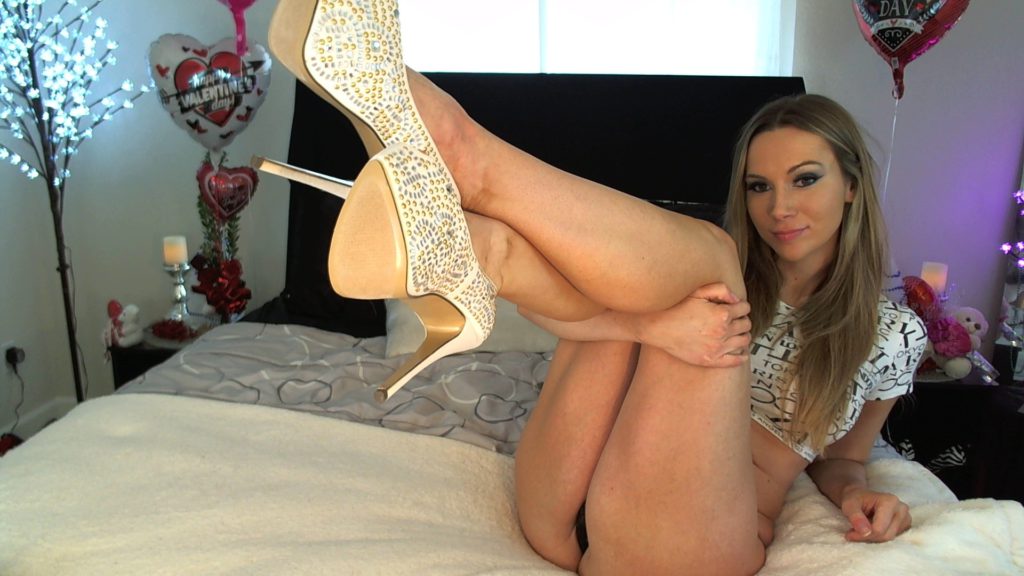 Here's what her fans have been saying:
"Simply put Ambrianna is the best. Beautiful girl, beautiful person. You have not discovered this site until you have chatted with her. You owe it to yourself to take her private."
"There is a reason why Ambrianna is a top model, it's because she's AWESOME!!"
"Angel from Heaven she is an absolute delight she is kind intelligent and engaging all I have for her is high praise. Everything i come in to her room is very happy to see you. I love spending quality time with her."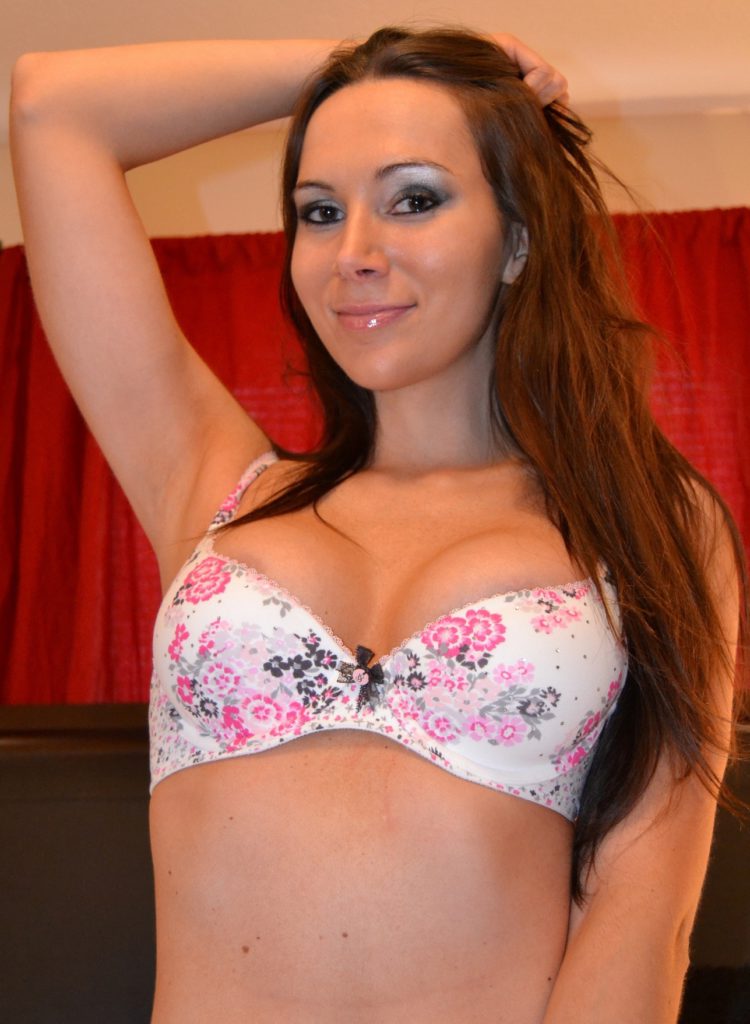 Bring out your kinky side with Ambrianna and she'll be happy to please…especially now that she's a queen in the cam world.