Bianca Still is a kinky chick who loves a hardcore sex chat. But there is one thing that is essential that every fan must have upon entering her room- communication.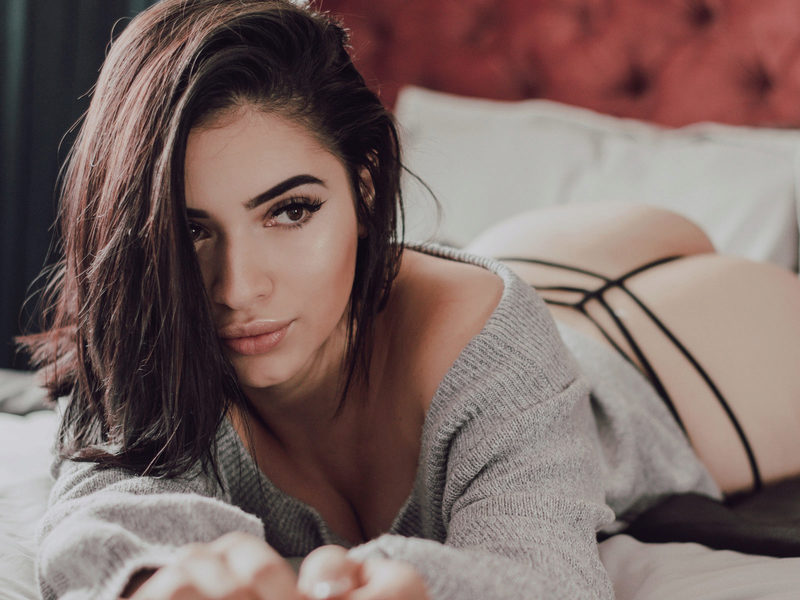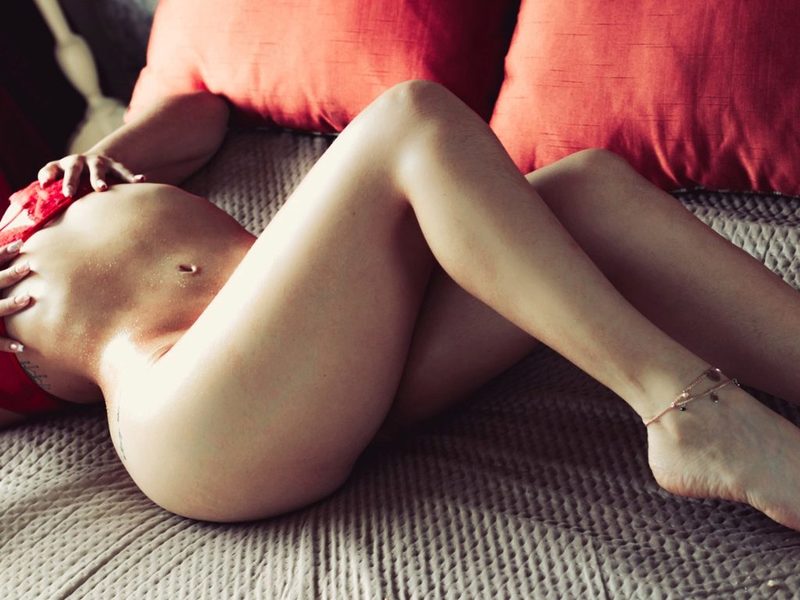 Bianca needs someone who will open up when logging into her chatroom on Camster.com. If you can reveal who you are when you meet her, then she'll do something in return…in fact, she'll do whatever you want in return…
"Communication is essential," Bianca said. "Tell me who you are, what you like and what you would like to do with me, it is necessary to meet you and know me to achieve a good show. Then, I will not refuse to release everything from me, to show you how much I love my body and how much I enjoy playing with it, I have many things to offer you and a mischievous mind that if you know how to play with it, it will be yours. I love to feel sexy and I would love to be for you, but for that, you need to stay in my head. You decide."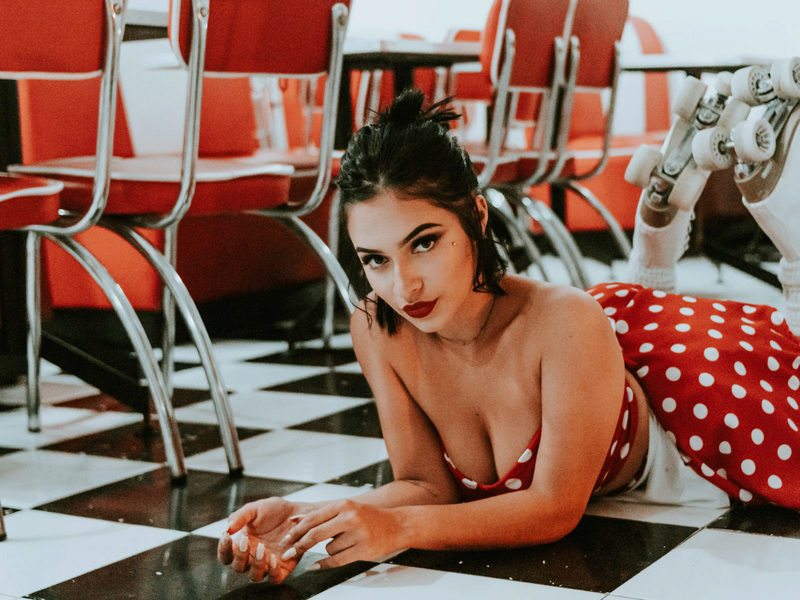 Just make sure when you're talking to her, you remain kind and respectful just like with all the cam girls. Bianca is very forward and speaks her mind when she needs to.
"Stay to be good friends, you will not regret it. Enjoy my show and don't demand if you haven't earned it, I'm sweet but I'm not afraid to be rude if necessary. Do not be disrespectful to anyone in my room because here we are all fun and loving, let me know and know my TeamPink, you will love it, but if you prefer fun, take me alone, and there it will be. My smile is on the front page, but you might like to know my evil face. It all depends on you, remember it."