One year of camming and Sunshine Eve is a fan favorite on Camster.com. Romanian cam girls like her are all about sexual satisfaction and this girl wants to make her fans cum a load they never even knew was possible!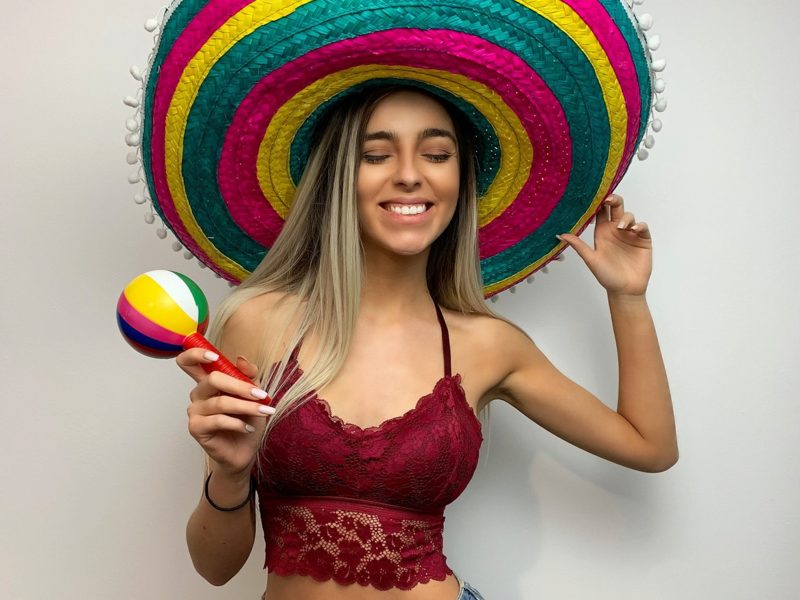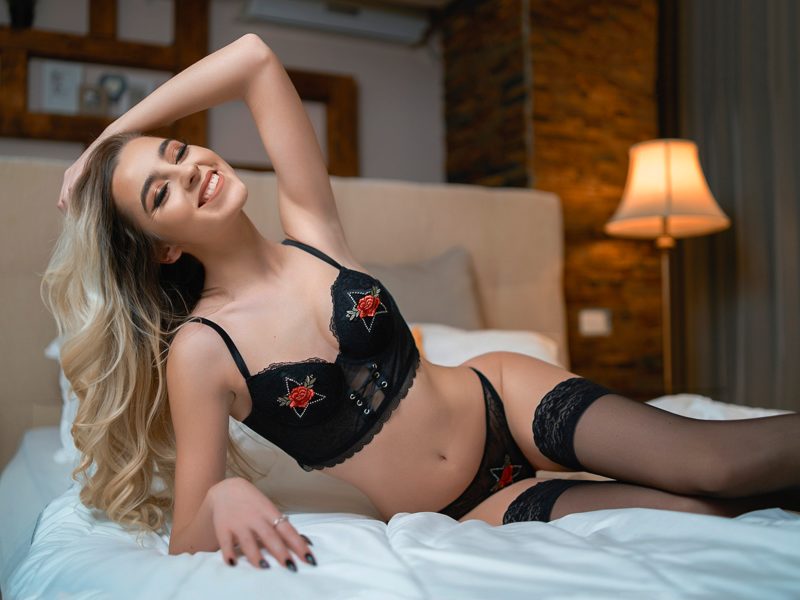 Sunshine is scheduled in May to blow her fans' minds and dicks in two party shows. The shows are set for these dates and times:
Monday, May 10 at 6 a.m. EST
Wednesday, May 12 at 4 a.m. EST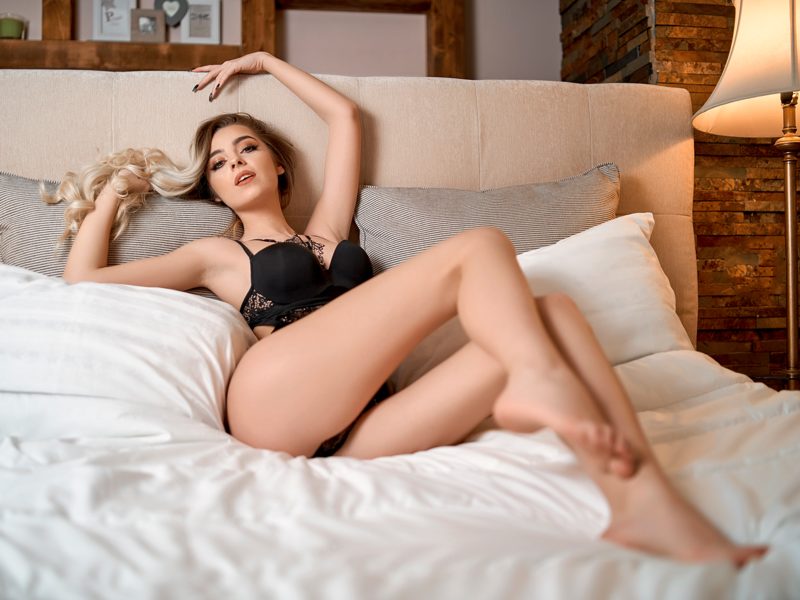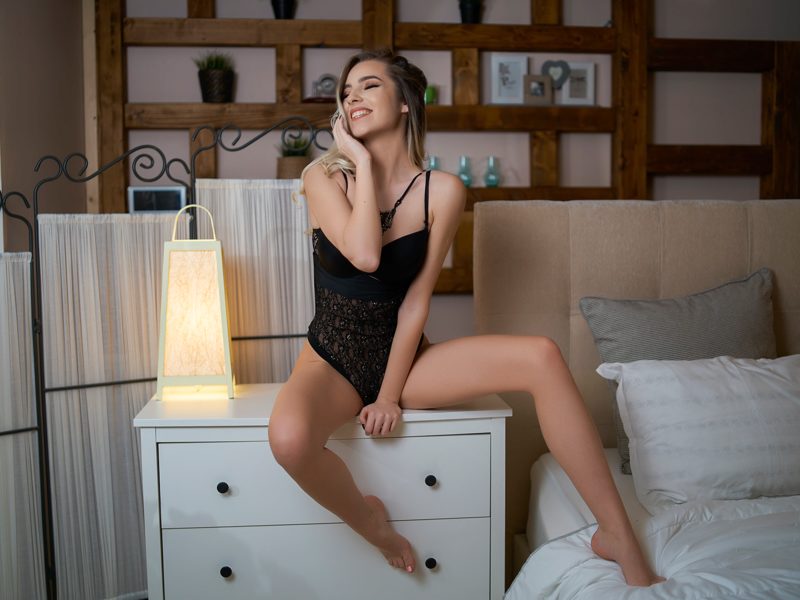 So what exactly can we expect in these shows? Plenty!
She likes to start things off slowly so everyone is enticed to see more. When it comes to teasing, Sunshine knows how to make our dick hard.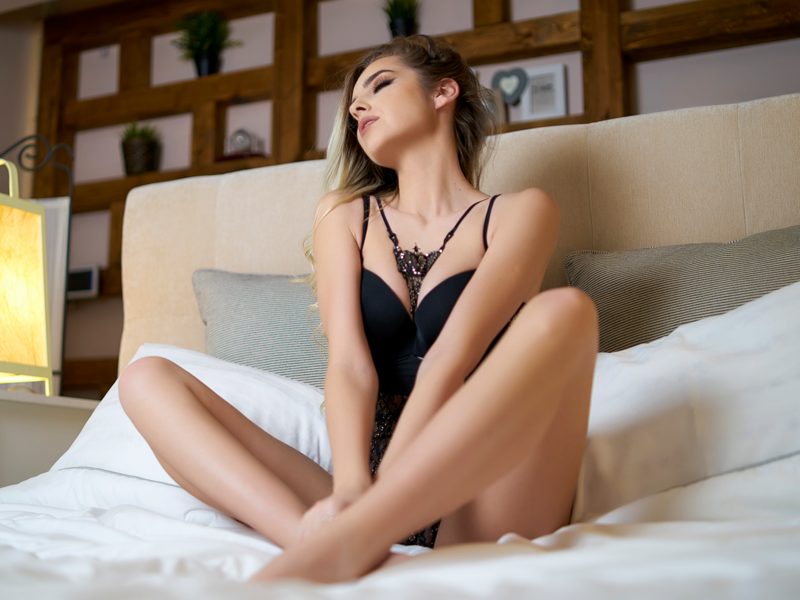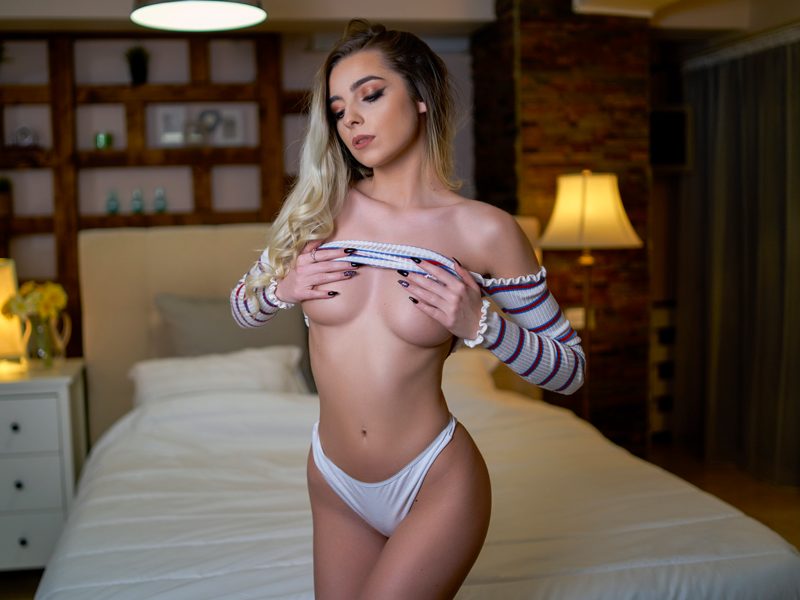 "Usually I like to tease you and make you want me more and more," she said. "It's not the same every time, depends on the connection we can create between us. One thing that I know for sure is that you're not gonna forget it!"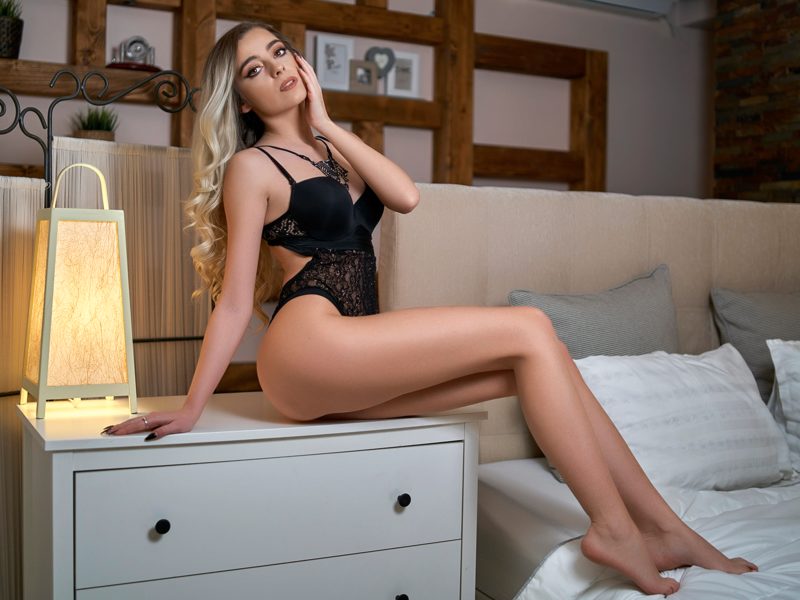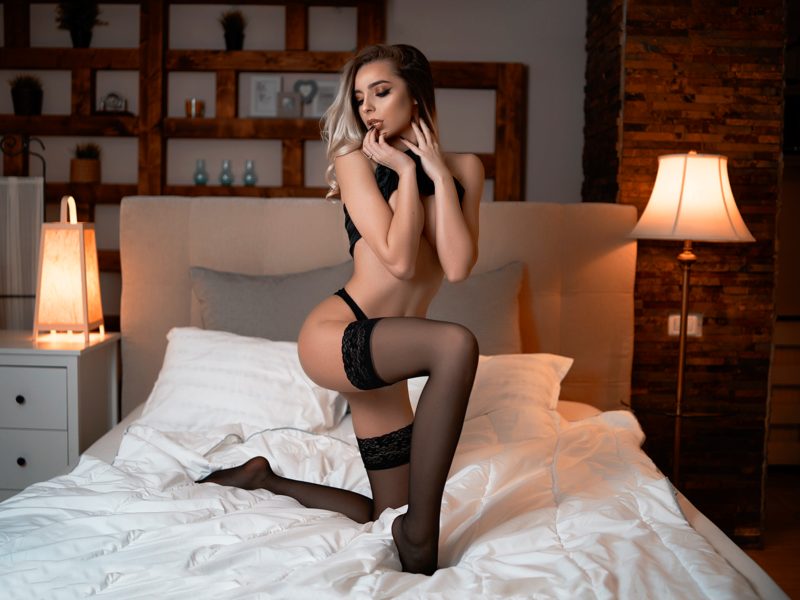 If all goes smoothly, then Sunshine might bring in some of her favorite fetishes- feet flashing, costumes, nipple play, titty flashing, and more. She also has a vibrator that's been making her moan lately…ask her politely and she might have some fun with it in her live shows. Sunshine likes it when nice people enter her room; kindness will go a long way.
"I will appreciate it if you will be polite and respect me and everyone who's in my room. I'm the kind of person who enjoys kind and lovely people."