Sophia Moore is a special gal. With her lovely hair, sweet voice, and naughty vibes, she's become a quick fan-favorite on Camster.com. As much as fans love live sex with gorgeous cam girls, Sophia has an energy that makes men quiver with lust in their seats. So, what's the best way to keep Sophia happy in live cam chat?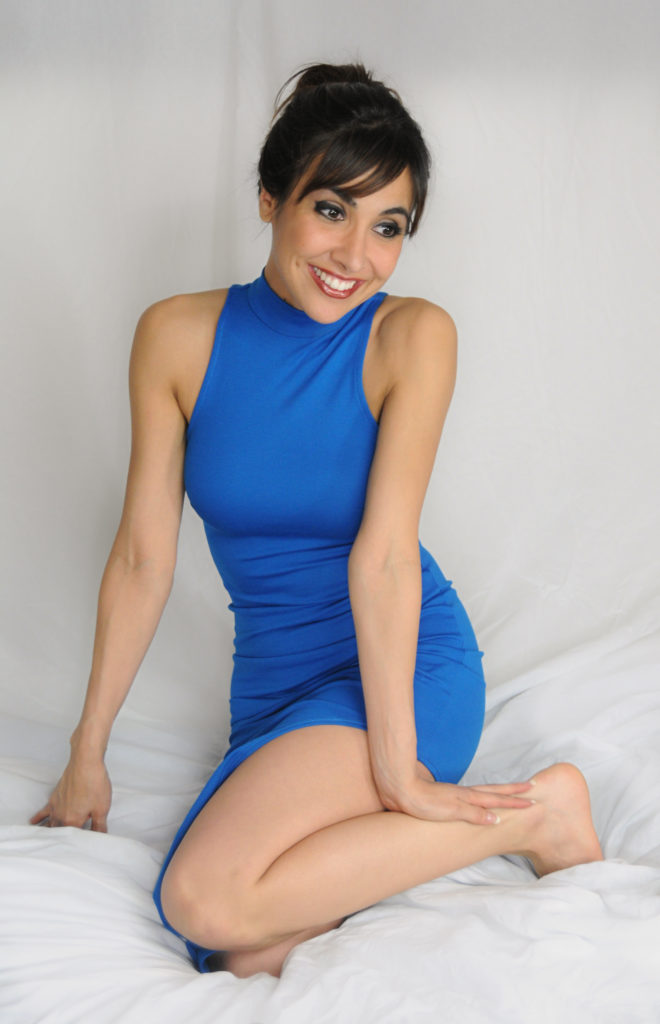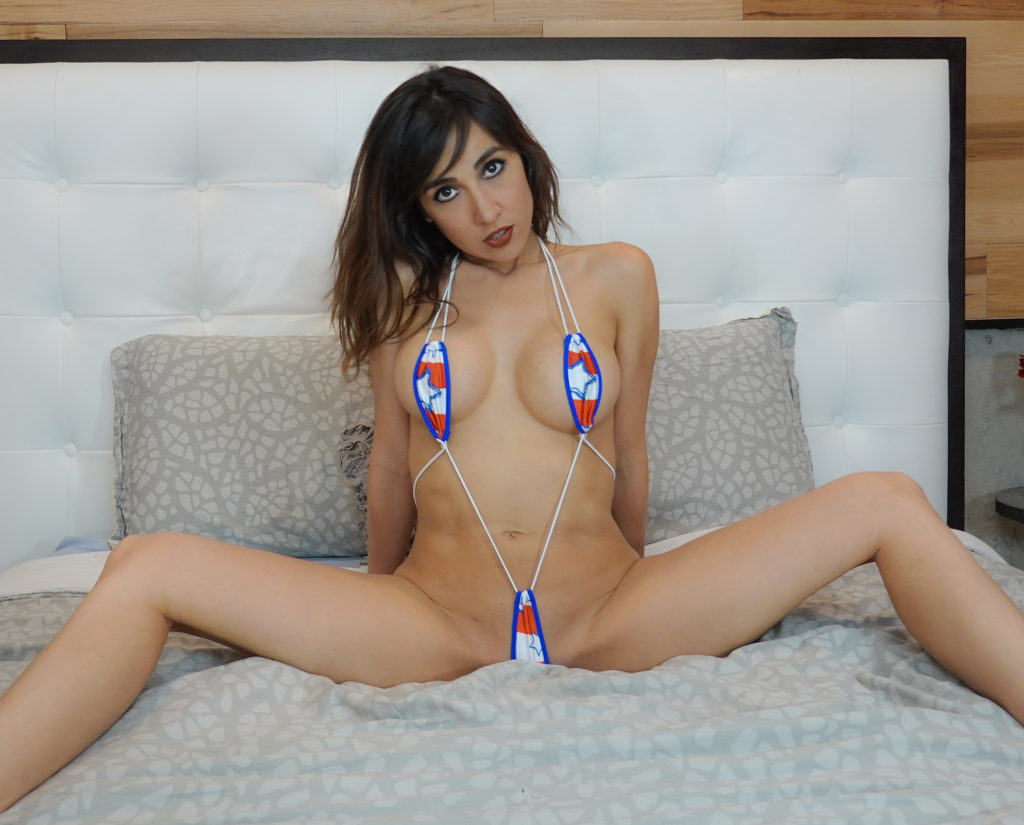 The best way is by turning your own camera on so Sophia can get a look at you. The best way for her to feel satisfied in a virtual fuck is laying eyes on that man who wants to see her pussy on camera.
"I LOVE to C2C with you! We can still have fun without me seeing you but C2C is my favorite."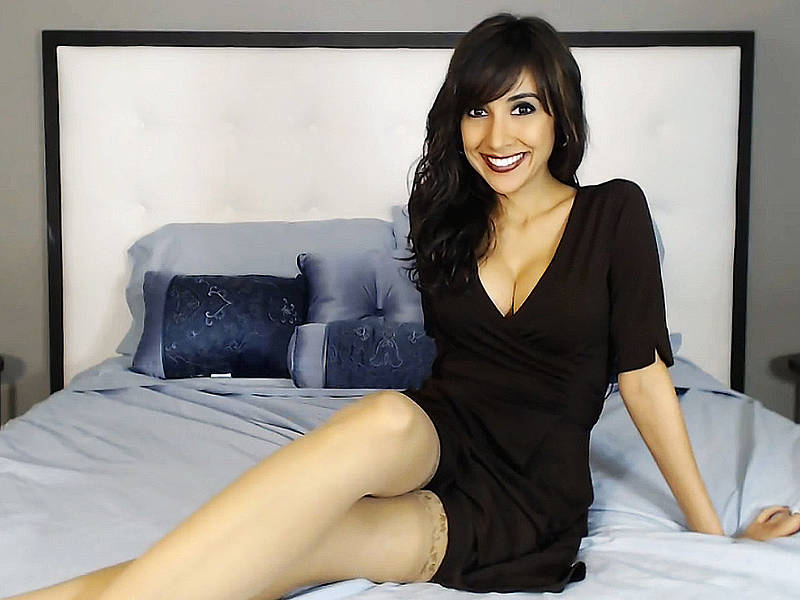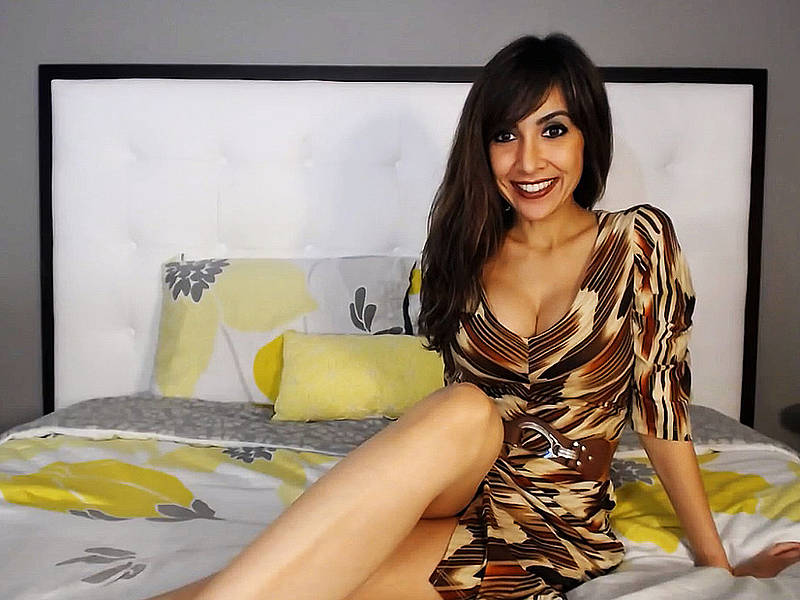 There is also a little bit of roleplay to try out that can get her even more turned on. Maybe turn on your camera by accident so she can see you jerk your dick without you realizing that she's watching.
"A favorite fantasy has always been catching a guy pleasuring himself and seeing that look of lust in his eyes. I love knowing what gets you most excited and role playing."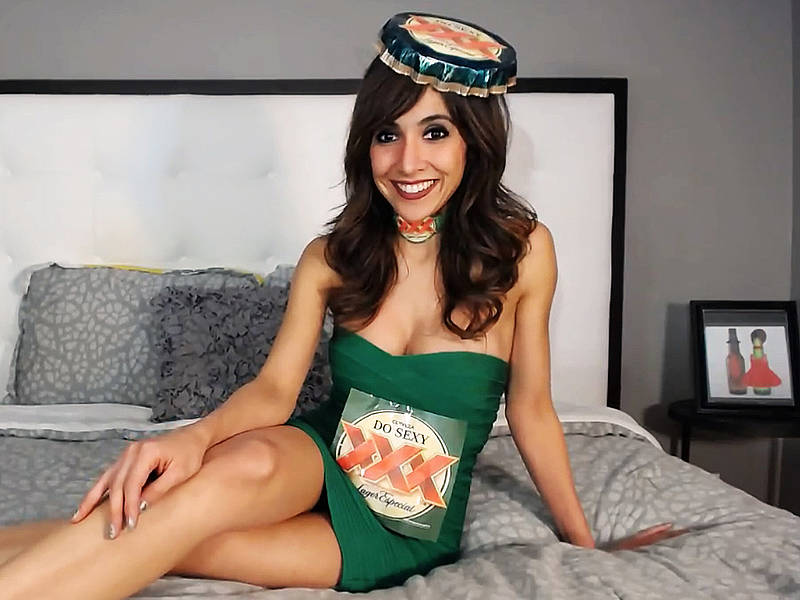 There are so many fantasies to explore with this woman. It can be something simple or something outrageous. Sophia has plenty of toys to get the session rolling as well as her own various roleplay ideas. All it takes faith, trust, and a hard cock that needs to blow all over Sophia's beautiful tits.