Love a girl with a hot ass? Want to play with it and make it all yours? Smacking it, licking it, fucking it?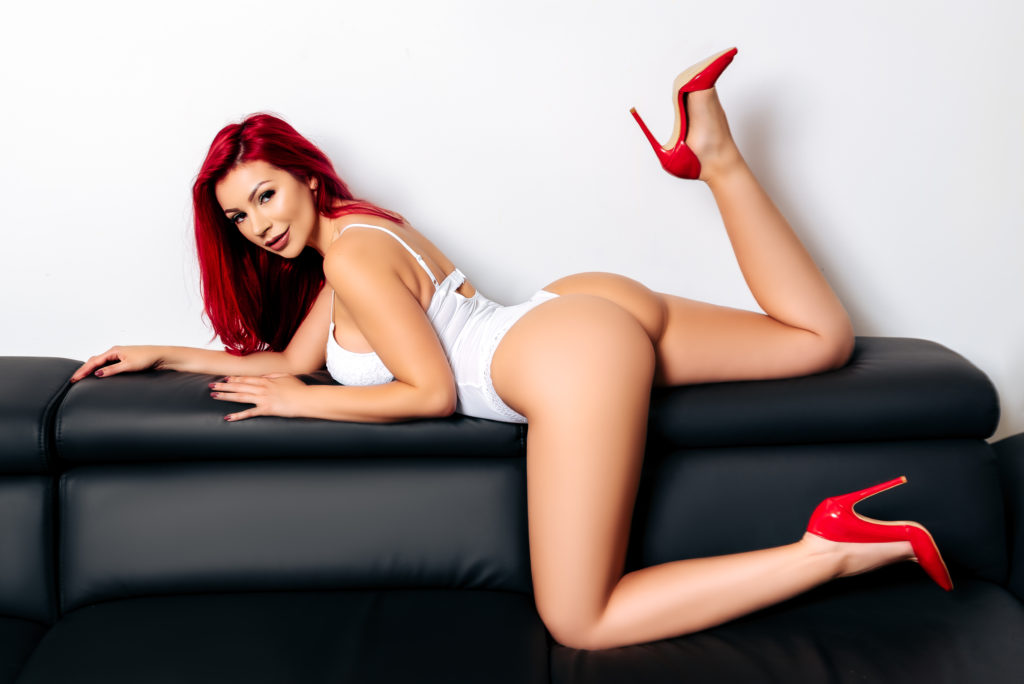 Take a hard look at Simone Isabel on Camster.com. She's been one of the most popular cam girls for the past four years and men are all over her ass. She knows that her booty is amazing and everyone wants to be all over it. She said so, herself:
"My ass is your NEWEST ADDICTION!!!"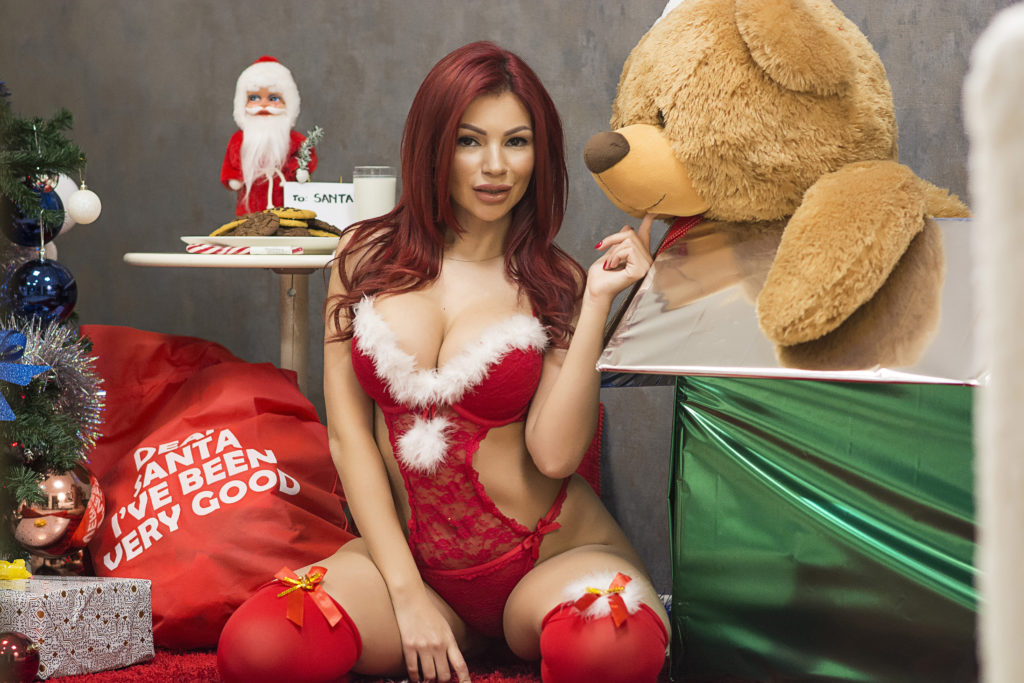 Simone also revealed her biggest fetish- when someone takes charge!
"CONTROL is my fetish! Every time I feel I am in control over you it gets me turned on like crazy! Your body, your mind, your darkest desires, your orgasm, ALL!"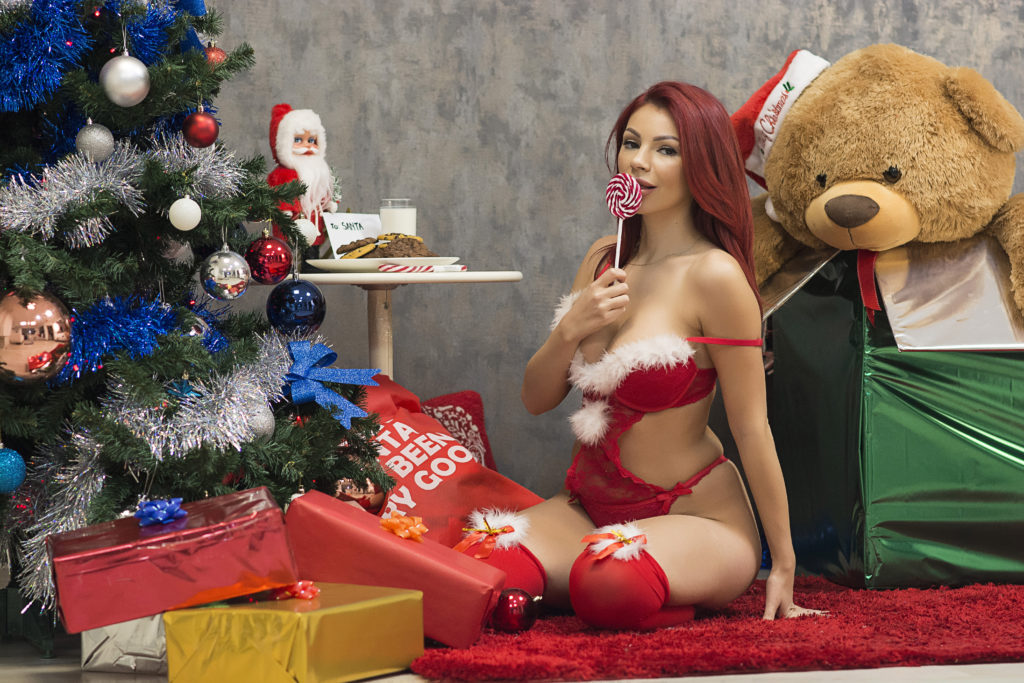 We all know how many Romanian chicks like to fuck themselves on the site. There's something special about them that makes these girls fucking kinky! They just love a hard smack on the ass and a giant dildo fucking their tight holes.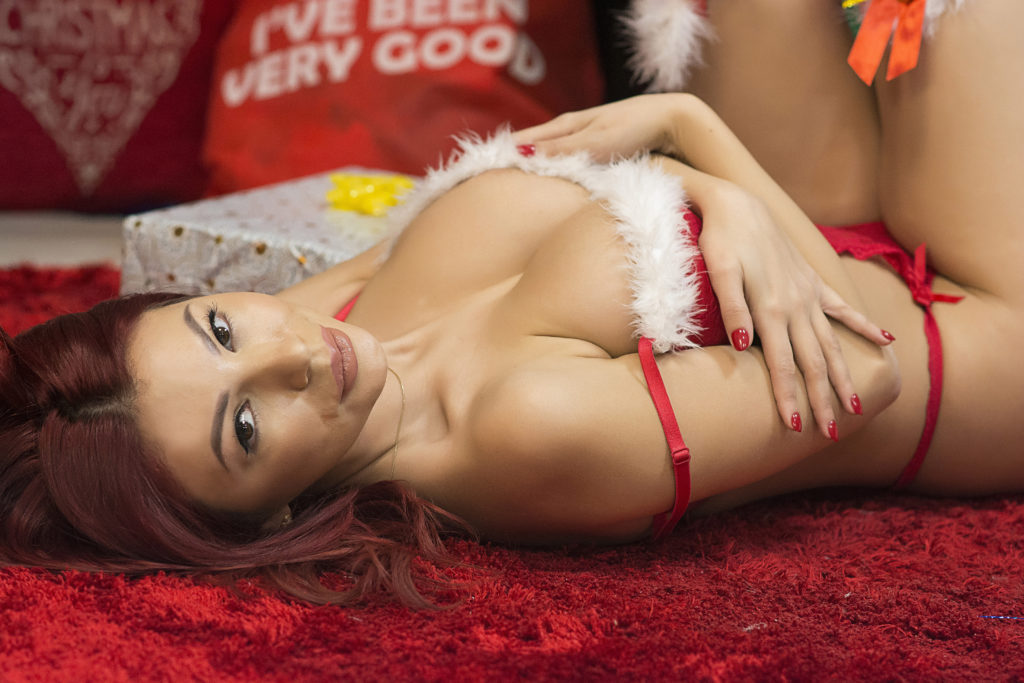 Simone has been looking to cum all week. She just needs someone to compliment her ass and make her squirt a huge load!