As if 2021 couldn't get any better, one of the hottest cam girls is about to do some VERY naughty activities in live sex chat!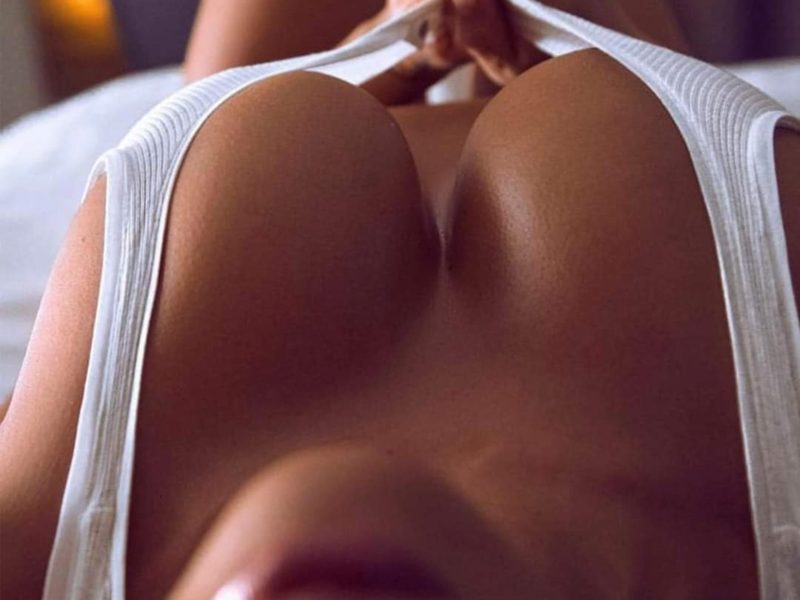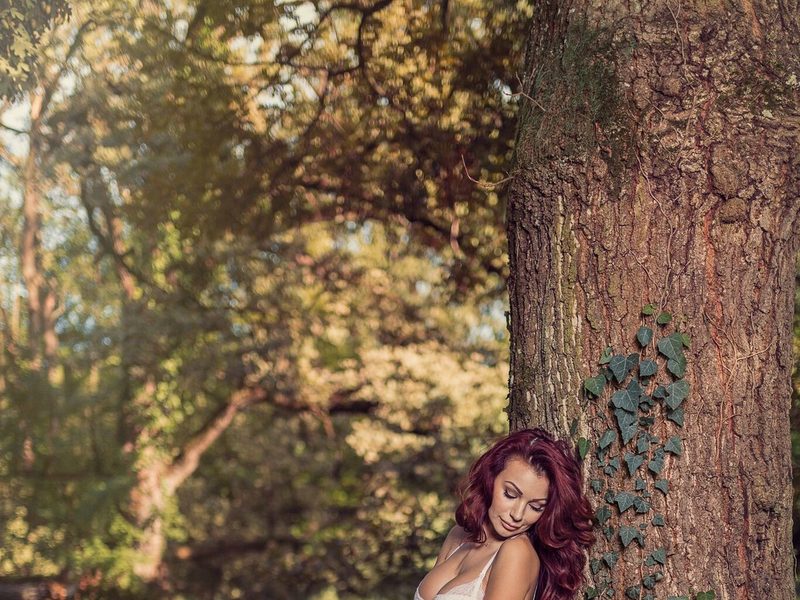 Simone Isabel, who's been camming for nearly five years, is all set to play with herself on Camster.com. She has a number of scheduled shows prepared for the new year where she'll explore her kinky side in a lot of ways! Some of this includes flashing her tits, giving lots of dirty talk, and anything else your cock desires.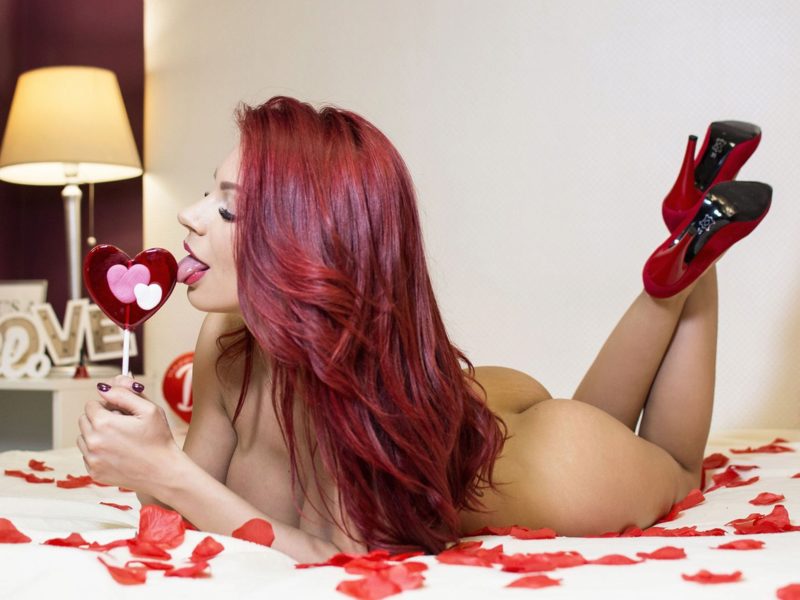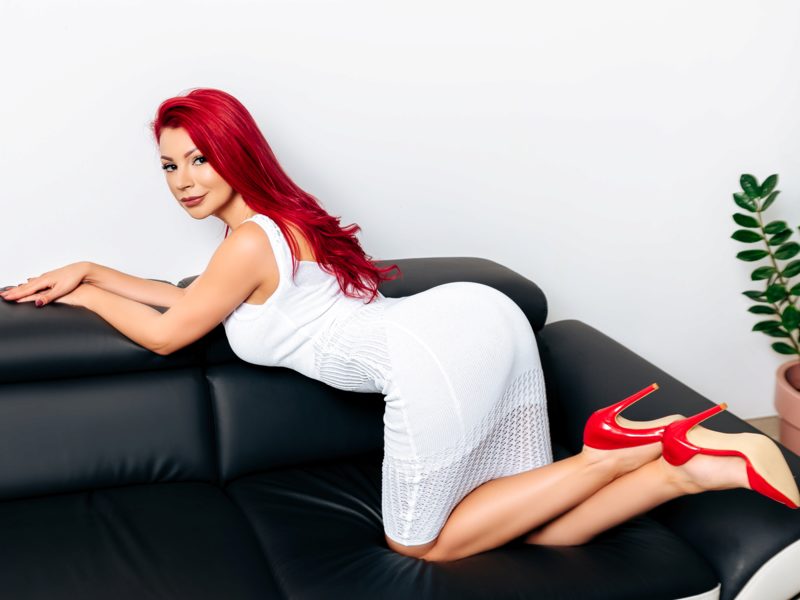 If there's something in particular you want to see this Romanian starlet do on camera, then stop by her room and let her know! She wants to make everyone in her room feel comfortable…and satisfied…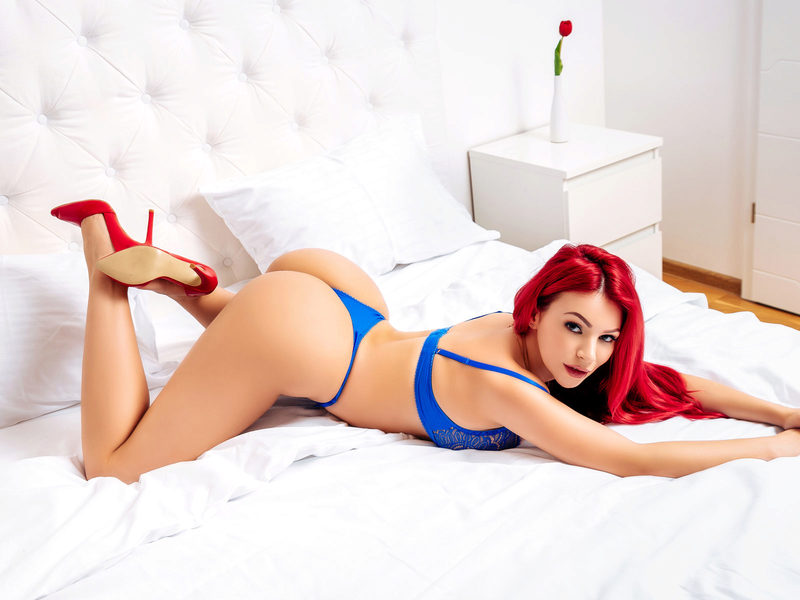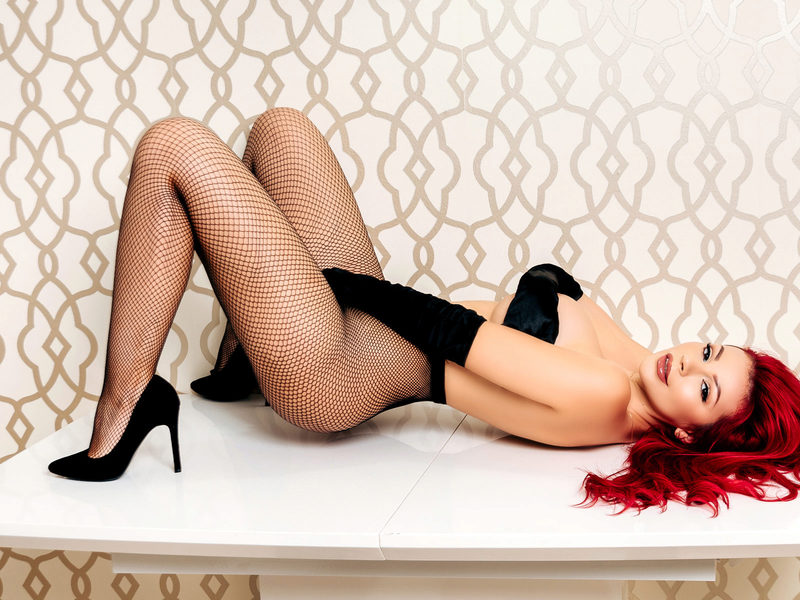 Not only is this girl sexy as hell, but she has an amazing heart. That's why her fans keep cumming back for more…she's irresistible!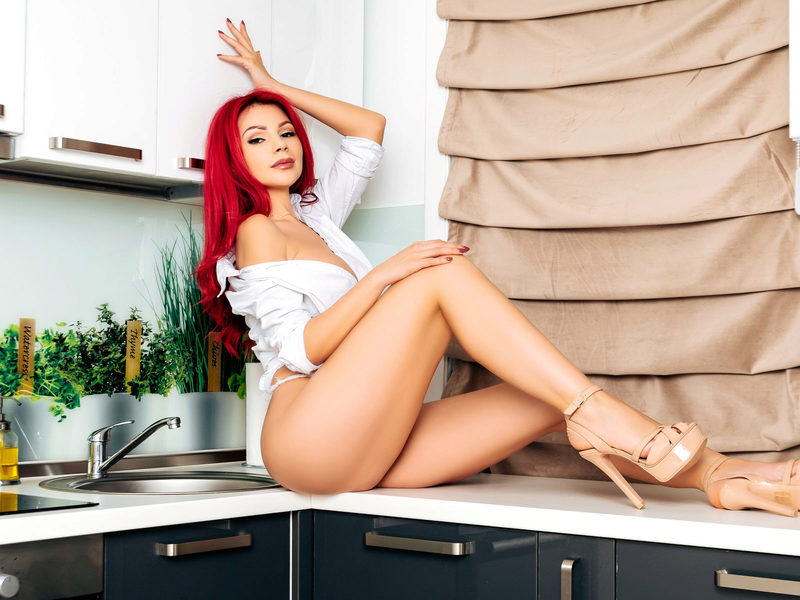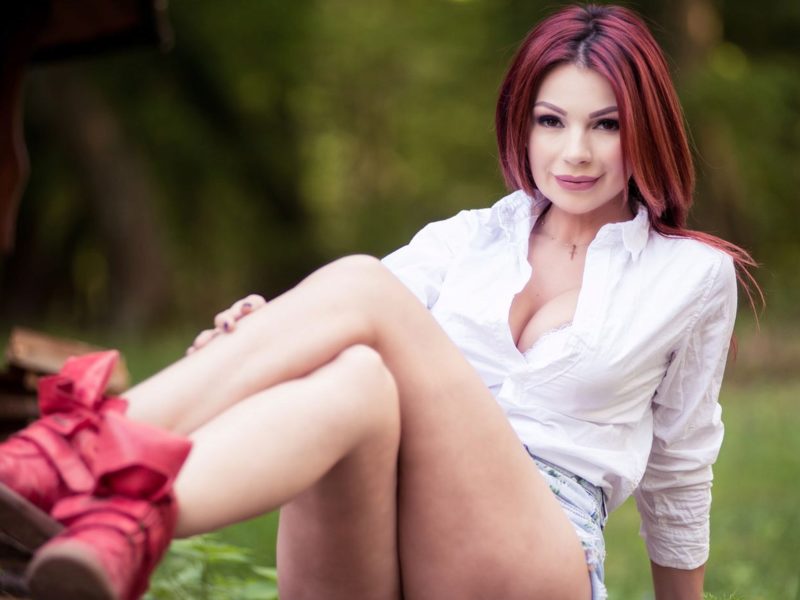 Here is the full list of Simone's scheduled performances:
Wednesday, Jan. 20 at 5 a.m. EST
Saturday, Jan. 23 at 8 a.m. EST
Tuesday, Jan. 26 at 1 a.m. EST
Friday, Jan. 29 at 3 a.m. EST
Wednesday, Feb. 3 at 7 a.m. EST
Friday, Feb. 5 at 3 a.m. EST
Monday, Feb. 8 at 7 a.m. EST
Thursday, Feb. 11 at 6 a.m. EST
Tuesday, Feb. 16 at 3 a.m. EST
Thursday, Feb. 18 at 2 a.m. EST
Tuesday, Feb. 23 at 3 a.m. EST
Friday, Feb. 26 at 3 a.m. EST
Monday, Mar. 1 at 3 a.m. EST
Friday, Mar. 5 at 2 p.m. EST