Two years as one of the top cam girls and Silver Dunes is finally getting the recognition she deserves! This girl is one of the top models on Camster.com and we need to get her something special at the end of the month when she celebrates two years online.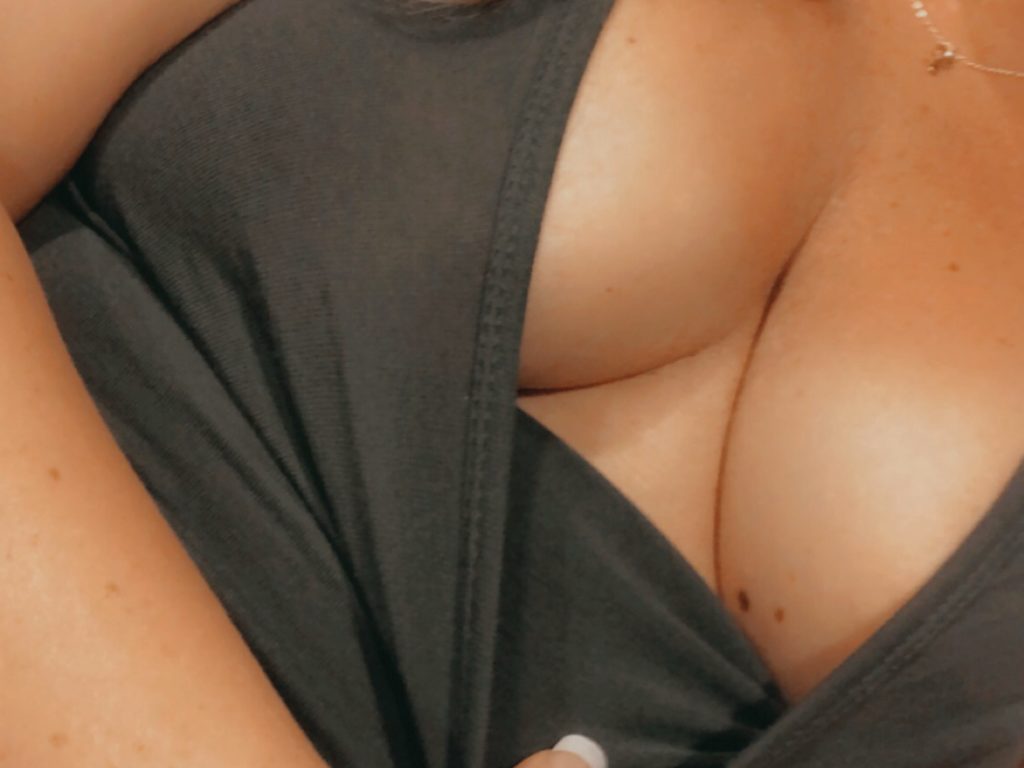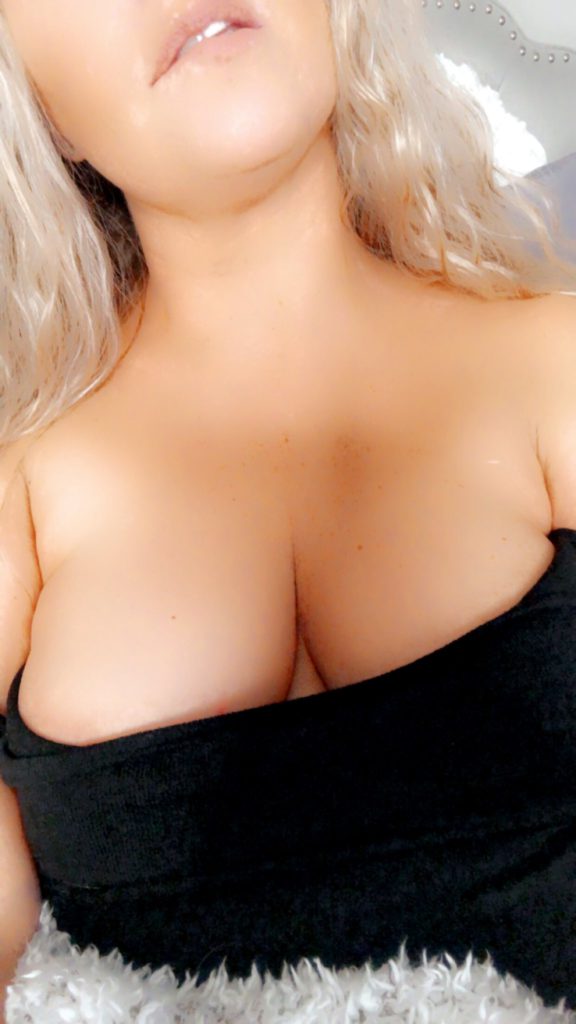 Make sure to give this girl a nice anniversary present! She deserves every last bit!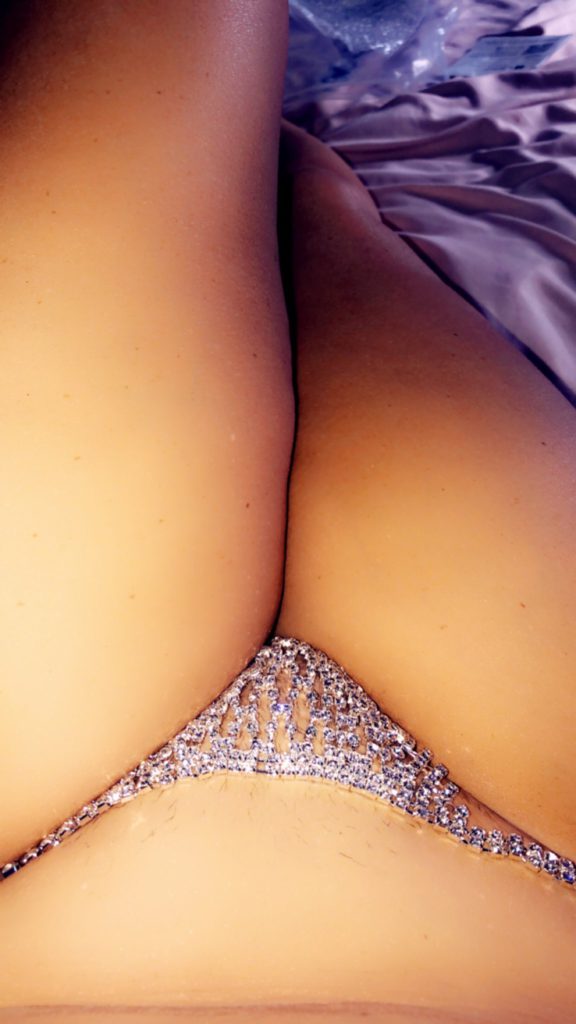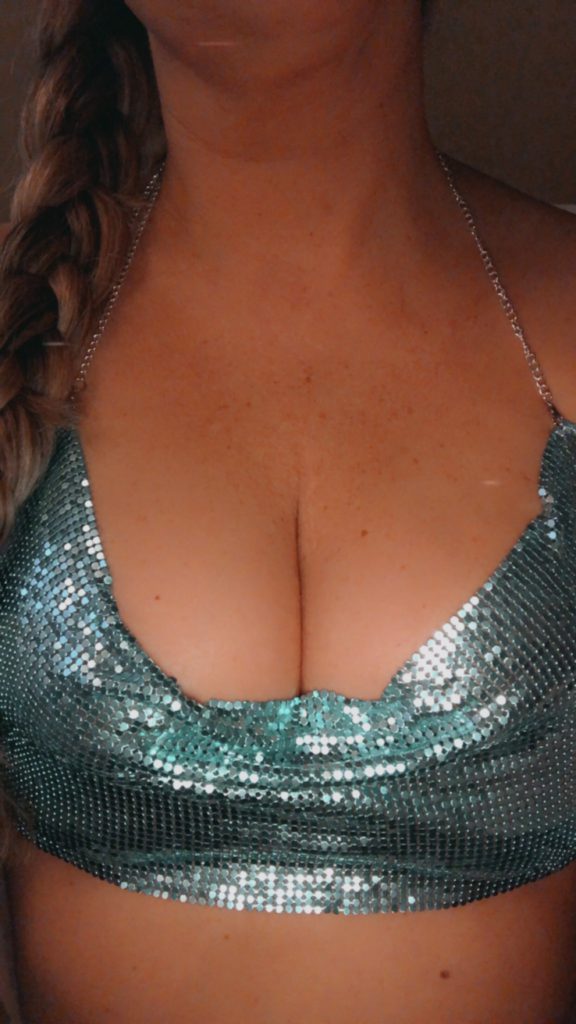 "I like to be spoiled and be told I am pretty. the basic girl stuff (haha!) But seriously, I like a confident man that knows what he wants and tells me what to do. Turns me on to please you so tell me how!"
"I like to be the sub and told how to please you! I am turned on by being spoiled!!!"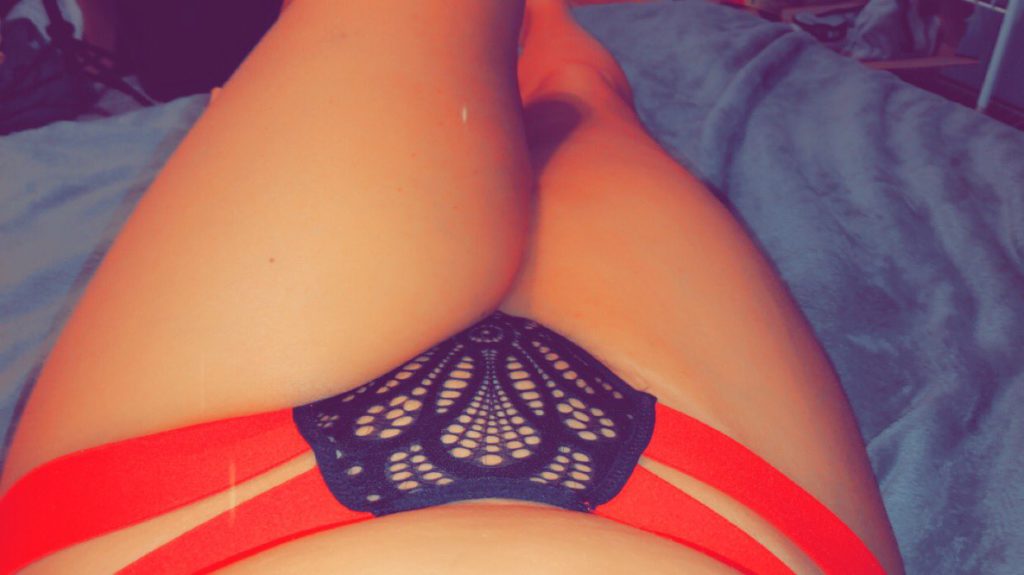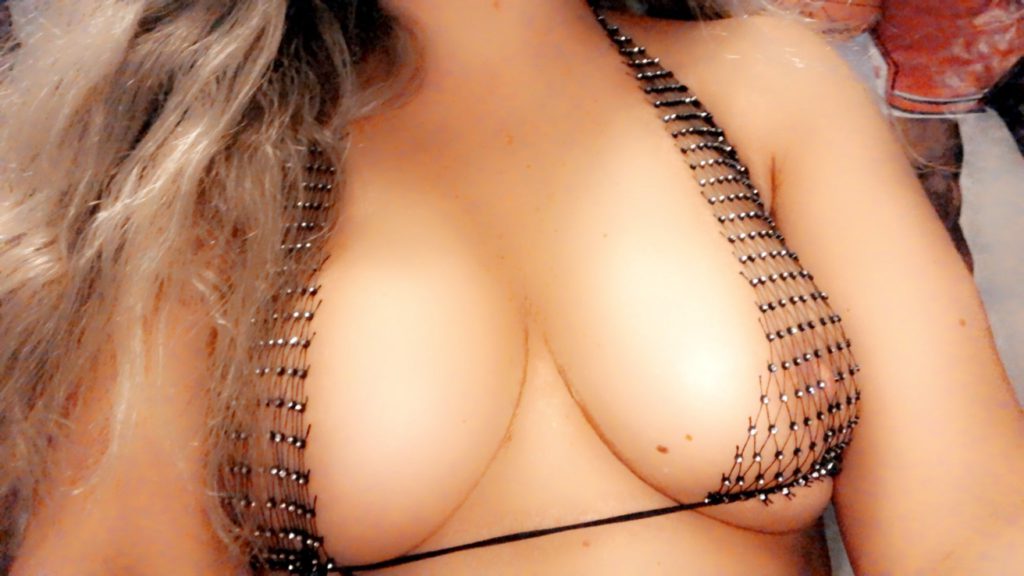 A great present would be playing dom with this girl. Then leave her a nice tip!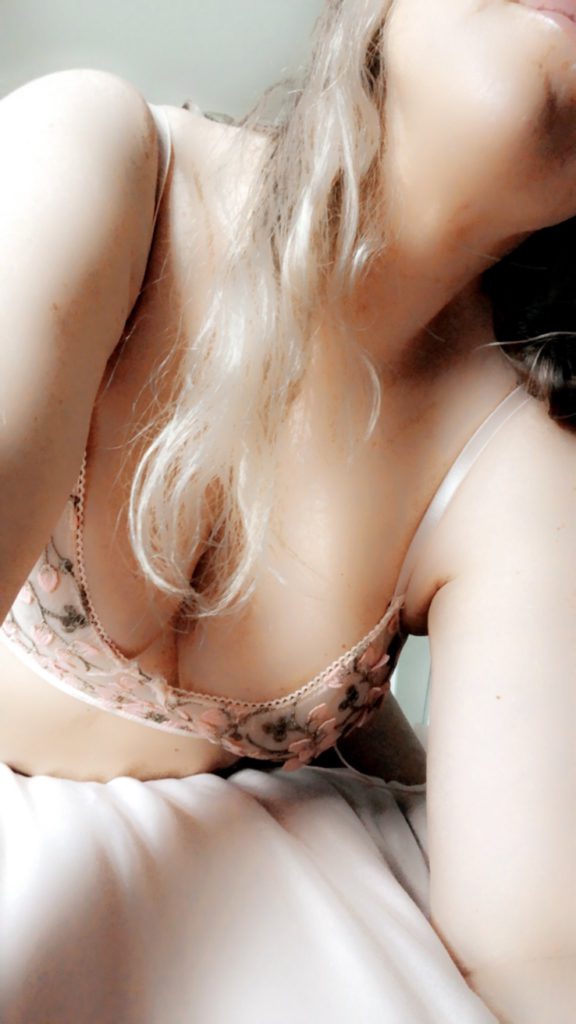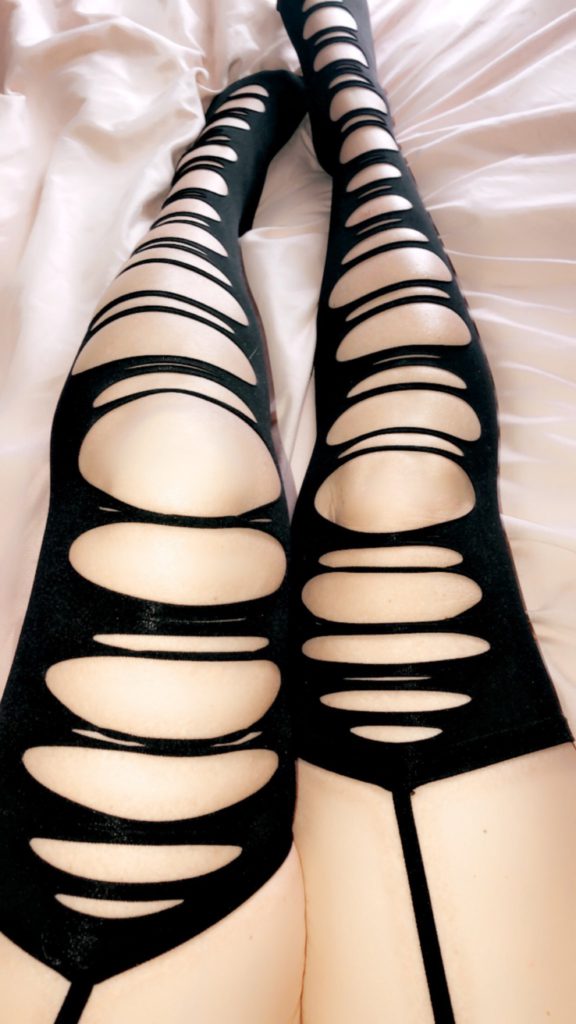 Silver also enjoys nipple play, stockings, voyeurism, and playing with her vibrator. Oh, and a good dirty talk sesh! Let's keep it hot in here, yes?!
At 39, Silver is just getting started as a cam girl. Her two-year anniversary is happening on Oct. 28th so we have time to get to know her and find out what she would like to do on her big day.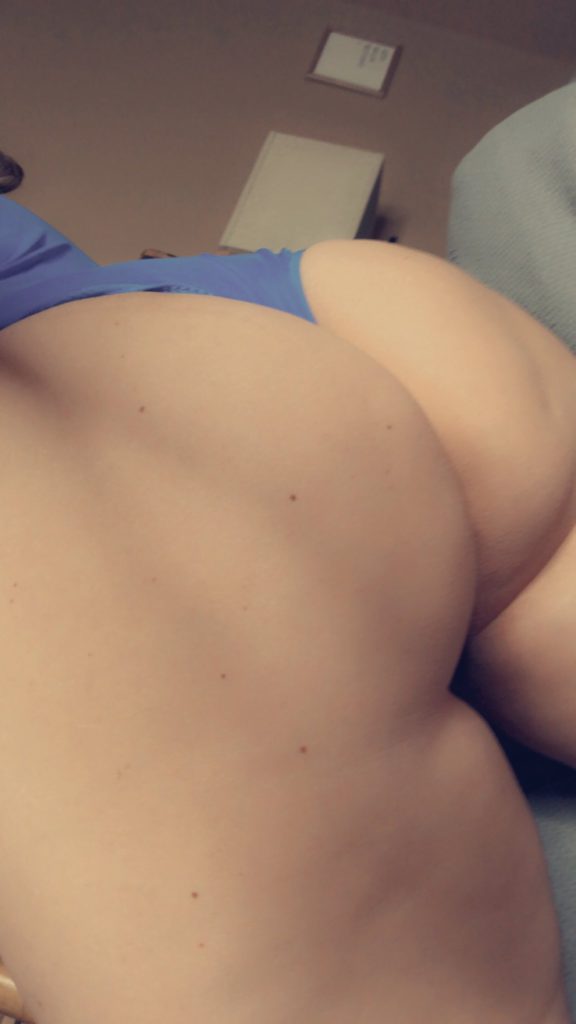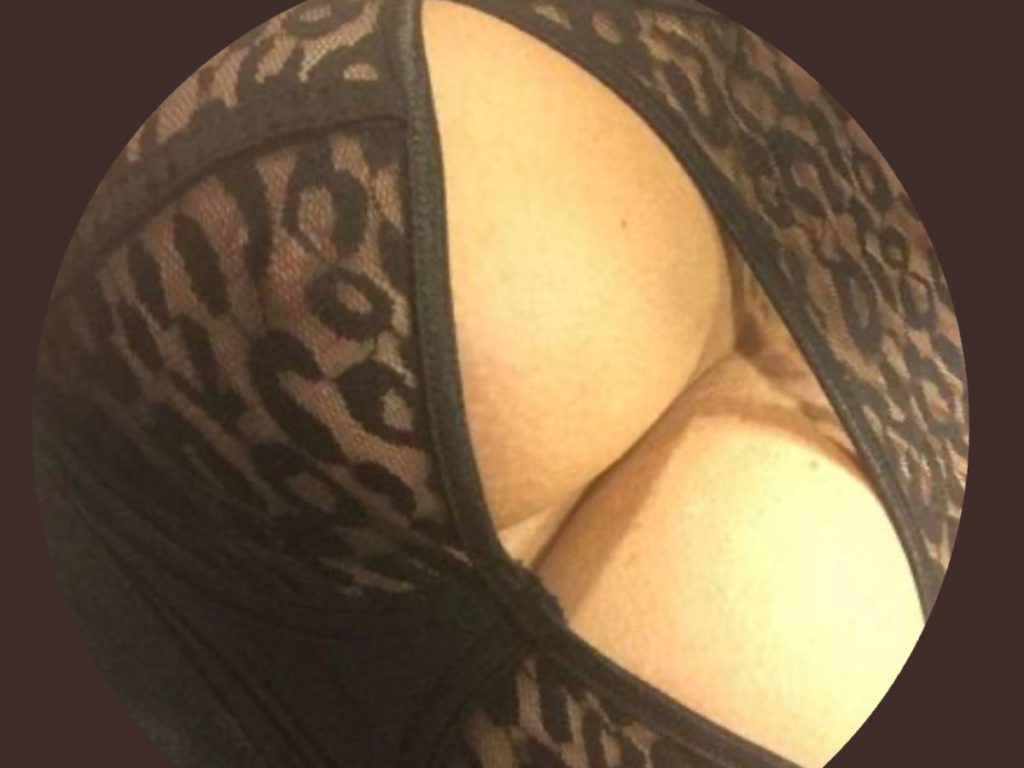 As long as this girl is being spoiled, then that's what will make her happy. She loves smiling and being treated like the princess she is.