3 months ago, Camster welcomed a salacious new camgirl by the name of Tessa Lu. She's a slender blonde beauty with a well-toned and flexible body fans salivating over. We sat down for a quick chat with the recent Freshest Face of the Month winner to find out what makes her a sex cam natural. It's immediately clear that whatever reservations she had about entertaining men on cam has been obliterated. The chatroom opened doors of desire in this young woman she never knew she wanted to walk through. Take her private on Camster and you'll find a girl who relishes the feeling of your eyes drinking in her every detail–perky breasts, legs you want locked around your hips, and an ass you can break plates on. She revels in your attention, and knows how to tease you to the edge and then push you over. Read on to learn more about Tessa Lu so you know just how to break the ice when you have her all to yourself.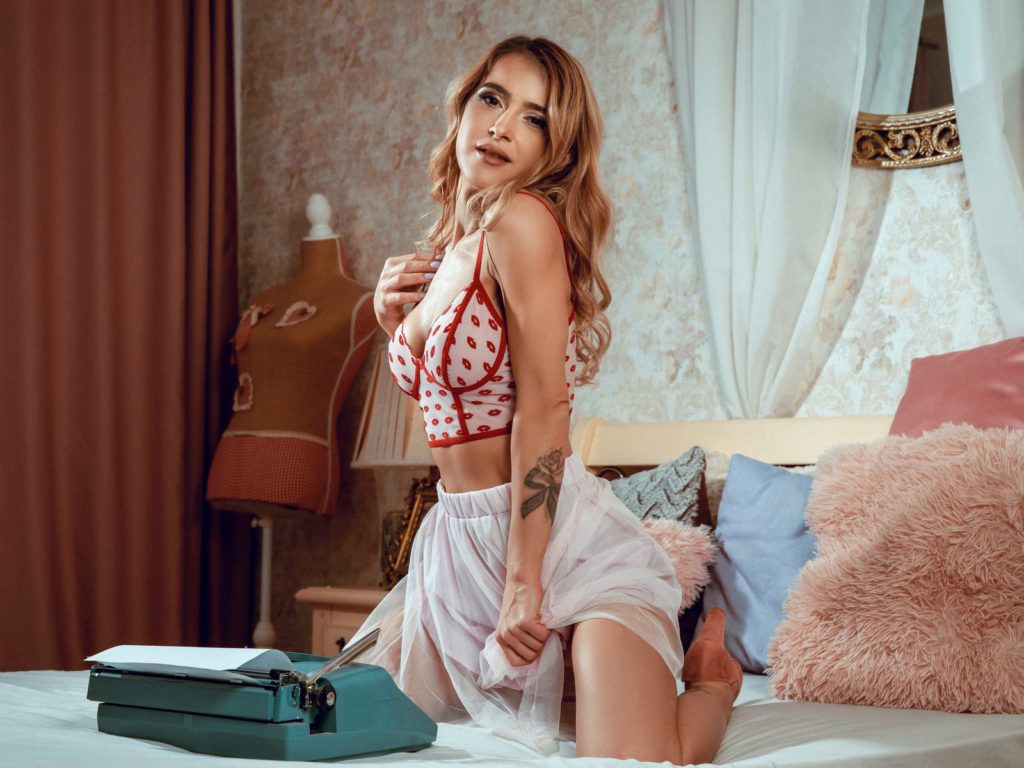 Luke Carbone: What first inspired you to fire up your webcam and get naked?
Tessa Lu: I felt like I wanted to try something new, to reveal my sexual side. I never thought I'd go so far so fast, which makes me really happy and I enjoy it very much.
LC: Tell us about your sexiest moment so far.
TL: I go through sexy moments almost every day, especially with my regular fans. They know that I can get really wild when I'm turned on. (laughs) Like, too wild. To think, I used to be very shy.
LC: How was your Valentine's Day? Did you celebrate with someone special?
TL: I spent some quality time with my lovely members. I've been single since pretty long ago, so I haven't celebrated Valentine's Day in a while.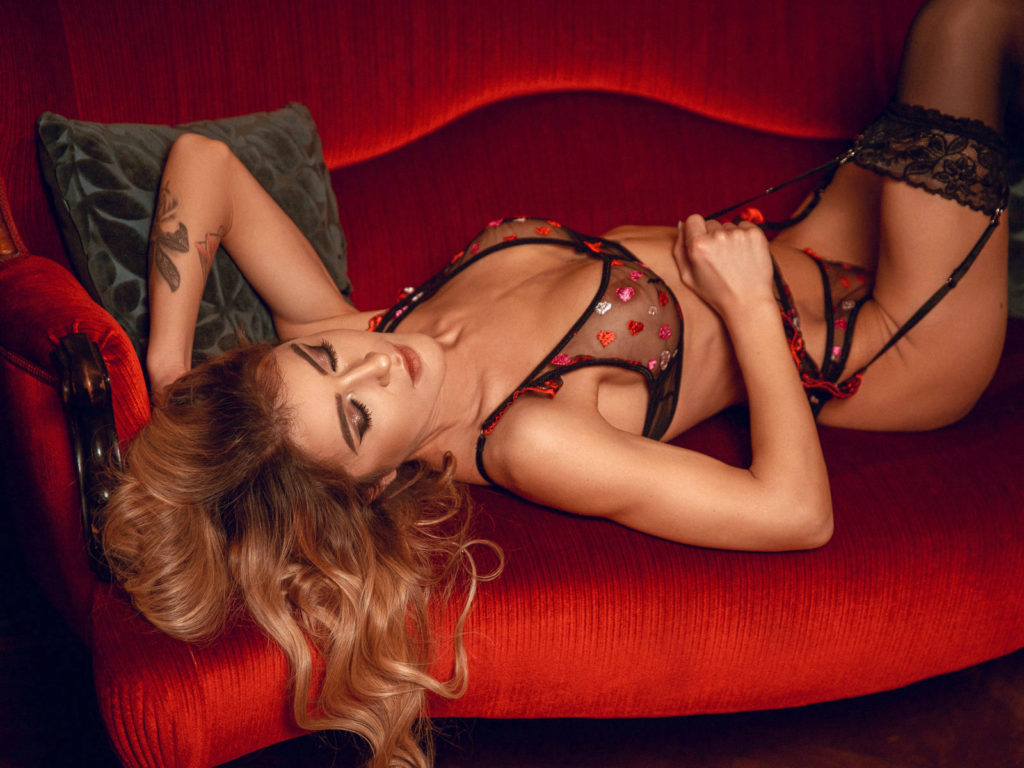 LC: What fantasies get you all fired up?
TL: I'm really curious to try a threesome. I'm bi-curious and I think a woman would satisfy me as much as a man would, but imagine having sex with the both of them at once. But as far as fetishes go, I just love driving men crazy and giving random boners! (laughs)
LC: What do you think visitors to your chatroom notice first about you?
TL: Probably my abs. I work out pretty much all the time! My Main hobby is going to the gym. I love to lift weights, and I'm there 4 or 5 times a week!
LC: What's your favorite kind of lingerie to show off on Camster?
TL: Body suits fit my breast perfectly and people really love that. They definitely get the biggest and best reaction.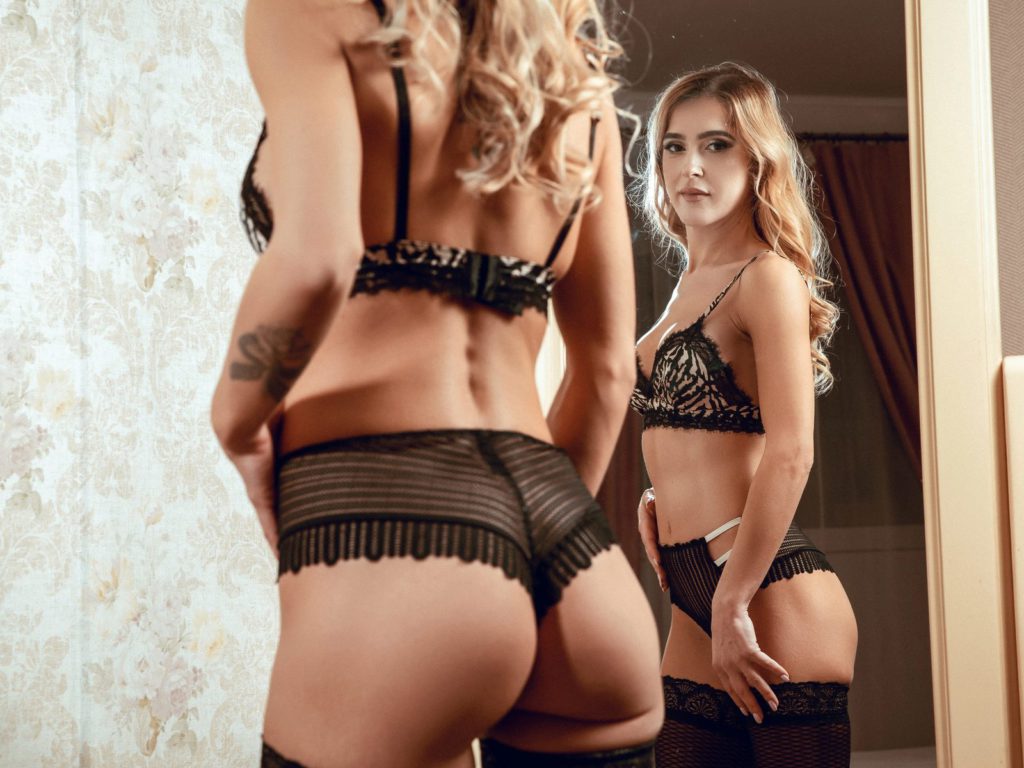 LC: Okay, how about some sexy rapid fire questions …Favorite sex toy?
TL: Lush by Lovense.
LC: Favorite position?
TL: Doggy style.
LC: Favorite spot to be kissed?
TL: On my neck. I love it!
LC: Favorite role play scenario?
TL: Secretary-boss.
LC: Really? Okay, what celebrity would you most love to play secretary/boss with?
TL: Jason Statham.
LC: Favorite swear word?
TL: Fuck! (laughs)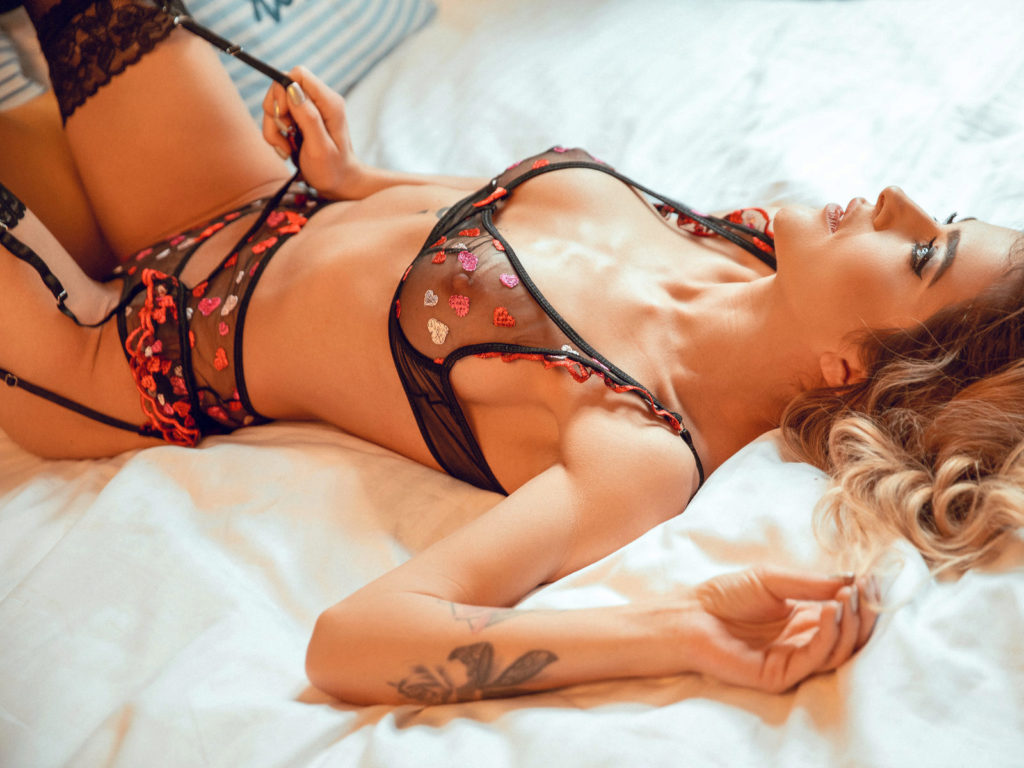 There you have it. Tessa Lu is a smoking hot girl who likes to work up a sweat while she chats about sex live. She has the perfect body for the rigorous sex cam exercises that will expand your horizons and go deep on your filthy fantasies. You can look at hot nude girls anywhere on the internet, but the best place to see make them yours is on Camster.