Welcome to Camster.com, Harlowe Nova!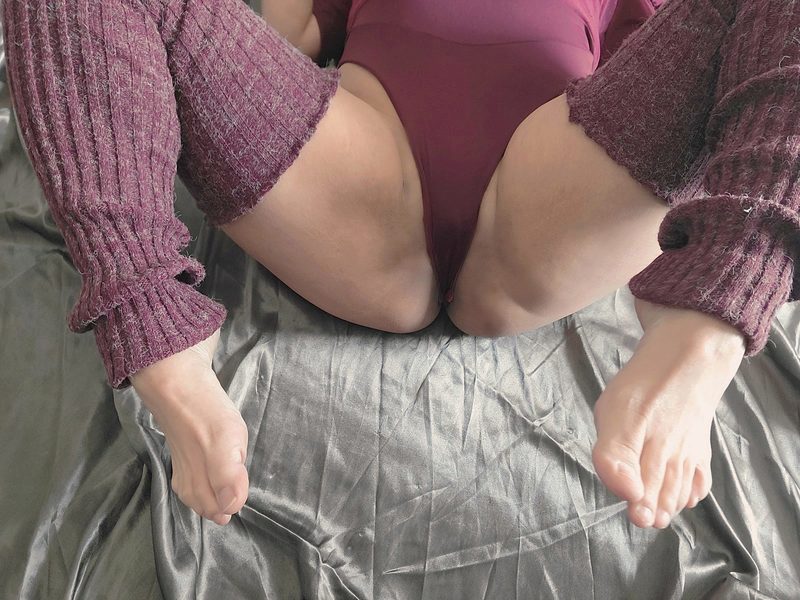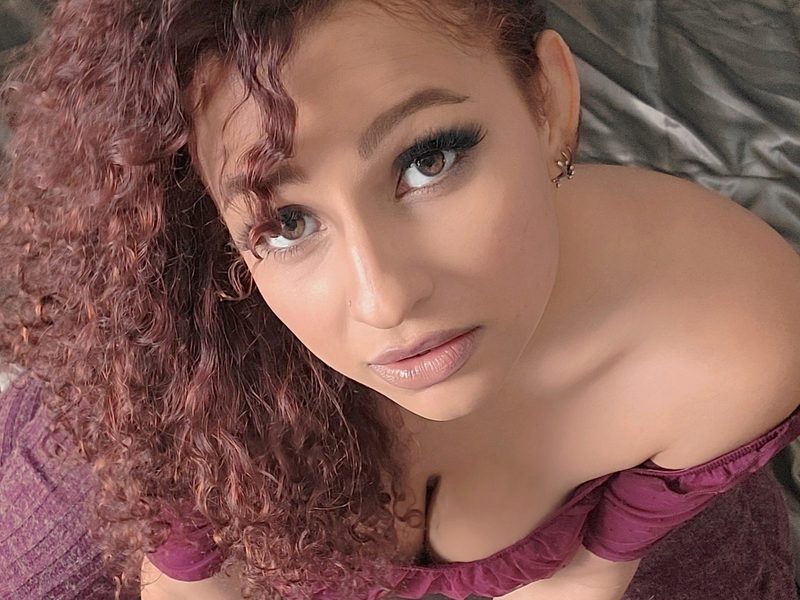 This American hottie just started her new life in the cam girls' world last February and she's already making some good waves across the net. This is because she's spunky, vibrant, and poetic with her words. The way she describes herself in her profile says it all.
"I like sucking dick from scratch and feeling it rise like a loaf of bread in my mouth," she said. "Sometimes I gag on my toothbrush and my nipples get hard because they are probably thinking I was about to have some sex. ~No sweet little cabbages, another moon we wait."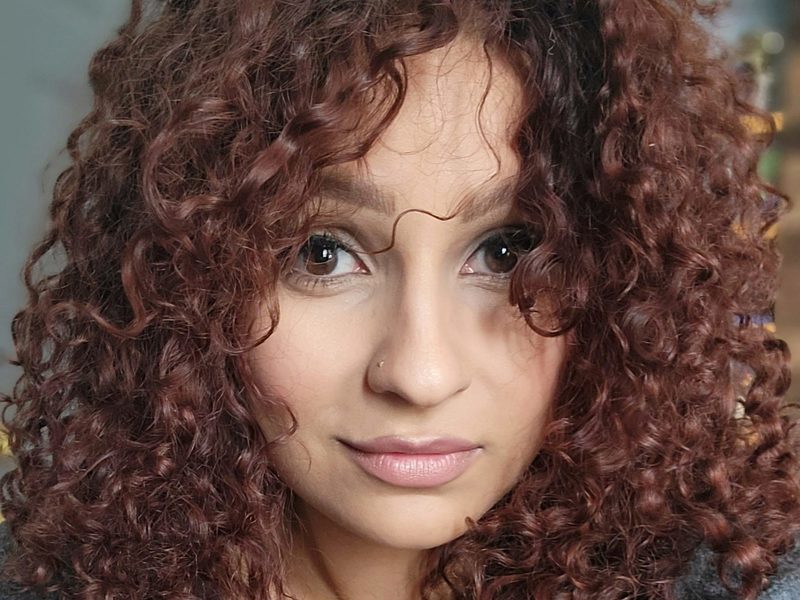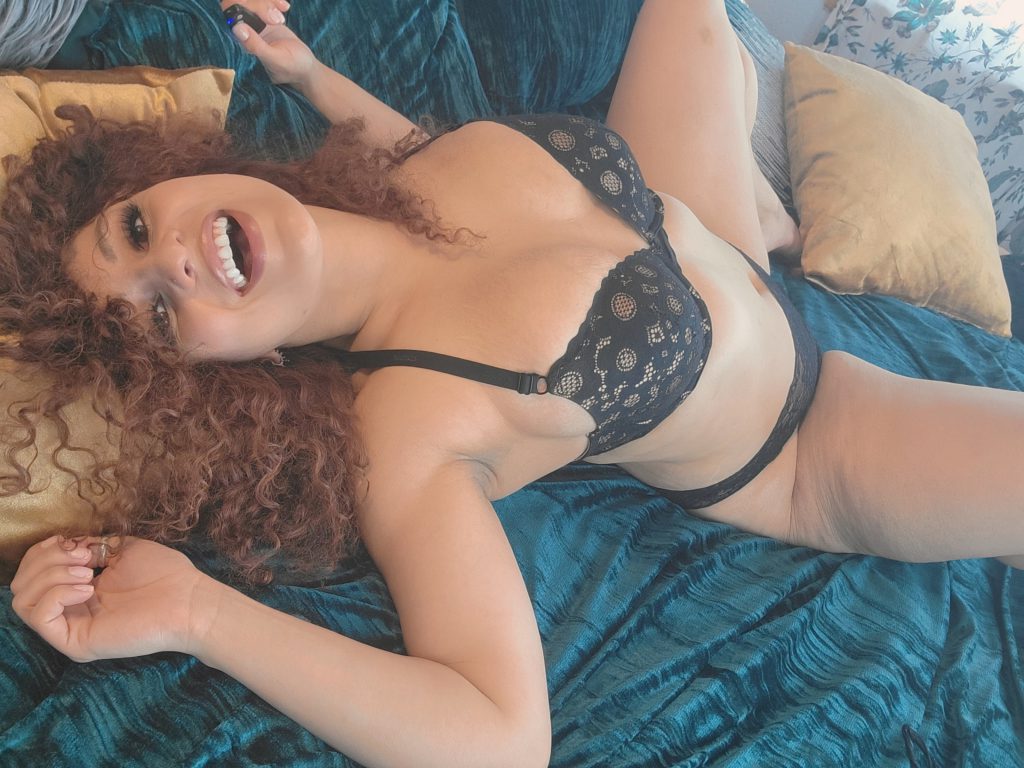 You can find out what she means by this intriguing phrasing by stopping into her chatroom and having a conversation. She's ready to take her audience into a world they never would've thought could be possible.
"I'm thicker than a bowl of oatmeal in January," she said. "Wanna put your spoon in my bowl? You can fill it with your baby batter after. You get more flies with honey, and you get more ass with tips. Wait, what?"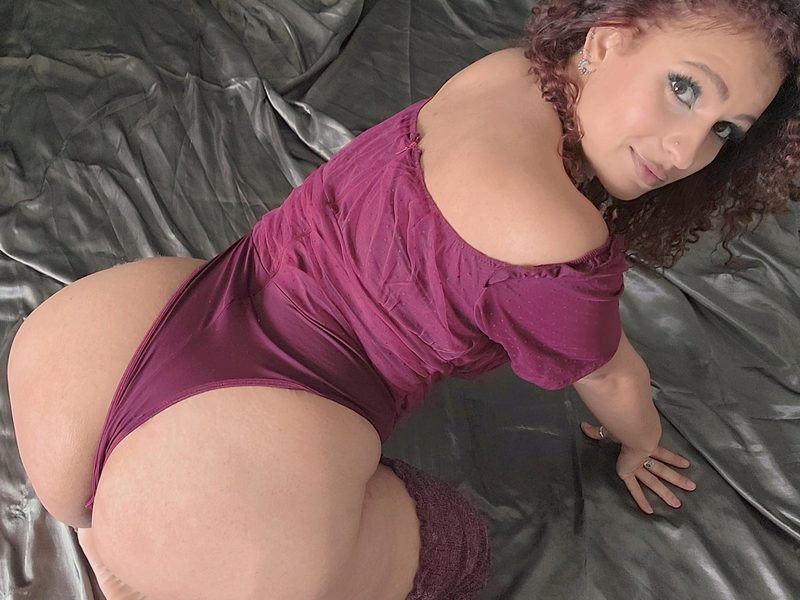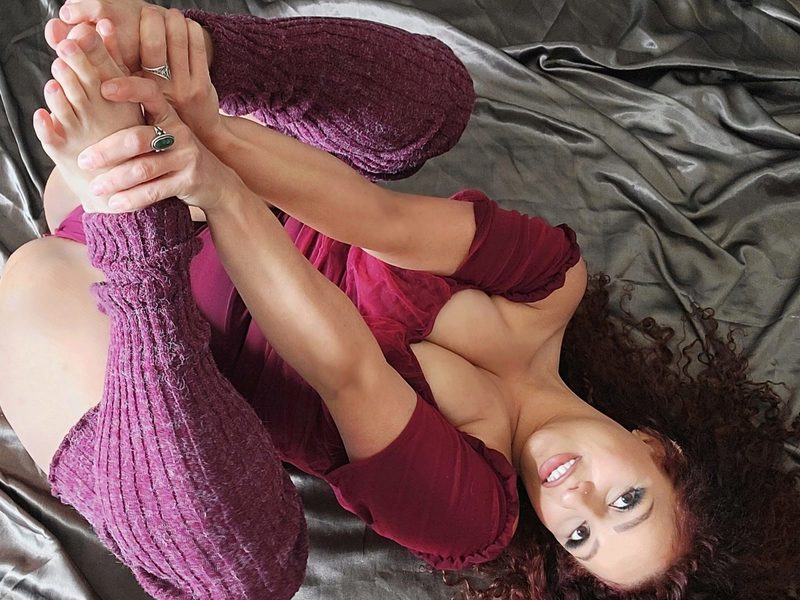 Clearly, this girl likes to make people laugh and she knows it.

"You might be able to tell – I don't take myself too seriously," she said. "I like to laugh and cum in the same fashion, hard and often. And I have the deepest intention to make you do the same ;)"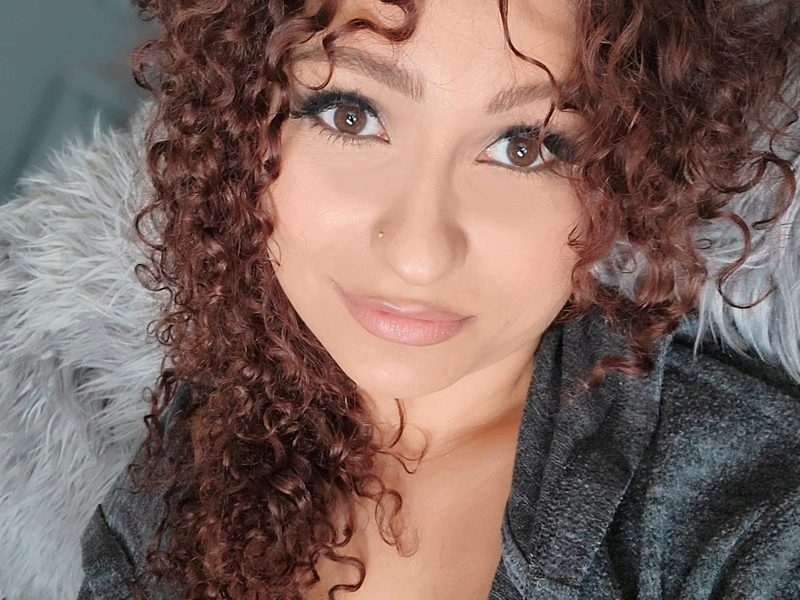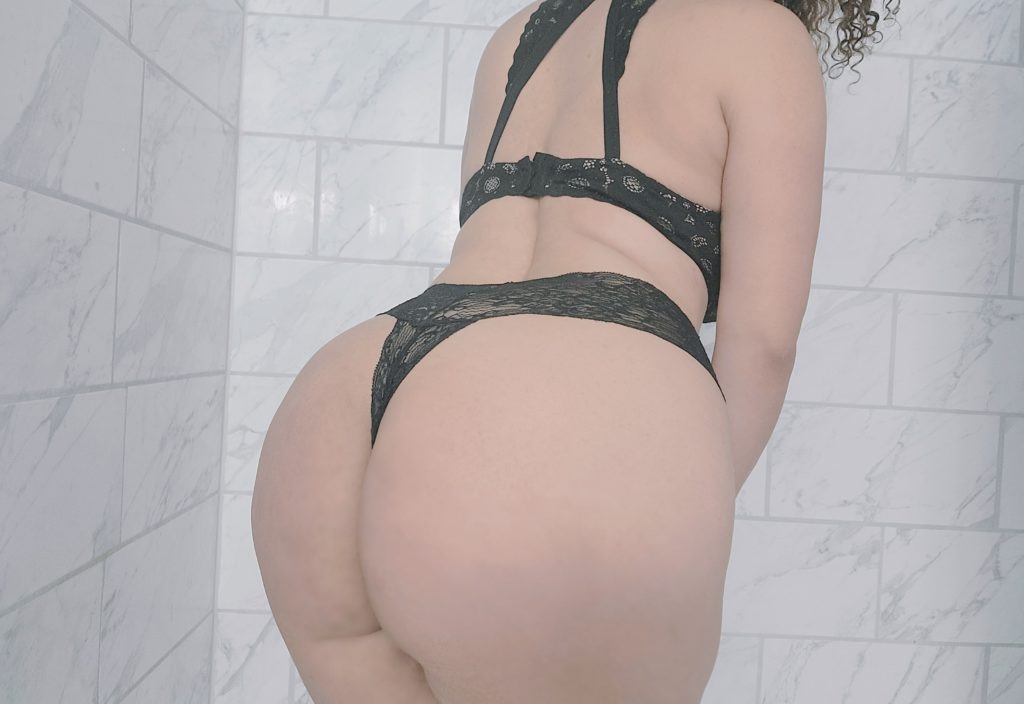 Find out just how hard she can cum when you score a private session with her in free sex cam chat.