Romanian babe Sarah has a lot on her mind. It's beyond some of our wildest dreams. This ought to make her live cam shows more enticing, right?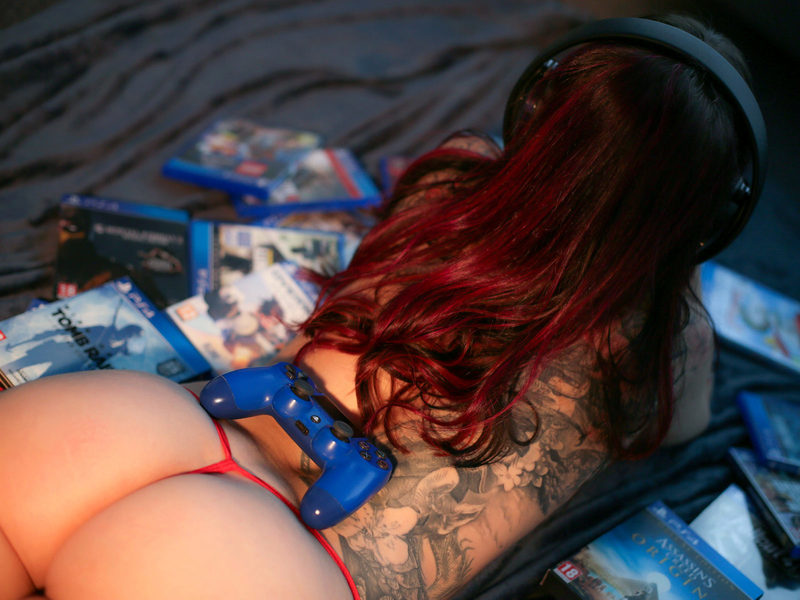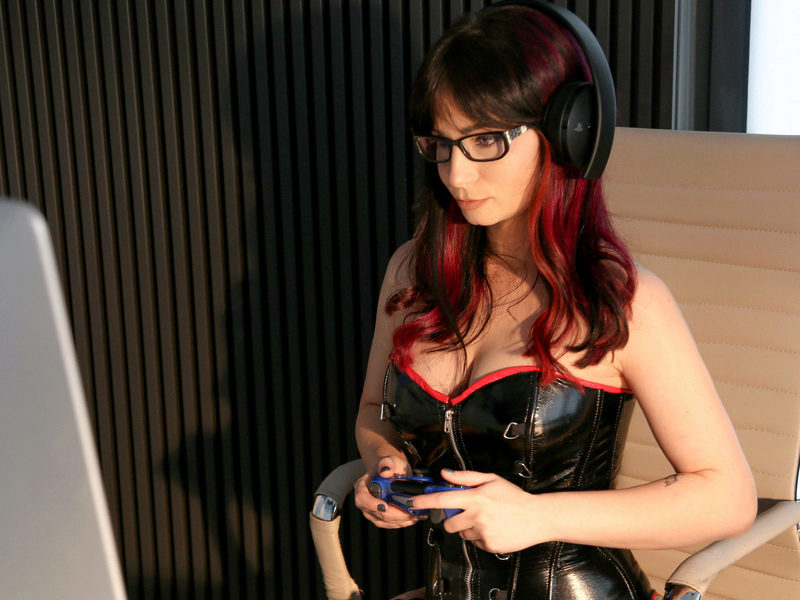 This girl definitely likes to read and she has some novel fantasies she wants to play. Take a look at some of her biggest conquests she wants to perform:
"Shoot arrows with Legolas ~ travel to Neverland with the lost boys ~ discover Atlantis with Milo ~ slap Malfoy with Hermione ~have second breakfast with Merry and Pippin ~ survive the Hunger Games ~ find Mr Darcy ~ see all of time and space with The Doctor ~ attend a feast at the House of Elrond."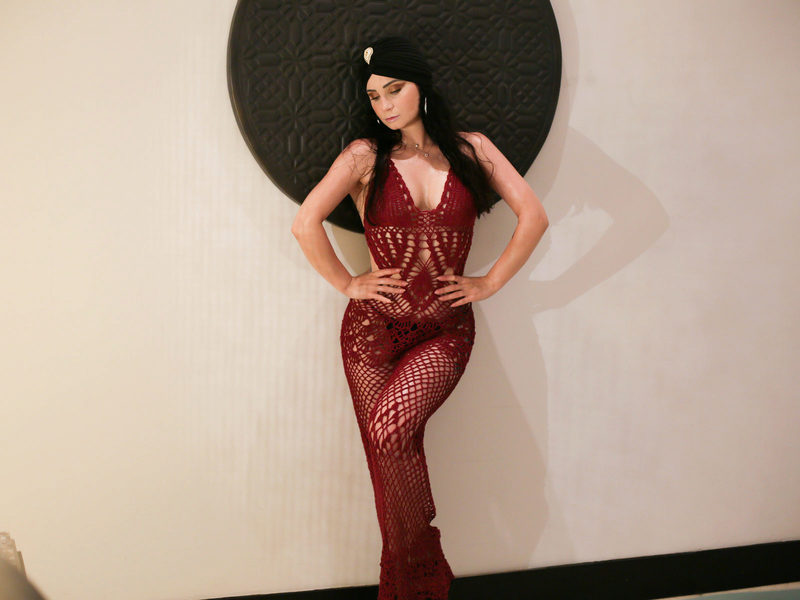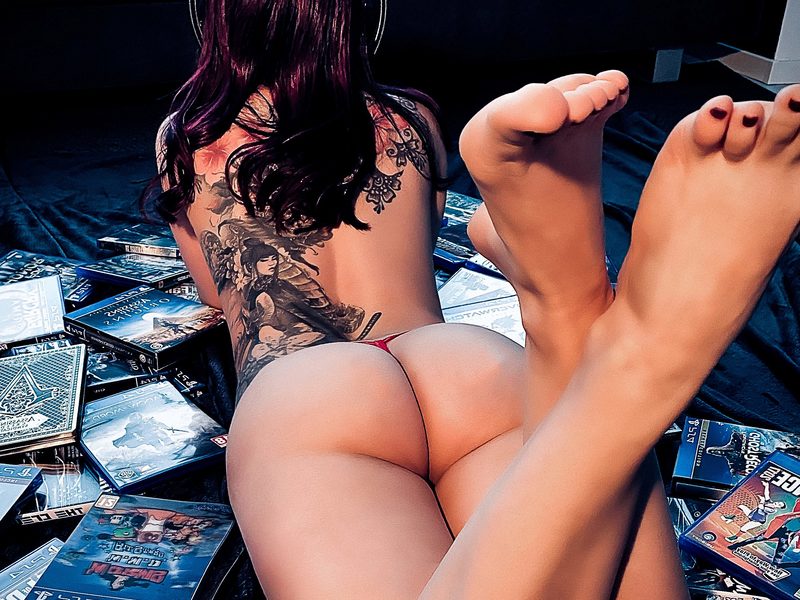 That's quite a journey to take. There are plenty of stories out there that we've wanted to discover. But we can only travel there in our minds. That's fine though…as long as we have someone there with us for the ride.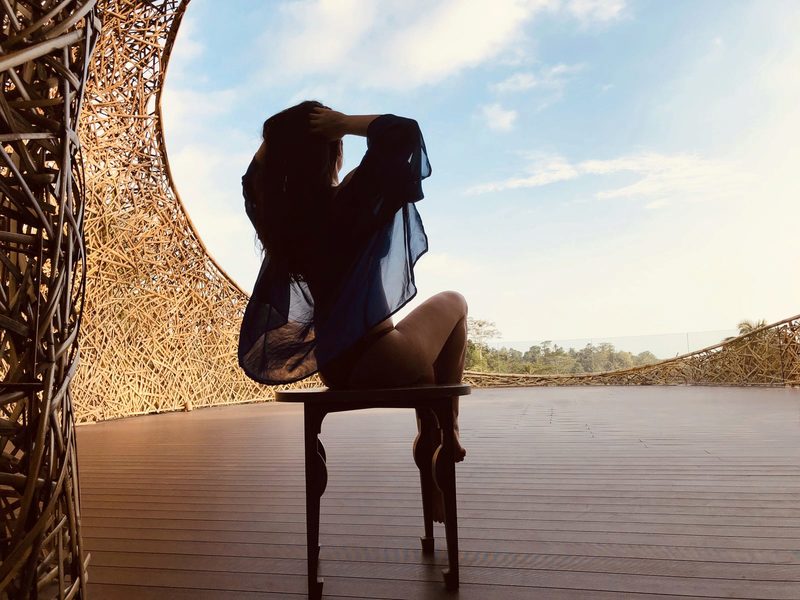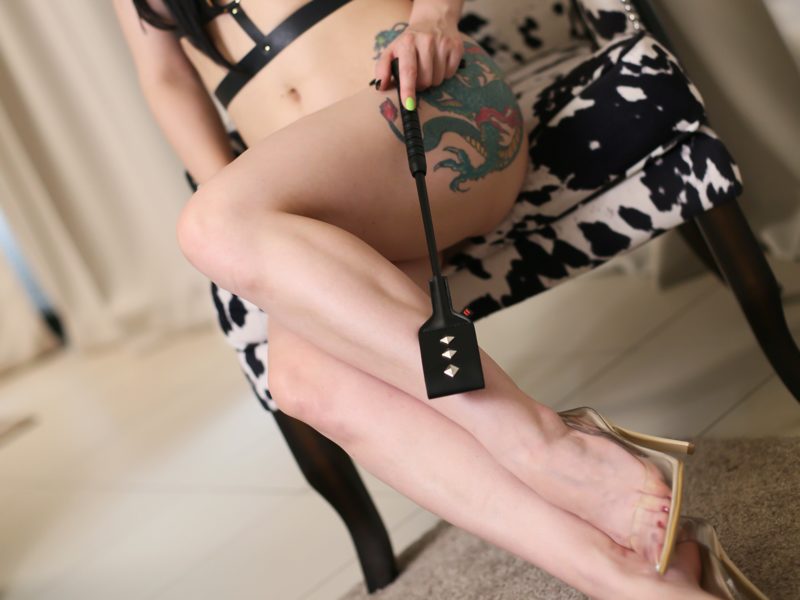 It's crazy how our fantasies of far-off places can overtake us, especially when chatting with cam girls. We wish we could share these thoughts with someone without coming off too far-fetched.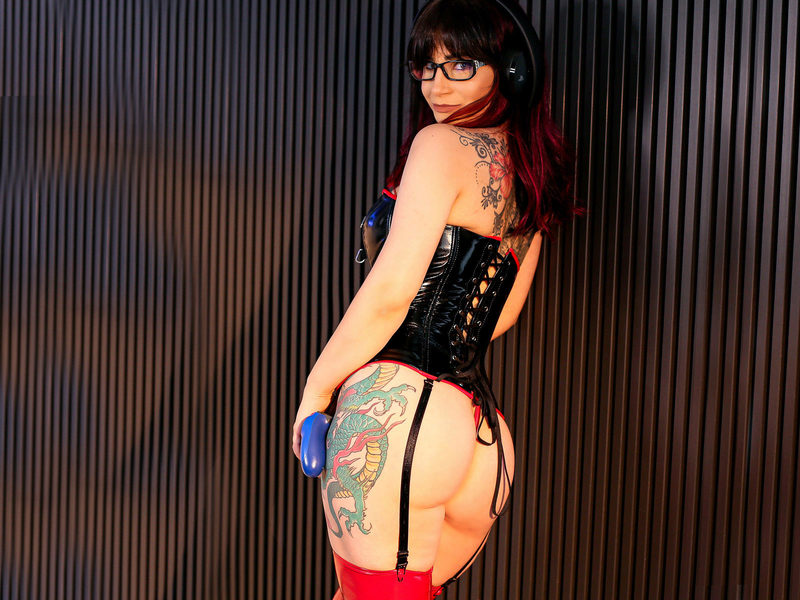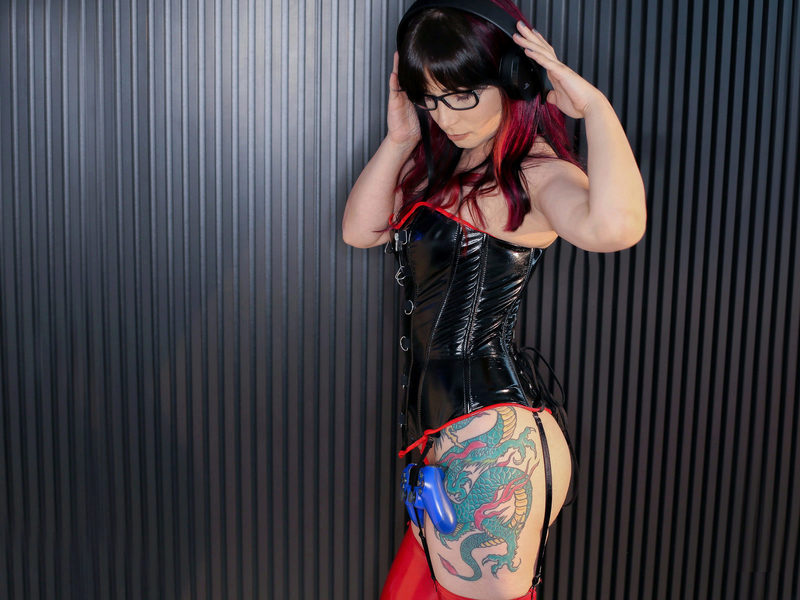 Well, Sarah already set for some amazing adventures on Camster.com. Perhaps, someone could join her for a thrill. And it comes with sex…