American girl Roxy Rogerz loves showing her sexy curves on Camster.com. With those amazing tits and that sweet booty, she's become one of the most popular American cam girls.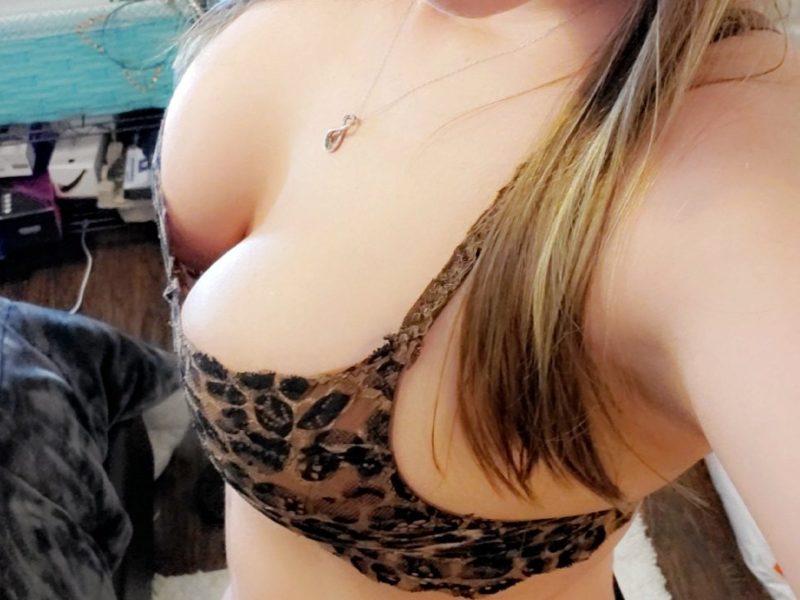 "I am an open-minded sexy individual! Let's discover our fetishes together."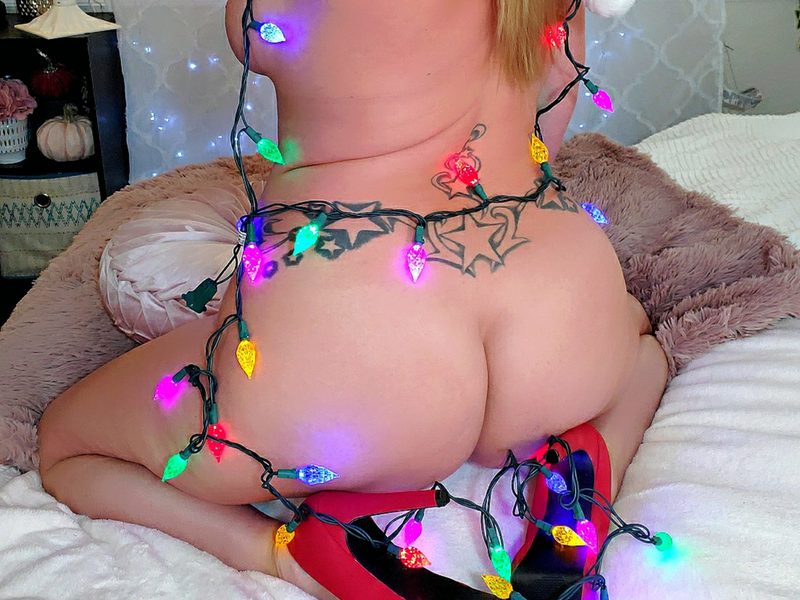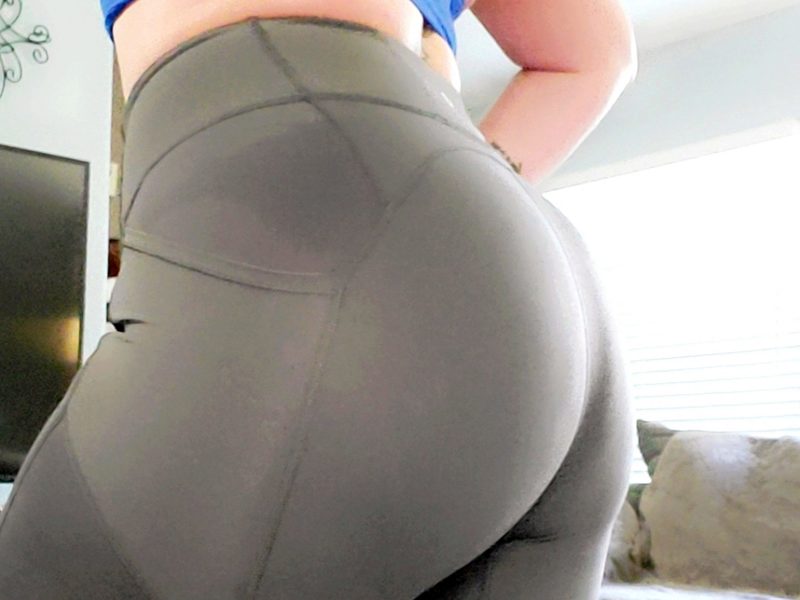 What kinds of fetishes has Roxy enjoyed in the past year-and-a-half since she started camming? Some of them include findom, orgasm control, submission, domination, and humiliation. As long as you can spoil this girl, she'll make sure to keep your cock satisfied.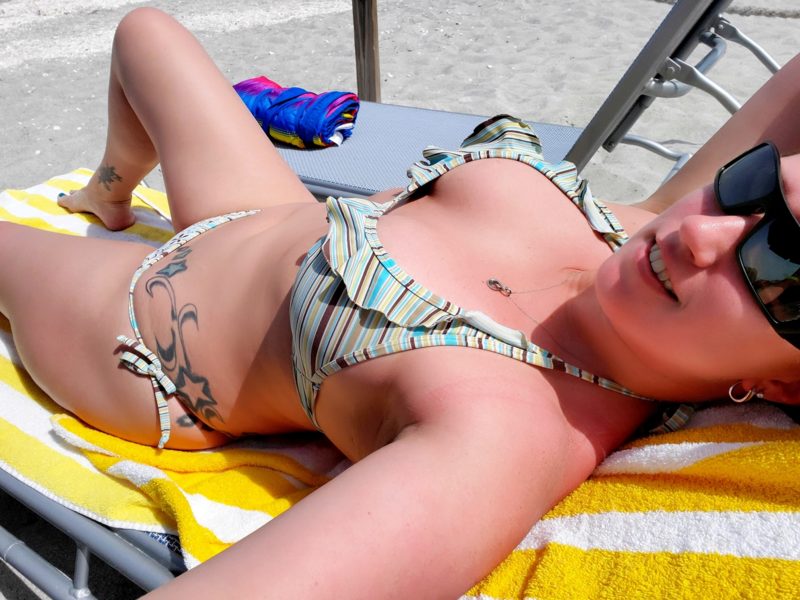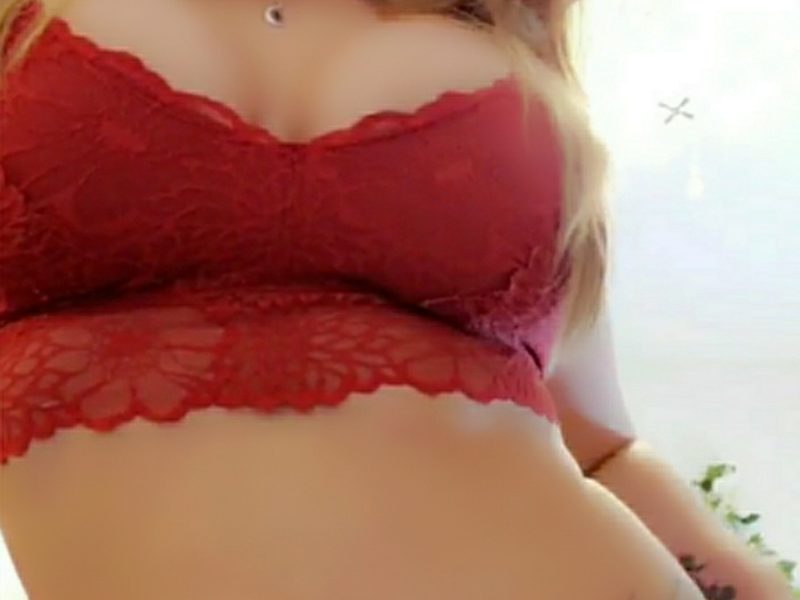 Kindness goes a long way with this girl. If you can capture her heart, she may just pull out the vibrator, glass dildo, or handcuffs. Whatever floats your boat!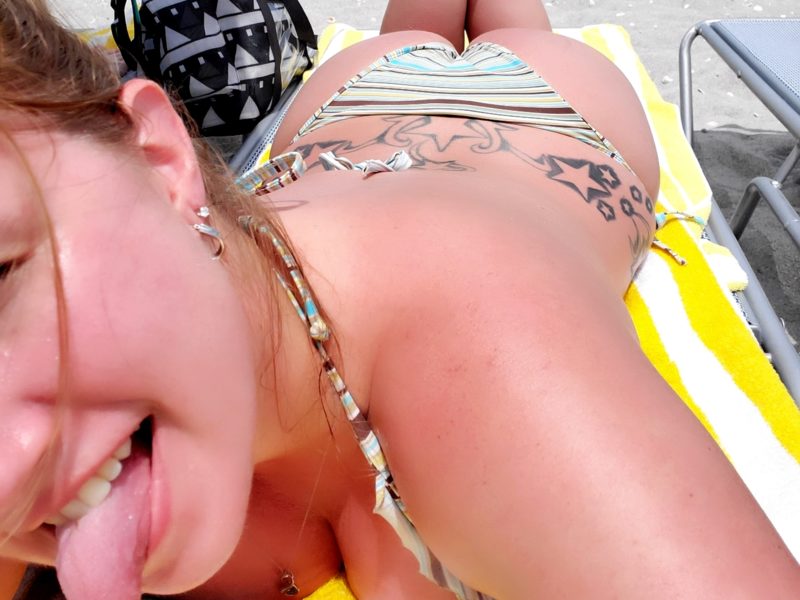 So far, fans have only nice things to say about this girl:
"She drains your balls!! And she is extremely friendly, and just down to earth and real. And god she insures you have a good time!"
"Always sexy, always fun and always leaves me satisfied and eager to see her again. Thanks Roxy you are a great gal! Kisses."
"So sexy I was like wow!!!"
You can probably tell from her photos that Roxy likes to get creative. With her artistic side, she's bound to put on a fantastic and memorable show every time she goes live.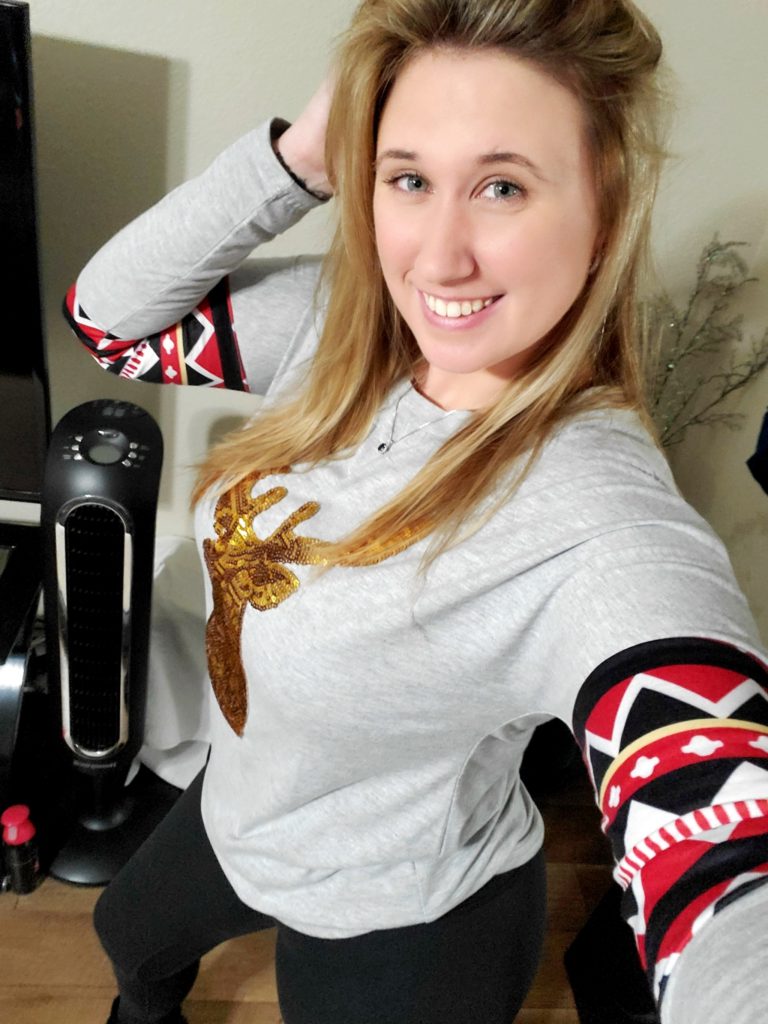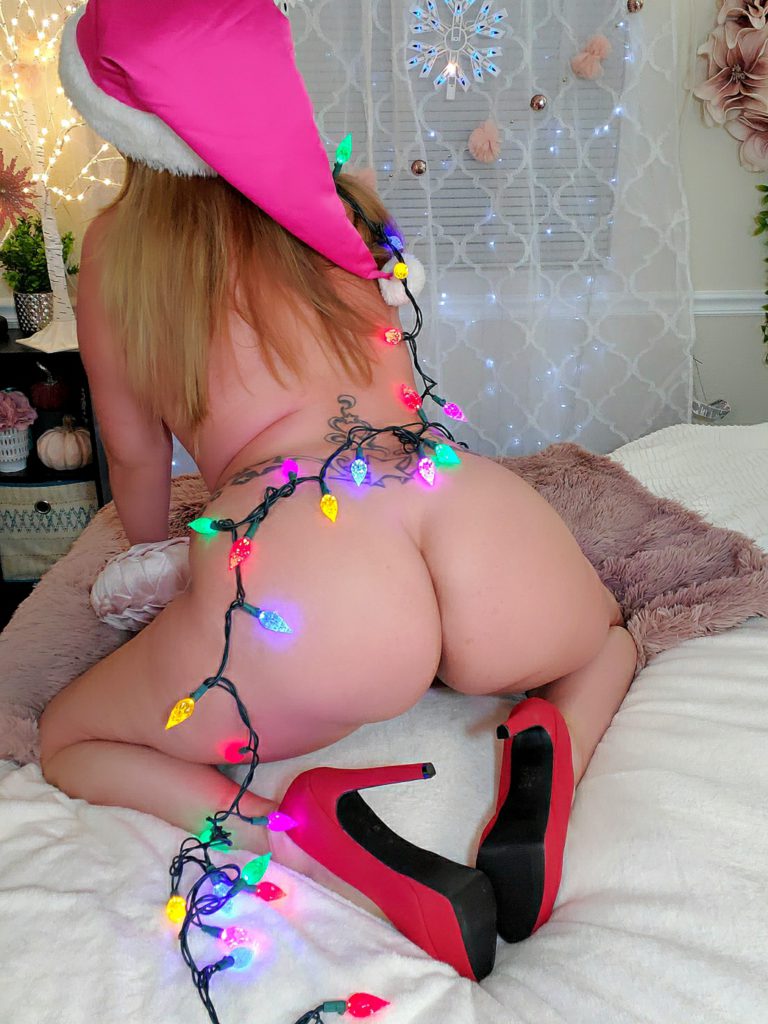 Get creative with your very own porn video with Roxy. Let her know what pleases you and she'll put something on that you thought could only happen in your fantasies. Now it's time to make that fantasy a reality.