Olivia Ferreira gets pretty damn wild on live sex cams. While some cam girls keep it vanilla, others will go hardcore. Olivia has all kinds of fetishes that go from a flirty conversation all the way down to gasping for air.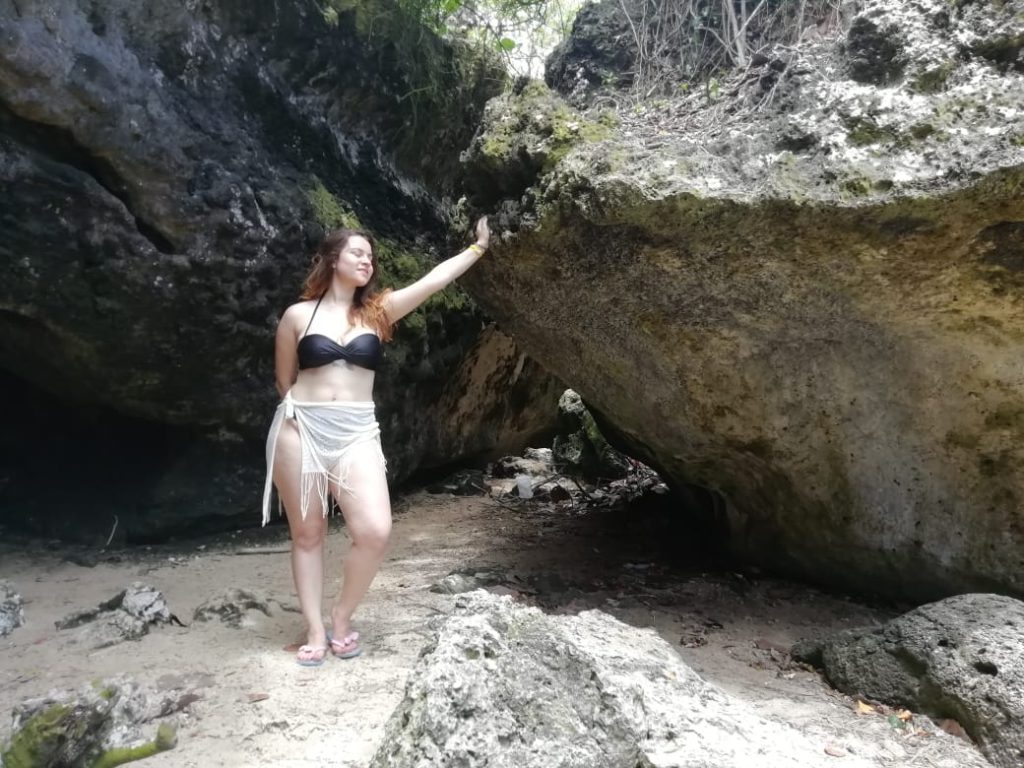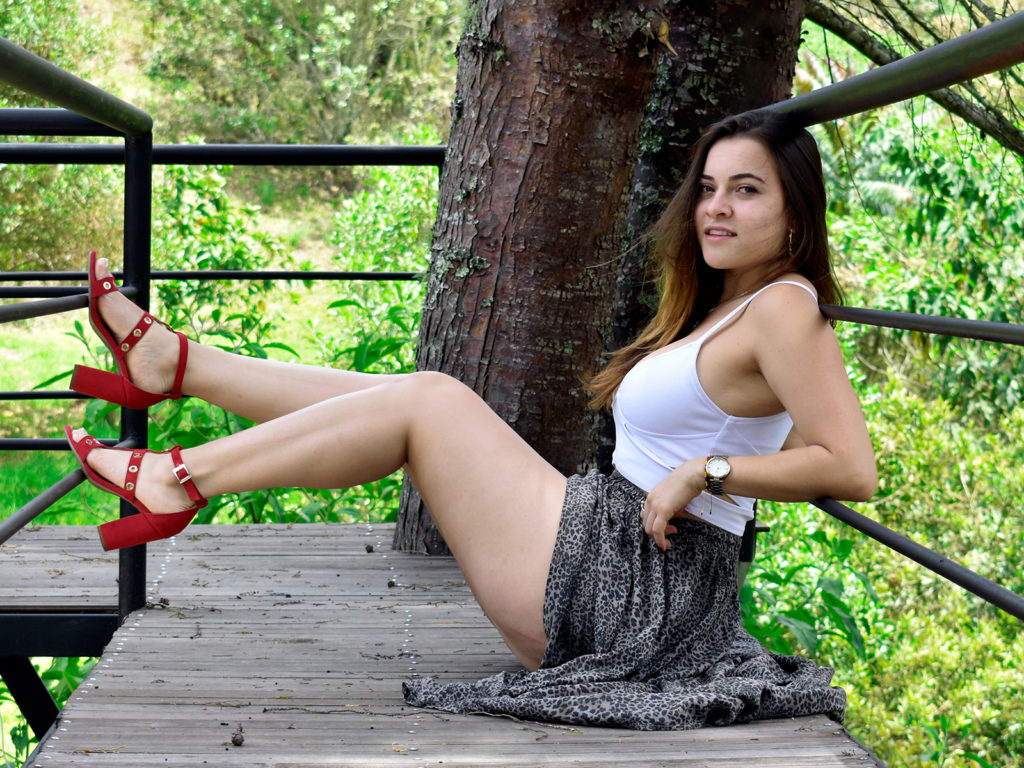 These are just a few of her desires:
"Hair, being suffocated, bitten and kissed in my heroic zones are my biggest fetishes, let's discover the rest together."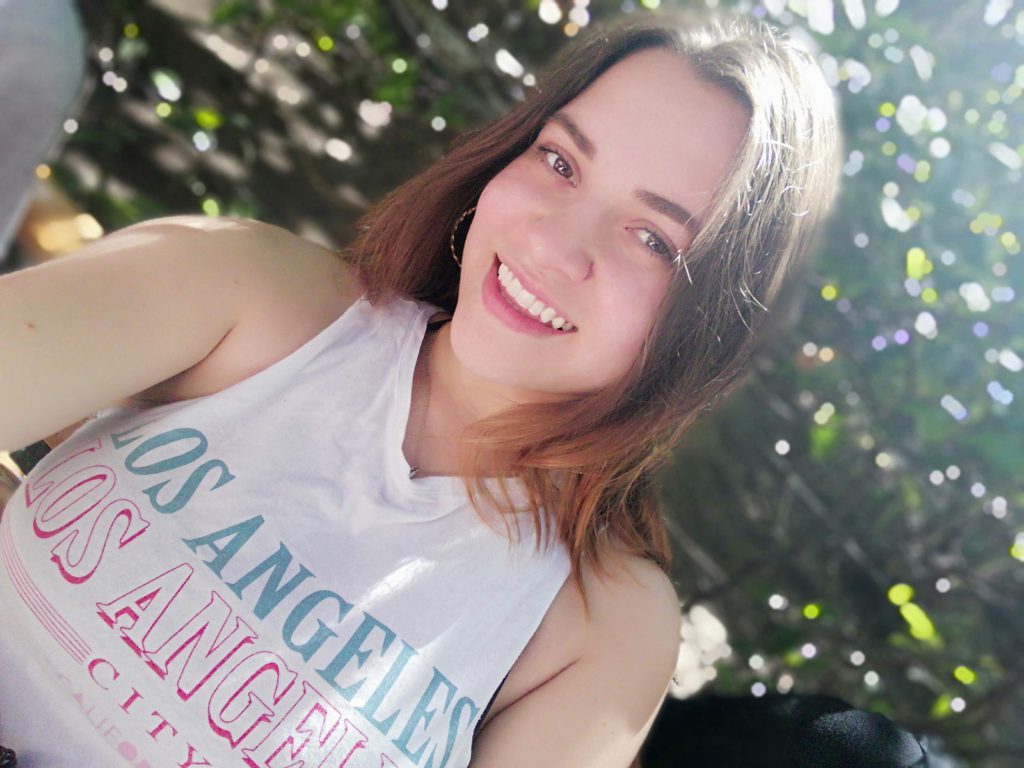 Whatever option is chosen, it's all about whatever pleases the right man.
"The show is for you, so can you please tell me your desires, your fantasies, your deepest secrets? I would love to do it for you if we can. Talk about your day, your routine, your hobbies, and whatever you want, I want to have a long and happy interaction."
This freaky babe loves paddling, pain, punishment, pony play, and more. Try saying that one five times fast…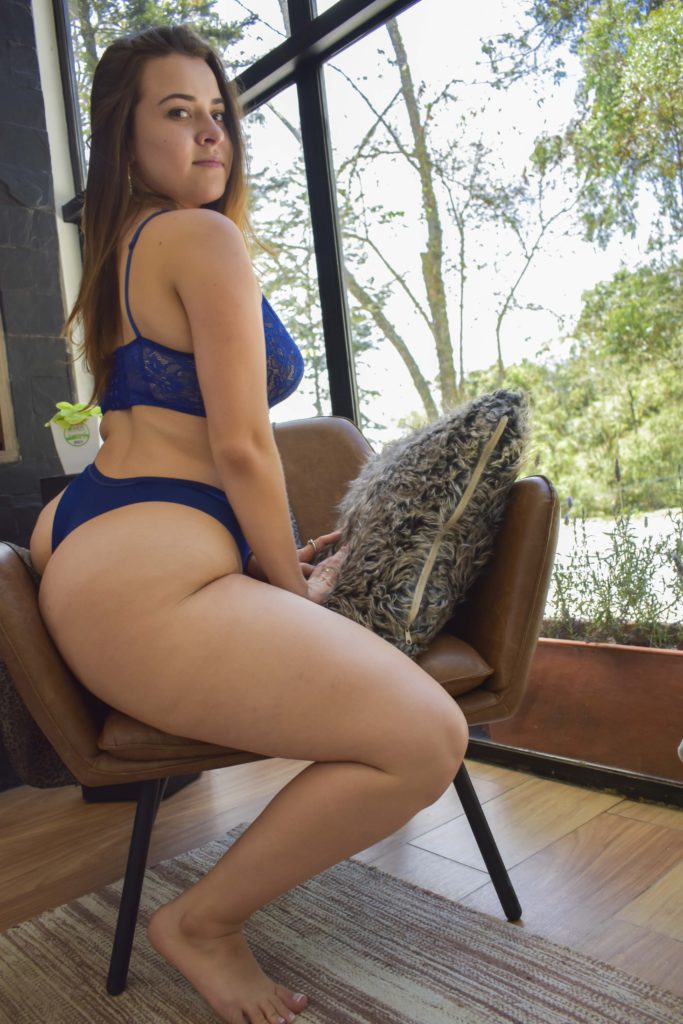 Find Olivia on Camster.com and see how erotic she gets. She's been camming for a year so there's so much left to experience. Let her know how far you want to see her go and she will be so excited to please!