Welcome back to Camster.com, Natasha Bluee! This girl took a few months off from camming, but she's back and better than ever!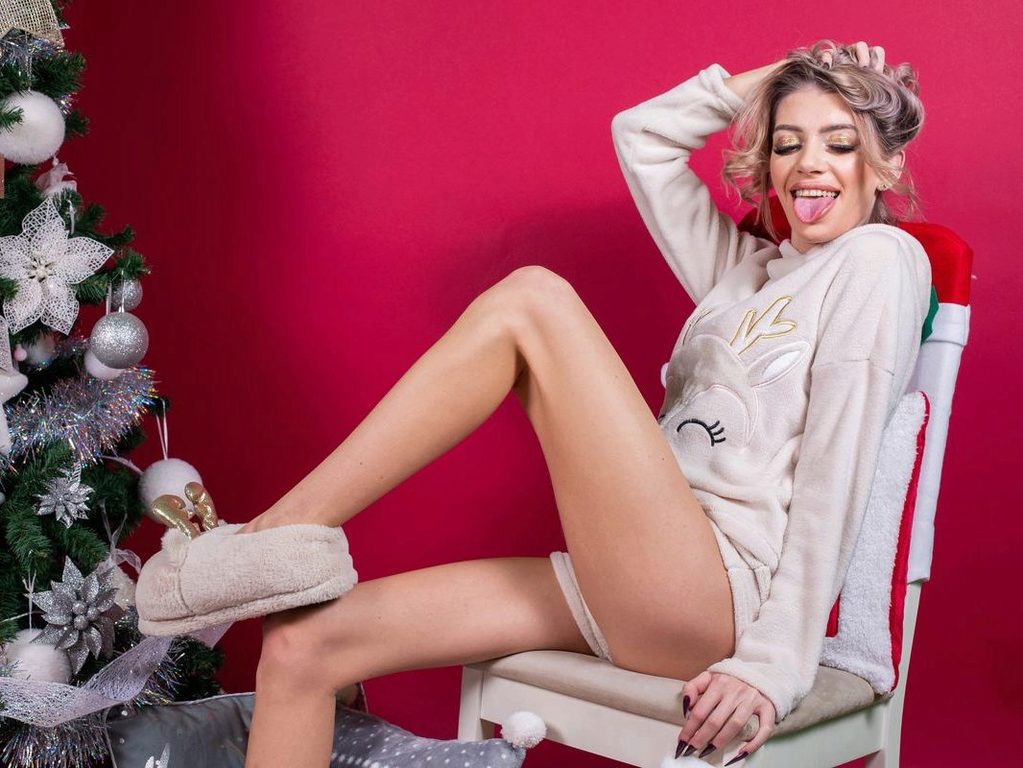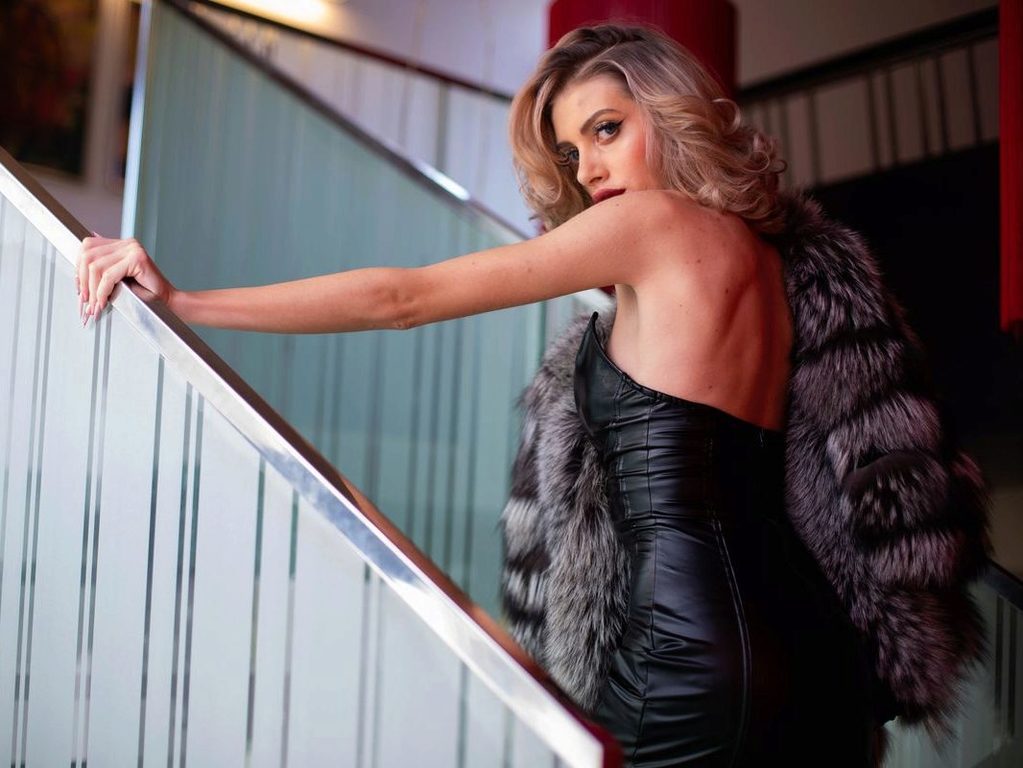 Let's hope she'll stick around for a while! After all, she's been one of the top cam girls for the past two years and we would love to see more of her. The best way to make that happen is by giving her the best turn-on…the human mind.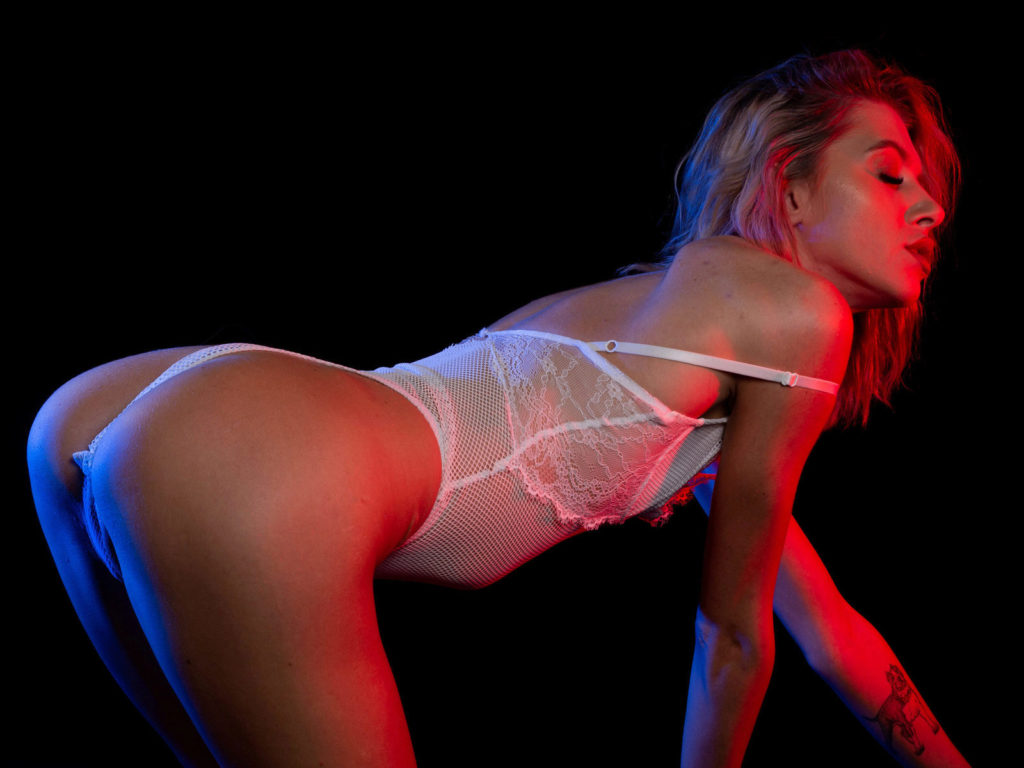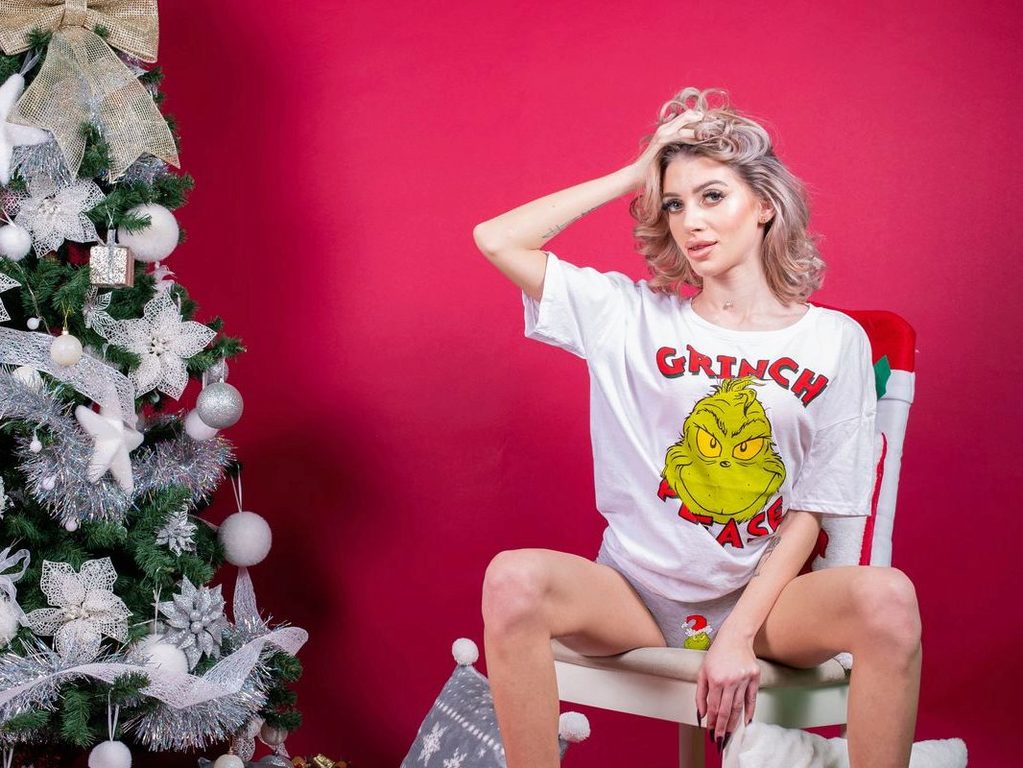 "Oh, my turn-on is definitely intelligence. I just can't resist a gentle touch and an impressive mind. It's a great start if you try to wow me with your wits. We can take it from there and continue to wherever the conversation takes us!"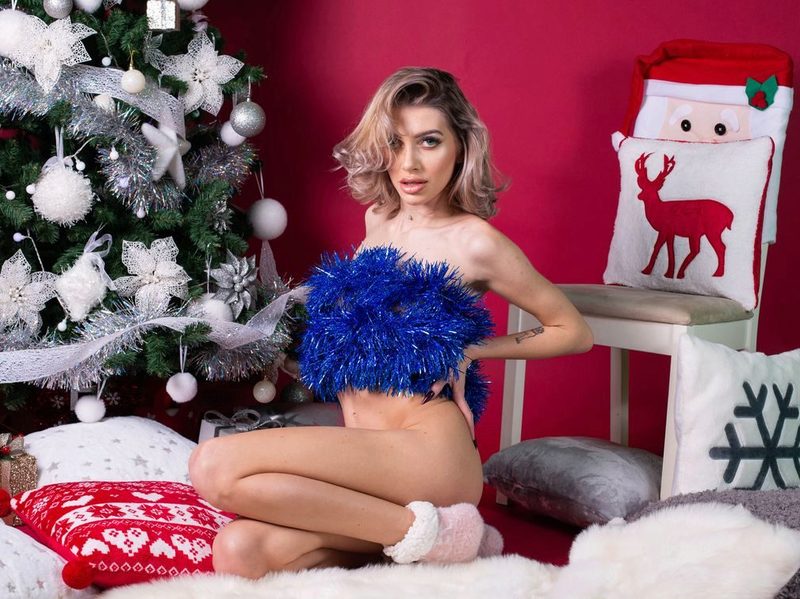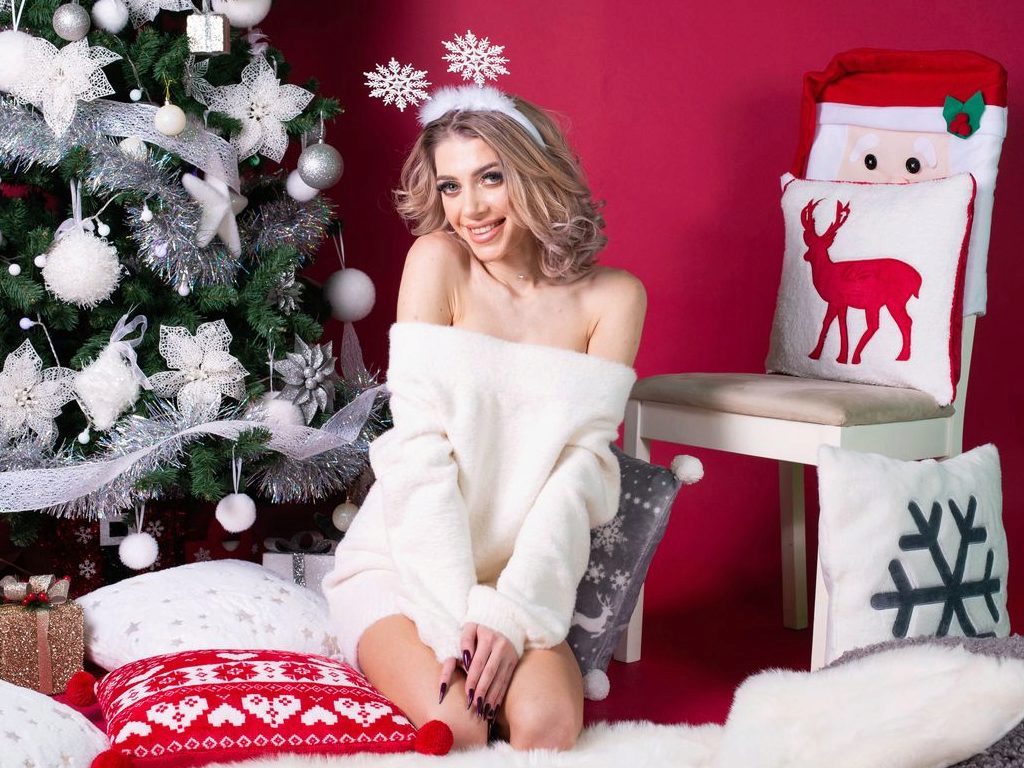 If you can show your intelligent side, then the best fantasies can be explored together.
"I have many fantasies and they all contain teasing my brain first. When you've done that you'll have access to every part of me that you desire! I suggest we discover our fantasies together. I have a feeling we will enjoy it very much!"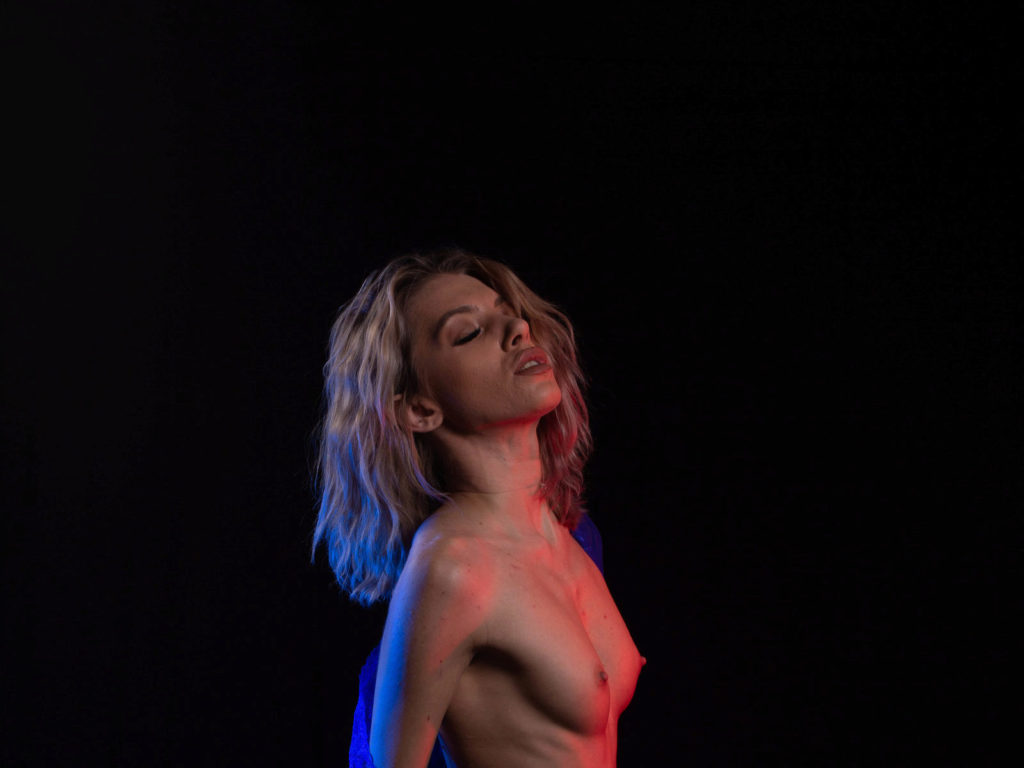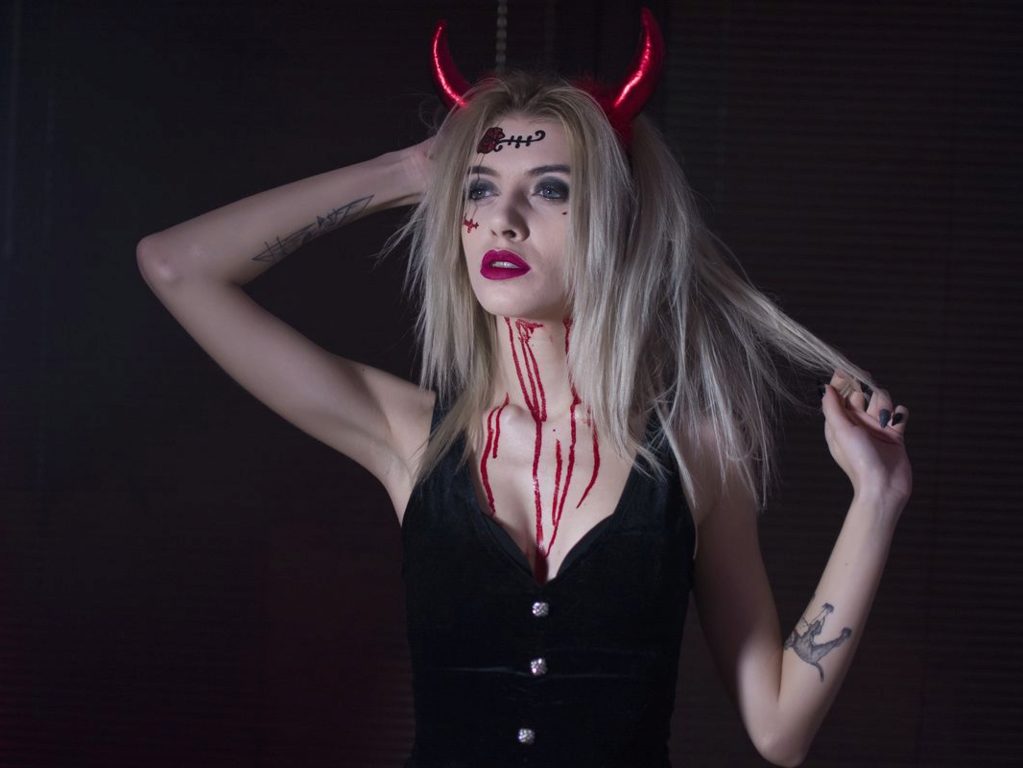 Natasha really likes footjob shows, legs, tickling, and her vibrator. Whatever kind of show she puts on, it's always amazing.
"I am young and nice but I have enough experience to know what I want, how to get it, and how to give what you want to you. It's fun being around me and you'll see why. Every time is like a new adventure. You can see for yourself!"