Natalie Star is one of the most supreme cam girls on the net. She's been camming since 2009 and has plenty to show for all those years of experience. She can do it all- from kind and gentle, to hard and massive.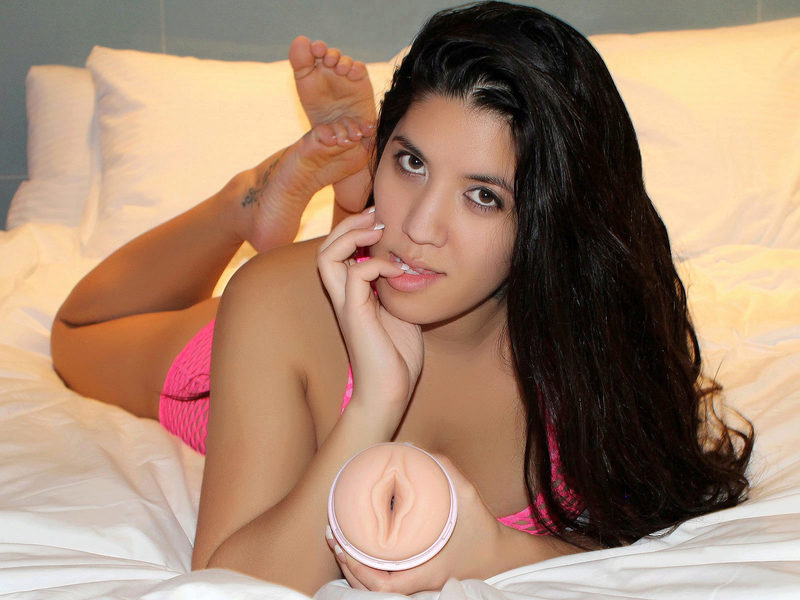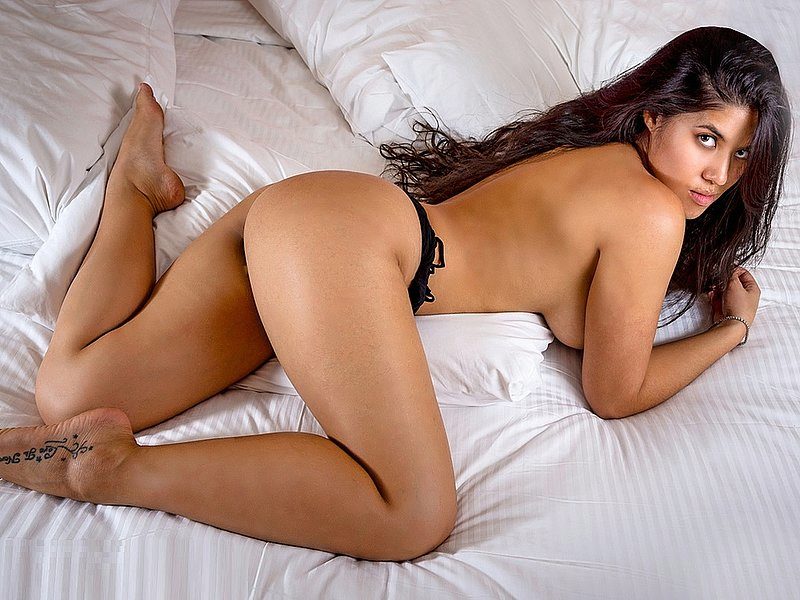 When a girl has been having online sex on Camster.com for more than a decade, she's obviously picked up some skills. One might assume those skills go from soft to hard. Like, the girl would start off as that innocent damsel in distress before catching on to the BDSM bitch. And sometimes, that happens. But sometimes, girls will pick up talents from both of those traits…and everything in between.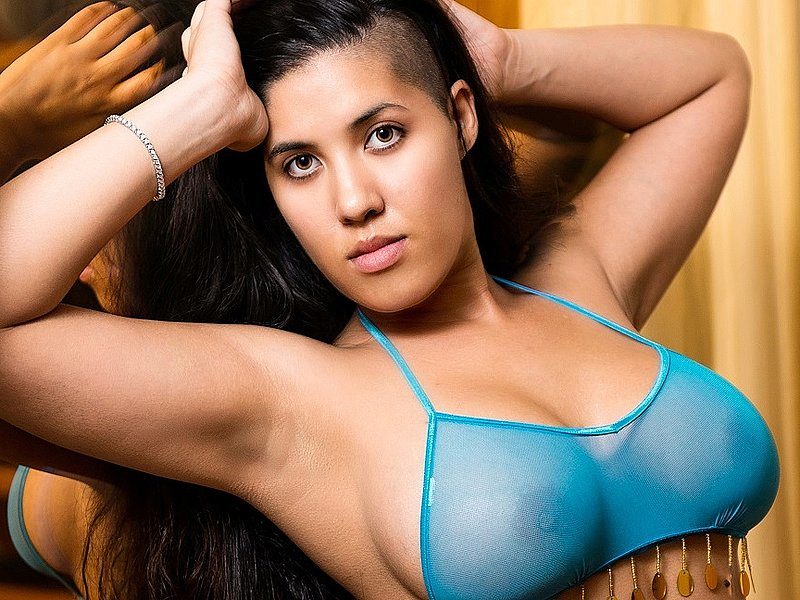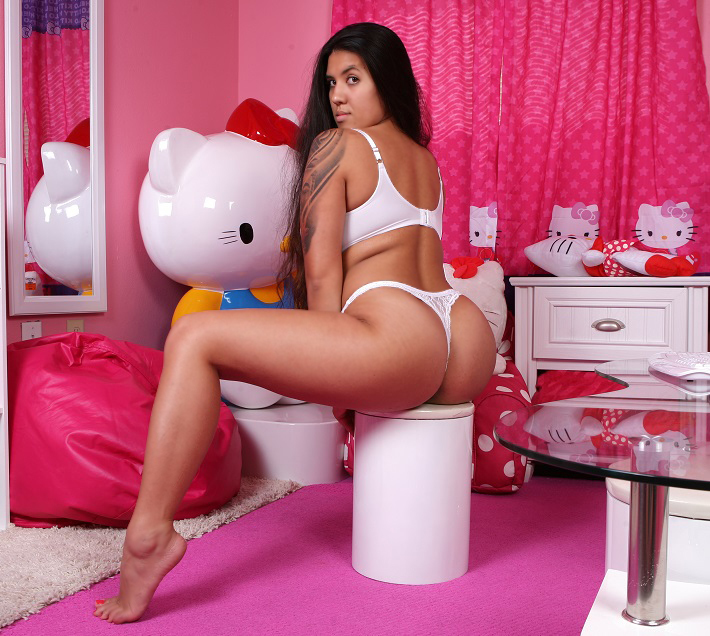 That's where Natalie cums in…because she can be everything her fans want her to be. She can be a lovemaker, a dominatrix, an erotic sub, or just a good friend.
"I can be whatever you want me to be," Natalie said. "Your MASTER, or your SLAVE, your LOVER or YOUR FRIEND. From Toys and Whips, to Heels and Finger Tips. I AM HERE FOR YOU!"
It's always amazing when cam girls can do it all. Some of them only go so far or only fit into certain categories. But Natalie has the range of everything. She hits every octave in the webcam world.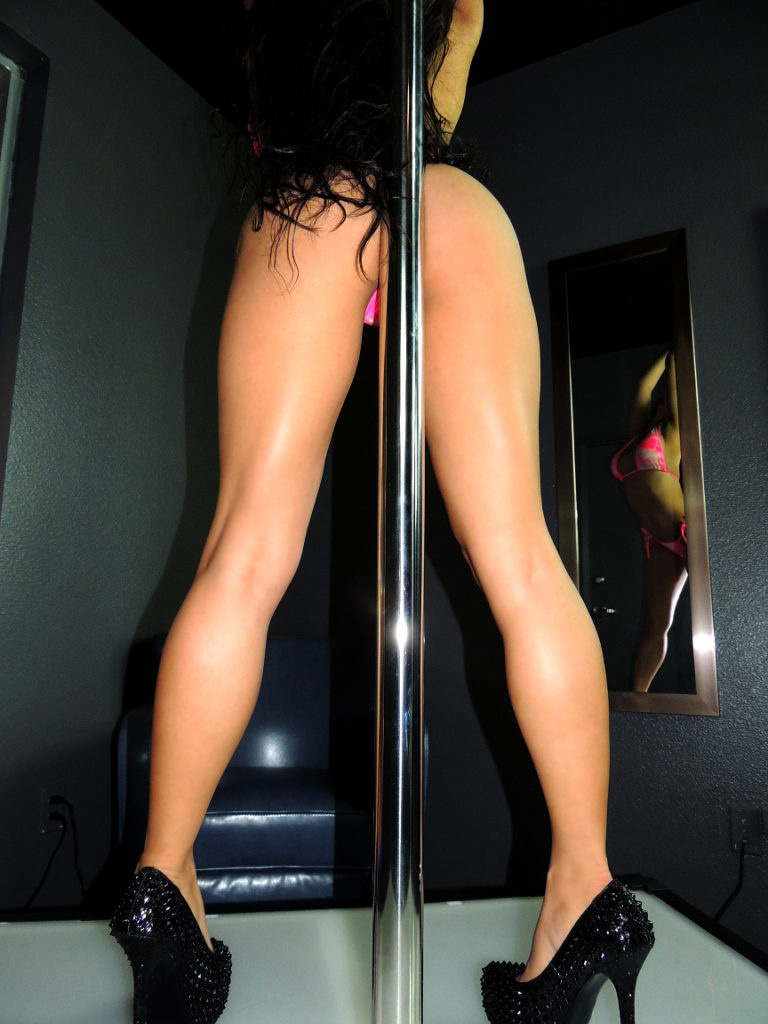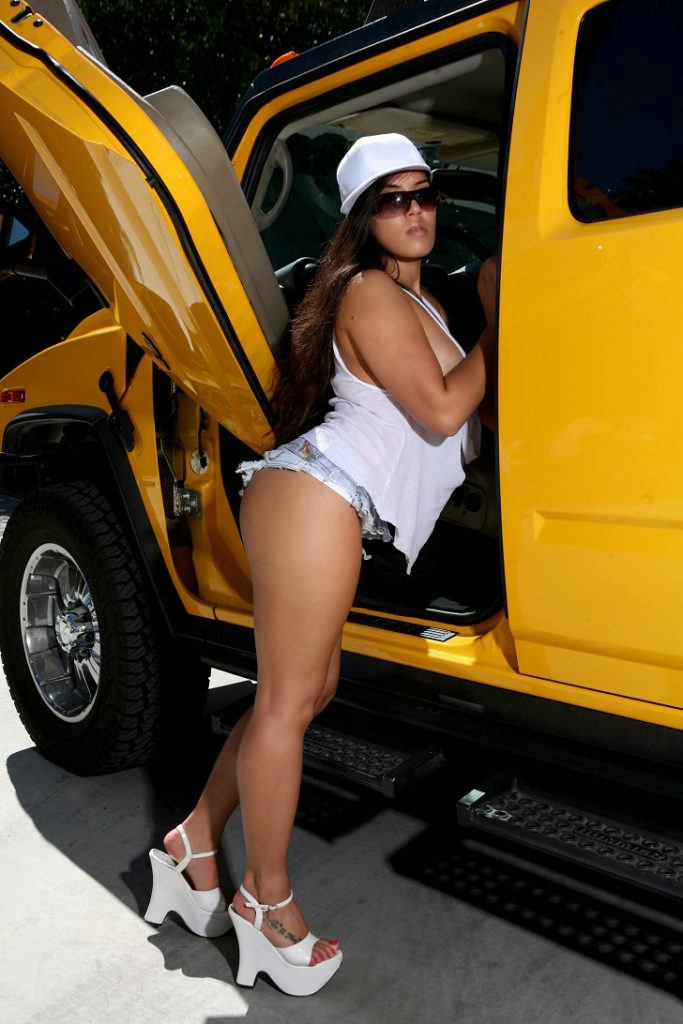 From cuckolding, to findom, to small dick humiliation, this girl has performed some fetishes that are so easily overlooked in the real world. But in Natalie's world, everything cums to life. And it needs to happen now.