Natalie Star loves showing her frisky side in live sex shows on Camster.com. But there's something she's had on her mind ever since she started camming. It involves getting really wet.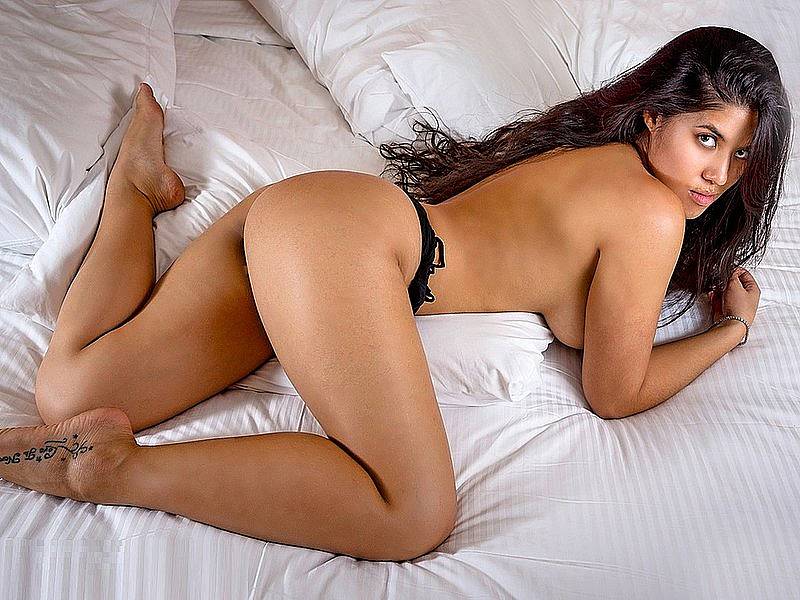 "I would love, ABSOLUTELY LOVE to have hot wild sex outside in the rain," she said. "Can you picture my hair soaking wet, outlining my every curve as I'm being fucked from behind, bent over on all fours, my ass just as wet as my clit from the rain running down between my cheeks. WOW! I better stop before I make myself cum just thinking about it."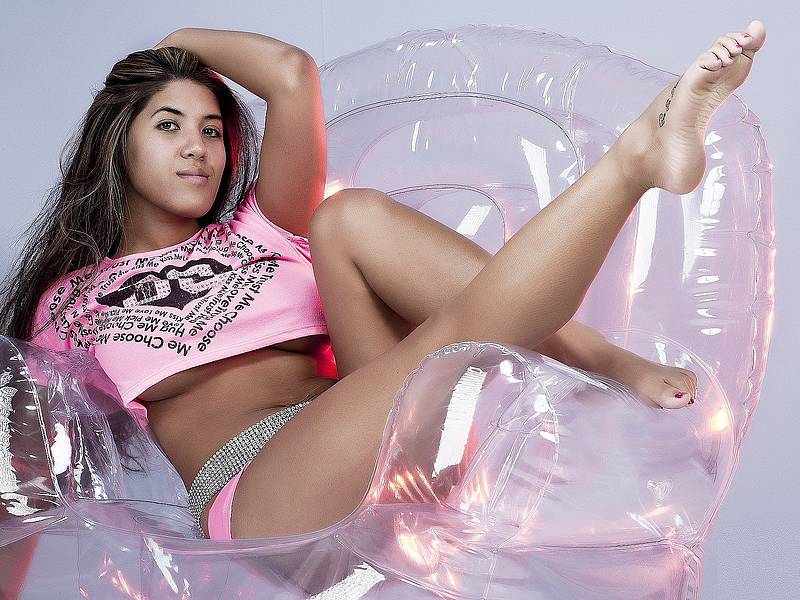 She's not the only one cumming thinking about this. A moment like this is bound to make men everywhere pre-cum imagining fucking this girl in the rain.
Is a dream like this possible to turn into a reality? Tell Natalie exactly how you'd fuck her in the rain. If you want to see her ass in front of you while that water drips down between her legs while that cock teases her hole, then this girl will be all over you.
Natalie's been camming for 11 years now and there's still so much she wants to try in live sex chat. Long-time cam girls may have plenty of experience, but there's always something else that will leave her moaning for more.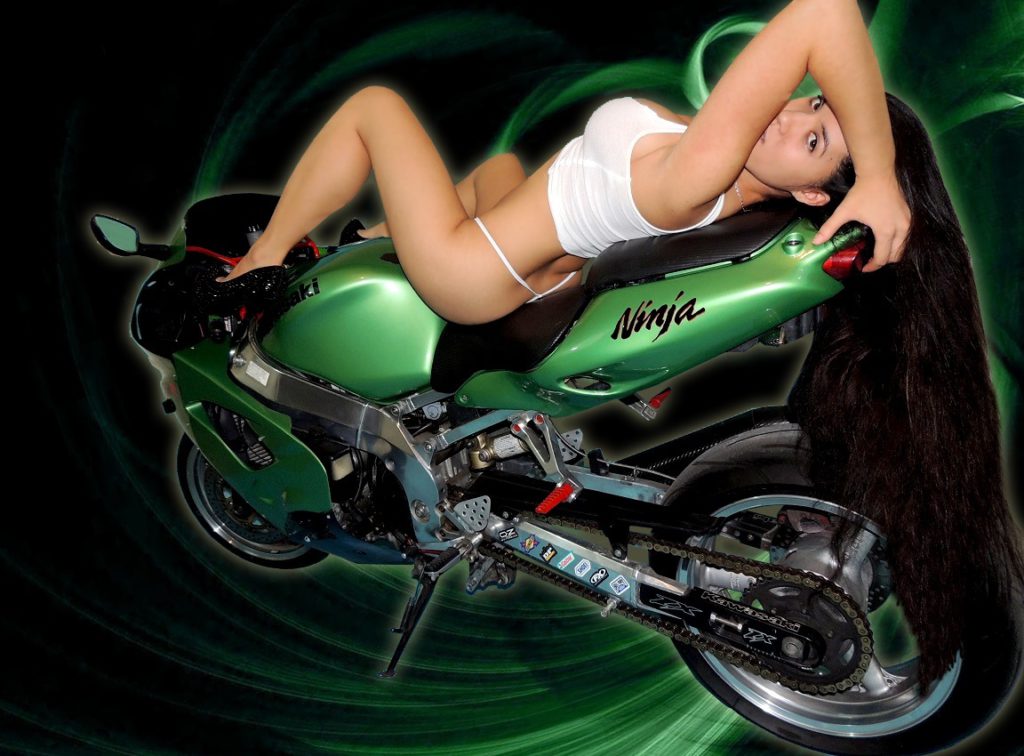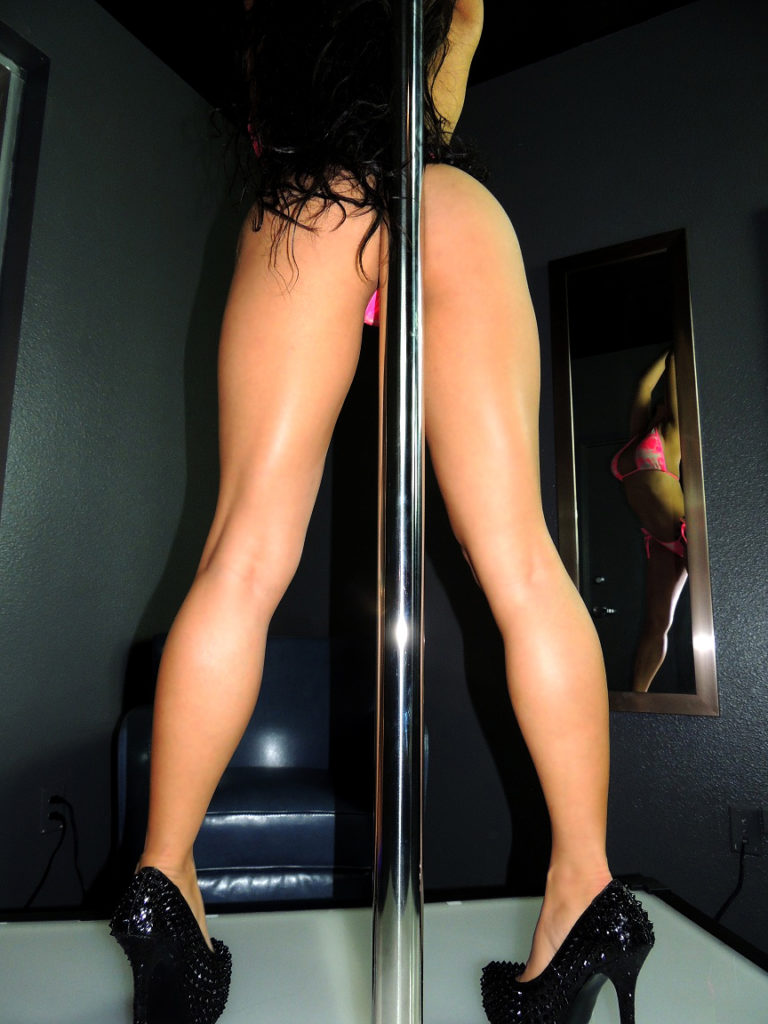 After all, there's no such thing as a "bad" fantasy with this girl.
"The only stupid fantasy is the one you are afraid to fulfill. So what are you waiting for? Lets put the pedal to the metal."