Maye Daye has proven herself to be one of the most glowing cam girls on Camster.com. With her blonde hair, beautiful tits, sparkling eyes, and doll-like features, she's like a walking dream. It's unbelievable that young women like her exist in real life and not just in our fantasies.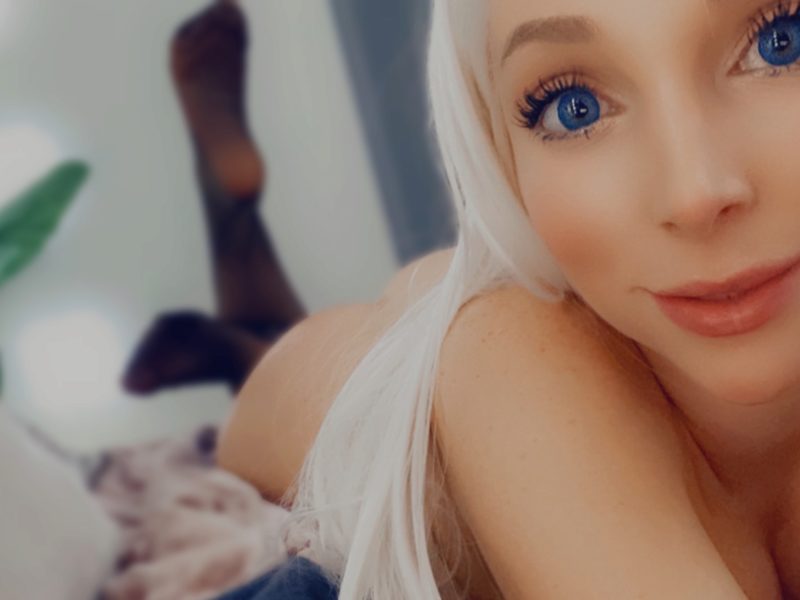 There's something else about Maye that fans 'may' (no pun intended) not be aware of. She has a particular obsession that gets her wet and ready for her live video sex chat.
"I love C2C and watching testicles bounce," she says in her profile.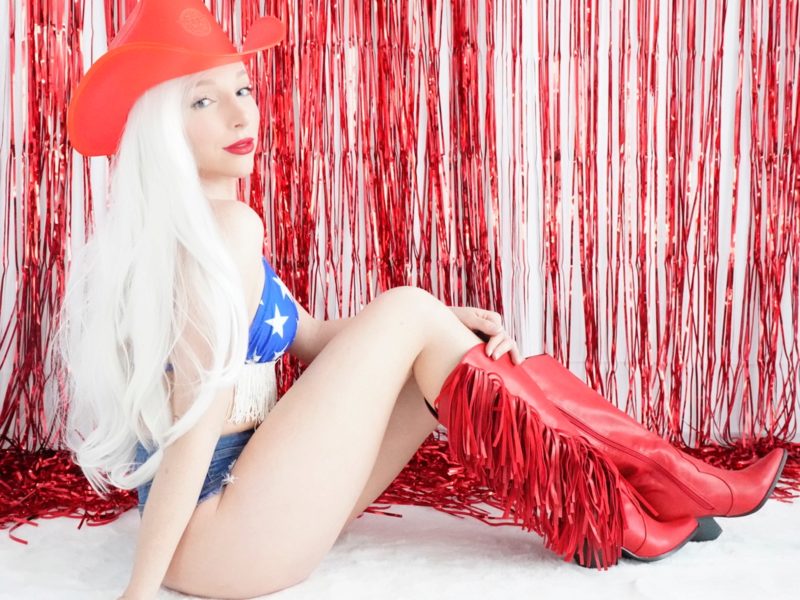 If you can make those balls bounce, then guys, Maye will be yours. Show her how much you can make your balls move and that will get her enticed for your next sex chat cam show with her.
Maye is also about making a solid connection with someone. So, make sure you join her for serious intimacy.
She says, "In private show, I love to use this opportunity to get to know each other on a more intimate level. I love to please. I am submissive by nature but don't be mislead."