Maggy Luna loves to get devilish while exploring her soft side.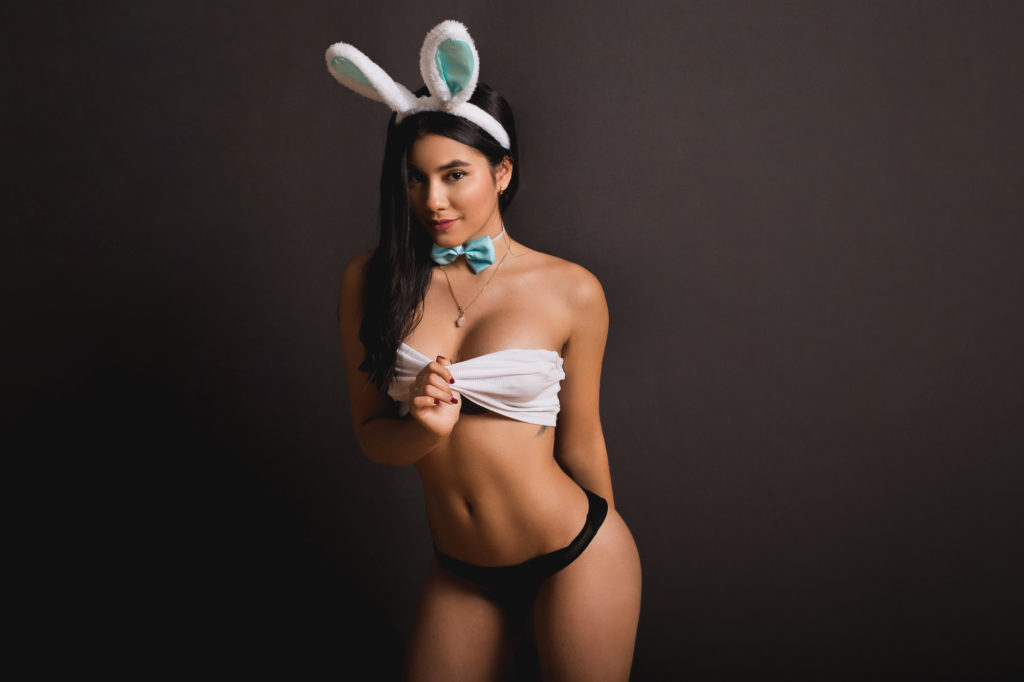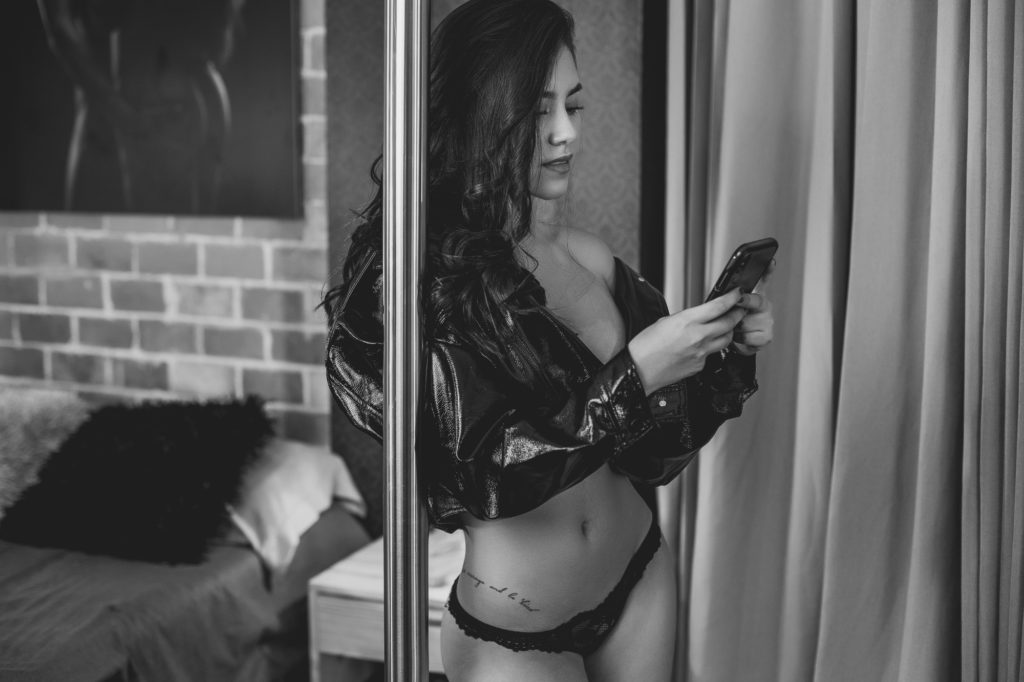 Whether she's smiling for the camera or fucking herself to the max, Maggy is always having a good time. Cam girls get extra kinky when someone is there to experience the nice and naughty sides.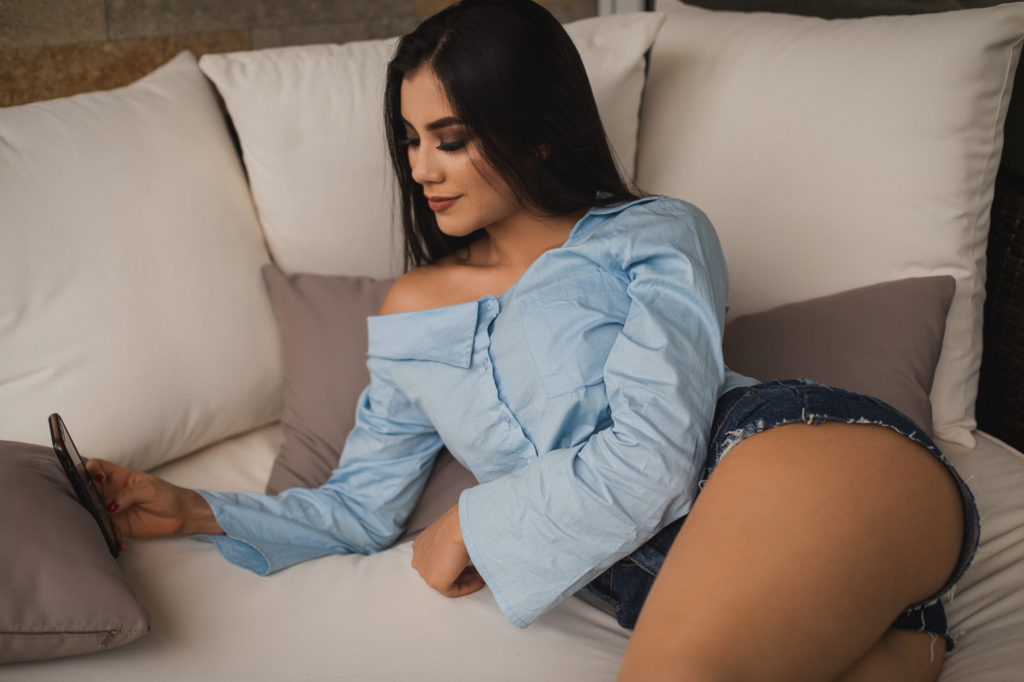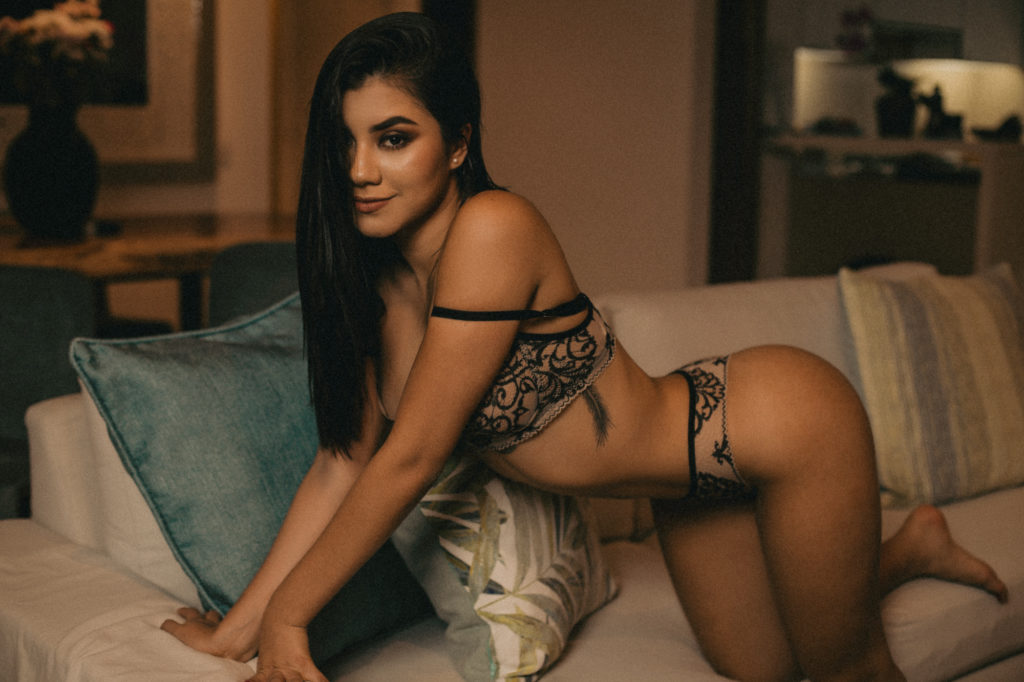 When she finds the right man who will please her, Maggy will play with herself in all sorts of ways on Camster.com.
"Sometimes I like playing with my nipples. They are super sensitive.I'm into using all types of toys around my body. It pleases me to play with my ass and touching my clit until I explode in a big orgasm!!!"
"I'm a good girl. I like giving pleasure and my mouth is always ready to have all your cum inside. no mess! everything inside me. And my pussy will be dripping waiting for you!"