Welcome to Camster.com, Tanya Reyns! This gorgeous European babe started camming last April and she's one of the most requested cam girls online. The more fans she makes online, the more she'll remain at the top! So let's give this girl some love!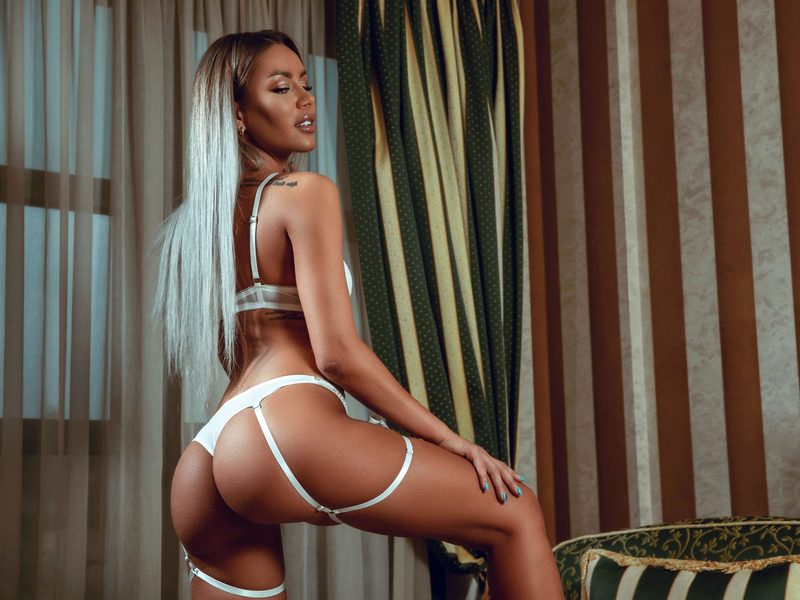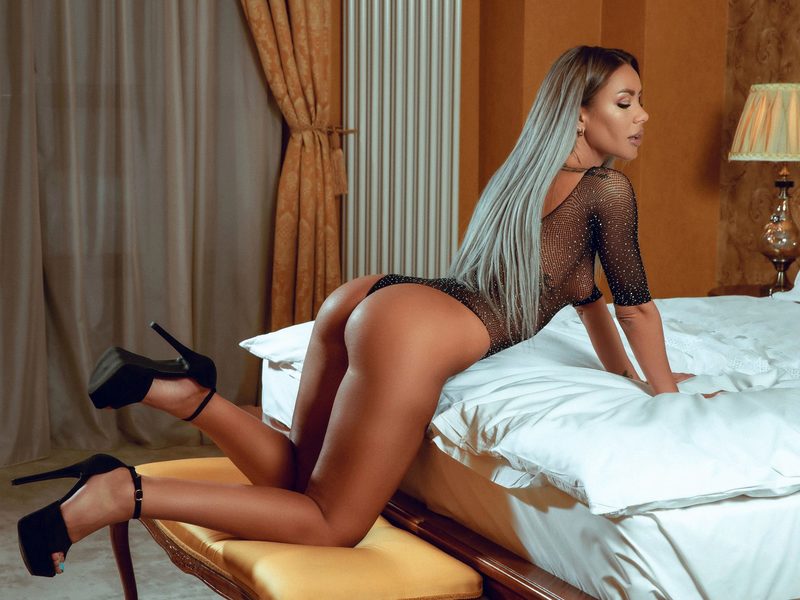 This bisexual blonde loves giving in to her sexual temptations. She's been on her own for a long time and live sex is where she can explore her sensuality with men and women who love watching her bang herself.
"Sexual chemistry is addictive as fuck and you better be sure we'll have plenty of it," she said.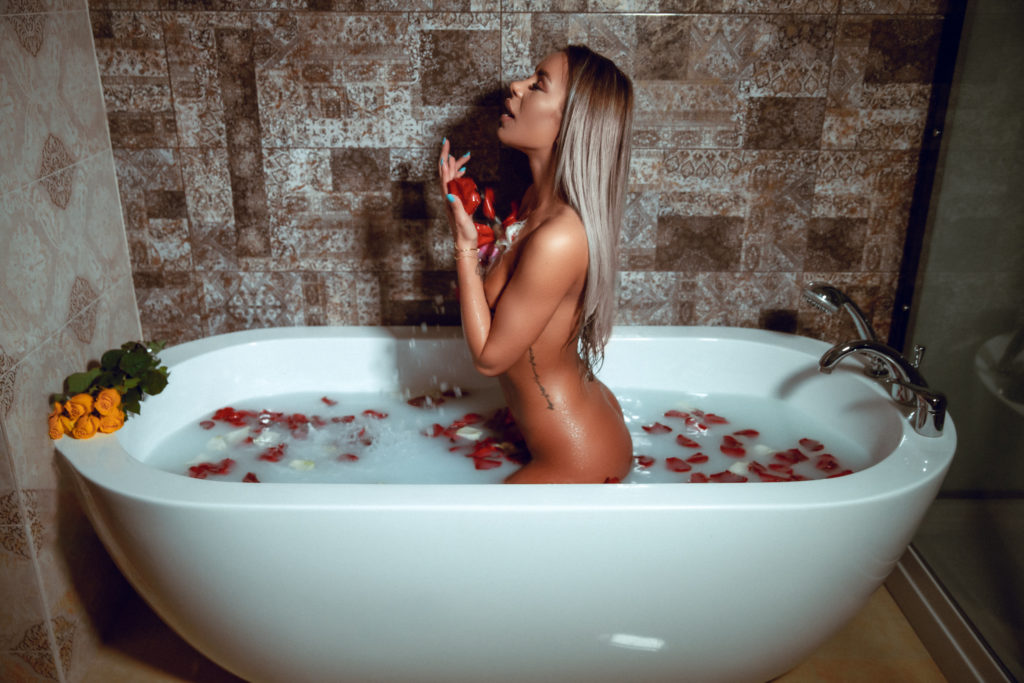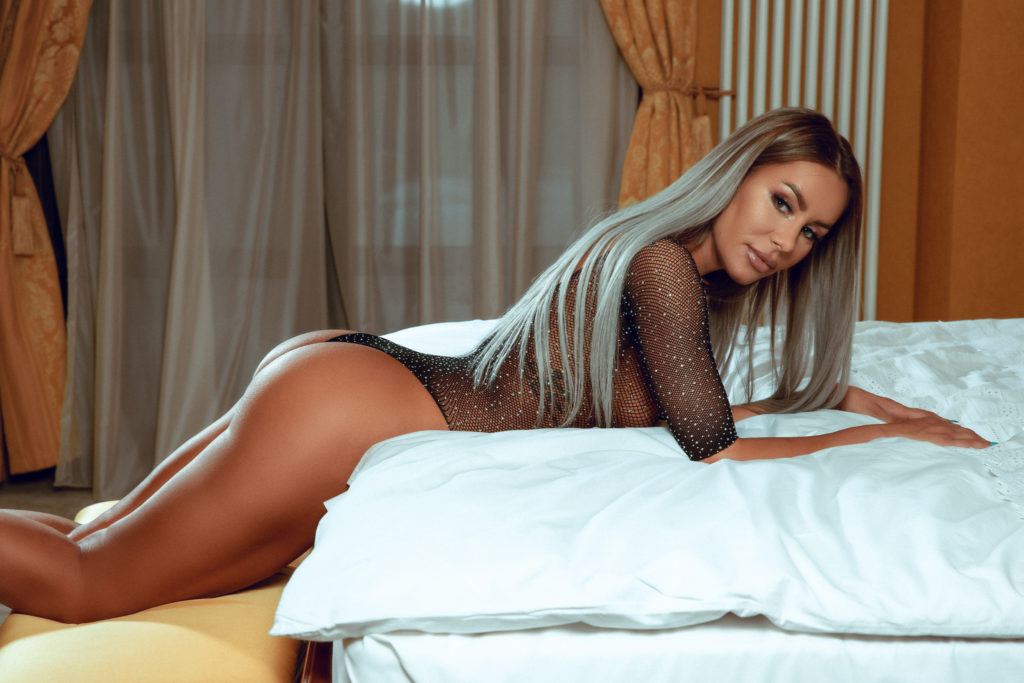 At 31-years-old, this beautiful woman has lots of fetishes she likes to take on. Some of her favorites are roleplay games, nipple play, and teasing.
"I love being aroused. I relish that delicious feeling of freedom, the delirium of being naked, and my flesh being born again."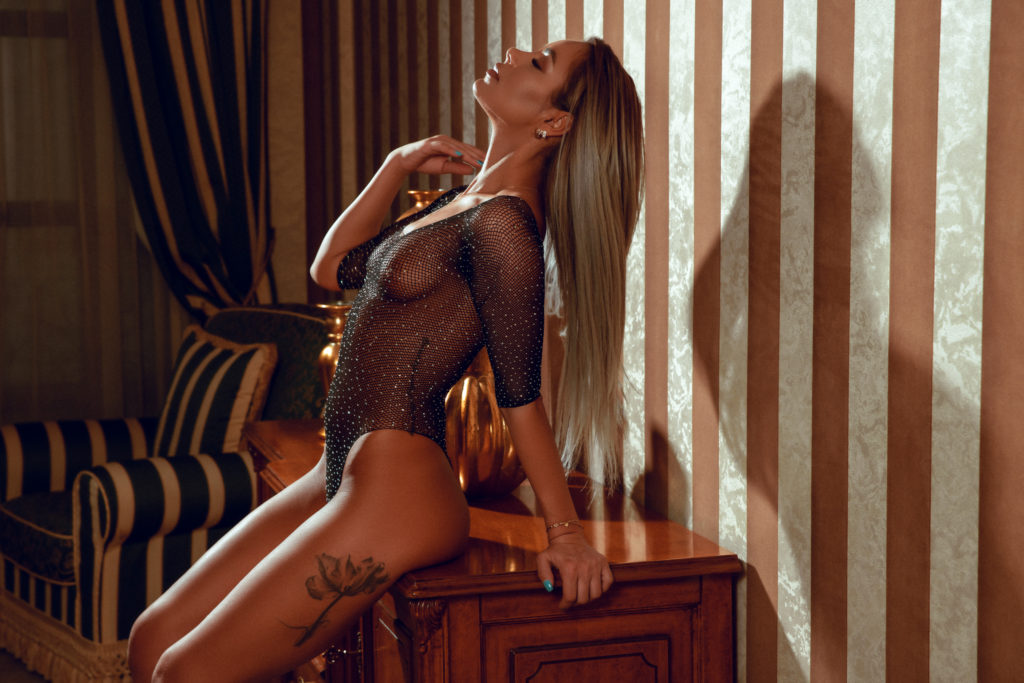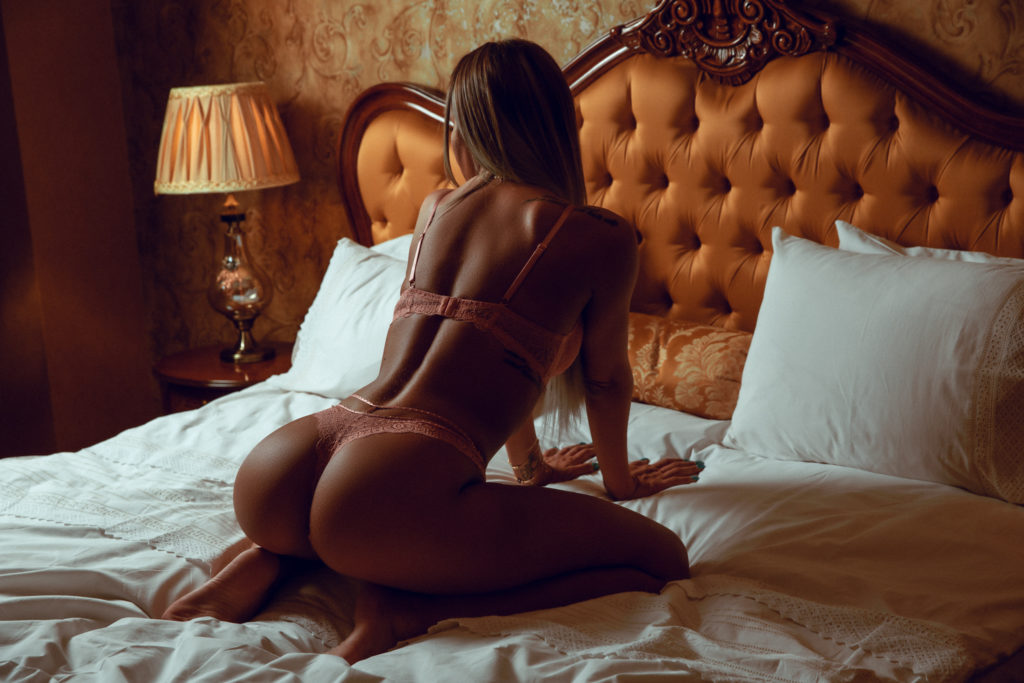 Women over 30 do it best in live sex because they know their bodies and where they feel the most aroused. The only way to find out what really gets this girl hot is by coming into her room and making that special connection with her. Feel free to ask her personal questions and see what she's like! Tanya's a sweetheart and loves making new friends! That inner spark is all it takes to make this lady happy.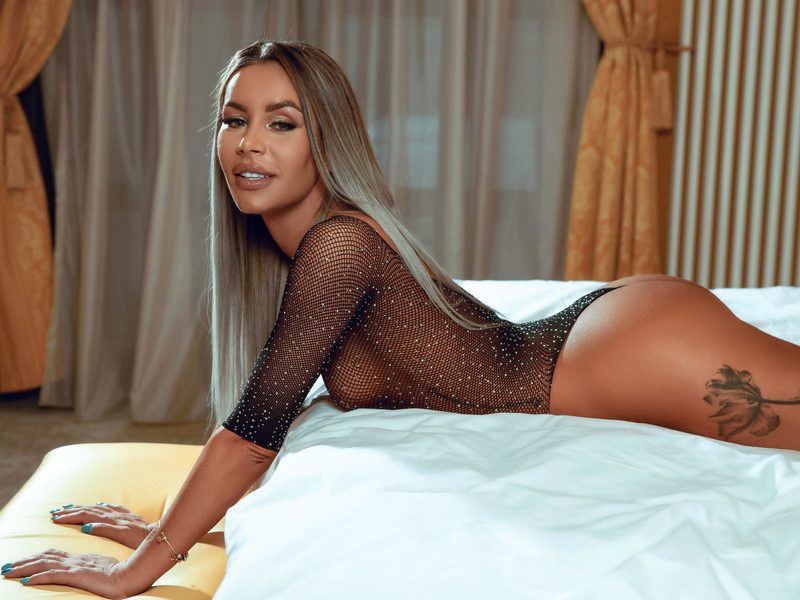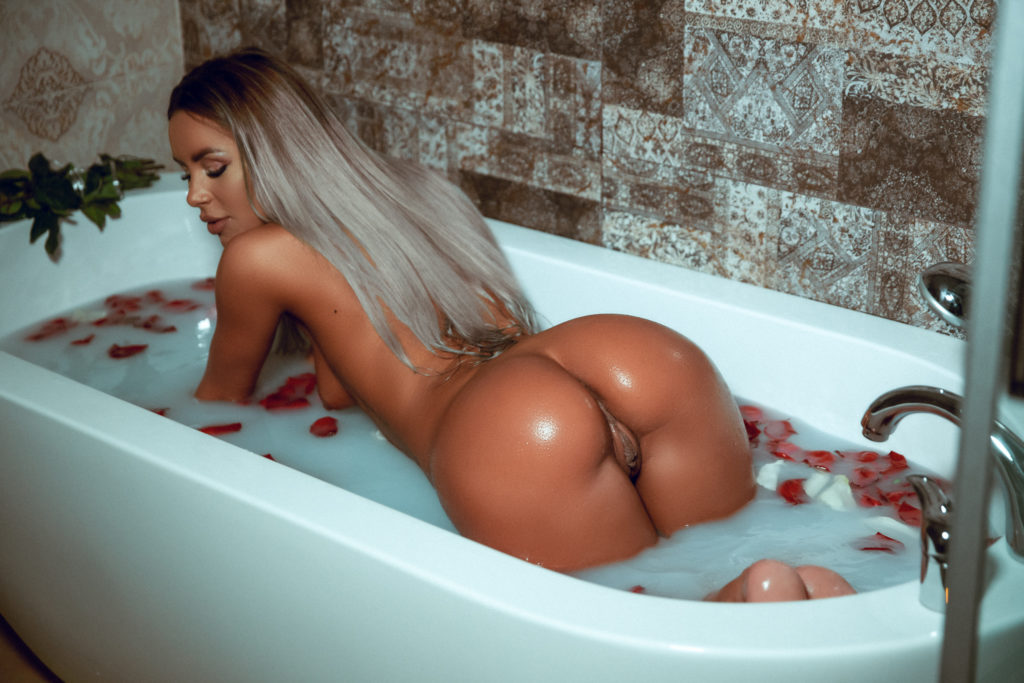 One month of camming and we want to see more Tanya!