Katrin Love has one fantasy on her mind- to be treated like the queen she truly is.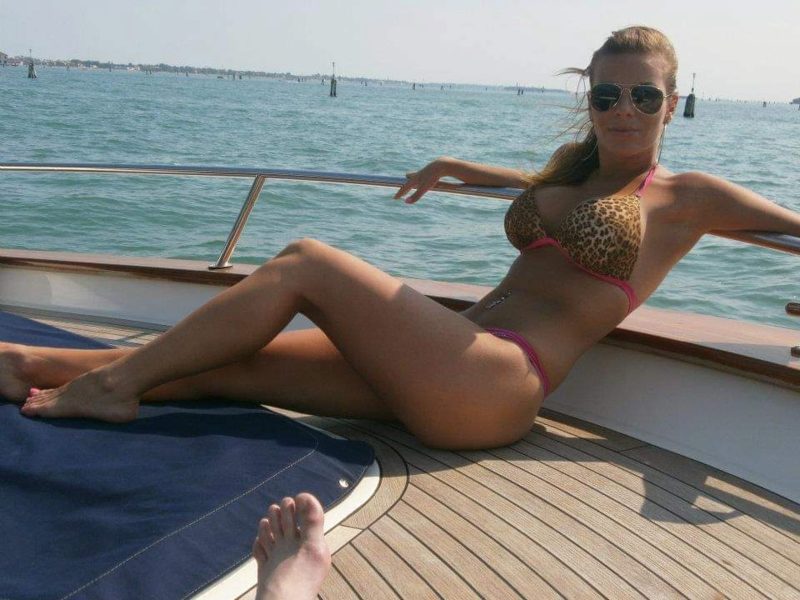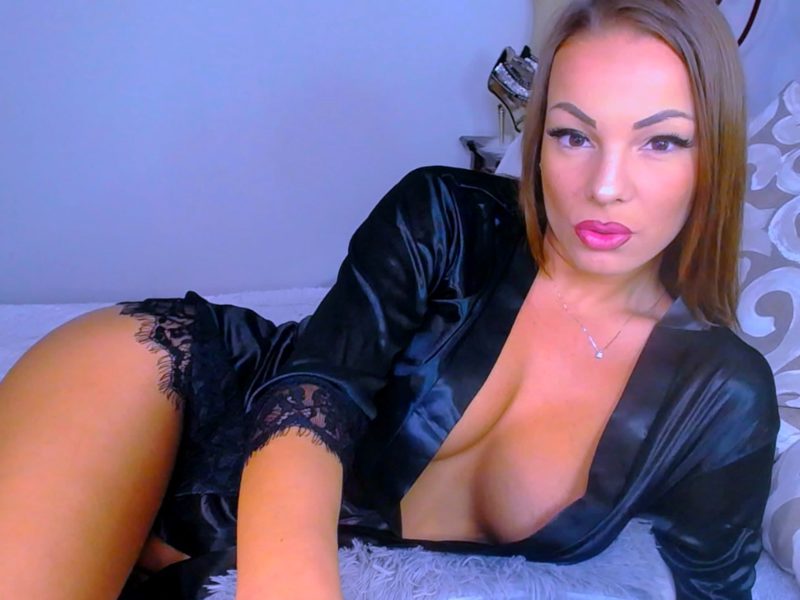 This Slovakian 28-year-old loves the feeling of royalty when she's having cam sex on Camster.com. She's one of the cam girls who wants to find someone who will make the moment amazing.
"I like people with a good sense of humor, sweet and caring and generous that can make me feel special," Katrin said. "On the other side, I hate arrogance. The only thing more dangerous then ignorance is arrogance."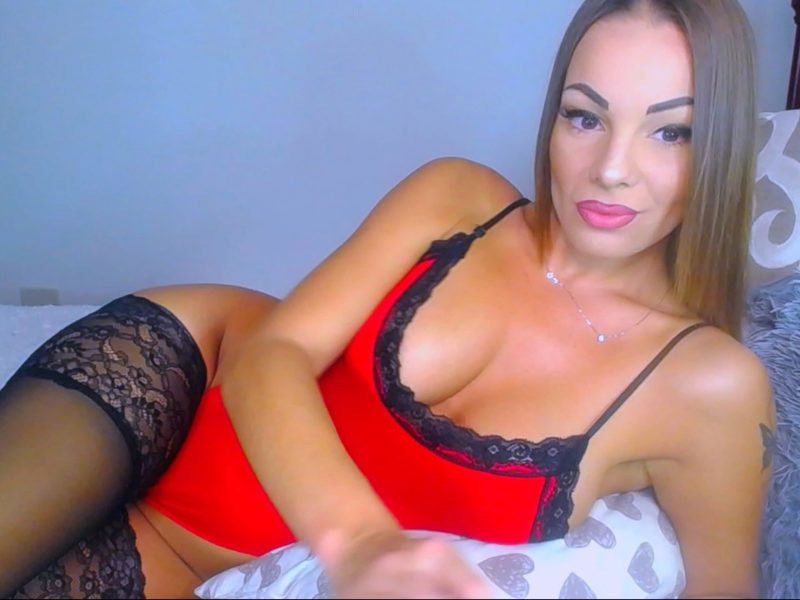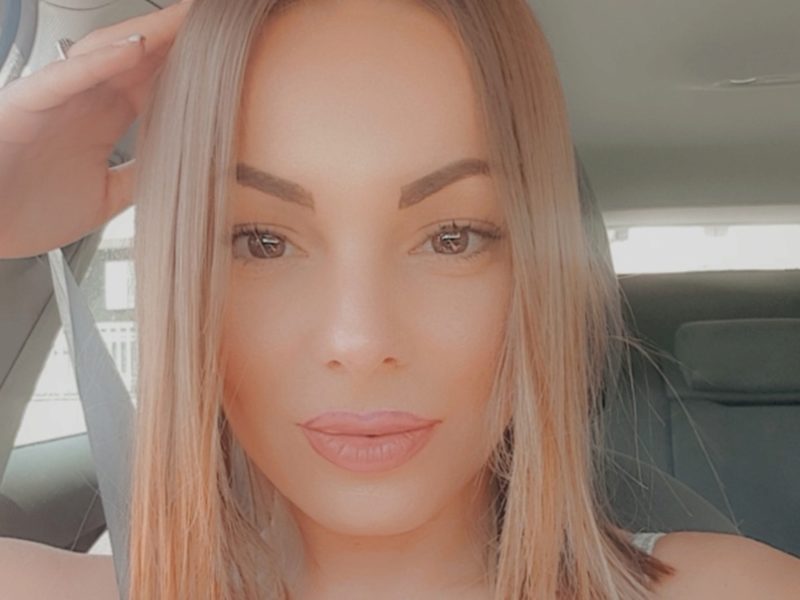 This girl loves a man who can put her on top…literally and figuratively. But in order to keep this girl happy, she needs to find a reason to be happy.
"Spoil her. Tell her how amazing she is. Show her what is like to be a number 1." Katrin said about herself. "Never put anyone before her. Respect her. Trust her. Learn from her. Grow with her. Support her. LOVE HER. So if You want a Queen, be a KING and she remains yours."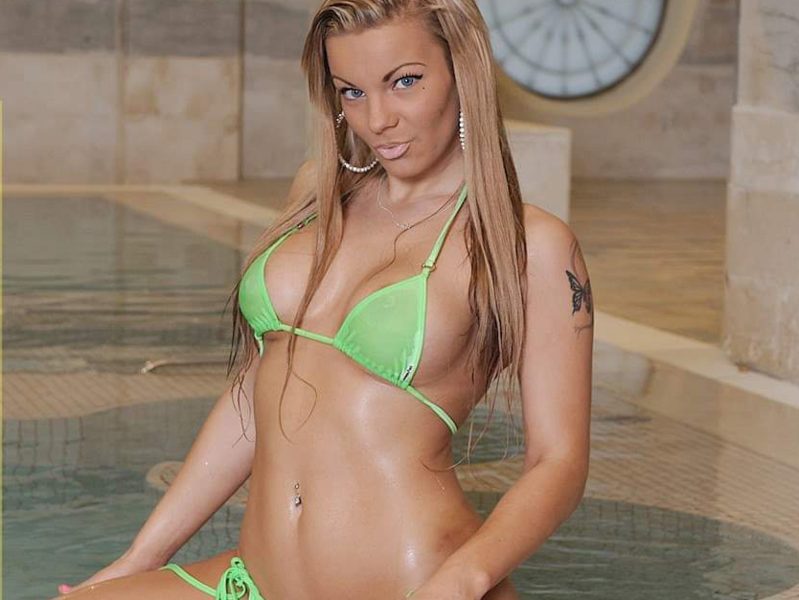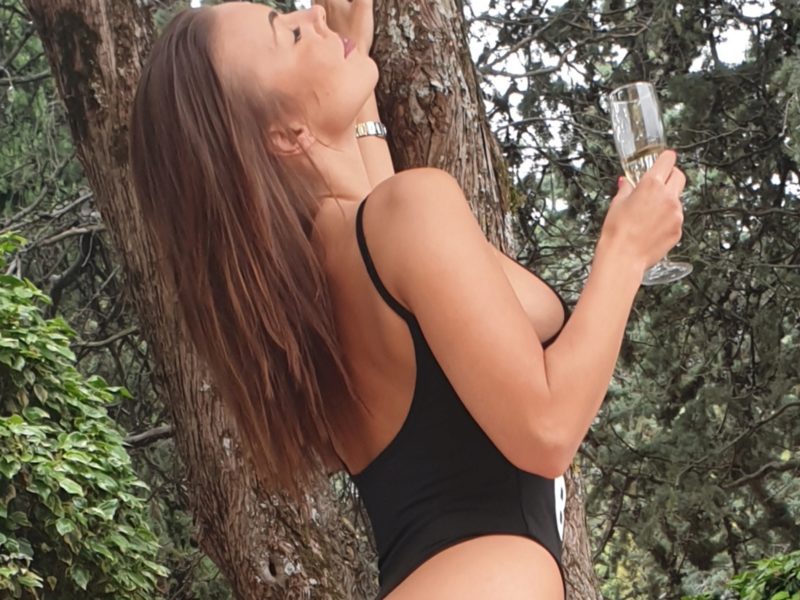 Katrin has been camming for less than a year and she's still looking for her knight in shining armor to come take her away. Cam girls are always looking for someone to spoil them and Katrin is no exception. If she can find a good man, then she might bring out her whip, giant dildo or vibrator.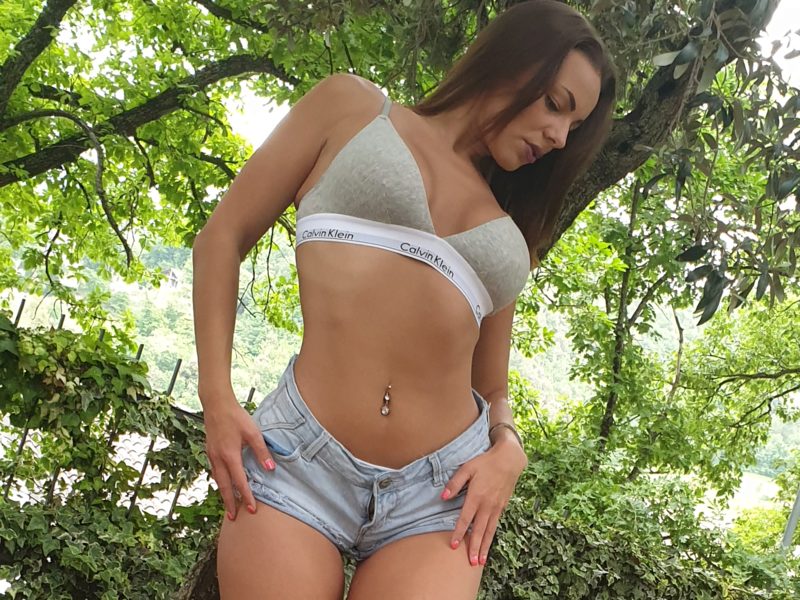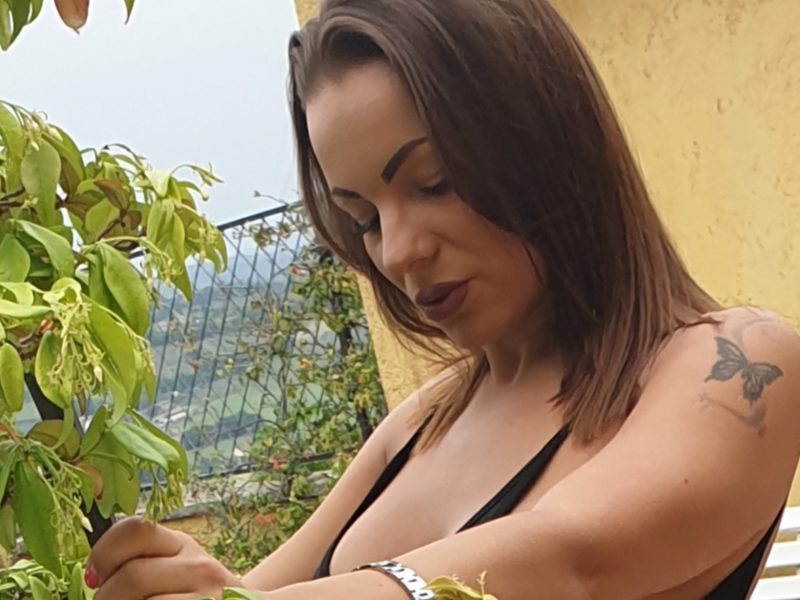 There's also nothing wrong about taking on the role as king and queen for one spicy roleplay game…