Hadisha Lovely is celebrating Valentine's Day with a romantic dinner…followed by a bubble bath and stripping…and she's about to spend it with an audience.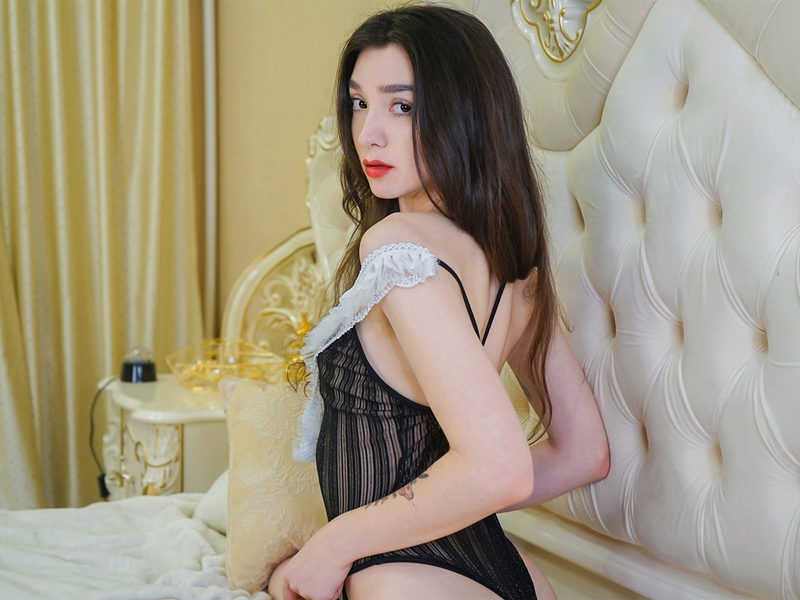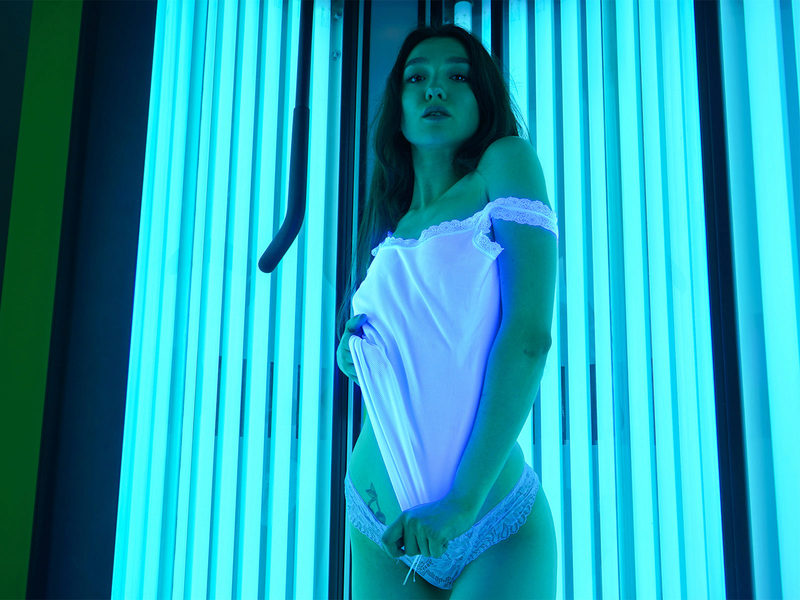 Fans can watch this hot Russian chick get naked on the most romantic night of the year. It's going to be erotic as hell when this girl explores her sensual side. She has a rep for taking the heat up when she goes live on Camster.com and it's about to get even hotter.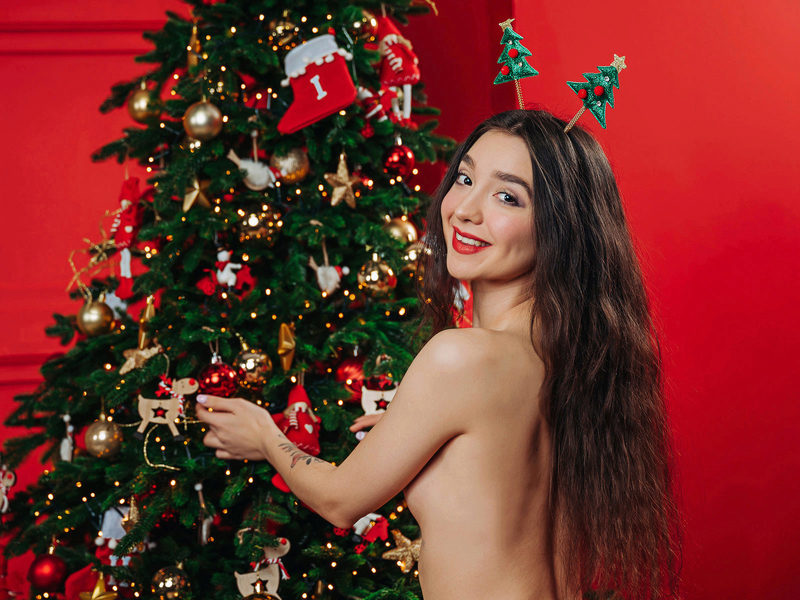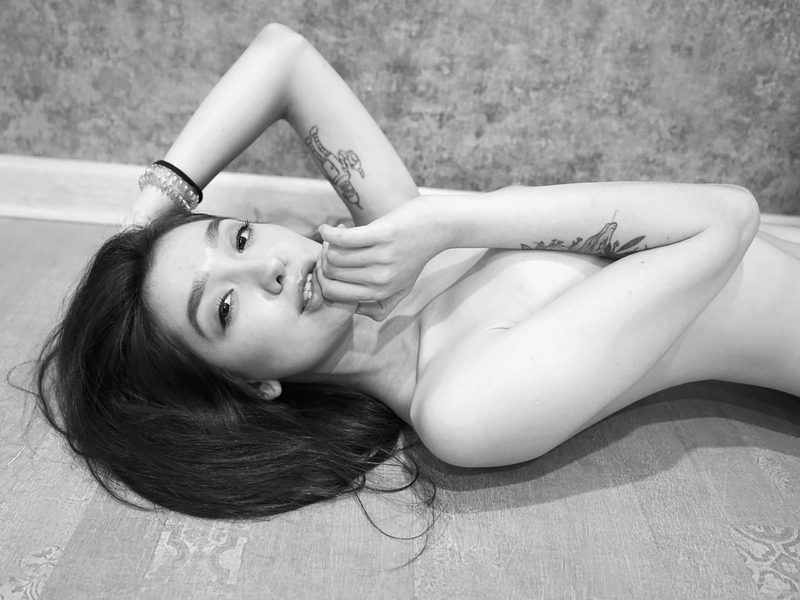 Hadisha also has other scheduled performances planned for the rest of winter and into the spring. Audience members can get all the kinky and naughty sides of Hadisha by joining in for any or all of the shows!
Here is the full schedule of Hadisha's upcoming scheduled shows:
Thursday, Jan. 28 at 5 p.m. EST
Tuesday, Feb. 2 at 4 p.m. EST
Sunday, Feb. 14 at 4 p.m. EST
Tuesday, Feb. 16 at 2 a.m. EST
Sunday, Feb. 21 at 7 p.m. EST
Tuesday, Feb. 23 at 1 a.m. EST
Monday, Mar. 8 at 7 p.m. EST
Wednesday, Mar. 9 at 10 p.m. EST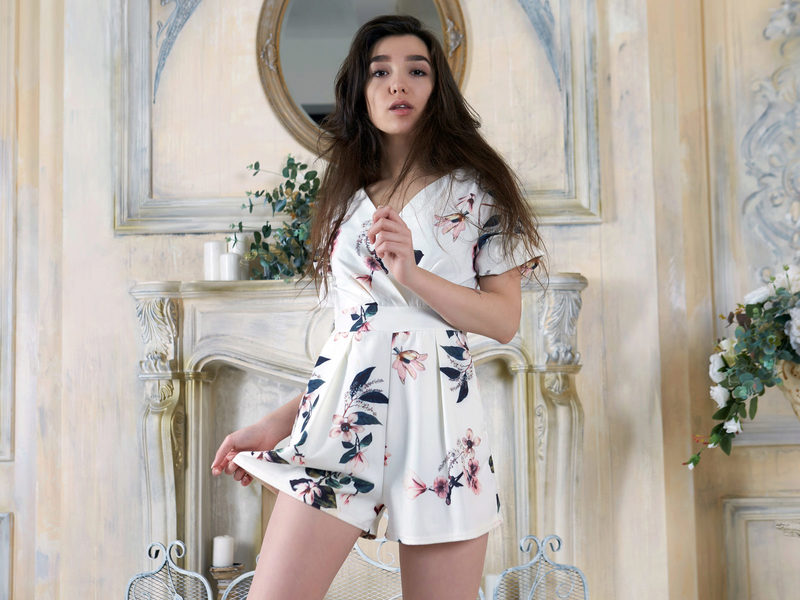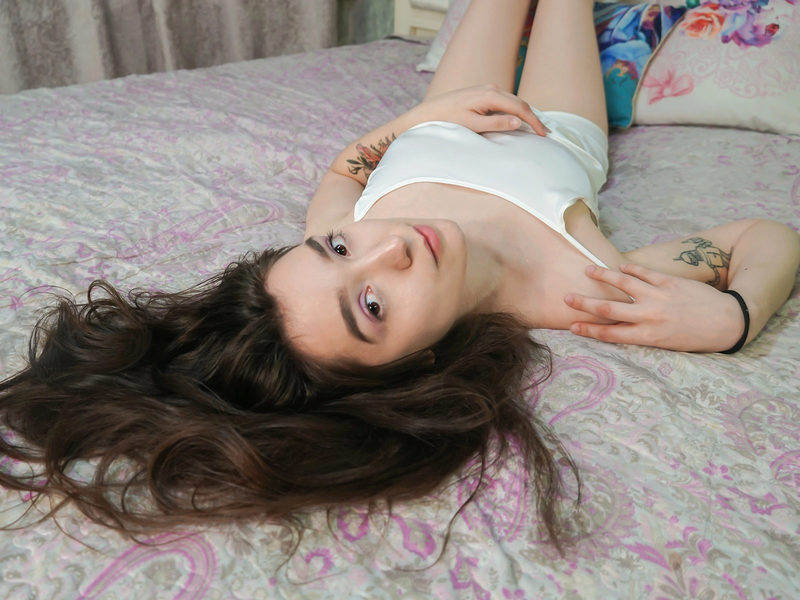 Hadisha became one of the most craved cam girls ever since she got started 10 months ago. She's always in the mood for fun, especially when someone can tell her what to do. She made it very clear that she knows how to entertain in every way possible.
"In the show, I will be happy to show my energy and body!" she said. "I'm the one who loves spanking and knows how to make it nice with my mouth ;)"