After five months of camming, Freya Seductive is a fan-favorite on Camster.com. With her new fame and glory, she is set to do what she does best in a long list of scheduled shows coming up!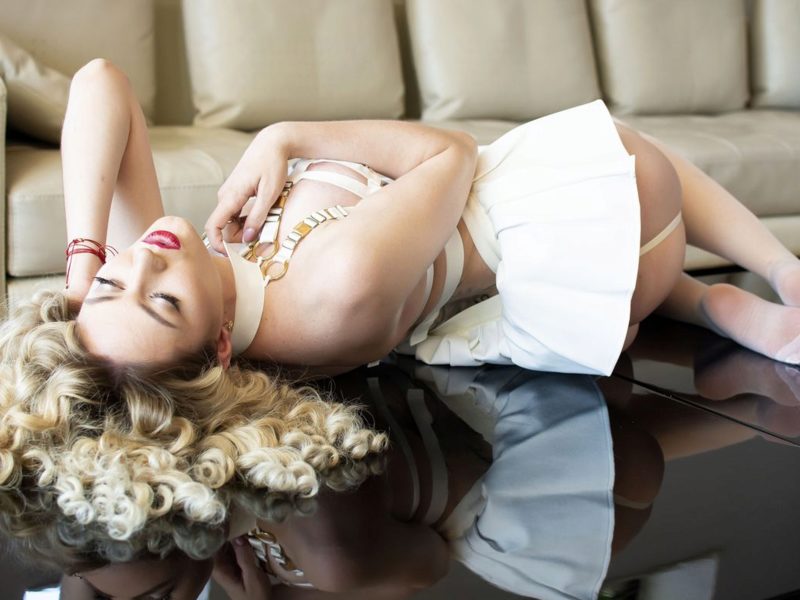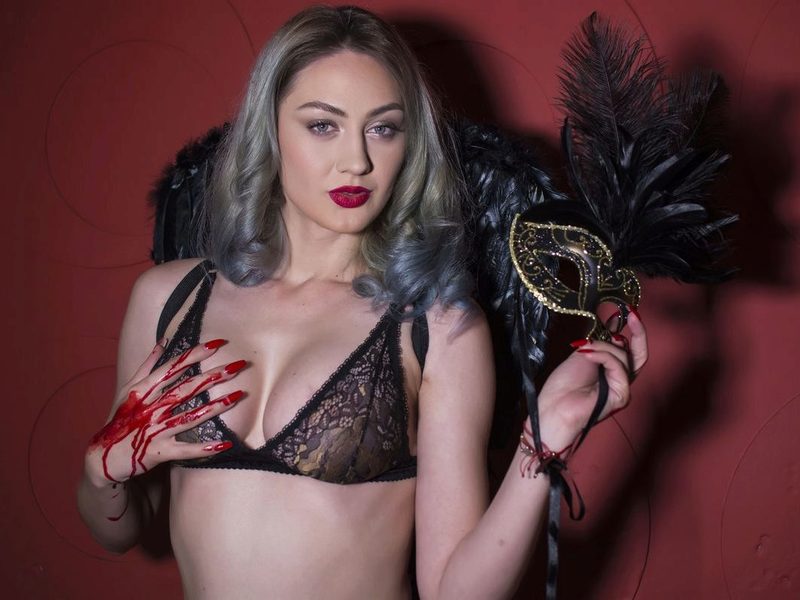 Freya wants to fulfill her man's fantasy in live sex chat. This is why she's ready to give it her all in the new year. There are plenty of chances to watch this girl play with her pretty pussy in a live performance. Cam girls do their best when multiple viewers are there for the action.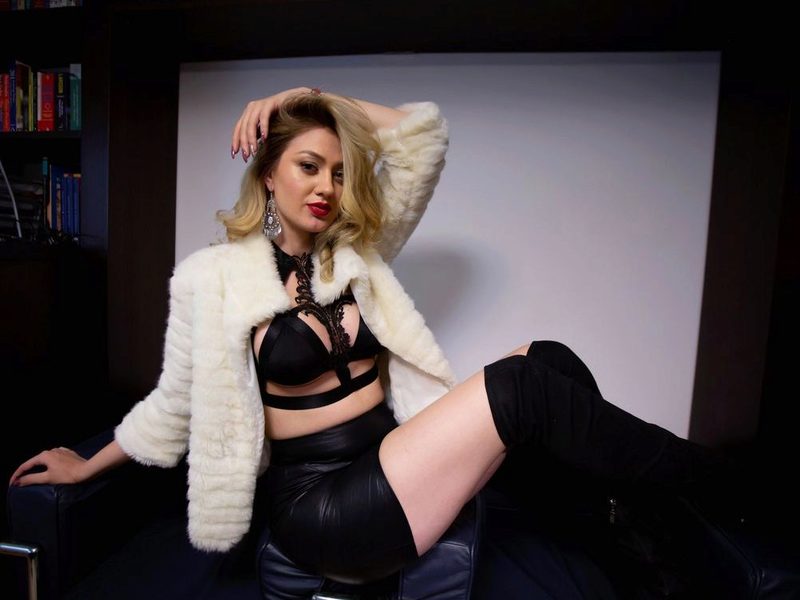 Sign up for a free account and you'll see Freya at her sexiest.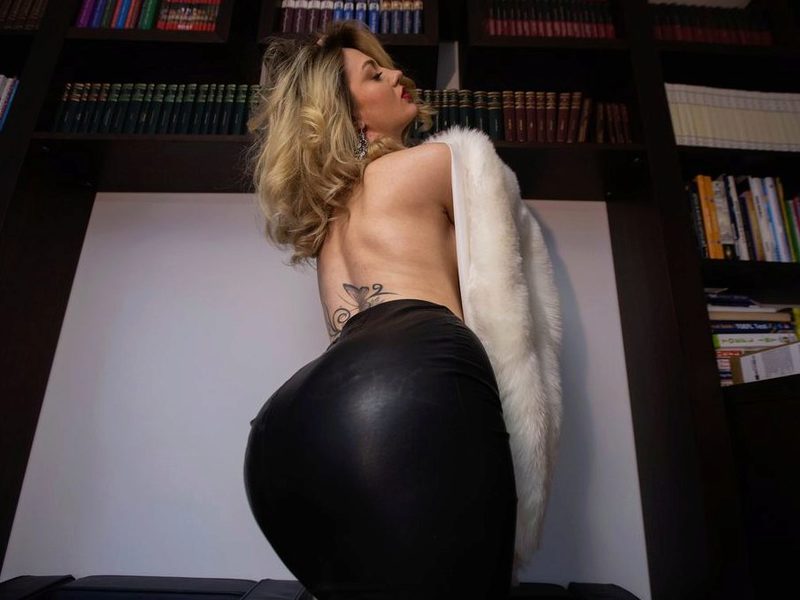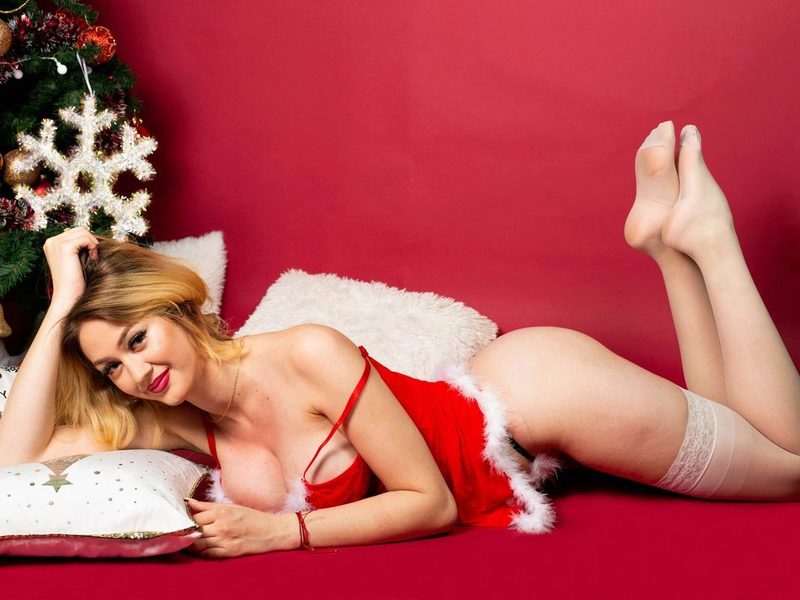 Here is the full list of Freya's scheduled performances:
Thursday, Jan. 14 at 9 a.m. EST
Saturday, Jan. 16 at 9 a.m. EST
Thursday, Jan. 21 at 7 a.m. EST
Saturday, Jan. 23 at 9 a.m. EST
Thursday, Feb. 4 at 7 a.m. EST
Saturday, Feb. 13 at 6 a.m. EST
Thursday, Feb. 18 at 10 a.m. EST
Sunday, Feb. 21 at 5 a.m. EST
Wednesday, Feb. 24 at 6 a.m. EST
Saturday, Feb. 27 at 7 a.m. EST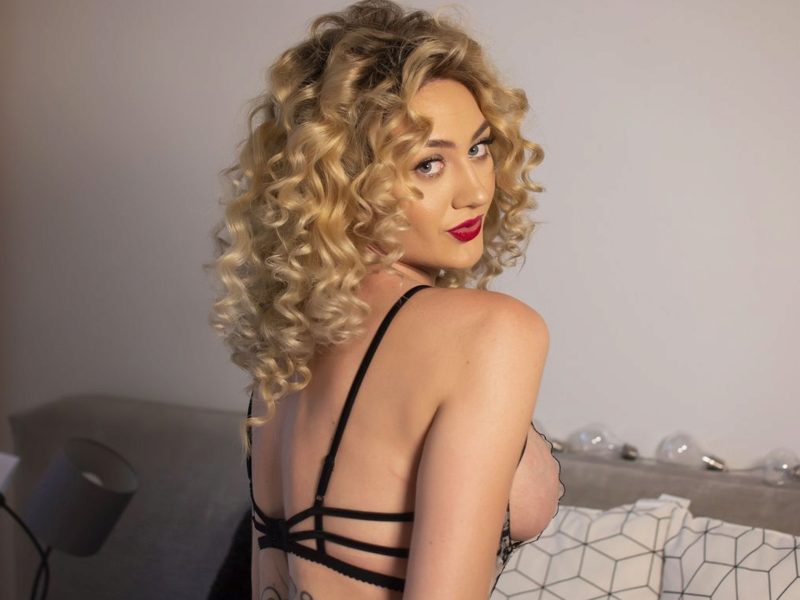 Blow your load watching Freya and you'll cum back for more of her delicious pussy…