We all could use a gorgeous babe who can take on her dark persona. The badder she gets, the better she is!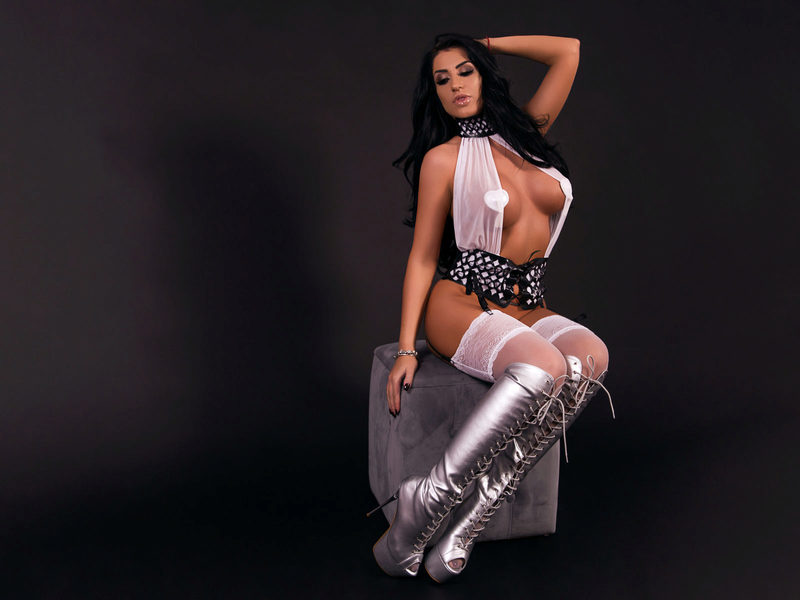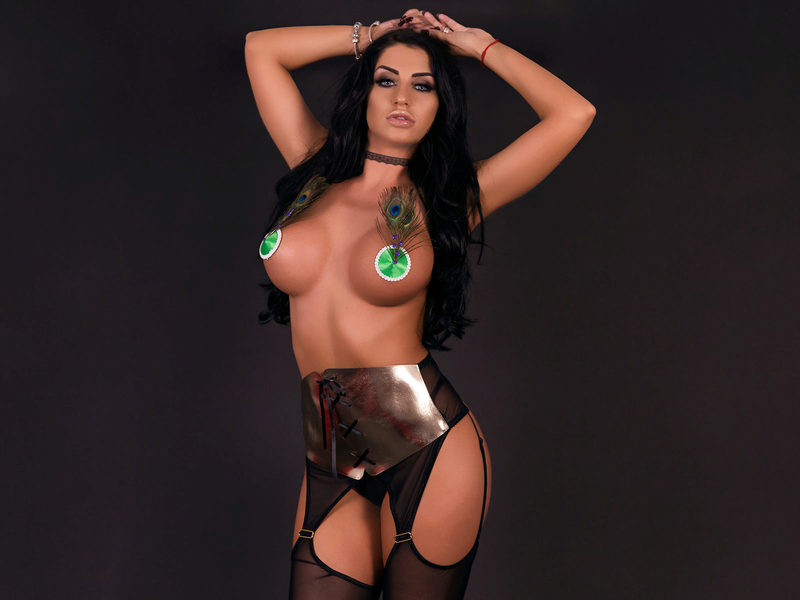 Ruby Conne, who's been camming for only a few weeks on Camster.com, has that wild sinister side we're all looking for. This girl is sexy as hell and loves being the bad bitch.
"Most would say I'm a suburban snob, I'm elegant yet kinky with a twisted dark side," she said. "I'm caring myself with poise and like a lady, but at times cuss like a sailor and can whisper the naughtiest things to you as well as use strong commands that will bring you to your knees."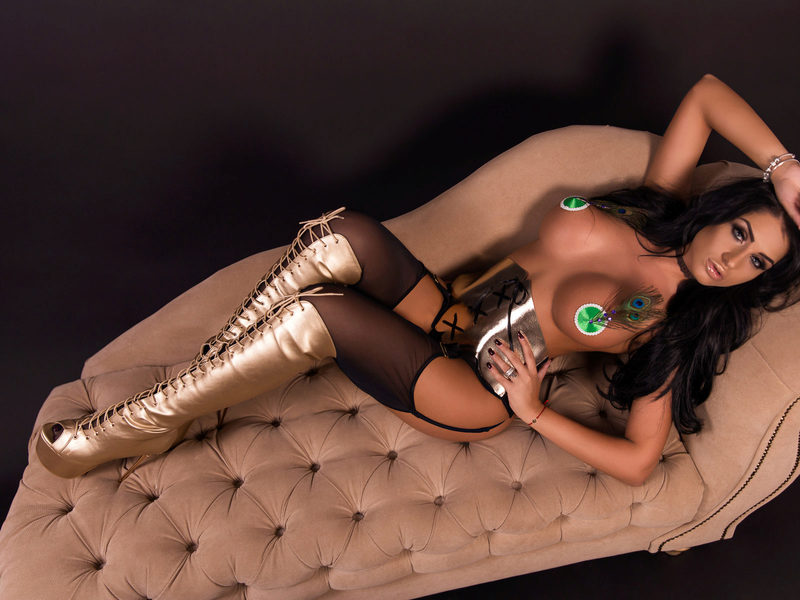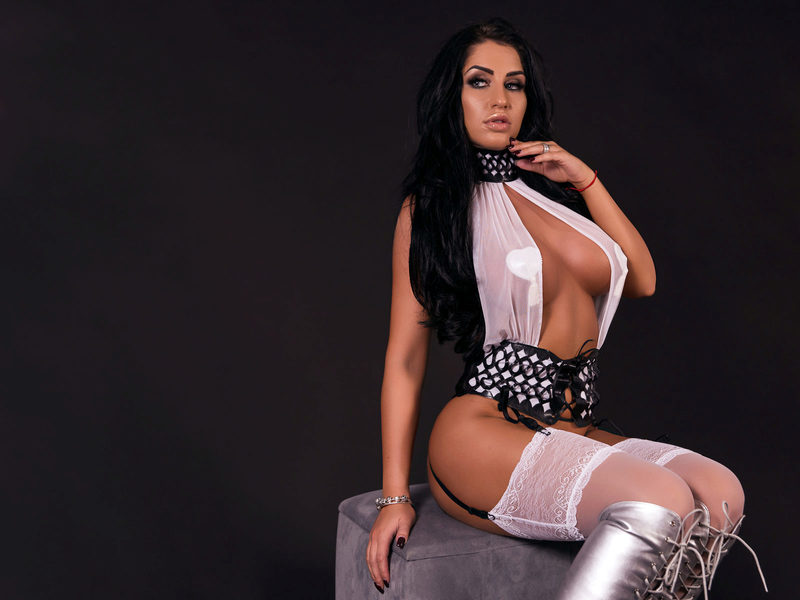 Ruby has a taste for domination as well as latex, sugar daddy play, and cum eating. When this girl blows her load, she gets extra sloppy- perfect to slide a huge cock inside.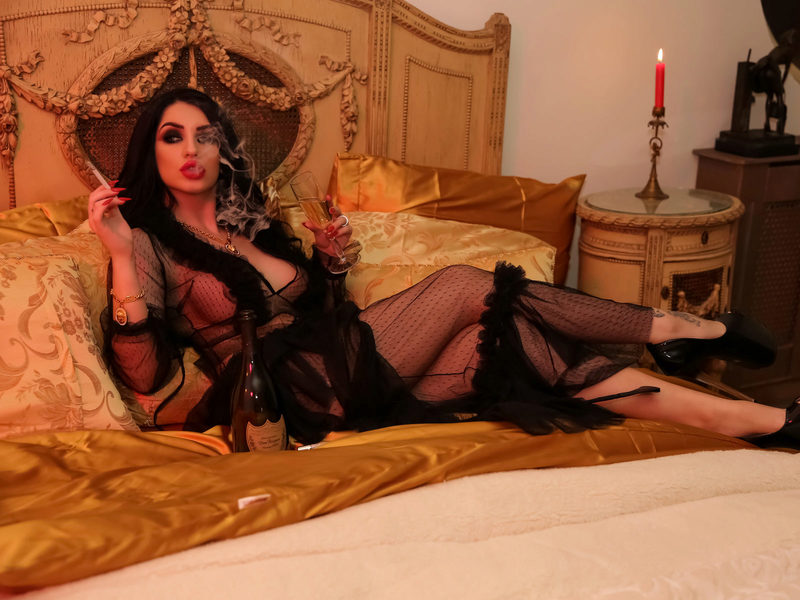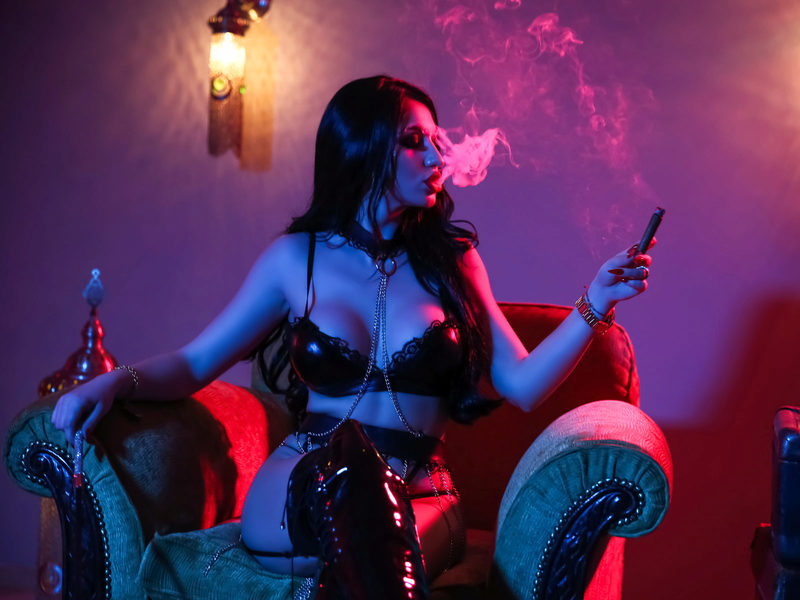 Even though she's a bad chick, Ruby is one of the cam girls who will always be there for her fans.
"What to say about this Angel her Beauty will captivate you but be careful she will steal your heart. From the first day, she was so warm and welcoming. Absolutely the best."
"I have discovered this amazing lady Ruby is so sweet and easy to chat with and puts on an amazing time in Group. You will not be disappointed when you join her room Ruby is an amazing sweet lady."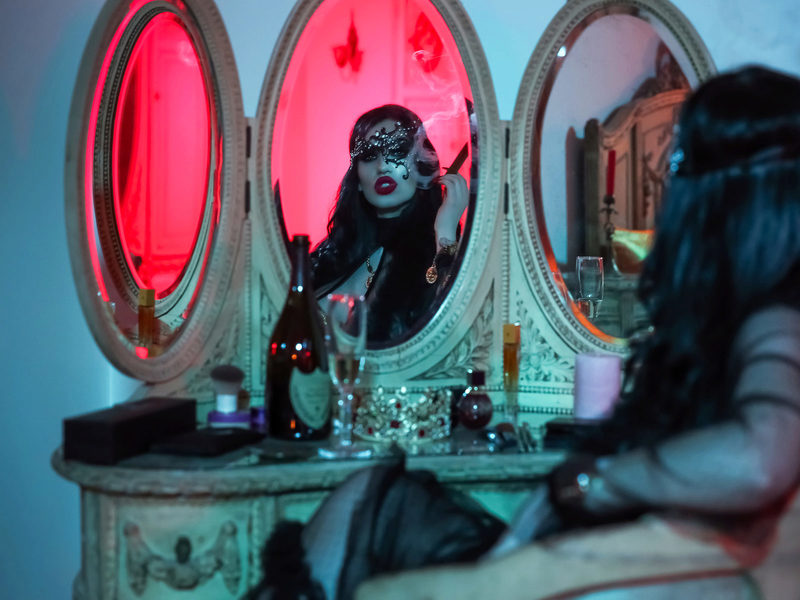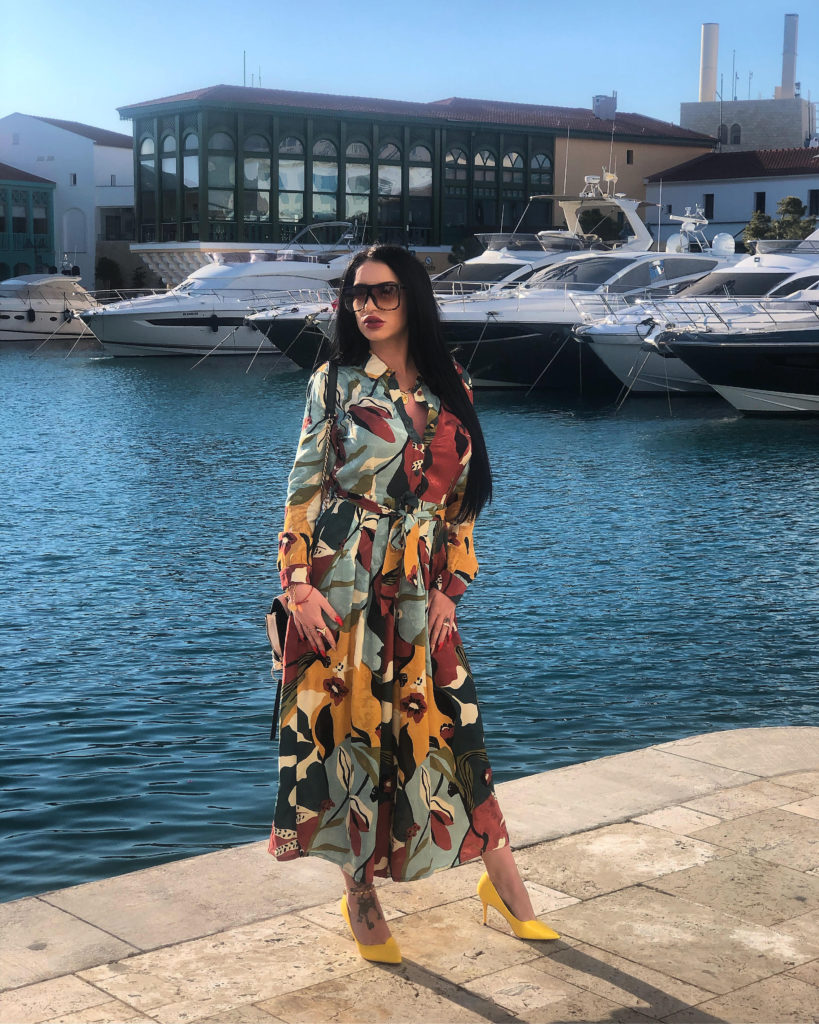 If she can make her fans happy in less than a month, then Ruby has quite a future ahead of her in live sex chat.