Lorenna Love has a lot to be grateful for in 2021. Not only is she celebrating the new year, but also her four-year anniversary as one of the best cam girls online. After all these years, she has a lot more to look forward to on Camster.com.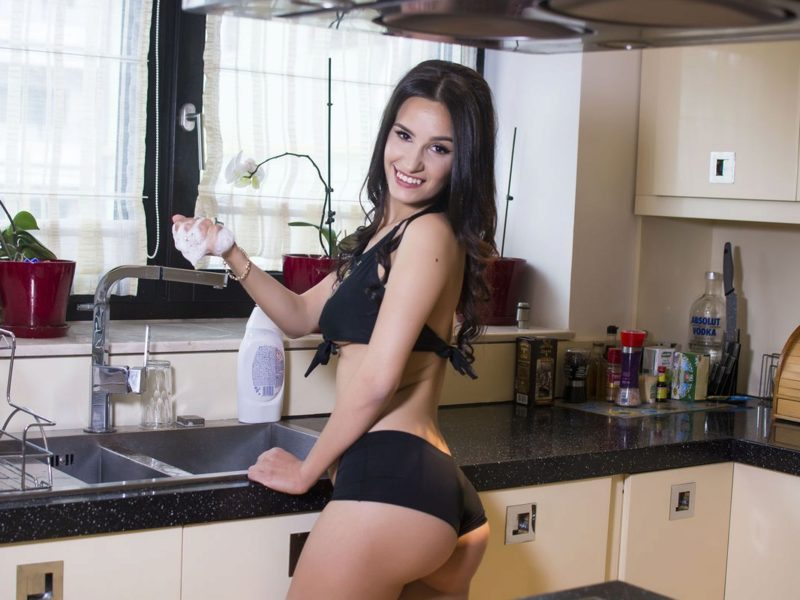 One thing that she's ready for is stripping to a hot dance. One of her favorite activities in live sex chat is nude dancing.
"You can find me dancing often during my live cam show for your entertainment. What good is a cam show if it isn't fun?" she said.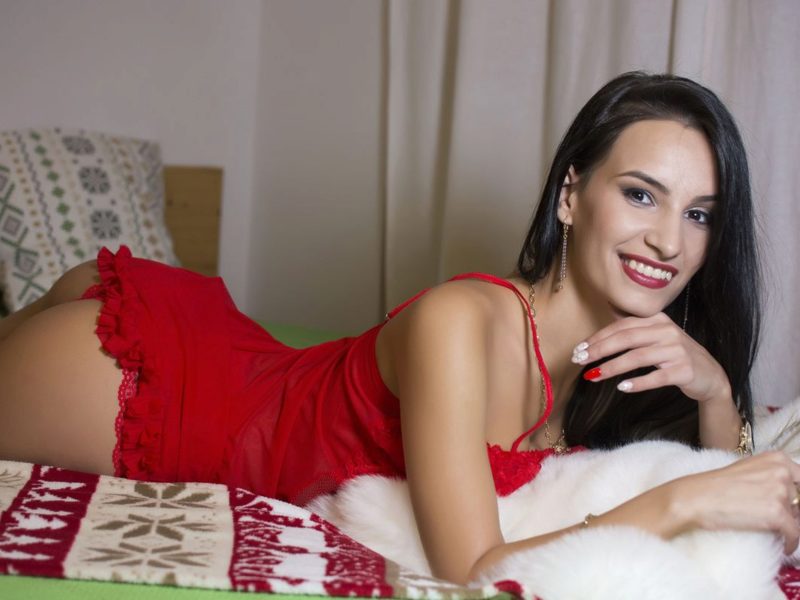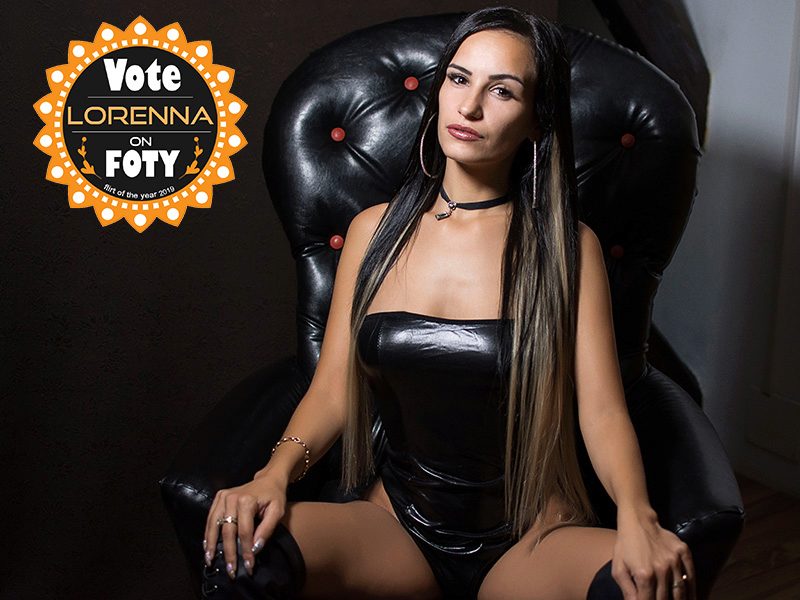 Lorenna has plenty of sides to her, but only the consumer can decide which parts will come out. Is she going to be a gentle sweetheart? Or, a wild salacious fuck girl?
"In my private show, there is nothing we can't discuss or uncover," she said. "I am always open to helping satisfy the need for kinks and fetishes. Having a desire that many may not cater toward can be frustrating, and I want to make sure this room is a safe place for you to get the TLC you may need."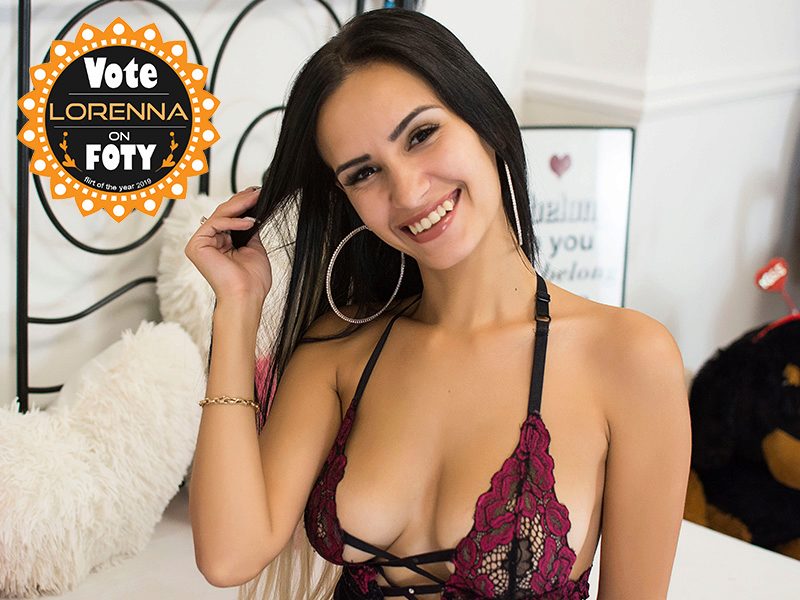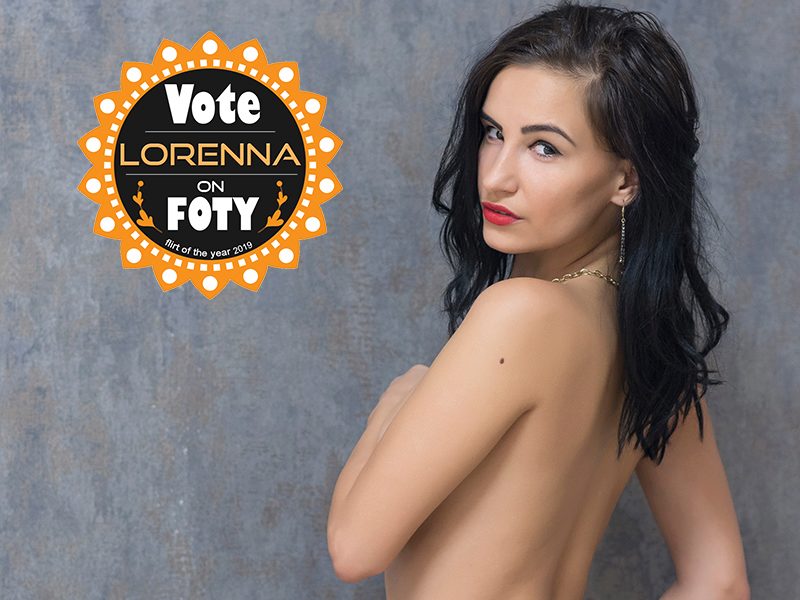 As long as you're there with your cock out, that will make Lorenna happy and satisfied. She loves being watched.
"Knowing that you're watching me and stroking your cock turns me on more than you can imagine so don't be afraid to turn your cam on so I can watch you watch me. Let's cum together!" she said.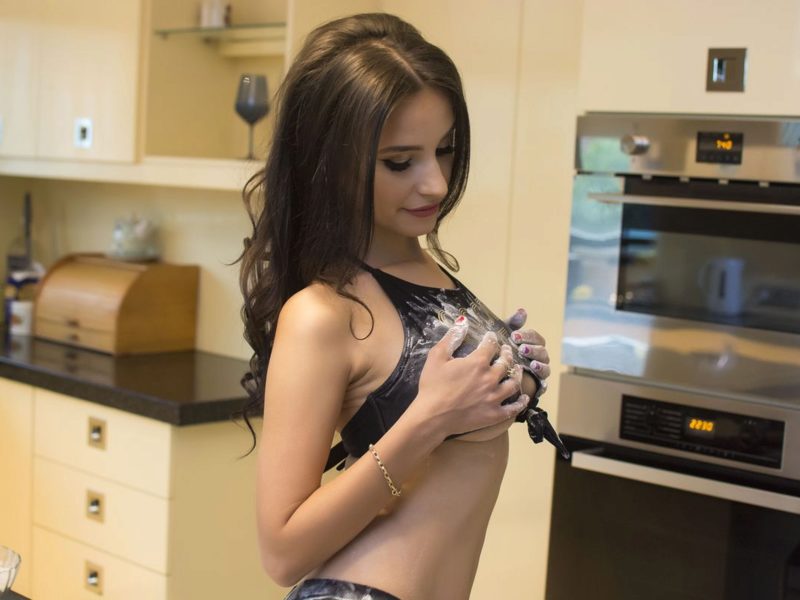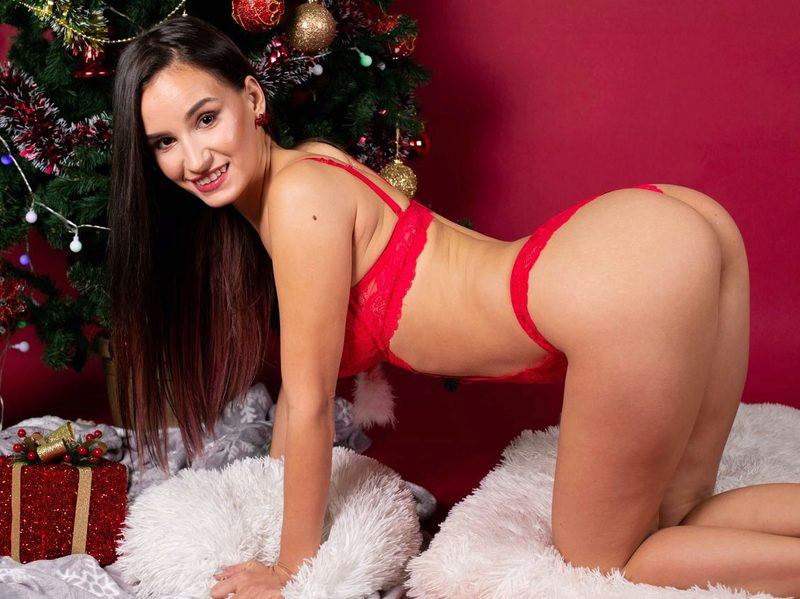 Find out more of her fetishes by saying hello. Time with Lorenna is time well spent for you and your cumshot.