"Come and find the magic world."
Secret Sienna has been one of the most alluring cam girls for nearly two years on Camster.com. This girl is stunning and loves all kinds of naughty activities on live sex chat from submission, to wet and messy, to dirty talk, and so much more. Fans love looking at her nice tits and creamy pussy, but it's really her sweet personality that draws them in.
Little did we know that Sienna faced some hardships before she started camming. In an exclusive interview, she talked about what brought her to this new career and how it turned her into the woman she is now. She loves camming because it's all about the memories!
This girl also has a birthday on October 22nd…be sure to give her something nice!
Why did you decide to be a webcam model? 
It was a difficult time in my life when I decided to do this. I was working in a clothing store only a phone call from my mother completely changed the way I was. My father had died and it was quite difficult for me. To help my mother and younger brother, I decided to open an account. At first, it seemed very difficult because I am not the person who likes to be the center of attention, not even in pictures or videos. It's been a few years since I've been a model, but now I'm like that. Even now, I am shy and my heart beats when I am about to go online. 
Looks like you have a birthday coming up. Any big plans? 
Yes, my birthday is approaching! Considering what is happening in the world, I can't plan a big party, but I will spend some time with friends and my new puppy.
What's the best present a customer can give you? 
If a customer will give a large number of credits, I think I will start crying. I think if they simply message me, my heart will melt!
What do customers usually notice about you first? 
This is a simple question. I think they notice my boobies. 😉 And after, my accent because it's very funny when I speak English and some customers who know me very well will know that I'm very funny and I like to make a lot of jokes in private chat.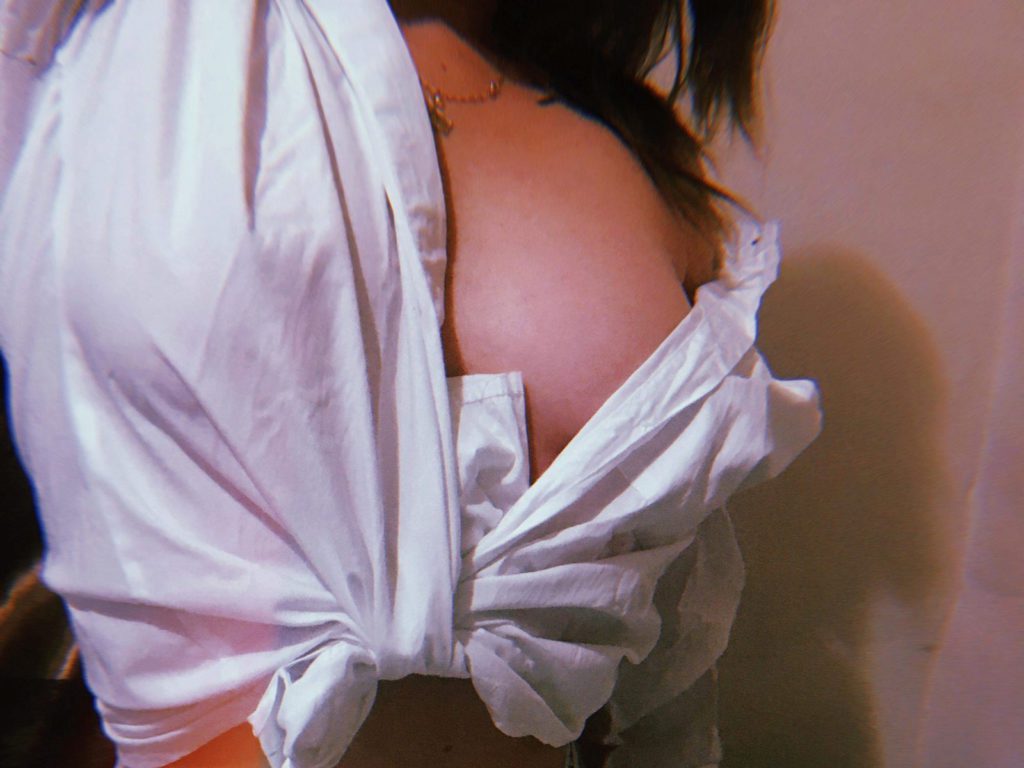 How would you compare yourself from the time you started as a cam model to where you are now? 
I am not at the point where I would like to be, but I try to maintain and evolve more in this field.
What do you love most about being a cam model?
I think I like it because I can make a lot of memories with people around the world- not just sexual memories. 
What are you going to dress as for Halloween? 
I really don't know…I have to think and decide. I have some ideas, but I keep them a secret. 😉
If I weren't camming, I would be a ________
I would have wanted to work for children with family problems. This was the school for which I studied, but never professed because I moved to another country.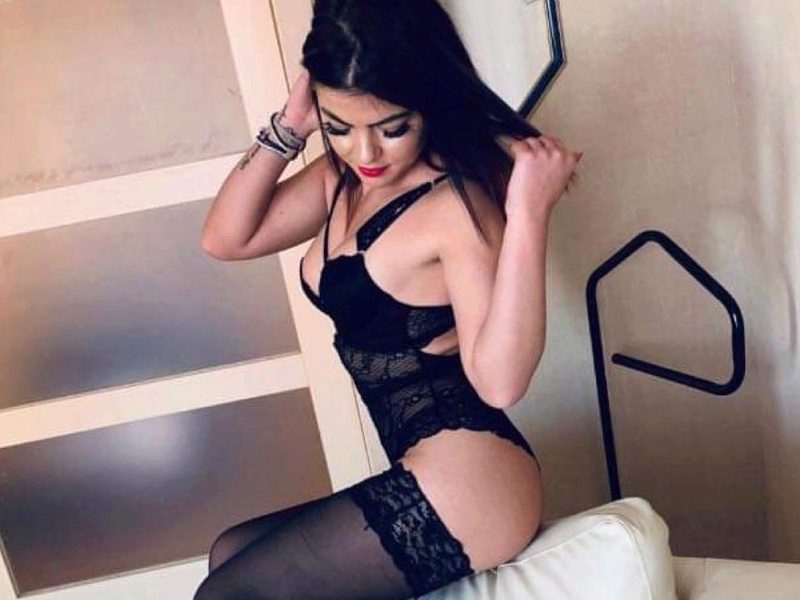 Where do you hope to be five years from now? 
In the next five years, I want to get married and have twins- this I want most. I hope to find the right person and with whom to understand until the end of my life.
What is the best way to make you laugh? 
Good jokes! A good man with a good sense of humor.
What is your ultimate sexual fantasy?
Let's start by saying everyone has sexual fantasies. Yep, the entire human race has a mind that drifts to the gutter at least sometimes. But mine is multi-partner sex. 😉 
Favorite fetishes?
I have many fetishes (I would say kinks). I generally love the pleasurable feelings on and in my body wherever they may originate from. And also I get turned on by thoughts of doing or being dirty (physically or even mentally).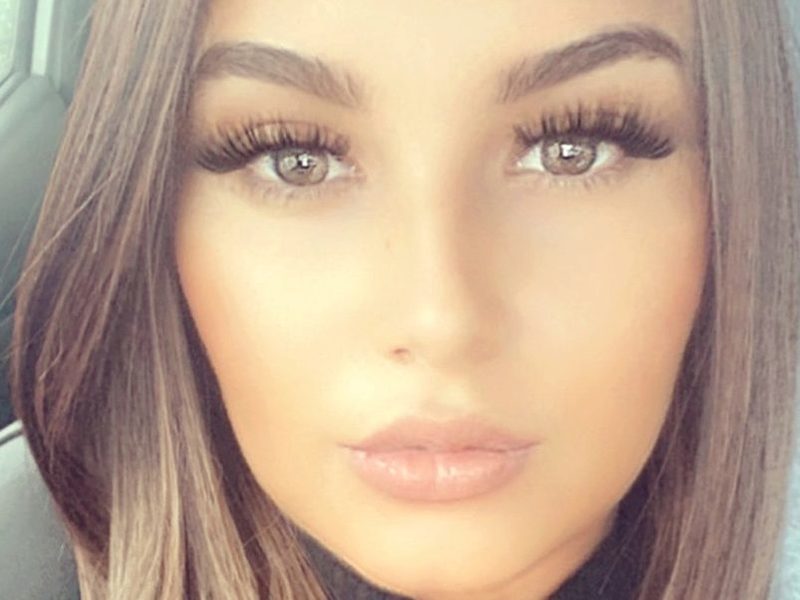 Favorite sex position?
Here are some- lying, doggy, harp…and The Soft Rock. 
Favorite role-play scenarios to act out?
My favorite is strangers in the night. What I will love to try in a private show- teach me everything you know and business and pleasure. 
Favorite hobbies?
I like cooking, traveling, and reading books.
What does a perfect date look like to you?
Great company and good food, enjoying the conversation, and making me feel special.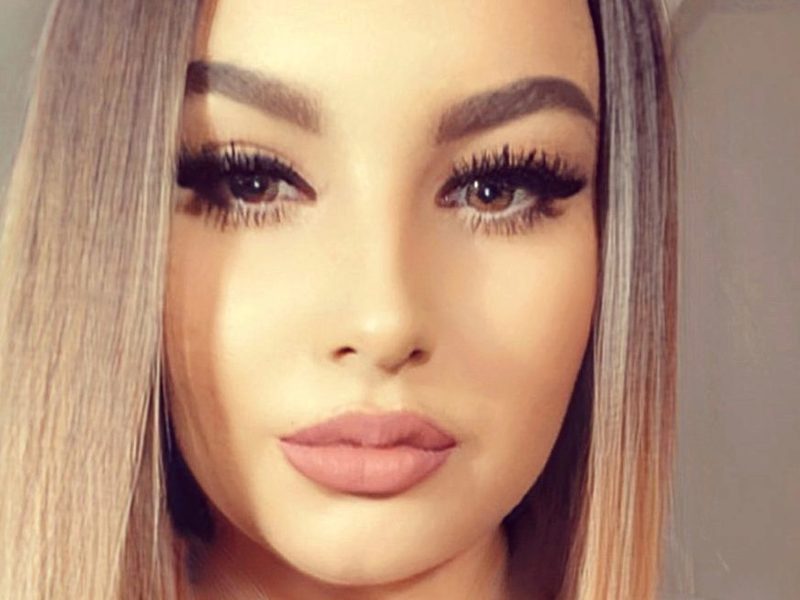 What's an unusual skill you have?
I never think about it, but I say it's speaking back.
What is your favorite length of show?
I want people to understand that we can't do many things at one time. I like to get my time and feel good, but I like it when I spend more time with someone and I would like to spend more and more time. I cannot say the number of minutes. 
What is the weirdest thing a customer has asked you to do?
I think the weirdest one was to walk around the house on my knees and bark.
Any shows planned for fall?
I want to do new things in my room, but I never feel encouraged to do so and I don't want to feel nonsense. I still don't trust myself, this is the biggest problem I always face!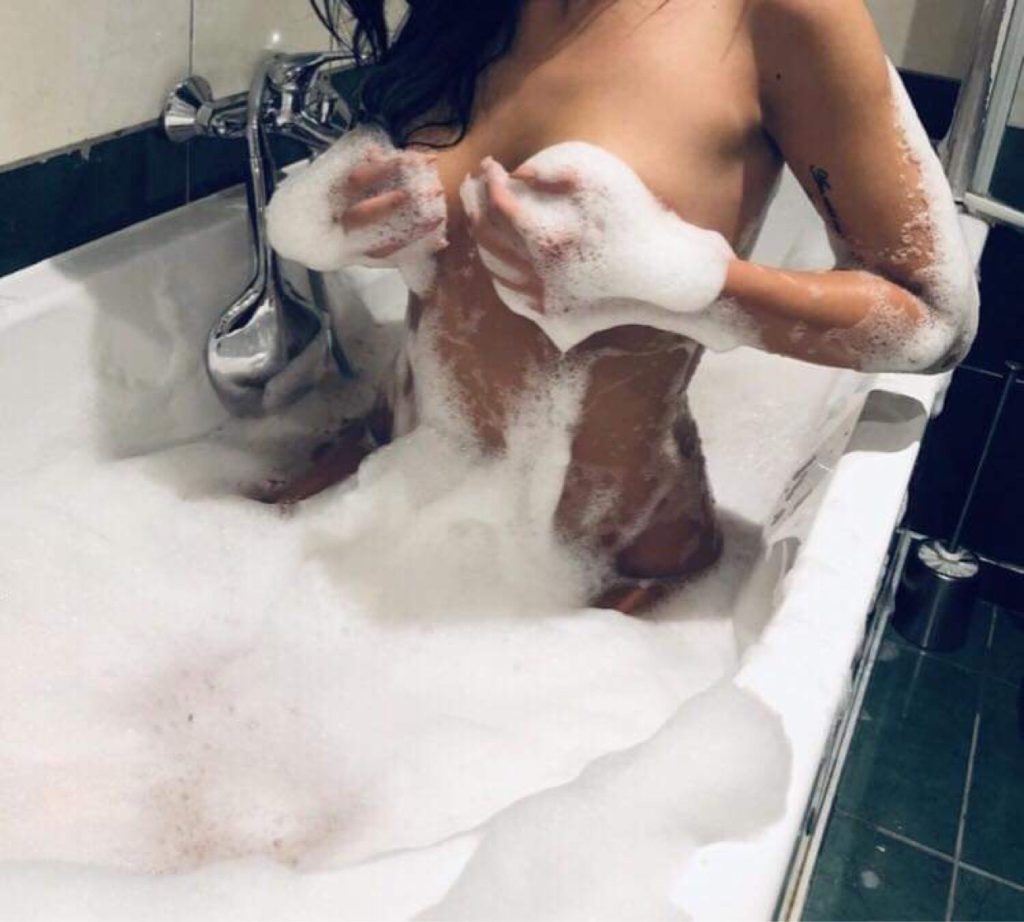 What are your tips for anyone who wants to be as beautiful as you are?
Every woman is beautiful in her way.
What is the highest number of orgasms you've had in one session?
I would like to keep this a secret. 😉
What does sexy mean to you?
Being sexy to me means being in control, confident, and empowered.
How did you become so good at the art of seduction?
I have some ways that make me become good at the art of seduction, but the only one that I will tell you here is 'showing skin does not mean sexy.' And 'make eye contact'- this I'm following for my life.
Anything else you want to mention?
I hope I will have much more trust in myself and customers to discover how I am!