"Seduce me! I love when you discover what I really want, then give it to me in a way that takes my breath away…"
Olivia Trae has been taking the breath away from thirsty fans who want to see her strip in live sex chat on Camster.com. This brunette beauty has been one of the top cam girls for several years now. She's a lovely girl with amazing curves and confidence to embrace her fans' energy on camera.
In an exclusive interview, Olivia talked about what turns her on, what fans notice about her, and her fantasies that can help new visitors get to know her better. She still has a lot to explore behind the camera and you can be there to please her.
Be sure to follow Olivia on Twitter @OliviaTraeF4F
Why did you decide to be a webcam model?
I started camming out of curiosity in a summer holiday. Then I realized the things I can accomplish and decided to focus on them.
What is something you would like to do on cam that you haven't tried yet?
At this point, I think I have done them all and there's nothing left to do when it comes to this.
What do customers usually notice about you first?
Fun fact- most of them usually notice my ass first and compliment it.
How would you compare yourself from the time you started as a cam model to where you are now?
I consider myself more experienced now and I can fulfill fantasies much easier than before.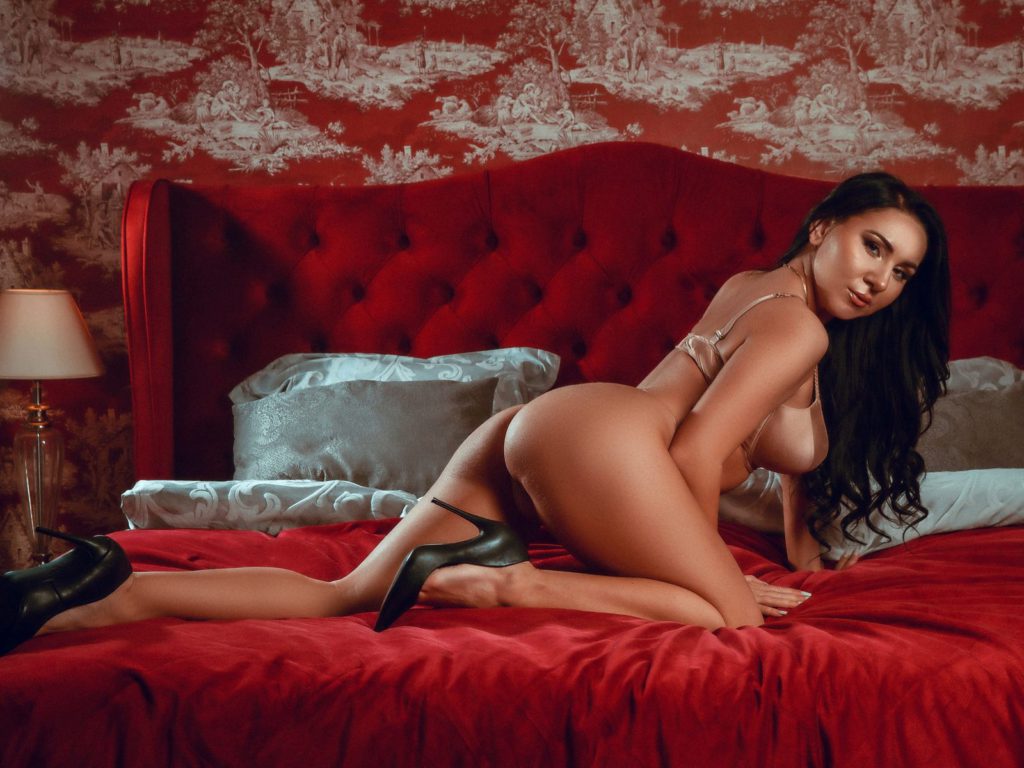 What do you love most about being a cam model?
I love the fact that apart from the private shows, I managed to make friends and keep a nice bond with them- and honestly, at this point, some come to visit me just to talk, which is an accomplishment.
Any shows planned for fall?
I didn't think about anything yet, but if any idea appears all of a sudden, I surely will.
What are you going to dress as for Halloween?
I am not going to give an answer to this question, since it's a surprise!
If I weren't camming, I would be a ________
I've always wanted to be a landscape architect.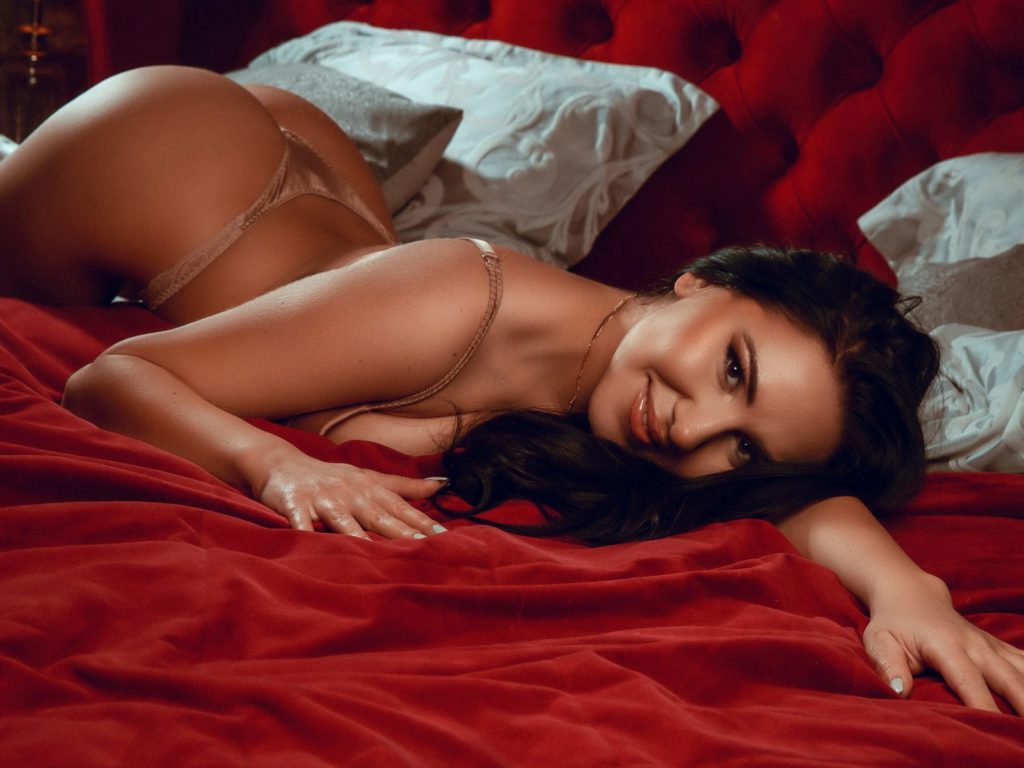 Where do you hope to be five years from now?
Hopefully as far as possible, talking about achievements and dreams.
What is the best way to make you laugh?
Well, I actually start laughing even without a certain reason. It's super easy to make me laugh.
What's your ultimate sexual fantasy?
I'm crazy to have sex on the top of a mountain haha.
What is the highest number of orgasms you've had in one session?
Hmm, I guess it happened twice.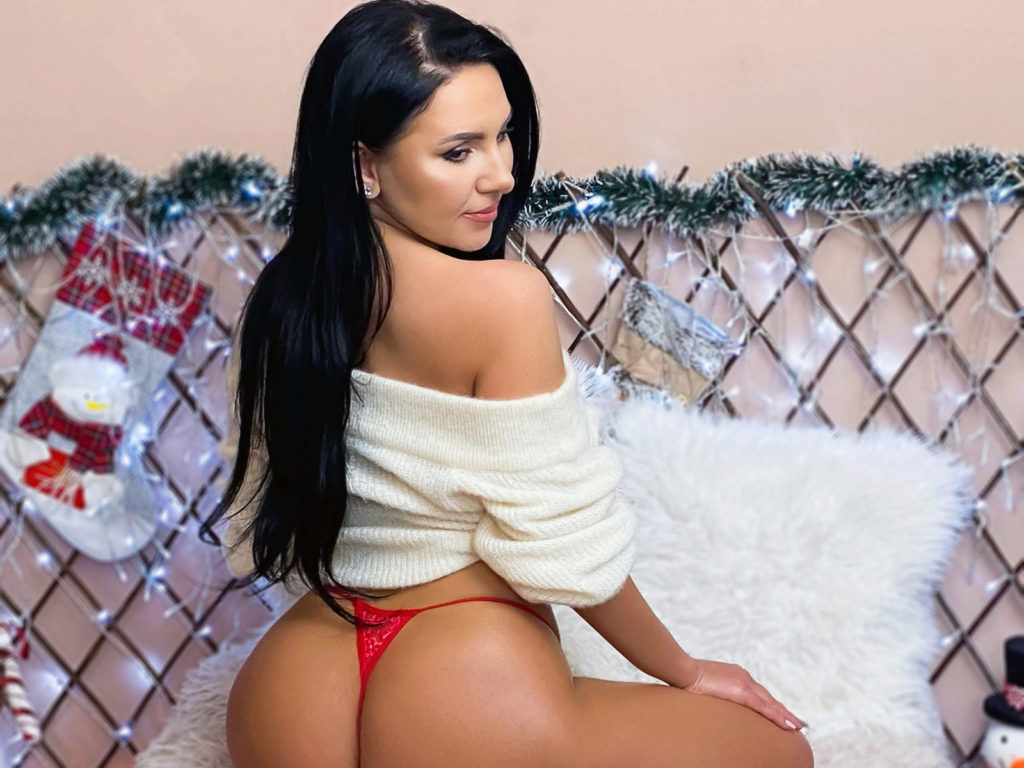 Favorite fetishes?
Suits, bondage, latex.
Favorite sex position?
Doggy style.
What does a perfect date look like to you?
I think restaurant dates are boring so I'd rather go to a museum or an astronomical observatory.
What tips would you suggest for someone else who wants to be a cam superstar?
Be yourself. Don't try to copy anyone else's style because if you do, you will look fake, so try to find your own one and perfect it in time.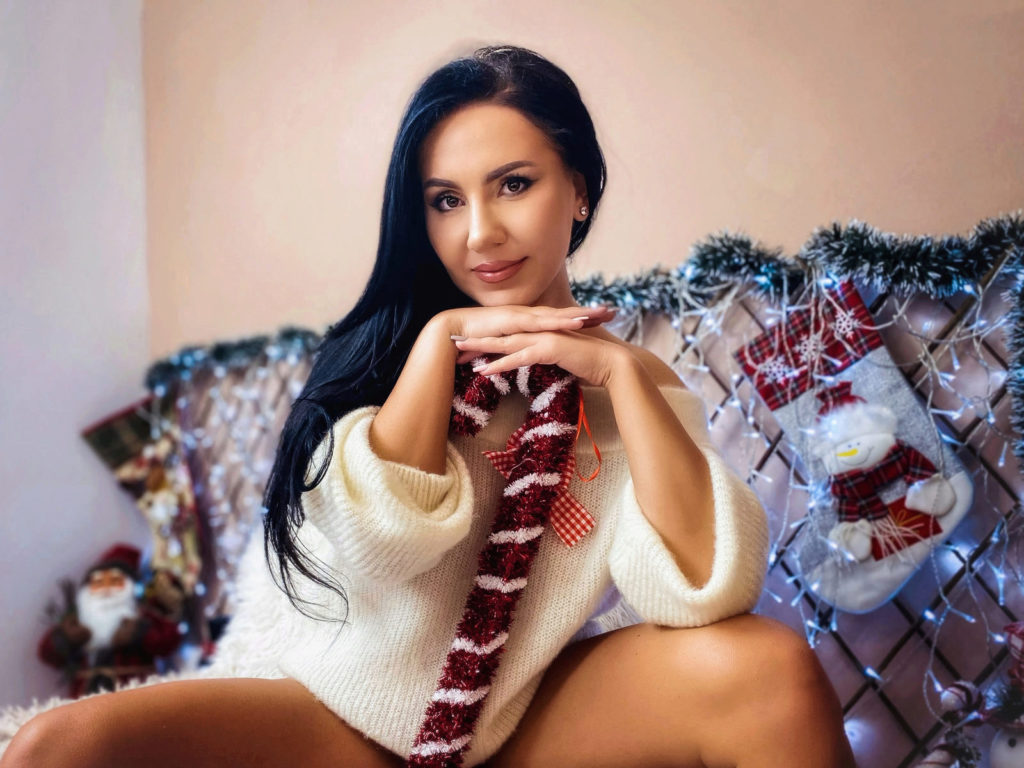 Halloween character you would bang?
Well, I don't wanna bang any monster, but if anyone dresses like Ken from Barbie, why not haha.
A trait about you that you wish customers noticed more?
I am actually friendlier than some people think, even though my facial expression is trying to turn me into a mistress.
How did you lose your virginity?
By having sex, lol.
Tips for how to enjoy a toy better?
First thing's first, you need a realistic toy and if it's a vibrator, don't settle to just one intensity or so- alternate them.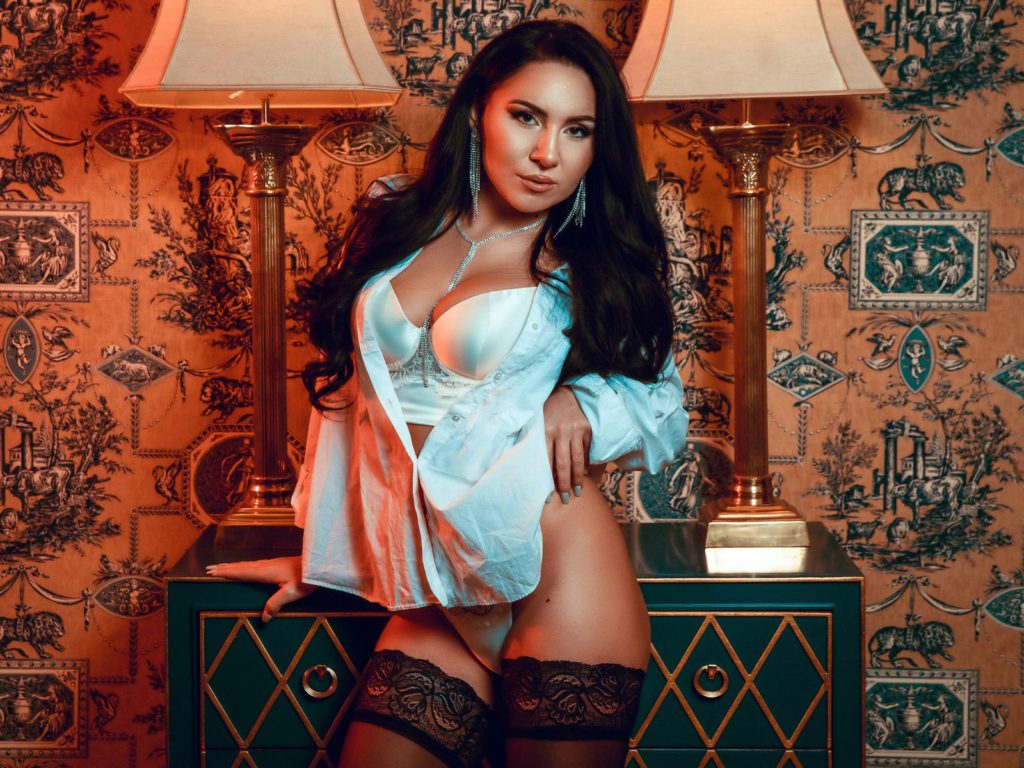 What's a hilarious hook-up story you've had?
Someone once joined my room and he suddenly said: 'Well, I am here. What are your other two wishes?' I laughed for 5 minutes straight.
How long have you been camming?
Around 4 years.
When was the first time you felt successful?
The first time when I felt successful was when people already started to visit my room even without paying, but they were there for me supporting and this is really satisfying.
Was it intimidating the first time you were on webcam?
No, I did it out of curiosity and I wasn't nervous at all.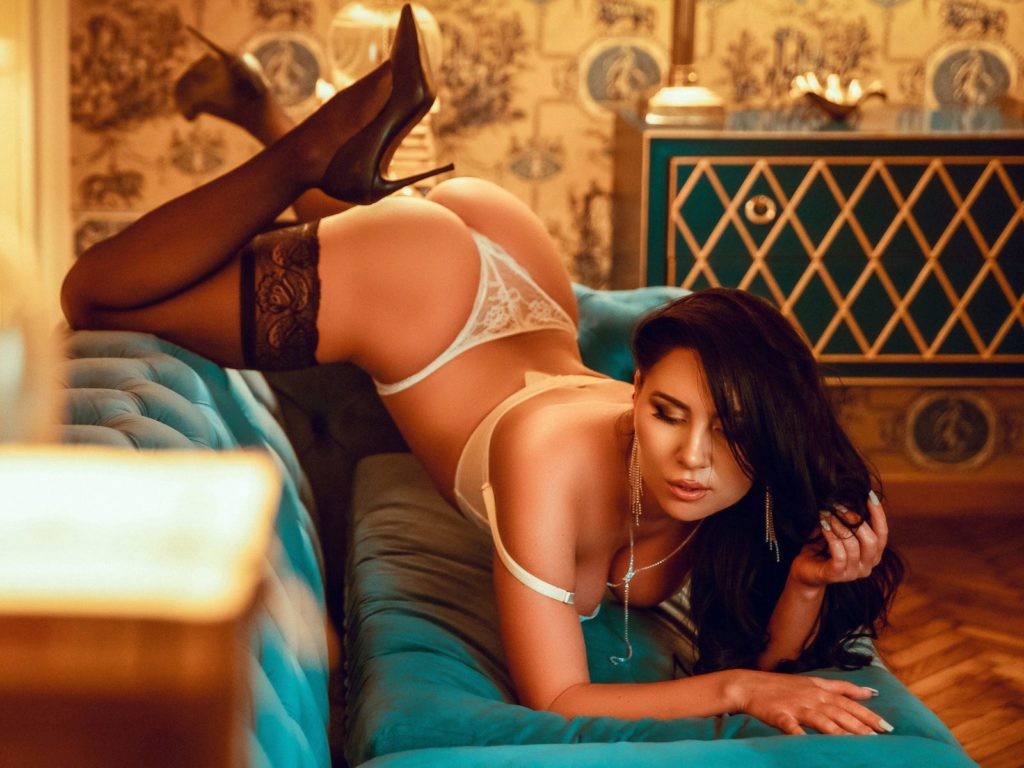 What do you wish someone would ask you in chat, but nobody does?
'How would you like to cum today, baby?' haha
Best way for a customer to break the ice with you?
Introducing himself and having some foreplay before going further into the real action.
What is your favorite length of show?
It's not about the length, it's about the quality. I guess even a 15-minute show can be great in the right company during the right things.
Outfit that gets the most responses when you wear it on cam?
Usually, bodysuits and g-strings turn my members on the most.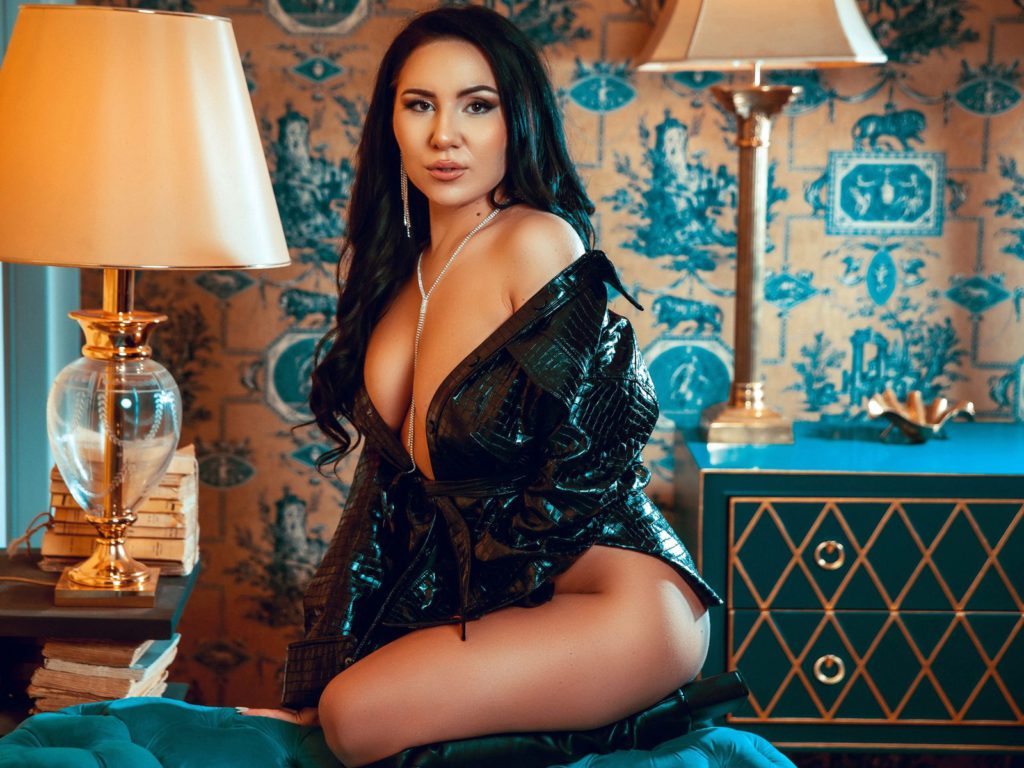 What have you discovered about yourself since becoming a cam superstar?
I found out that I am way more patient than I thought and I have a super drive of sexuality.
Can you recall the sexiest moment you've had while camming?
I've had plenty of them all these years, but the sexiest one was making love with one of my lovers while I was streaming from my tub.
What is the first thing that goes through your mind when you're about to start camming?
I never have high expectations before the shifts, but I always hope I will get visited by the people I love the most on the site.
What were you like before camming?
My personality was the same, but I was less organized and patient at that time.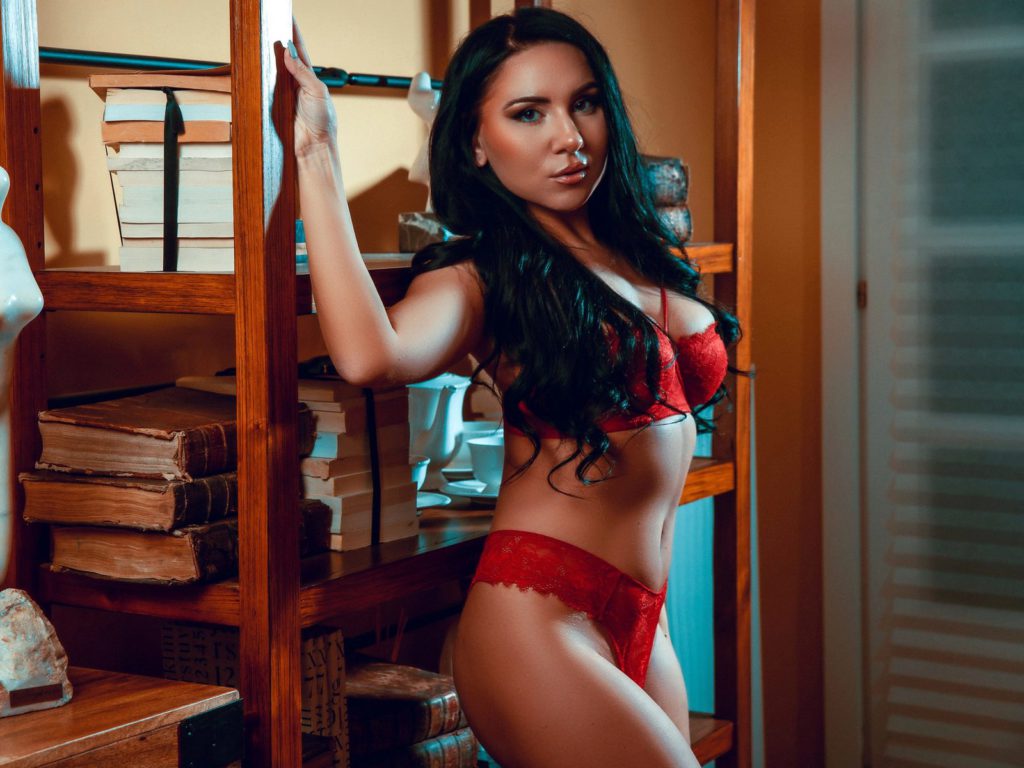 Biggest turnoff a customer can do?
Being demanding in a rude way is a big turn-off for me.
Favorite fall activity?
I like to jump in a big pile of leaves hahaha.
Favorite Halloween movie?
Friday the 13th.
What are you proudest of?
I am proud of who I am nowadays- an independent woman and I can handle whatever comes in my life.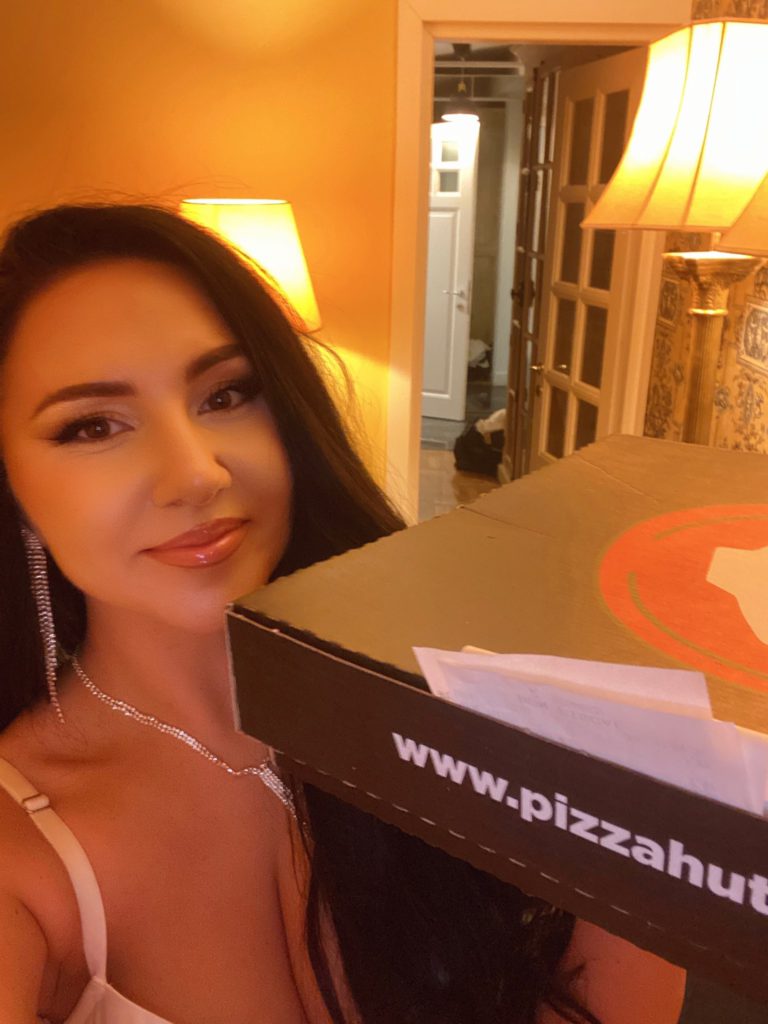 How many languages do you speak? Which ones?
I speak Romanian, English and a little bit of Spanish. And I also speak sarcasm hahaha.
What are your goals for the rest of 2021?
I want to travel as much as possible during this winter.
Physical feature you find the most attractive in another person?
I guess the most beautiful feature a person can have is a smile.
Say one sentence a customer must say to seduce you.
I am quite hard to be seduced, to be honest, so it has to be something really good because I'm more into facts than words.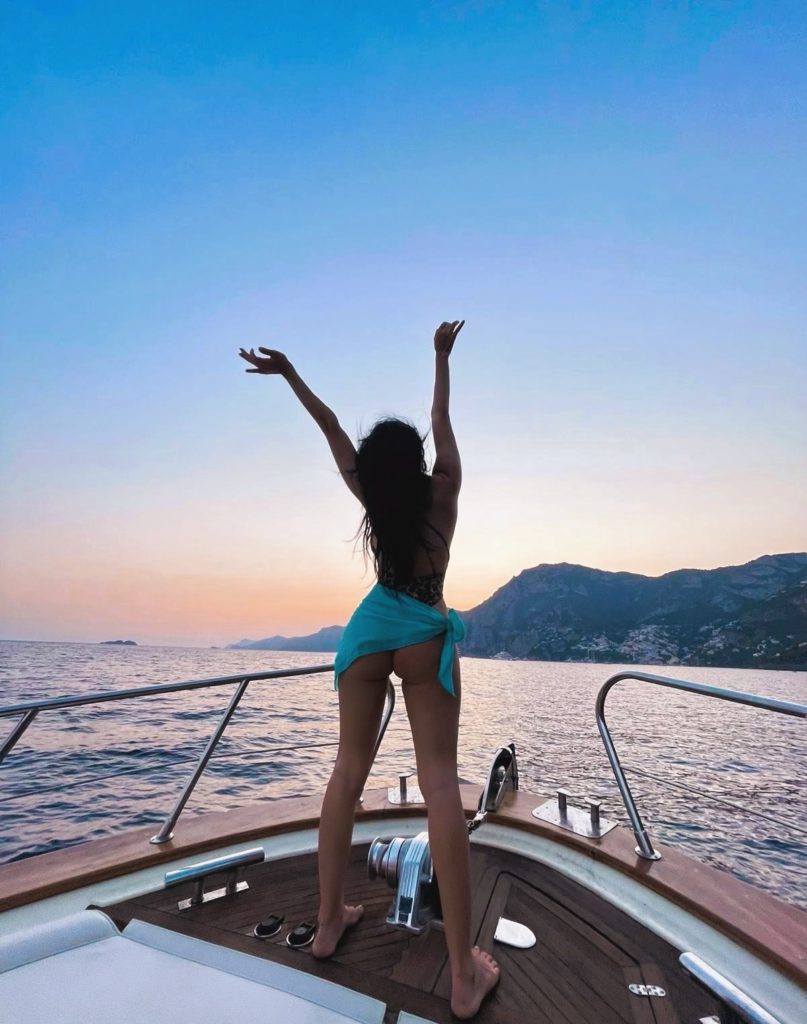 What is something you wish you were better at?
There's always room for being better at anything, but I guess I still have to work on my patience sometimes.
What are your tips for anyone who wants to be as beautiful as you are?
Every single person is beautiful in his/her way.
Craziest place you have had sex?
In the living room of my house while my whole family was home. Luckily, they did not catch us…
Have you ever gone nude on the beach?
Of course, for like a million times.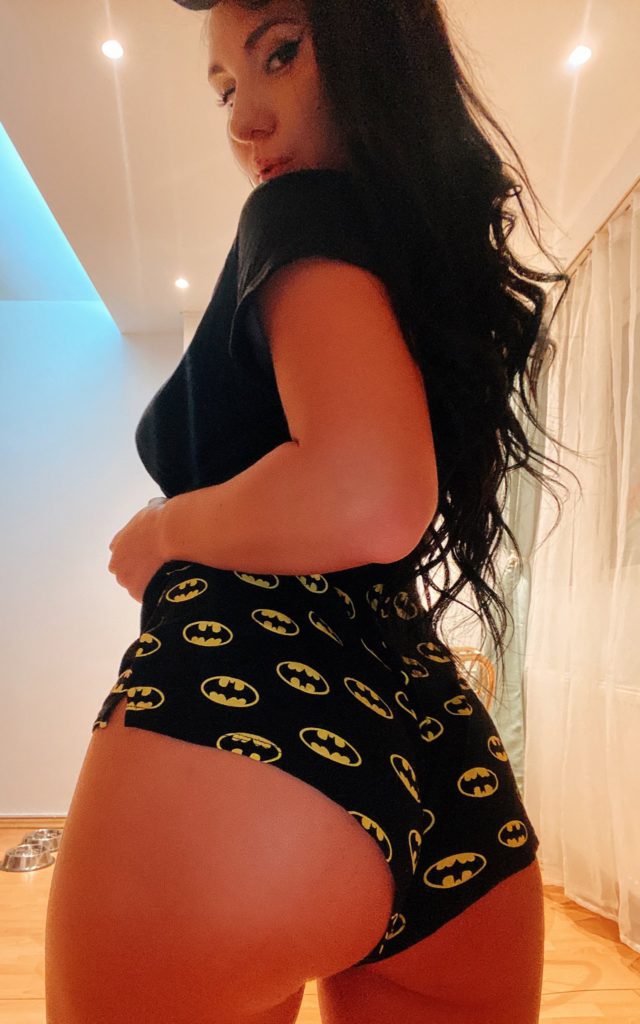 What is your sexiest feature?
My lips, my ass, my boobies.
Top or bottom?
Mostly top, but I can switch sometimes.
Best blowjob tips?
Use your hand and your tongue at the same time.
Tips for a stronger orgasm?
Pretty much teasing before letting it go.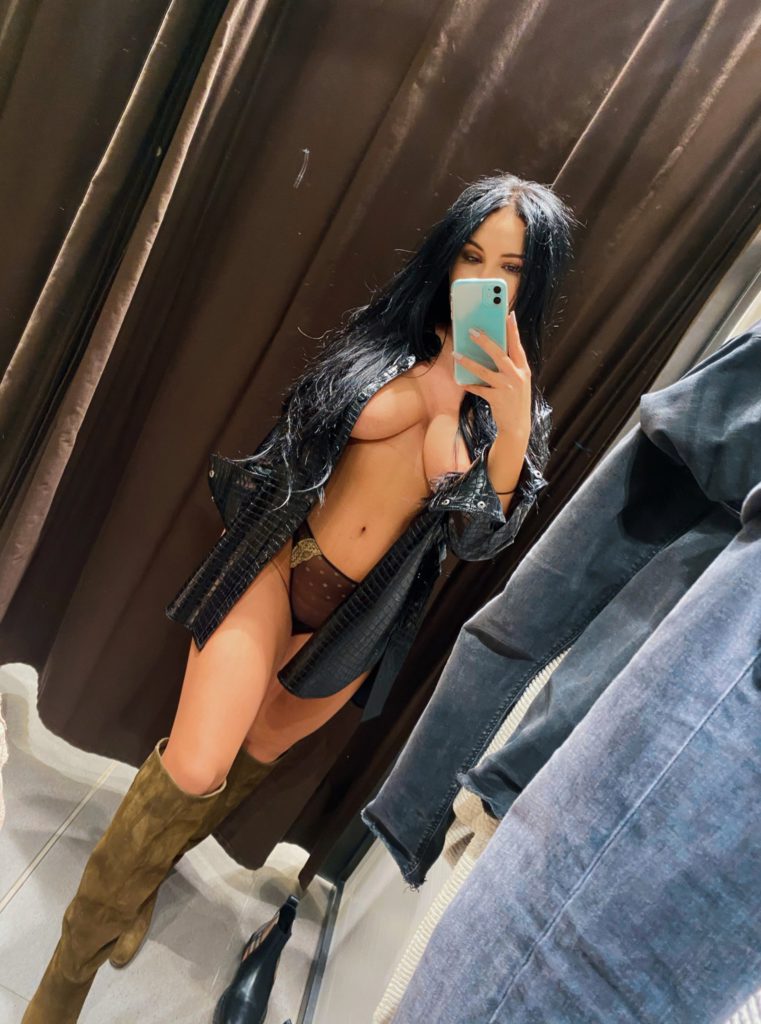 Best way to give you an orgasm?
It depends on my mood, but I let myself be surprised.
Dick size preference?
Between 16 and 18 cm.
Give oral or receive oral?
I'm more into receiving than giving.
How did you become so good at the art of seduction?
Just let yourself sink in the mood and that's it. It's something that you feel, not learn.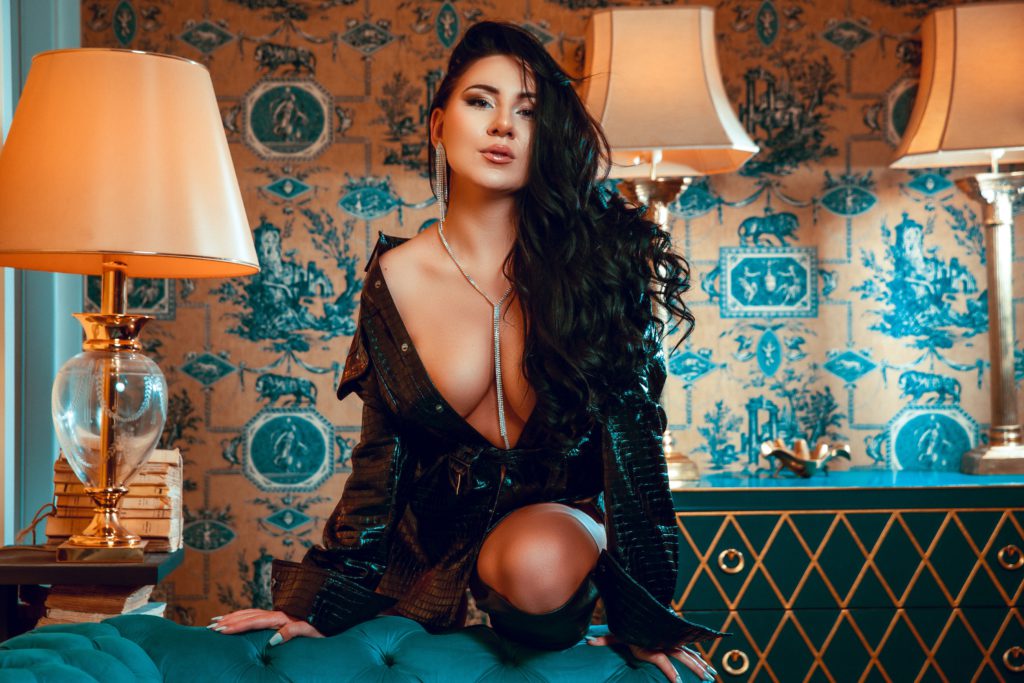 Spanking or hair pulling?
I like both equally.
What fictional character or celebrity sparked your sexual awakening?
Edward Cullen from Twilight.
How many countries have you visited?
Bulgary, Germany, Hungary, Italy, and Spain.
Where do you want to go most on your next vacation?
Amsterdam.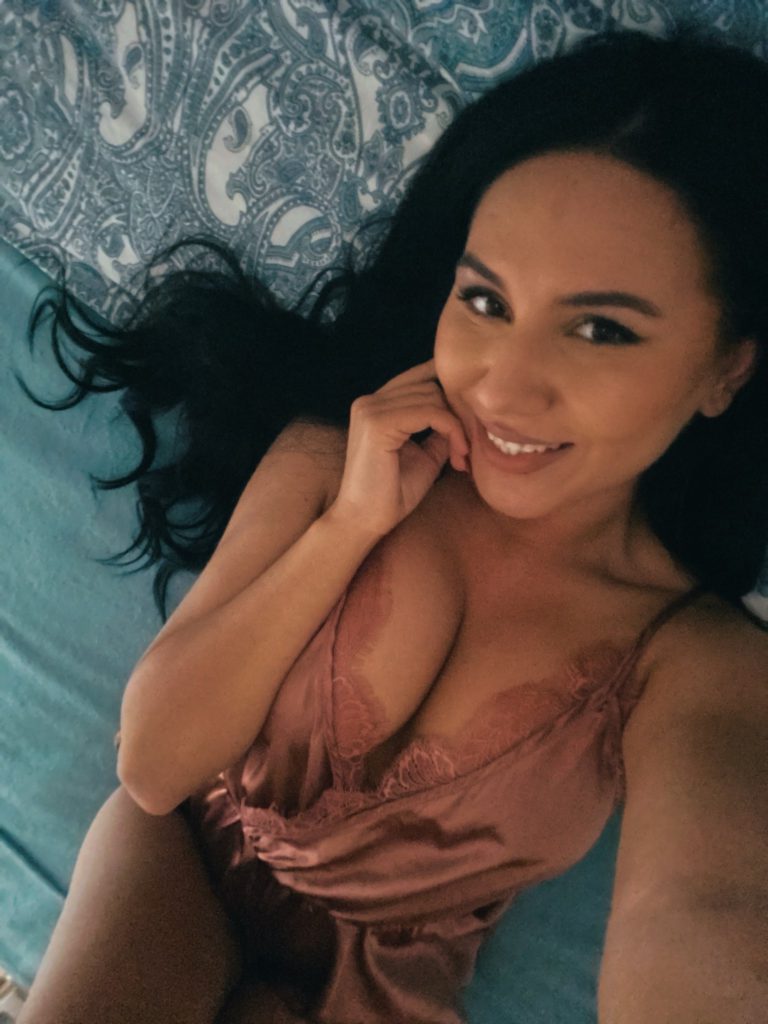 Best country to visit?
Japan.
Cardio or weights?
Cardio, and btw- sex burns a lot of calories.
Favorite spot for your guy to cum?
On my chest.
Favorite toy?
Vibrators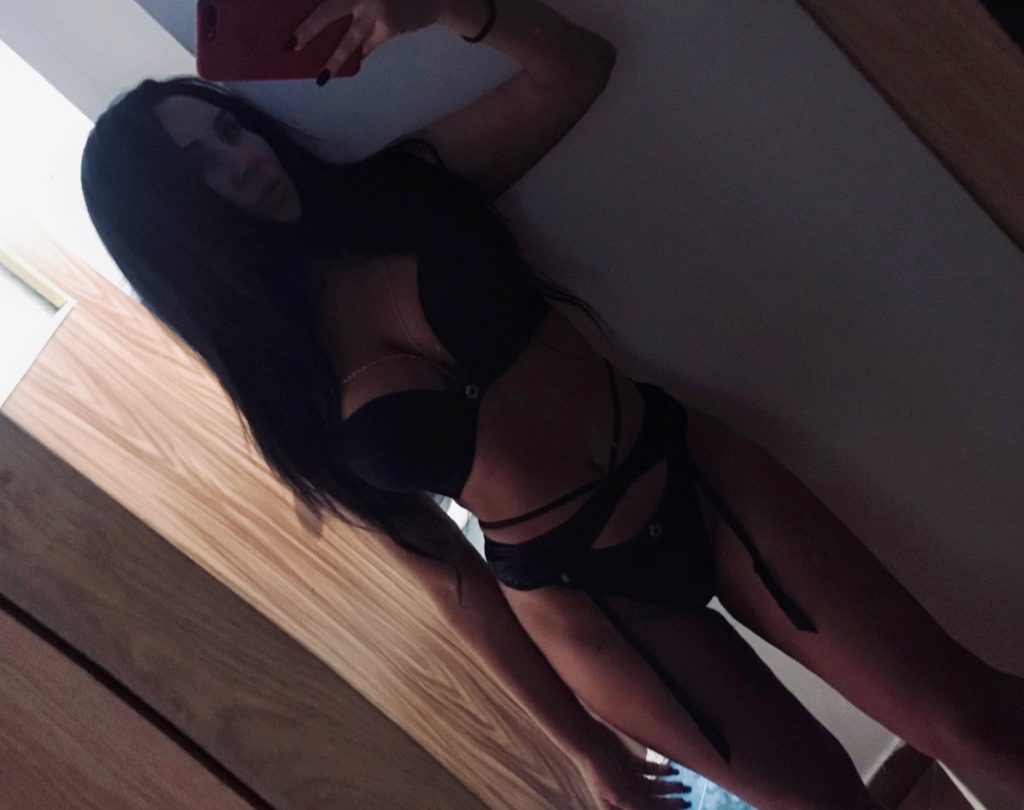 Favorite spot to be kissed?
On the back of my neck.
Favorite kind of underwear?
Lingerie
Favorite ice cream flavor?
Coconut and lemon
Favorite movie?
Interstellar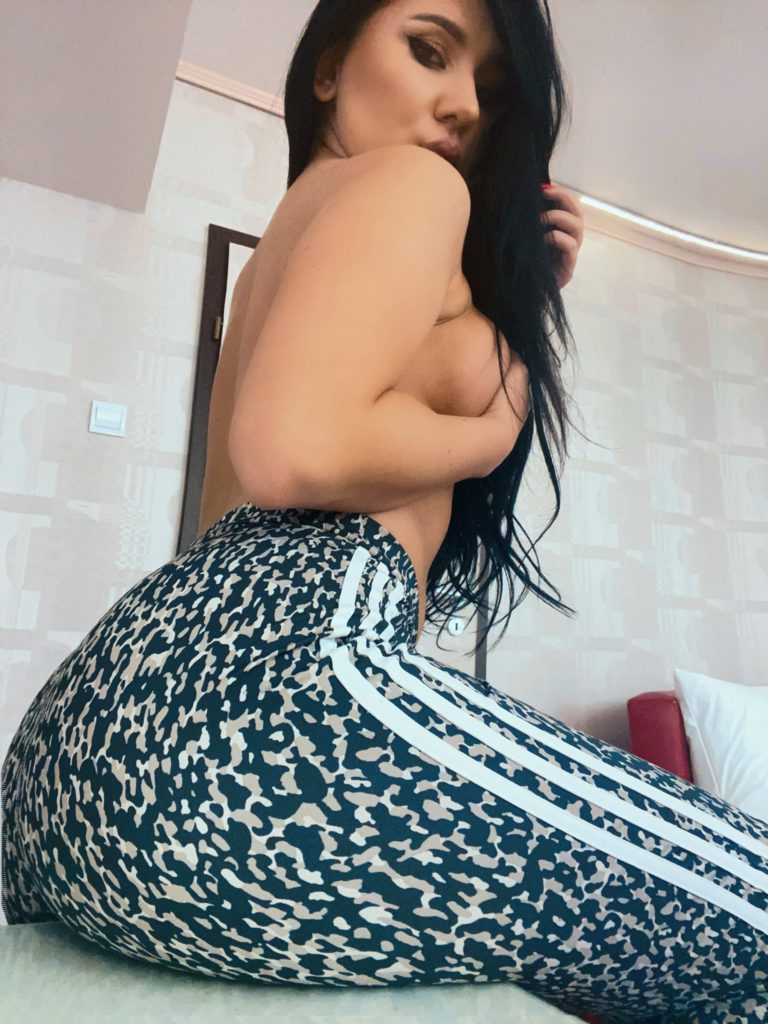 Favorite hobbies?
Reading and walking
Favorite Disney Character?
Maleficent
Favorite alcoholic drink?
Mai Tai
Favorite superhero?
Iron Man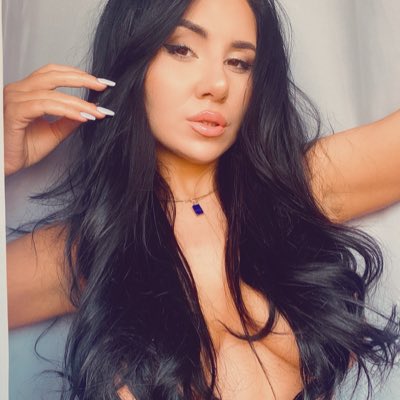 Favorite quote?
'Be beautiful, be strong, be fucking perfect'.
Favorite swear word?
Fuck it
Favorite body part to work out?
Butt cheeks.
What is your dream car?
I would like to own a racehorse.
Would you rather stay home and watch Netflix or go out to a club?
Netflix and chill
Best way to show affection?
Cuddles and care
What is your spirit animal?
Hyena
If you could have one superpower, what would it be?
Shapeshift
What TV show are you binging right now?
Chef Stable
What is a surprising fact about you?
The fact that when you get to know me better you'll find out I m a totally different person than you thought.