Arina Donne knows she made a great decision to become a cam girl. She started her career in late 2015 and more than five years later, she's nailing it. This Romanian model is a total beauty in live sex chat, but it's her glorious energy that makes her a knockout. It's no wonder she has such a positive outlook in her live shows- after all, she's been laughing since the day she was born!
In an exclusive interview, Arina talked about the cam girls' life and what it was like getting behind the camera. She also went on about her biggest turn-ons and what she likes to do outside of camming (these are some good conversation starters, guys!).
Read on for more juicy deets about Arina and be sure to check her out on Camster.com!
What have you discovered about yourself since becoming a cam superstar?
I don't see myself as a '"superstar," maybe only a rock star. Roar… (laughs) but seriously speaking, knowing so many people on this platform I realized that each person is fighting a different battle. I learned not to judge and love life as it is given to us. Crazy adrenaline sometimes blows wounds that only strengthen us, make us stronger…and I thank the people who decided to stay in my life, but also those who left because of their departure, it was just a lesson learned that made me stronger.
What were you like before camming?
I have always been open-minded. I haven't changed, I'm exactly the same. I have the same principles of life, the same desires and dreams. The only thing I've changed is the way I look at things. Nothing surprises me anymore.
What are your goals for the rest of 2021?
I started building my house in 2020 and this was the only reason I started this road in camming…and I don't regret it for a moment, it was the best decision. My goal for 2021 is to finish my house. So in 2021, #partyanimals with family Flirt4Free at my house!
What is the best way to make you laugh?
Honestly, everything. Let me tell you my first story: my mother told me that when I was born I didn't start crying like all normal babies…I started laughing. I probably said to myself: "ah, life what awaits you, the attention I come!" (laughs)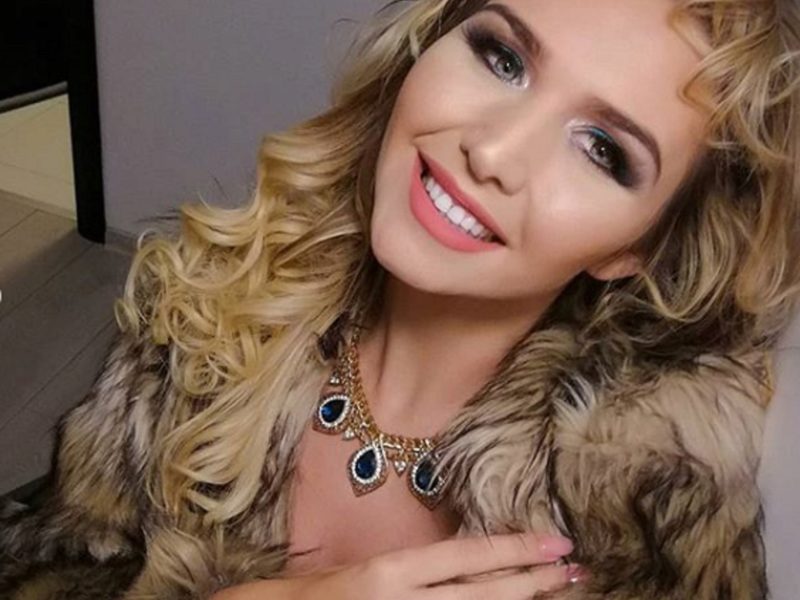 Tips for a stronger orgasm?
Tips (laughs)
Favorite spot to be kissed?
Kiss and bite my neck, my back…and don`t stop…grrr…
Favorite alcoholic drink?
Tequila! Cheers for that !
Was it intimidating the first time you were on webcam?
Everything scared me, but I was lucky with some delicate people who supported me from day one, who are still with me today, after 5 years and I know that they will always support me and not only financially but morally and spiritually too because we are family.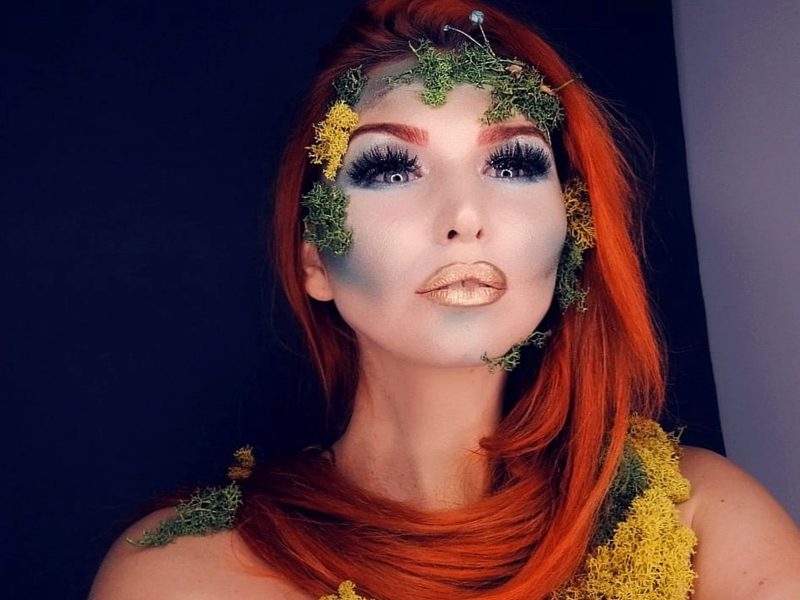 Outfit that gets the most responses when you wear it on cam?
When I wear red. No matter what, it's all about red… that color loves me and members become fiery bulls.
What do customers usually notice about you first?
They say the eyes or smile (wink) but I am sure that they look at my boobs first (laughs) but anyway…or eyes they say also…" your deep ocean eyes" hmm… they see me! real me…but for some, I hide my long legs and I don't know why…it is possible that the position I have "to present the news" is more comfortable (laughs).
What is the first thing that goes through your mind when you're about to start camming?
Oh boy: "I will lose a lot of friends" and I did, but I am happier now for those who stay in my life because they are true friends to me and open-minded like me, so few friends are better than many, right?
How would you compare yourself from the time you started as a cam model to where you are now?
I was and I am still an easy-going person that works well with everyone. I enjoy being around different types of people and I like to always challenge myself to improve at everything I do. I don't compare myself to what I was and what I became because I stayed the same…but I won confidence…I become stronger with each passing day more. This job has helped me a lot in knowing myself better and overcoming my limits without feeling compelled to do this.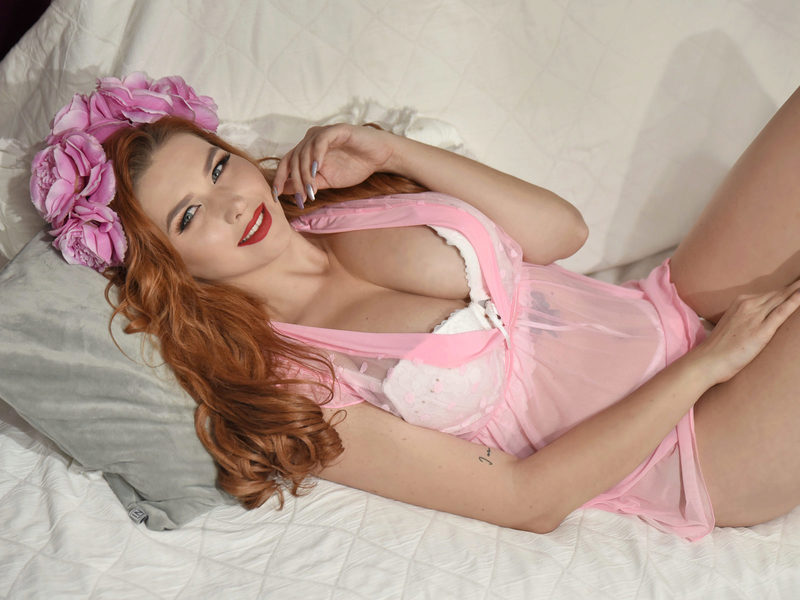 If I weren't camming, I would be a ______
Coordinator physiotherapist. I would have done what I was doing before working as a cam girl, working in the hospital and somehow saving the world, but I decided to stay here for now. Who knows what will happen next? (wink)
Physical feature you find the most attractive in another person?
Deep eyes telling stories, shy or wide smile, voice…oh yes the voice !! And finally…strong, hard-working hands.
How do you stay positive when times get rough?
I am by nature a positive person. But on difficult days, I like to listen to motivational speakers and videos. Music helps me a lot too…or I go for a long walk in nature to enjoy the peace and beauty.
Craziest place you have had sex?
In my mind….damn those voices (laughs).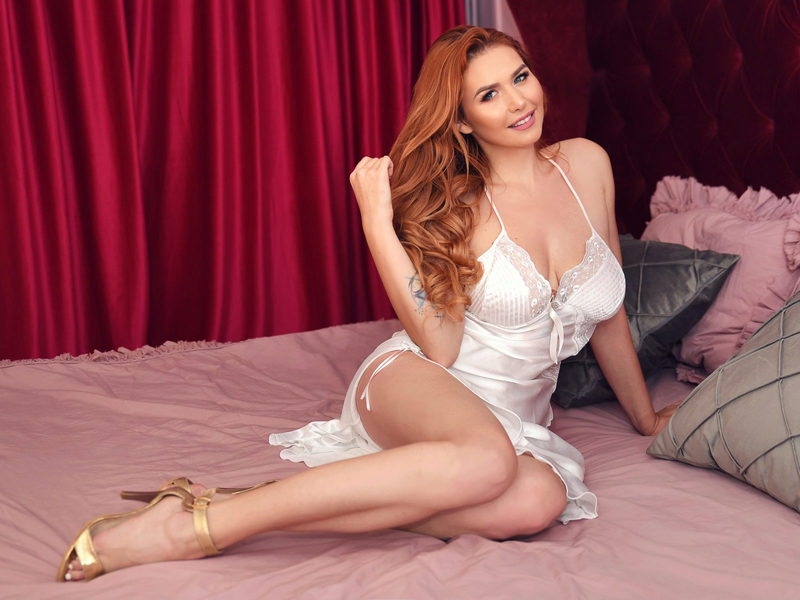 What does sexy mean to you?
Intelligence!
Spanking or hair pulling?
Both!
What fictional character or celebrity sparked your sexual awakening?
I have a special list: John Eric Winchester, Jason Momoa, Keanu Reeves, Johnny Depp, Tom Cruise, Ian Somerhalder, Henry Cavill…but it's not just because they look a certain way, but it's the energy they give me in my imagination…damn!
Favorite movie?
Avatar!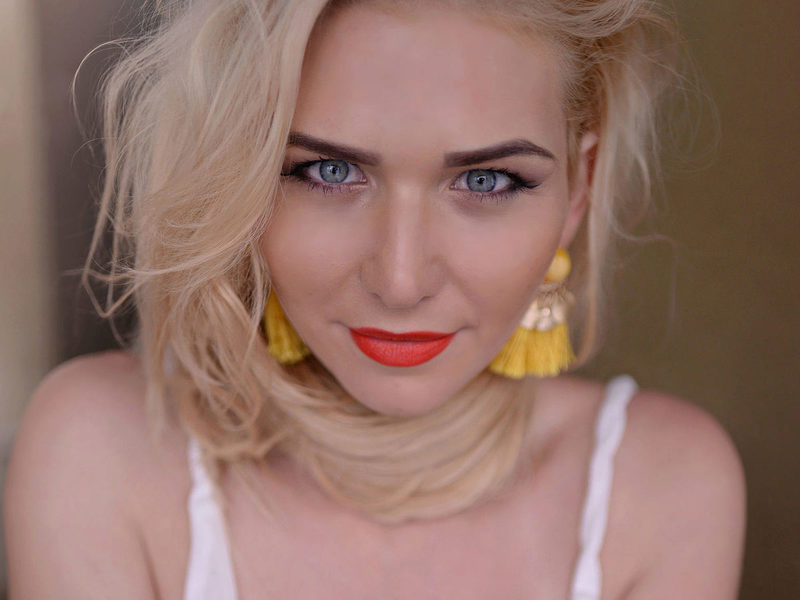 Favorite hobbies?
Travel, painting, drawing. I like all sports: swimming, cycling, mountaineering…I like to dance, sing, enjoy life in all its forms … is it a hobby to admire the sky? If so, do I add that to the list, or should I hug trees? Yes, yes!! My special hobby though is to make those around me smile and enjoy life with me. When someone asks me what my hobby is, the first answer is "life!"
Favorite holiday?
Easter & Halloween! Easter because I feel that a gate is opening between the two worlds, between the life of the living and the dead, so much light around and so much prayer that I actually feel magic in the air…something paranormal, goosebumps just thinking about it! Halloween can mean the same thing- "the dor between"…but there we decide what we want to be…it's a night where you can be whatever you want to be.
Favorite Disney character?
Stitch!
Favorite superhero?
My grandfather!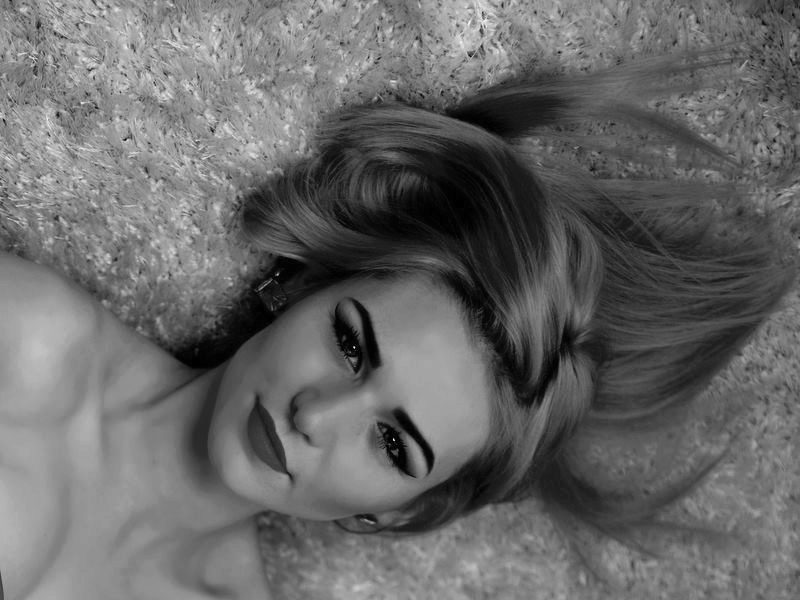 Favorite body part to work out?
Legs!
What is your dream car?
Jeep Wrangler! Oh yeah!
Would you rather stay home and watch Netflix or go out to a club?
Girls just wanna have fun! So club for sure!
What is your spirit animal?
Wild horse!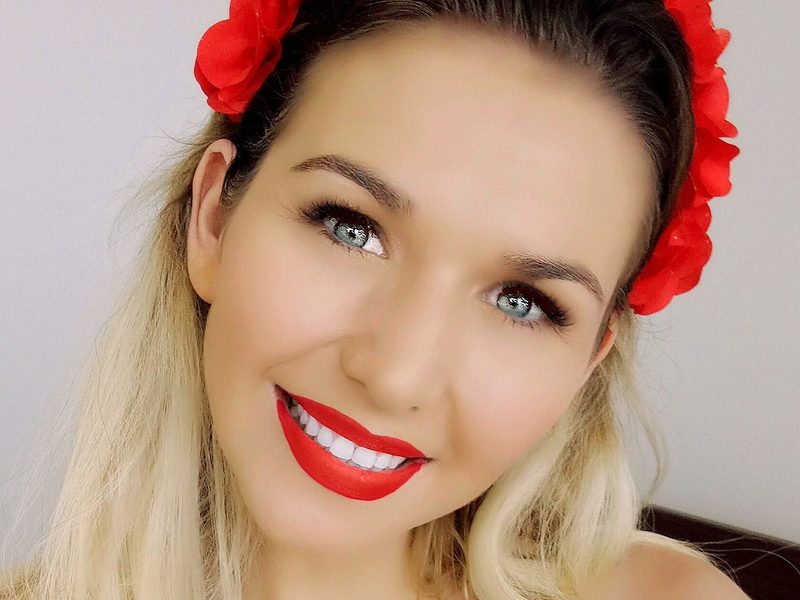 How many tattoos do you have?
I have 7+, I say "+" because I will have more, I don`t stop here.
If you could have one superpower, what would it be?
I would like to breathe underwater. I love to swim, I swim for 4 hours without stopping and without getting tired, I feel so alive when I am surrounded by water, it's like swimming in the cosmos. It's like I'm at home.
Is there anything else you would like fans to know?
That I love them so damn much!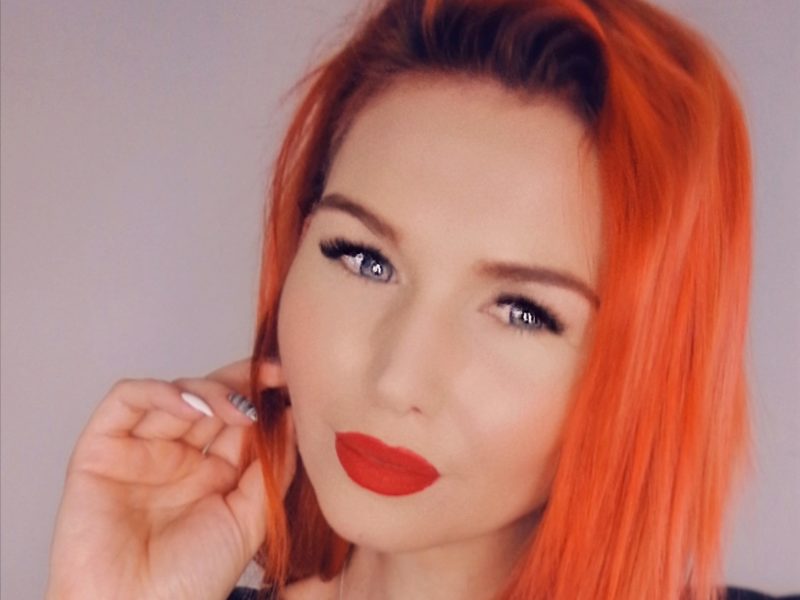 Get your private show with Arina on Camster.com!