Eva Sin is a queen. She's number one on Camster.com and she's been number one for several years now. A lot of cam girls have come far, but no one has passed up Eva. In fact, Eva continues to rise above Eva! She literally rises higher and higher every week. There's just no stopping this girl!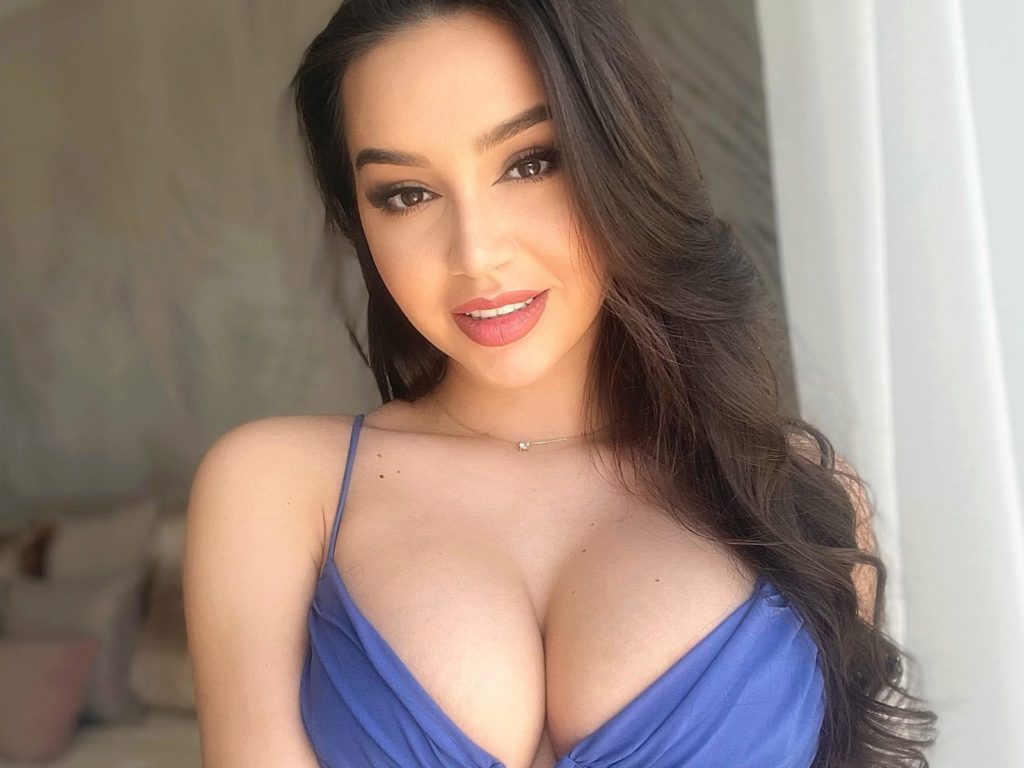 Her fans have said it all just within the past month:
"Perfection is an unachievable goal because Eva keeps raising the bar and surpassing it each time. She is smart, funny, considerate, down-to-earth, and drop-dead gorgeous. Thank you Eva for everything you do."
"Eva is my favorite Model here. She is so feminine, classy, attentive.. sexy…"
"Absolutely stunning."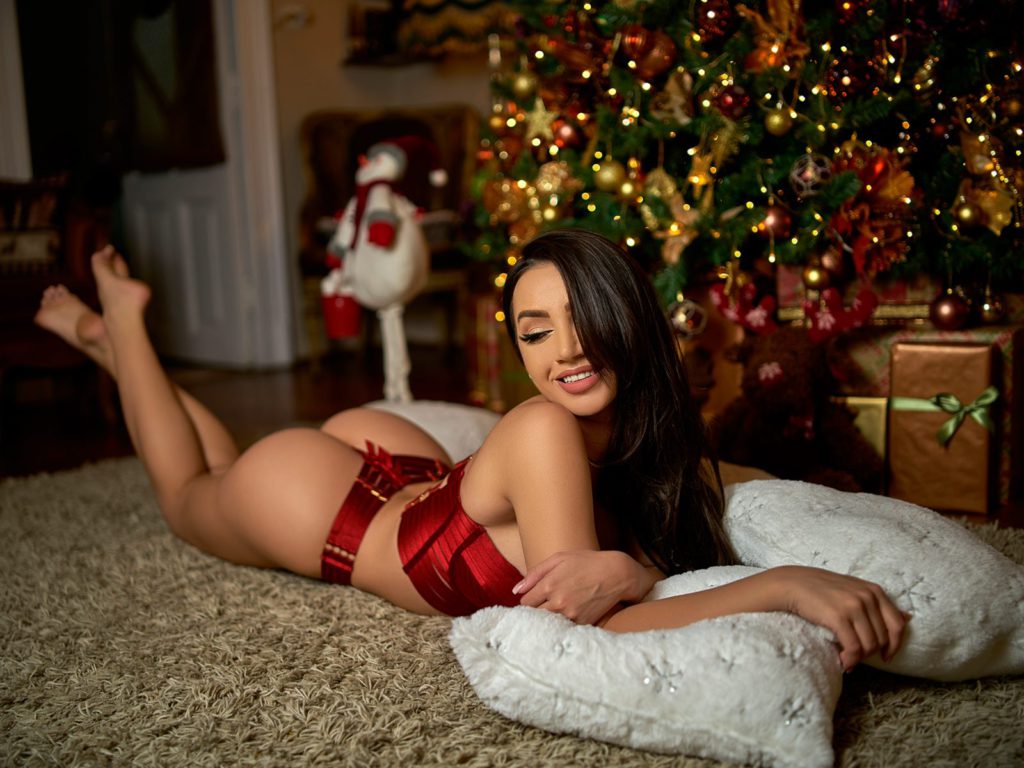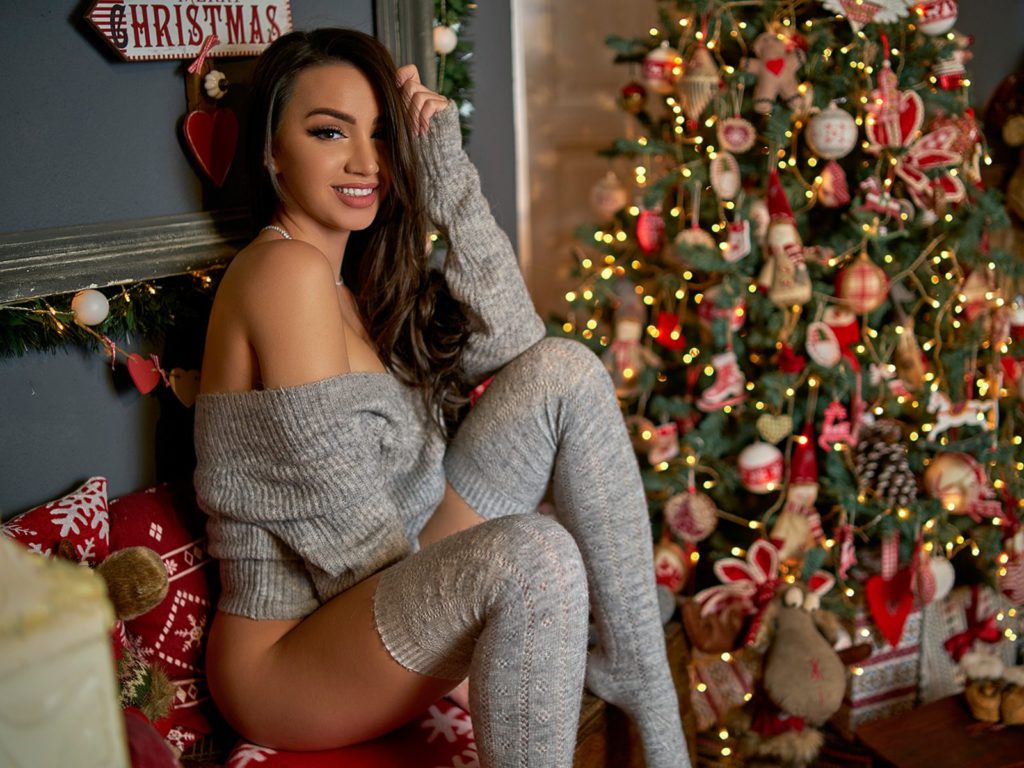 Five years camming and we are ready for more Eva. She still has a lot of fantasies on her mind.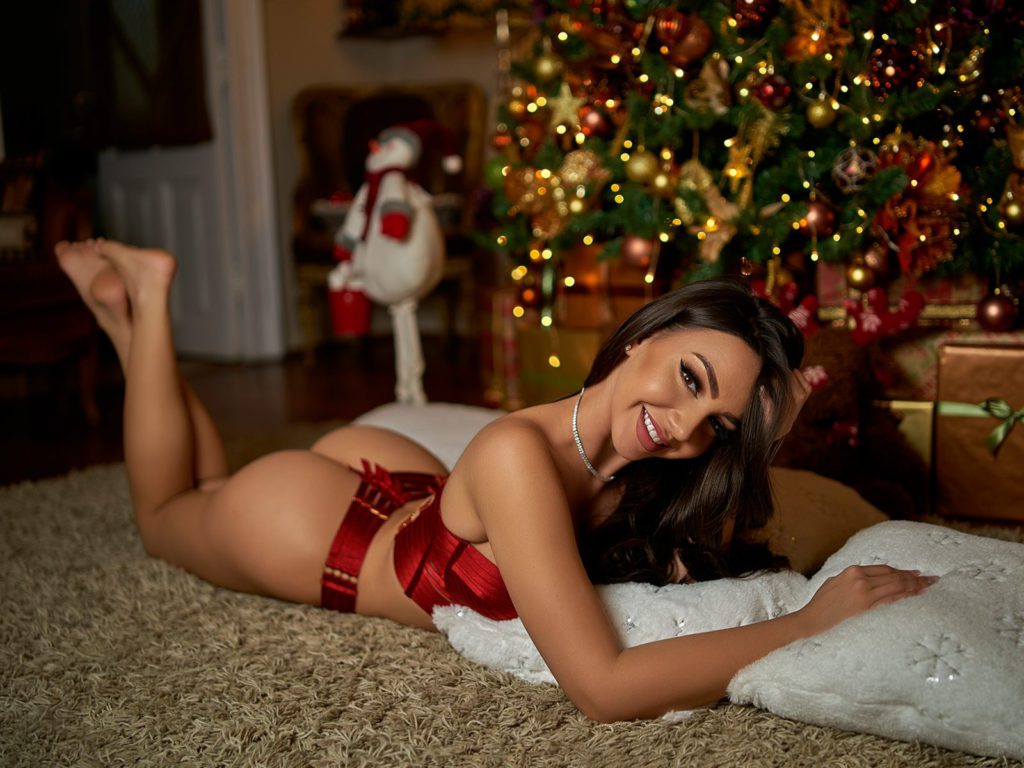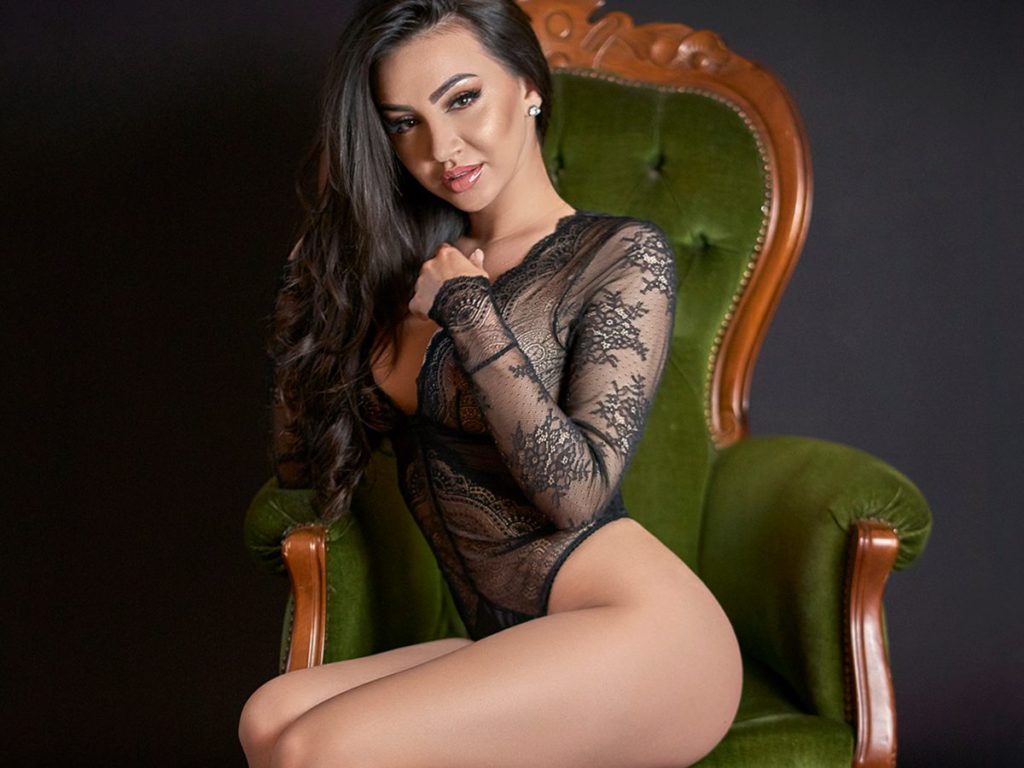 "There are a lot of fantasies that come into my mind right now so it is hard to pick only one. However, I am a very open-minded woman and I will always be curious to learn more or to let you help me discover myself or find new fantasies that I might like. If you want to seriously ramp up the sexual tension take me to a place where I won't be distracted by others. Lead the situation by taking me somewhere quiet and continue to build rapport further. I am worth it, I promise!"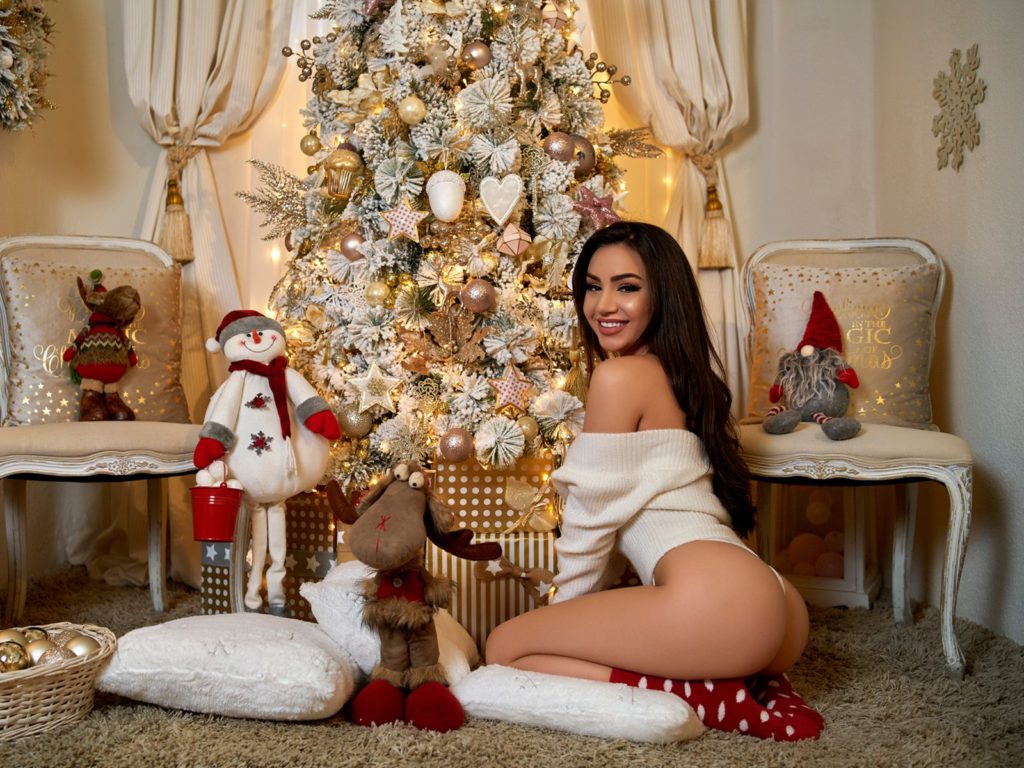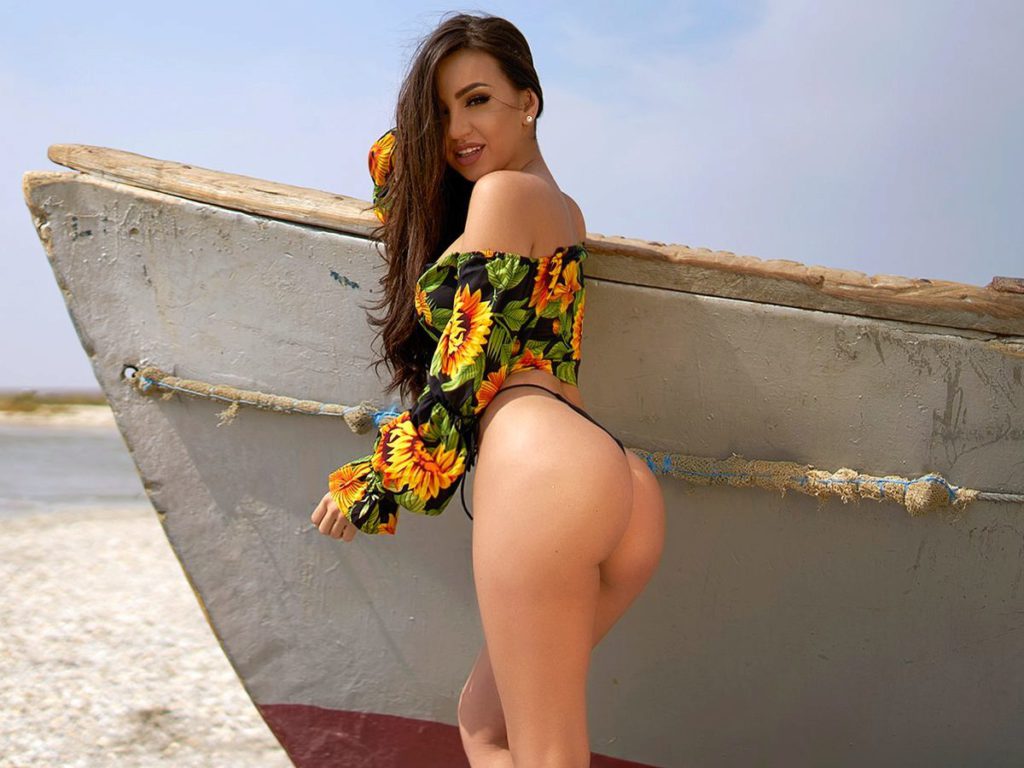 The more time she's online, the more mesmerizing her shows are. She's an icon and will always remain one.