Amannda Skye's New Years' resolution is hopefully to play more in live cam chat! This model, who's been performing on Camster.com for almost two years now, is scheduled for some sexy fun this winter! Sign up for all the fun with this beautiful Romanian hottie.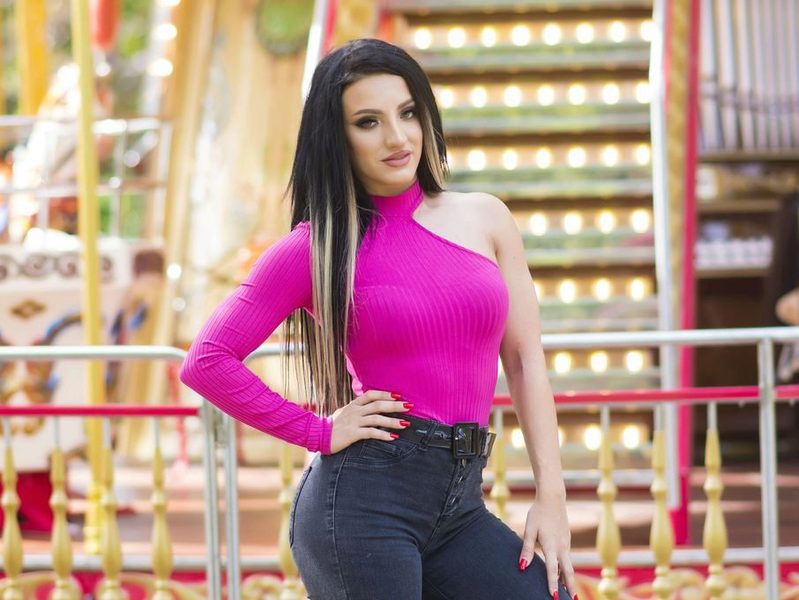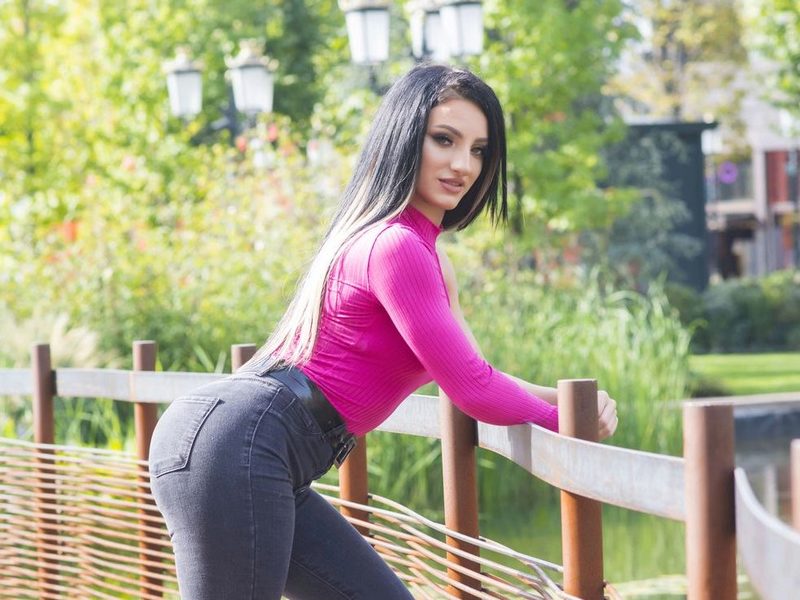 With her gorgeous tits, amazing ass, and exotic face, Amannda is one of the most iconic cam girls on the net. The way she strips, dances and plays with those tits is what we all need in this crazy time.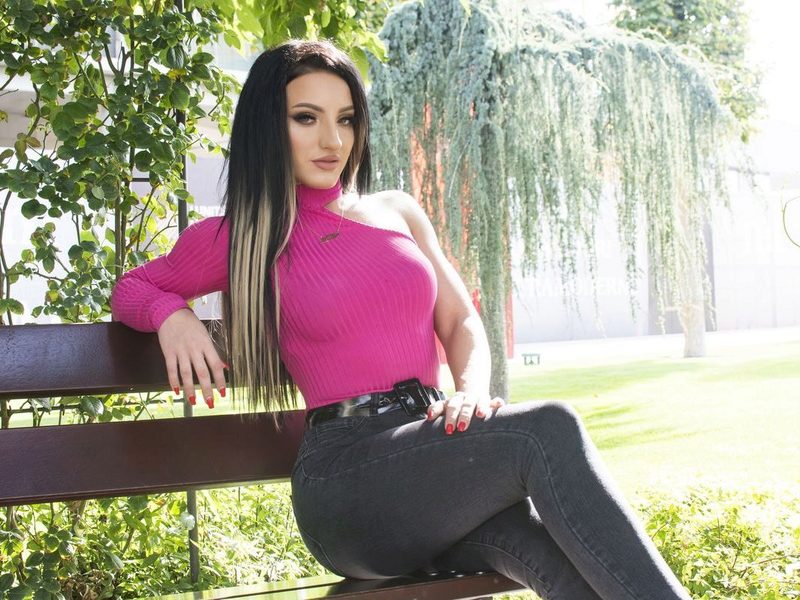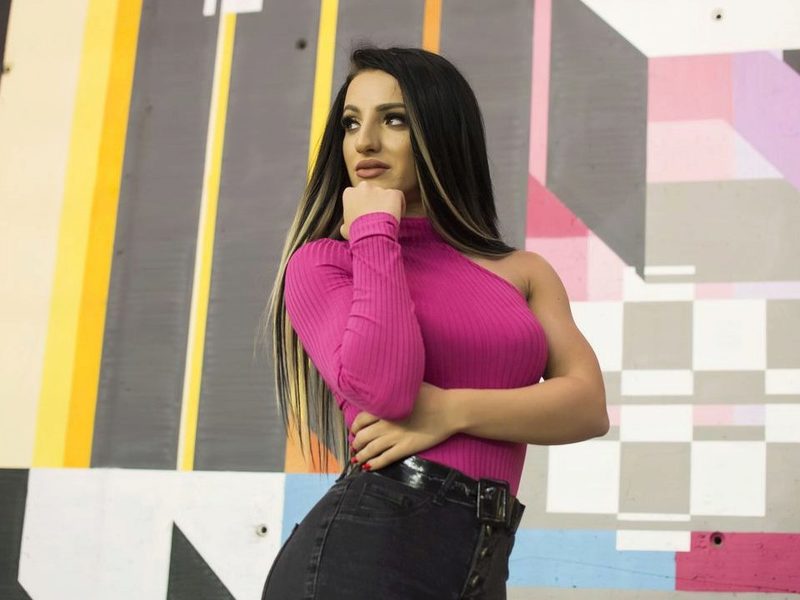 How often do we get to chat with hot chicks in real life whenever we want to? It was hard enough without the quarantine, but now our odds are pretty damn slim. But we still have the Internet and we can flirt with live cam girls like Amannda. Make the first move by showing up for one of her scheduled performances!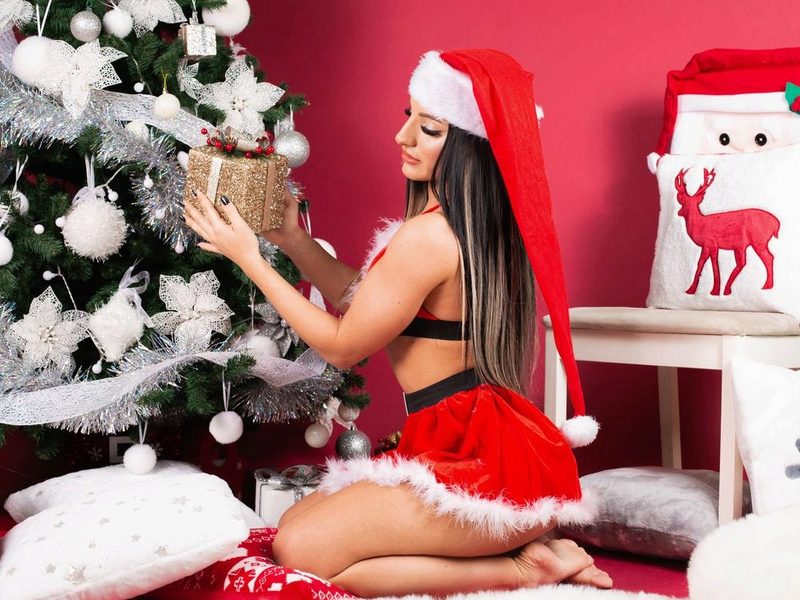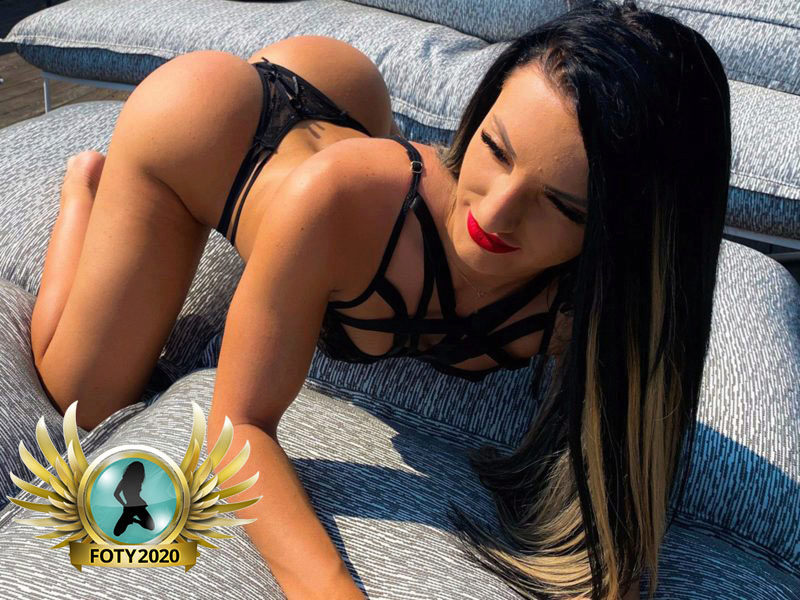 Here are the dates and times:
Tuesday, Jan. 5 at 10 a.m. EST
Thursday, Jan. 7 at 10 a.m. EST
Tuesday, Jan. 12 at 12 p.m. EST
Thursday, Jan. 14 at 11 a.m. EST
Tuesday, Jan. 19 at 2 p.m. EST
Thursday, Jan. 21 at 4 p.m. EST
Tuesday, Feb. 2 at 11 a.m. EST
Saturday, Feb. 6 at 5 p.m. EST
Tuesday, Feb 9 at 1 p.m. EST
Tuesday, Feb. 16 at 5 p.m. EST
Thursday, Feb. 18 at 8 a.m. EST
Tuesday, Feb. 23 at 3 p.m. EST
Thursday, Feb. 25 at 3 p.m. EST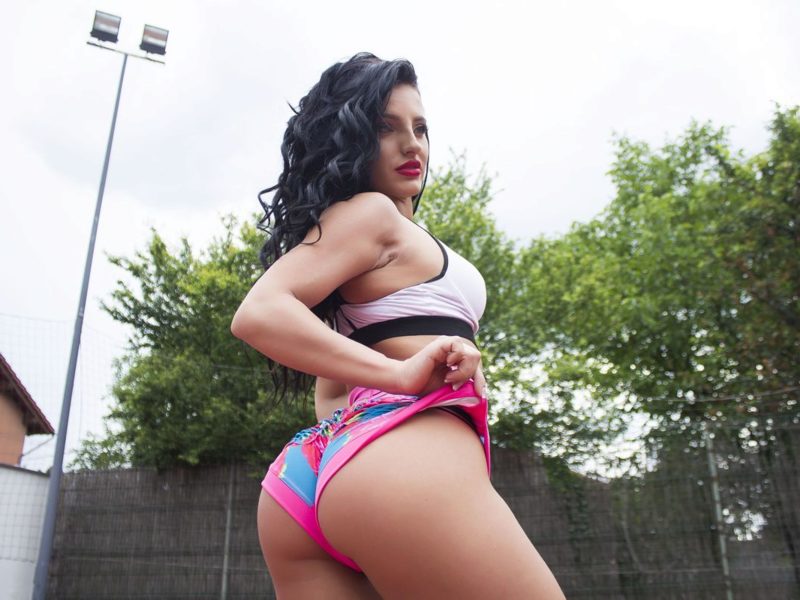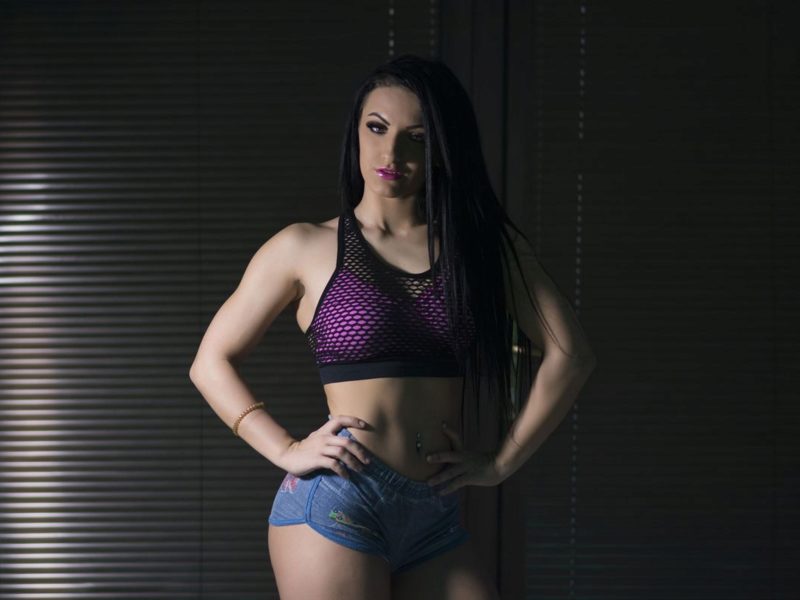 Cum enjoy yourself with Amannda who wants her man to get off! If you can blow hard for this girl, she assures to do the same in return…