One look at Dakota Tender and you'll fall in love with the most glorious woman in the world.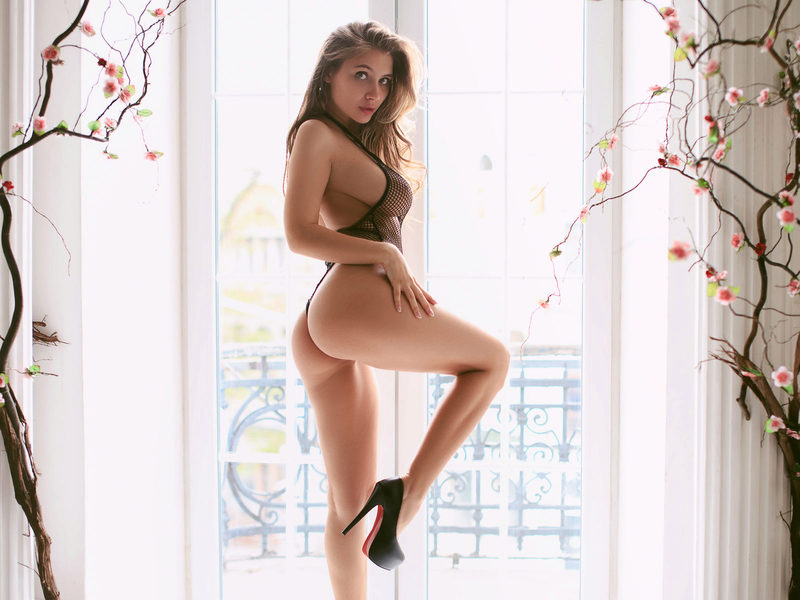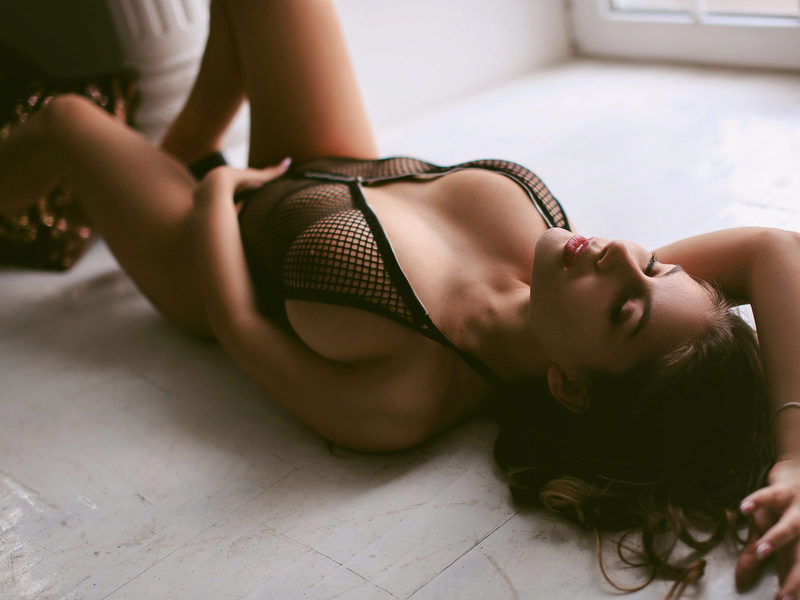 Less than one year of camming and Dakota is a knockout. She describes herself as a 'naughty angel' and her fans have so much more to say.
"Dakota's pleasure chest open to find her booty such a treasure , her round plump perfect breast Pleasure is her goons in my face…"
"Dakota is incredible! Amazing body and eager to please."
"WOW her facial expressions when she cums make you feel so satisfied."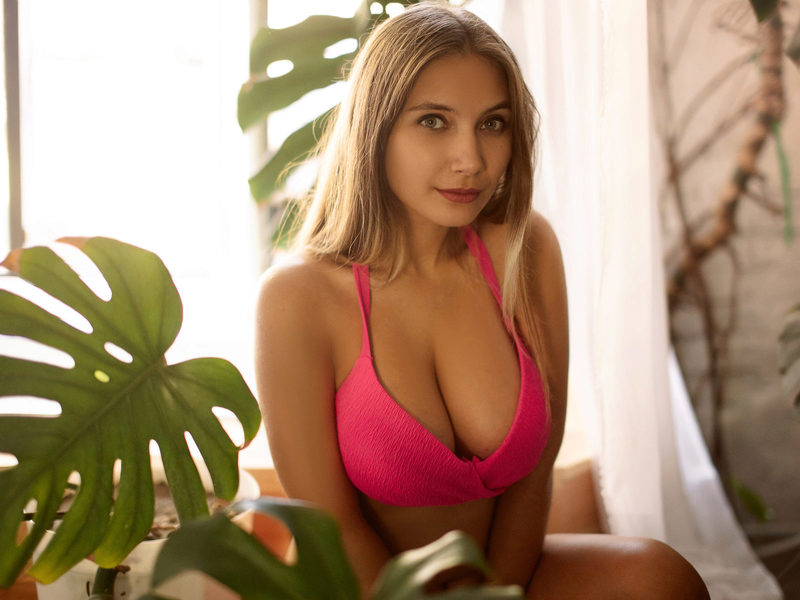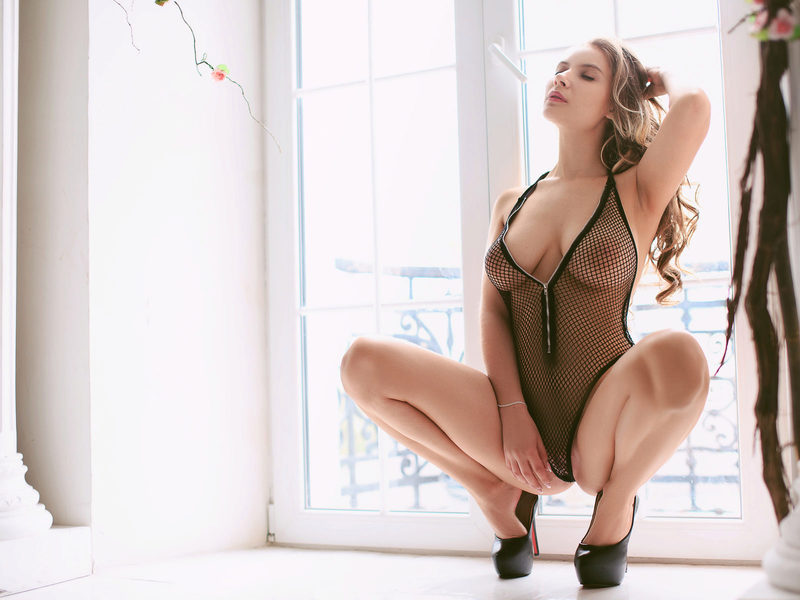 All this girl wants is to feel sexy and satisfied in her cam shows.
"I like everything that brings me joy and pleasure in life, i am easy going and like people who are the same. Also, I think sense of humor is very sexy as well as self-confidence. I'd like to get pleasure with my fans so bring your good mood , open me your hot fantasies and desires and lets see where it will lead us."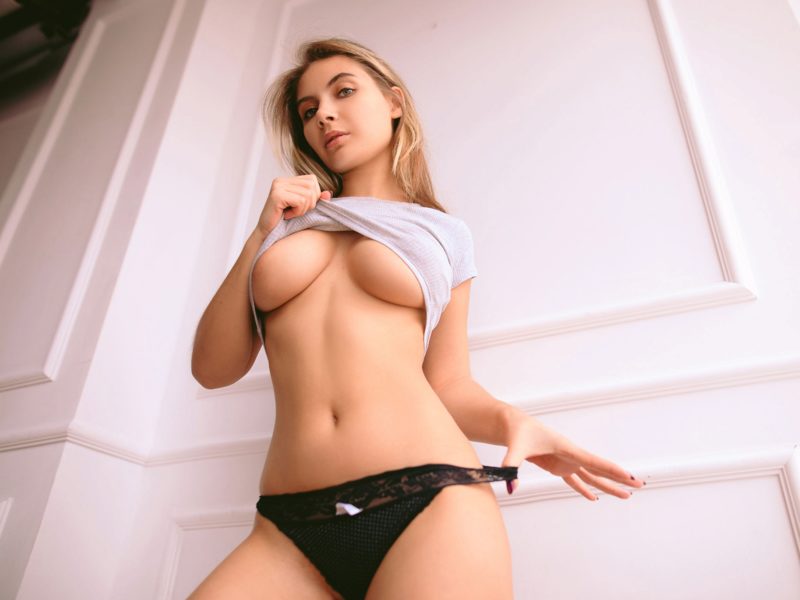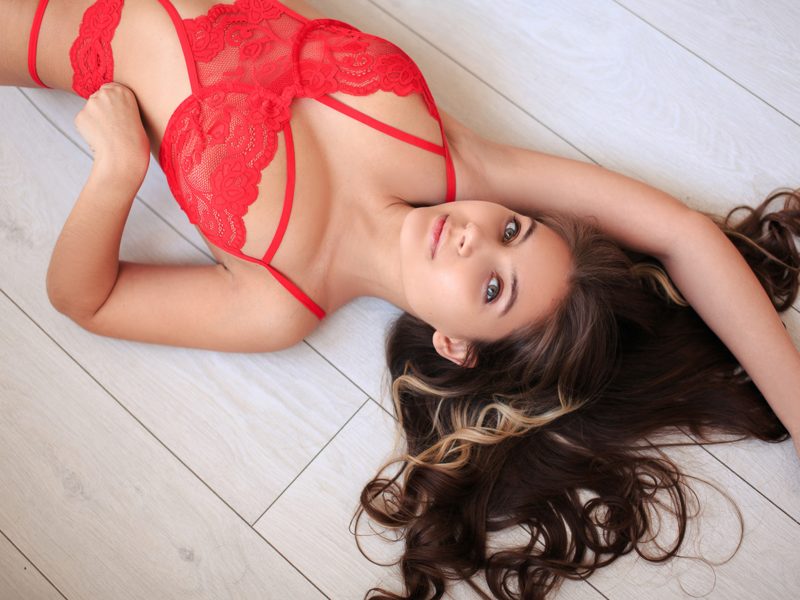 Dakota is one of the sexiest Ukrainian cam girls on Camster.com and she's been wanting that orgasm for so long. It's been a crazy time for a lot of us and we could all use some cumshots, right?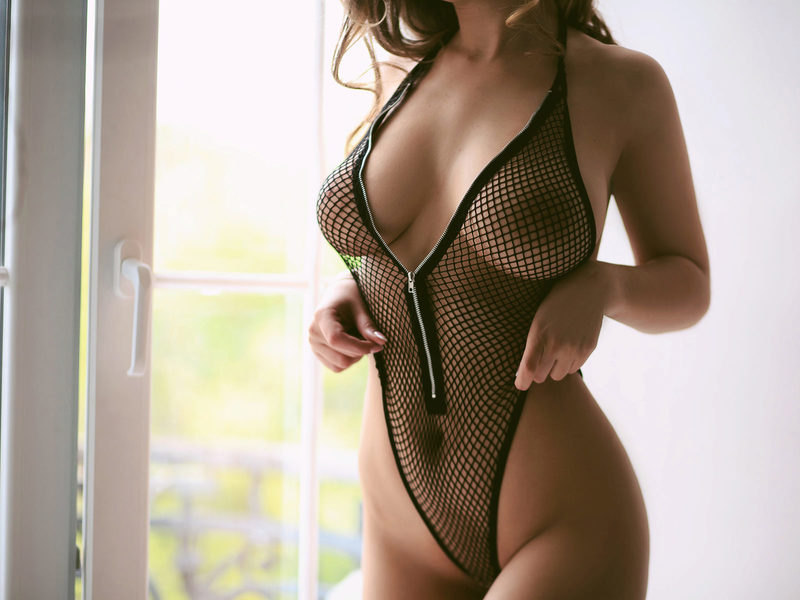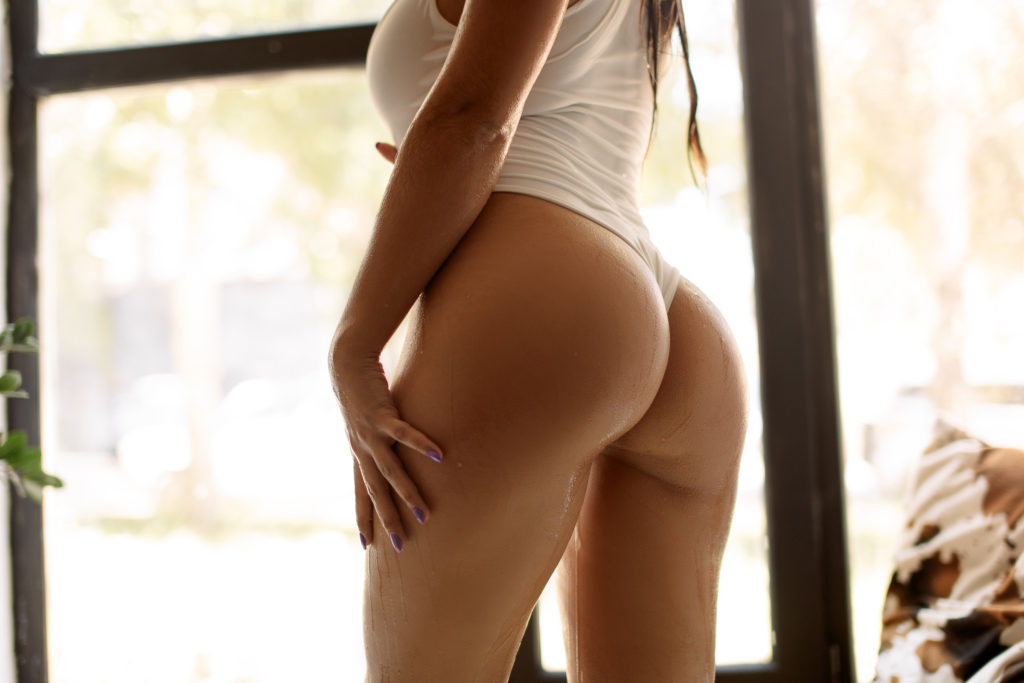 Have fun with Dakota and she will be so excited to see that cum!