Think it's difficult to find a romantic woman online? Think again.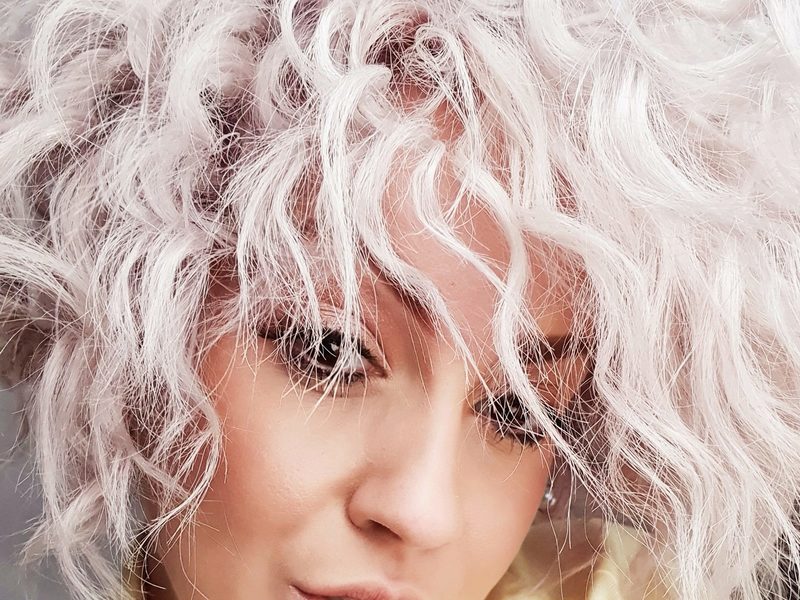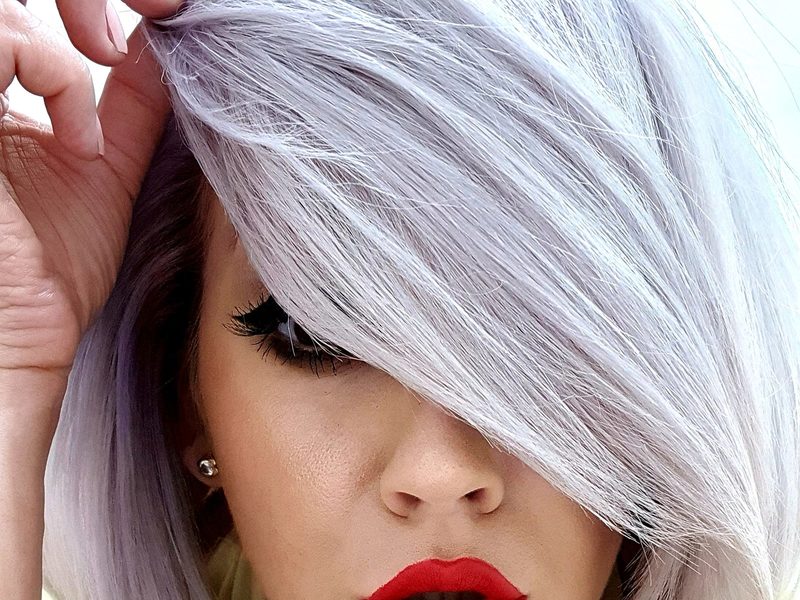 Daizy Lovely is a "hopeless romantic" who loves chatting with guys in live sex chat. She's been camming for more than a year and she loves finding people who will treat her well. She will make every new person in her room feel special and "lovely."
"I love it when you touch me, arouse me and make me tremble while pronouncing your name. A gentleman who knows how to treat a lady like me, how to pamper and spoil me, will always be my best fantasy!"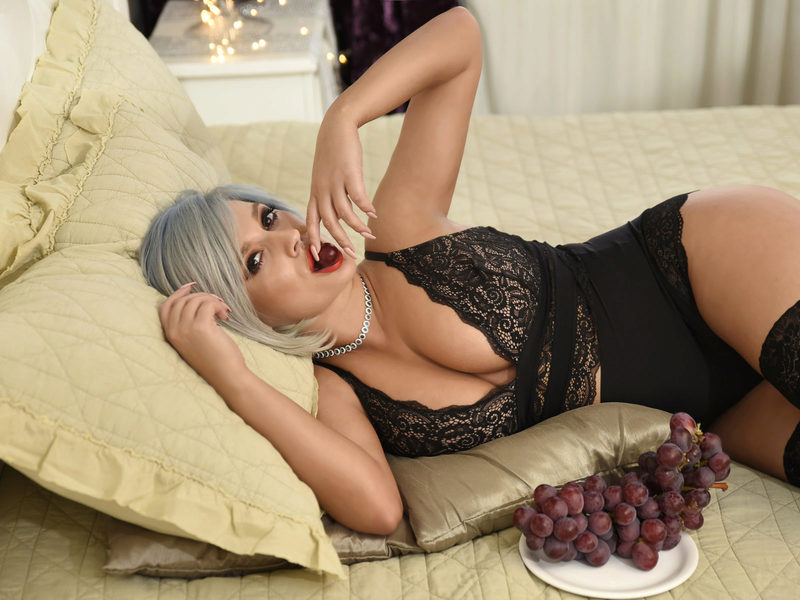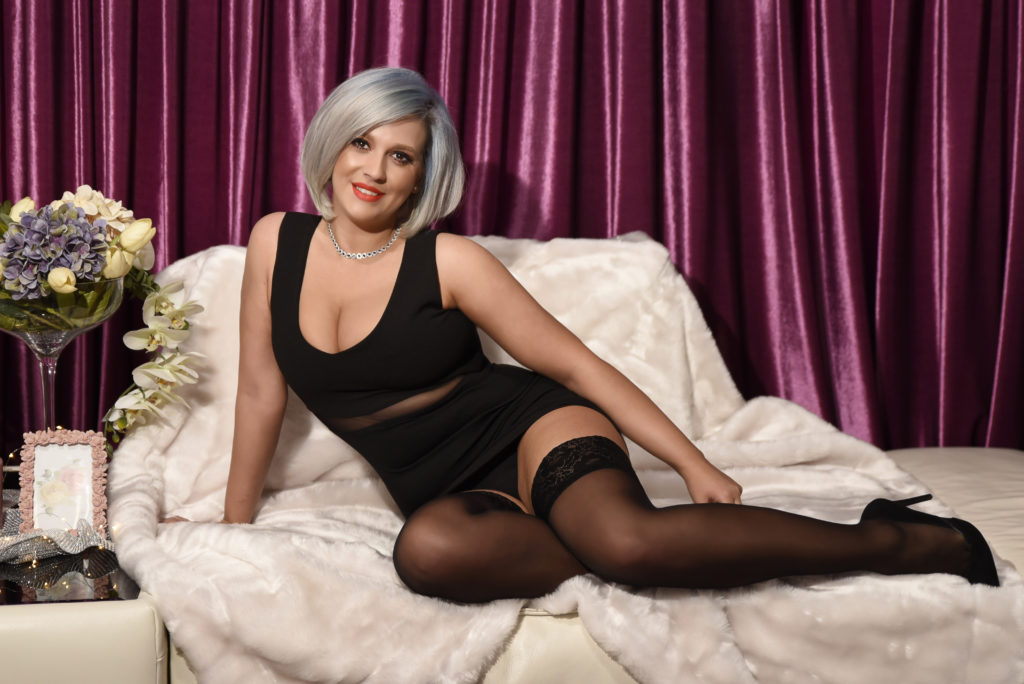 Sometimes, it can be a challenge to find a special lady in real life who connects in the way you would like. The best route is Camster.com where you'll discover thousands of cam girls who are looking for exactly that- a connection.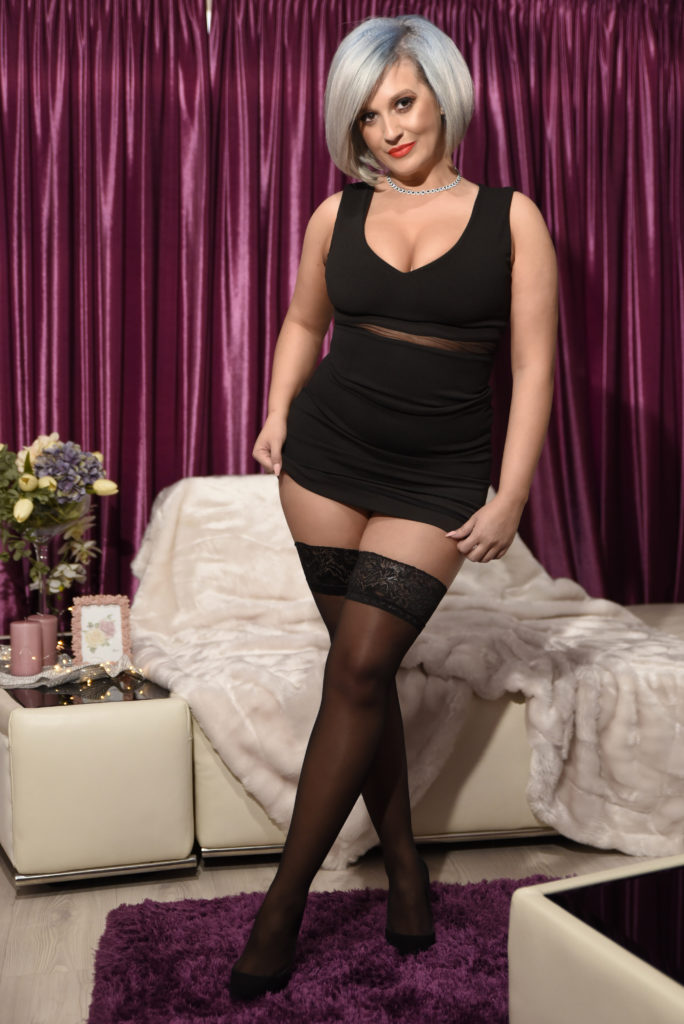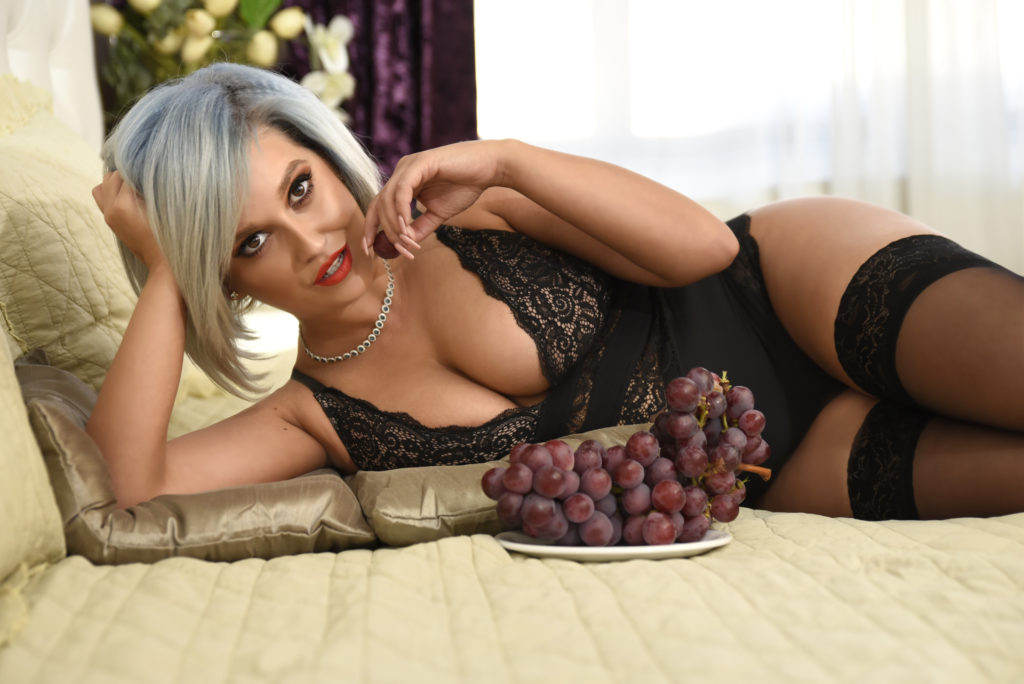 Daizy is ready to build that up.
"Privacy and intimacy – are two of my favorite words in this world. I absolutely love it when it's just the two of us, when I am yours and you are mine. Spending blistering moments that will be enduring, too good to be forgotten."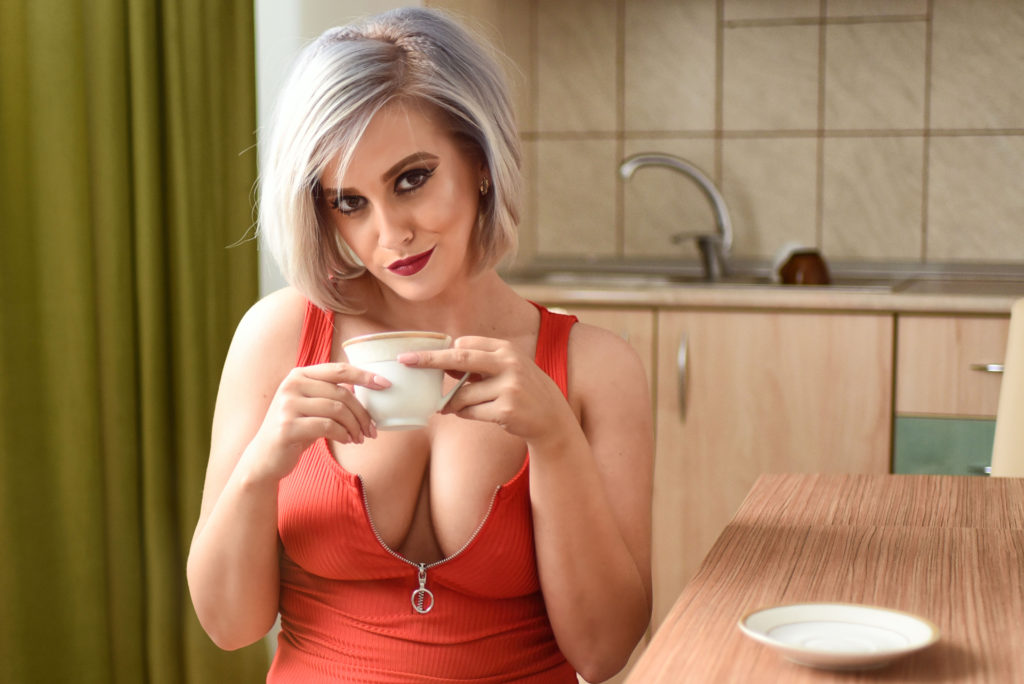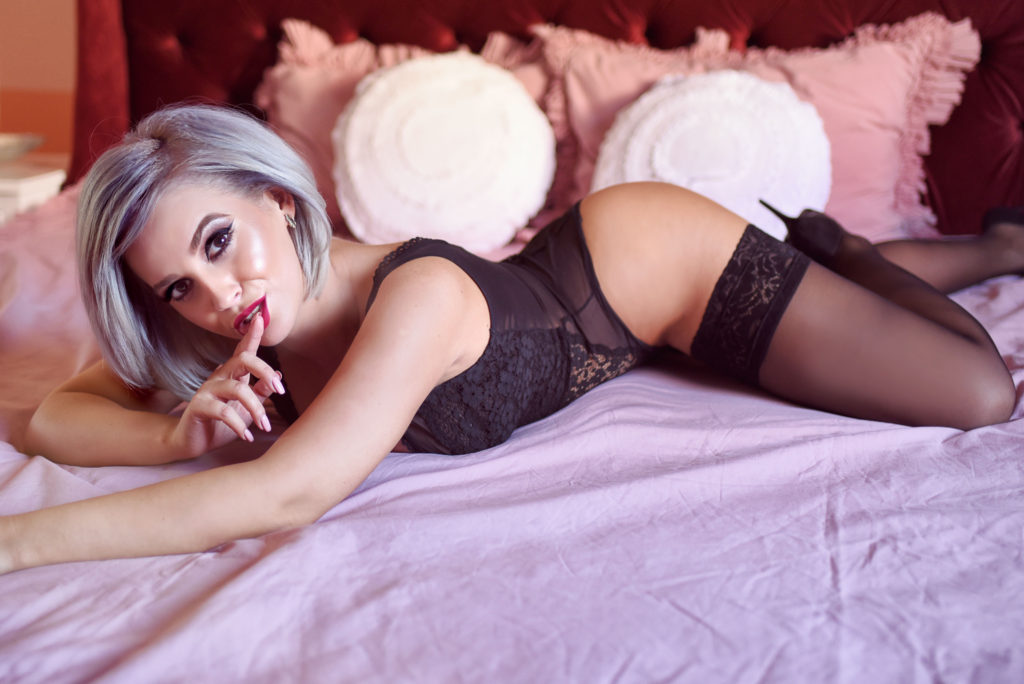 Daizy's chats are putting fans at ease as they deal with the harsh realities of life. Things get tough, but Daizy knows how to take the stress away and bring in a good time!