Lara Rioz is about to celebrate two years as one of the sexiest cam girls online this week! Her big day is on April 23rd and you can make this one of the best days of her life.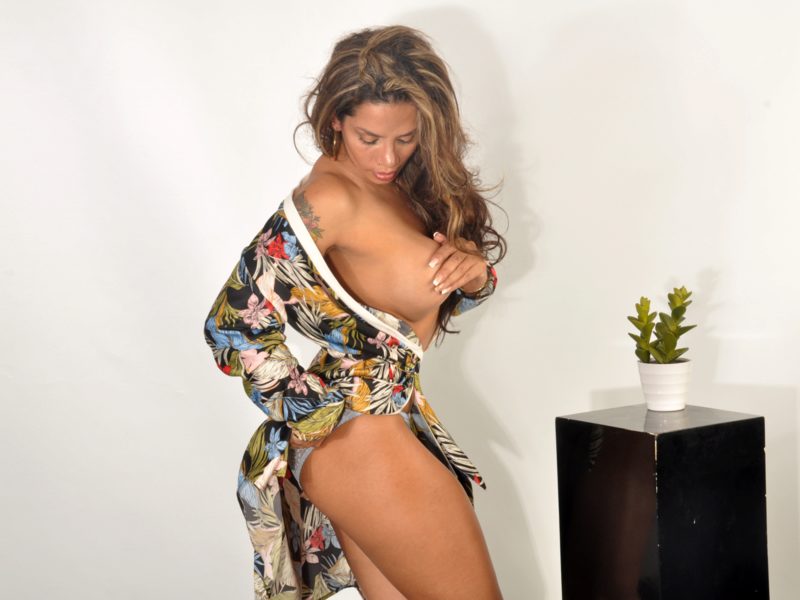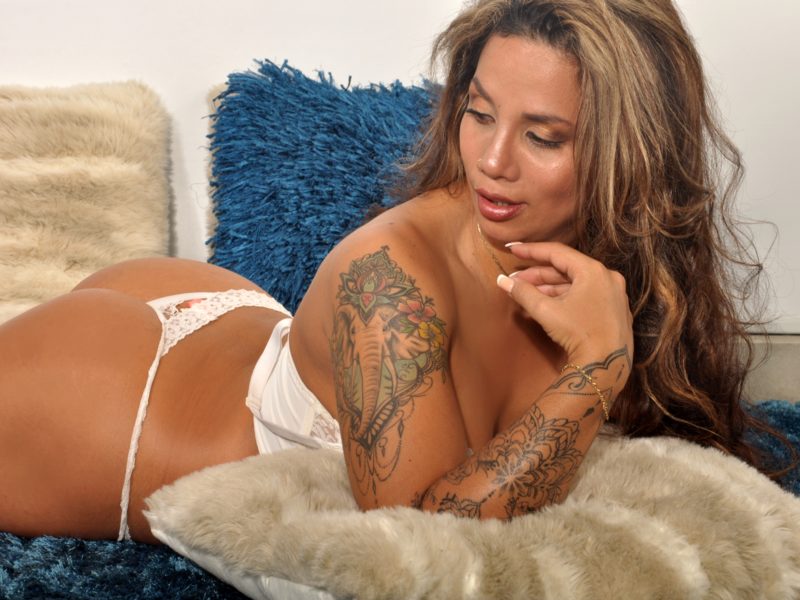 All you need to do is stop by her chatroom on Camster.com and wish her a Happy Anniversary. Then let her know what makes your cock hard. She'll be happy to oblige as both of you could use some hard online sex!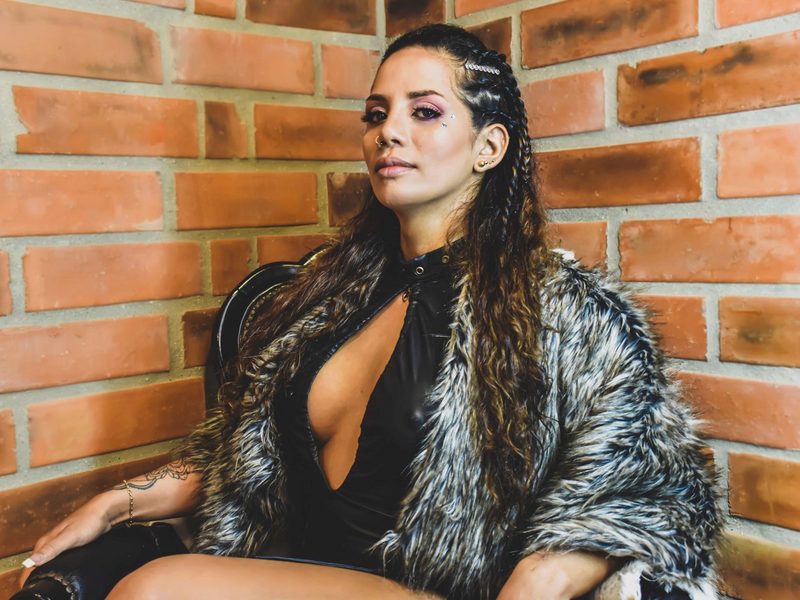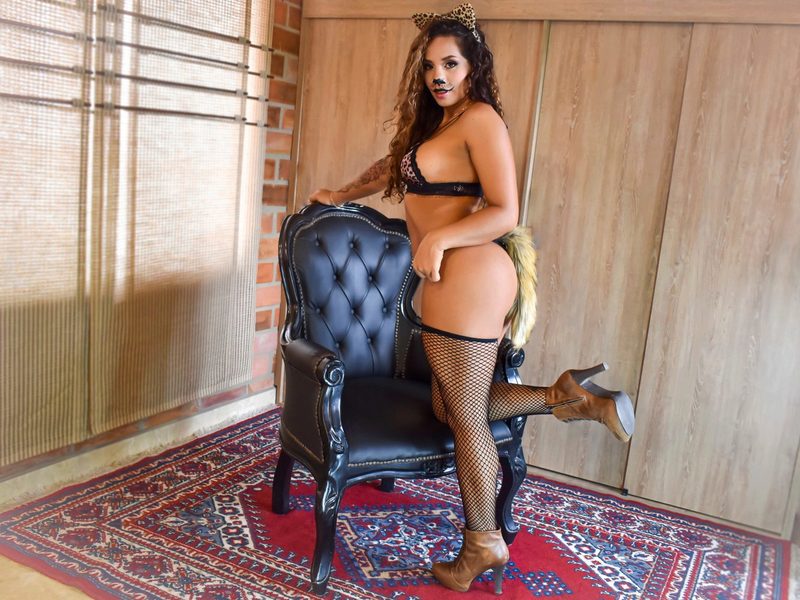 This girl loves getting fucked and the more she thinks about it, the harder she wants it.
"I love watch porn while I'm using my vibrator until I make my pussy wet," she said. "I love the wild sex, imagine that I can have public sex with 2 or more guys. sorry my mind flies when I´m speaking about sex."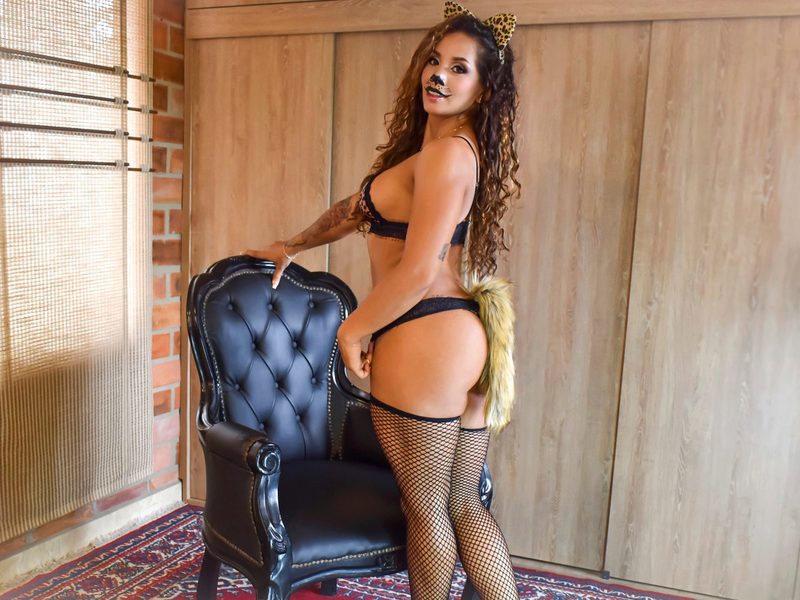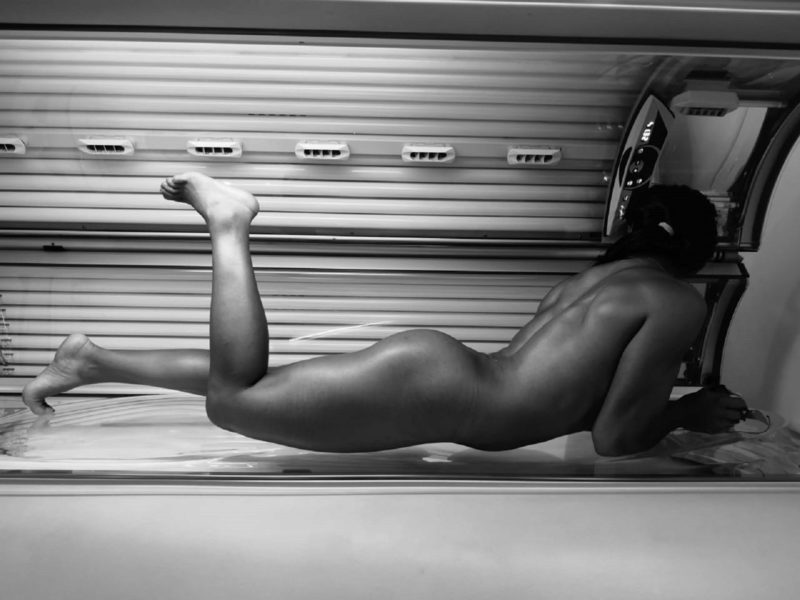 She has her own share of fetishes listed in her profile from double penetration, spanking, wet and messy, and JOI! She also might bring in her strap-on or butt plug if the conversation goes her way.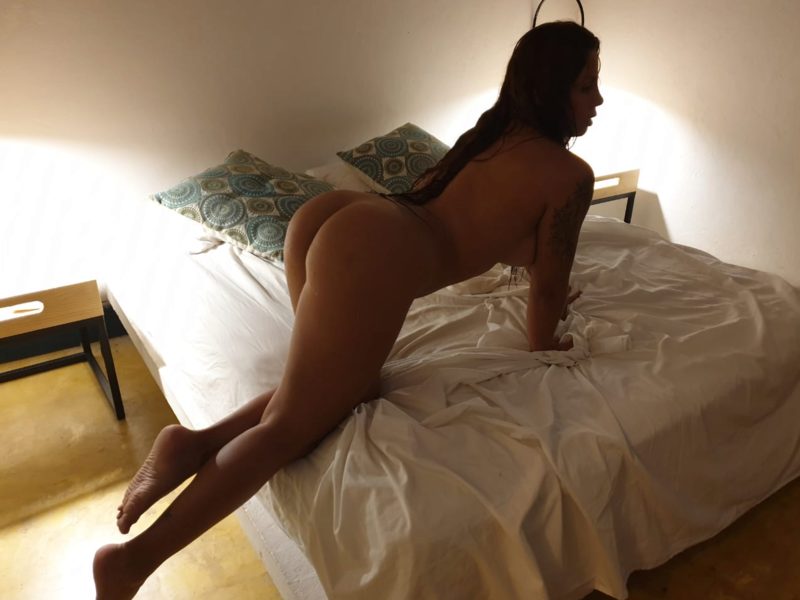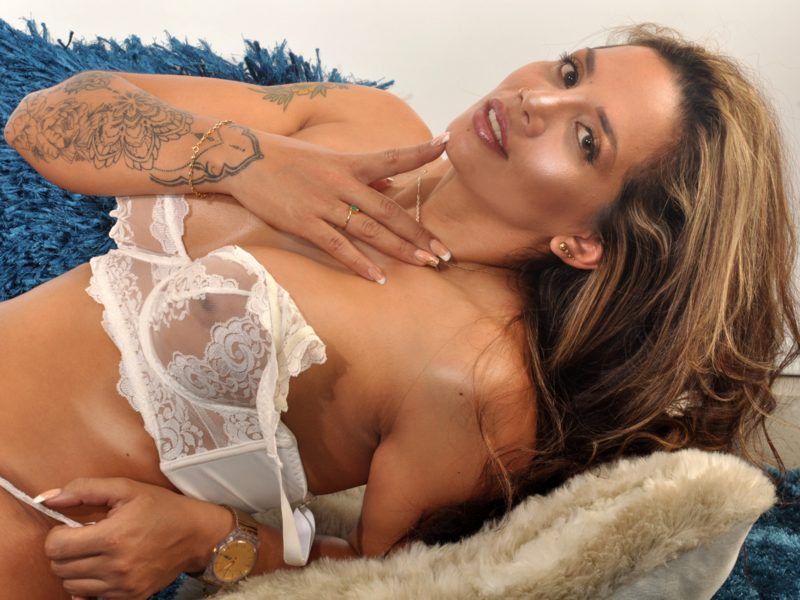 Even though it's her anniversary, the day is truly about everyone. As much as you want to make her cum, Lara wants to do the same in return. We're all here to enjoy ourselves so let's make it a day!
"You can let it go or guide me about how would you like enjoy our private moment," Lara said. "This time is for you and I want it worth for both."