Cassidy Blackwood has some spicy Halloween plans with one massive 'opening.'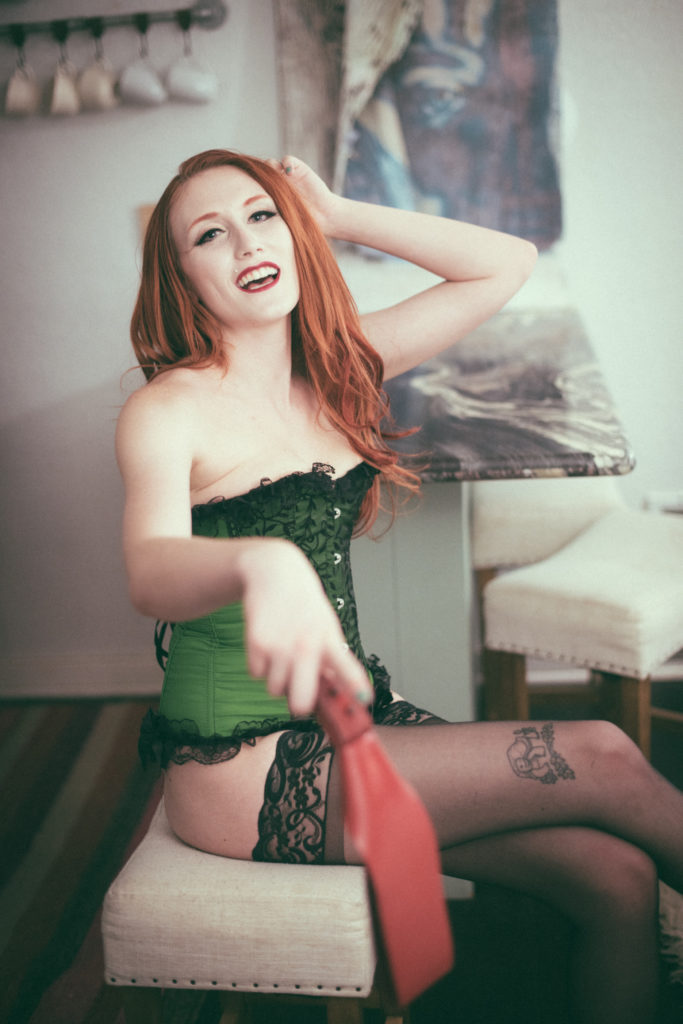 Our favorite anal girl is preparing something glorious for the spooky season. It will involve her artistic skills as well as the perfect view of her tight hole.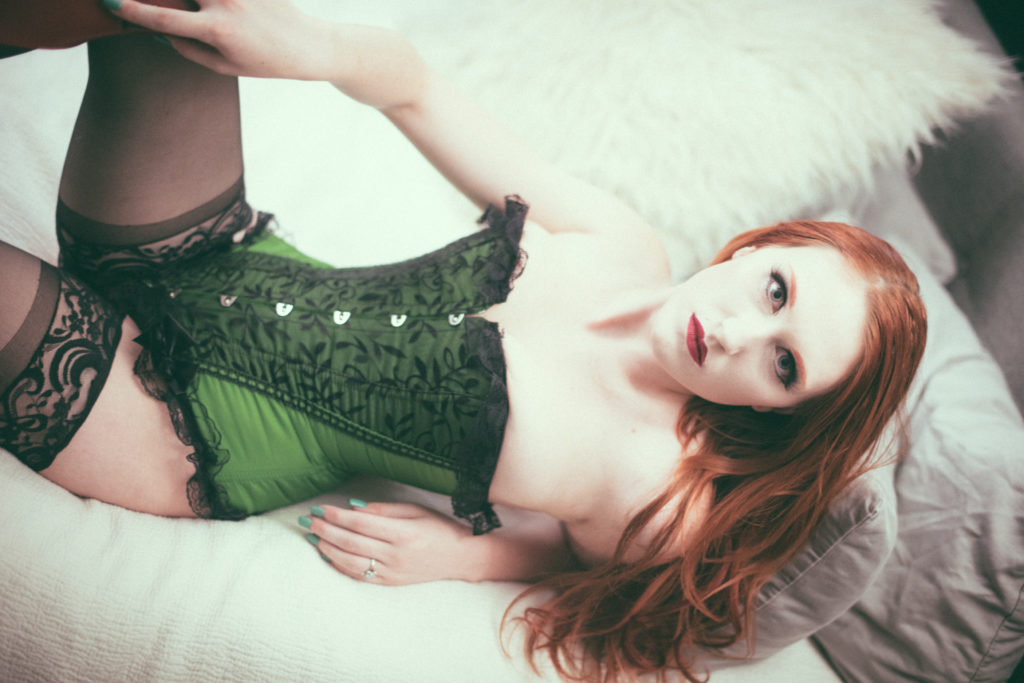 Here's what she said about her upcoming scheduled show:
"I'm gonna paint my butt to look like a pumpkin, then work on my anal gape! Sounds fun, right!"
One thing we've learned about Cassidy is that she's bold enough to take it up the ass. So, when she adds in her creativity with art, you know it's going to be a great time!
The show is scheduled on Thursday, Oct 29 at 7 p.m. EST.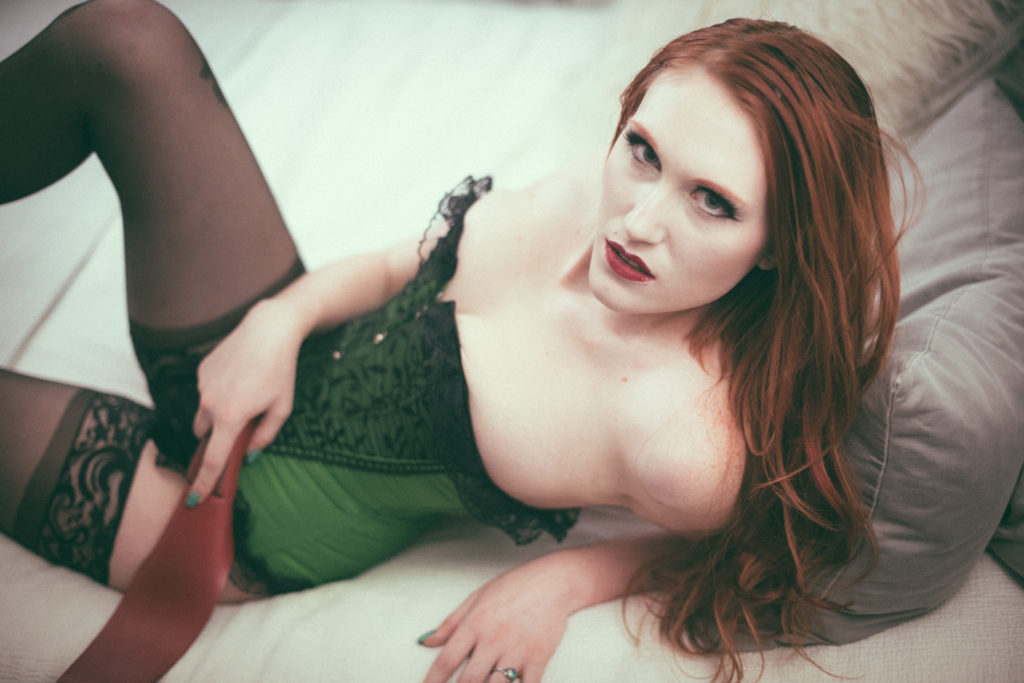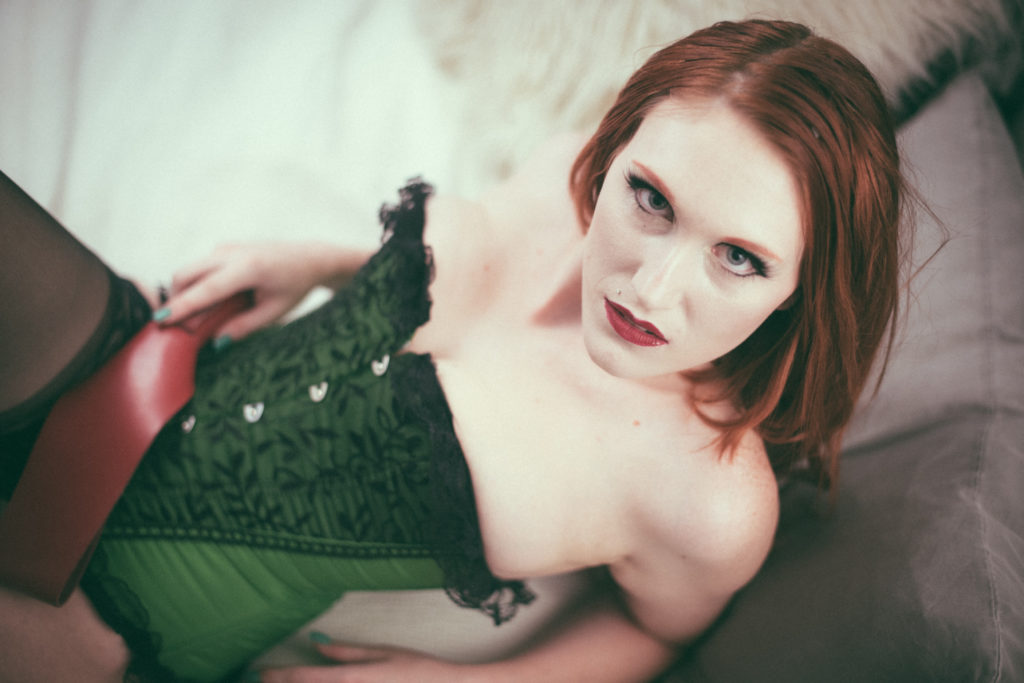 Cassidy has been one of the best cam girls on Camster.com for more than a year now. She's made quite a big fan base since she's always in the mood for hard fucking. She also has a vibrant personality that makes her more down to earth. She likes talking about real topics, expressing emotions, and making that genuine connection.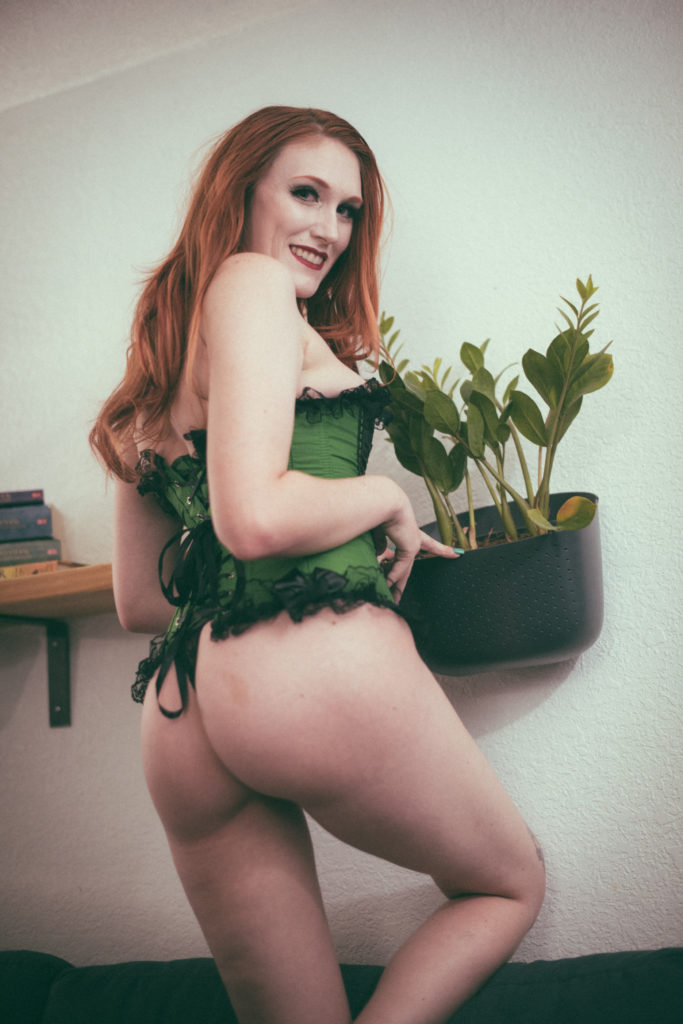 Sure, she has a tight hole that can handle anything. But she's cool. And we'll always love her for being so kind.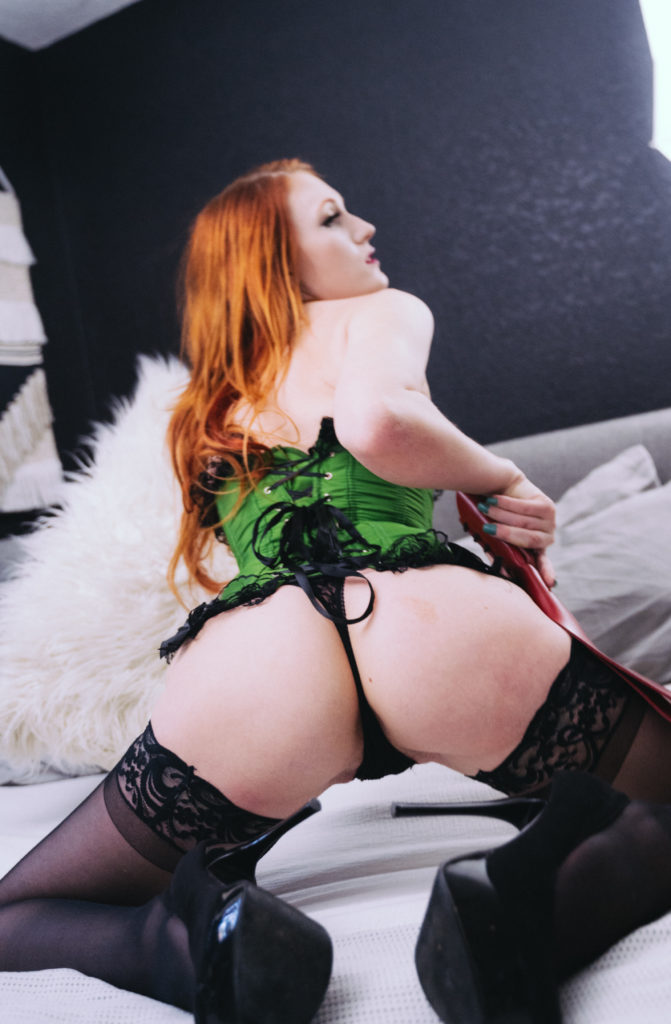 Get your private show with Cassidy on Camster.com!