Carina Caramel has been camming for nine months now. She's only 19 and is still exploring her sexuality in every way, shape, and form. Think you can give her something new to try? Chances are, she's feeling curious…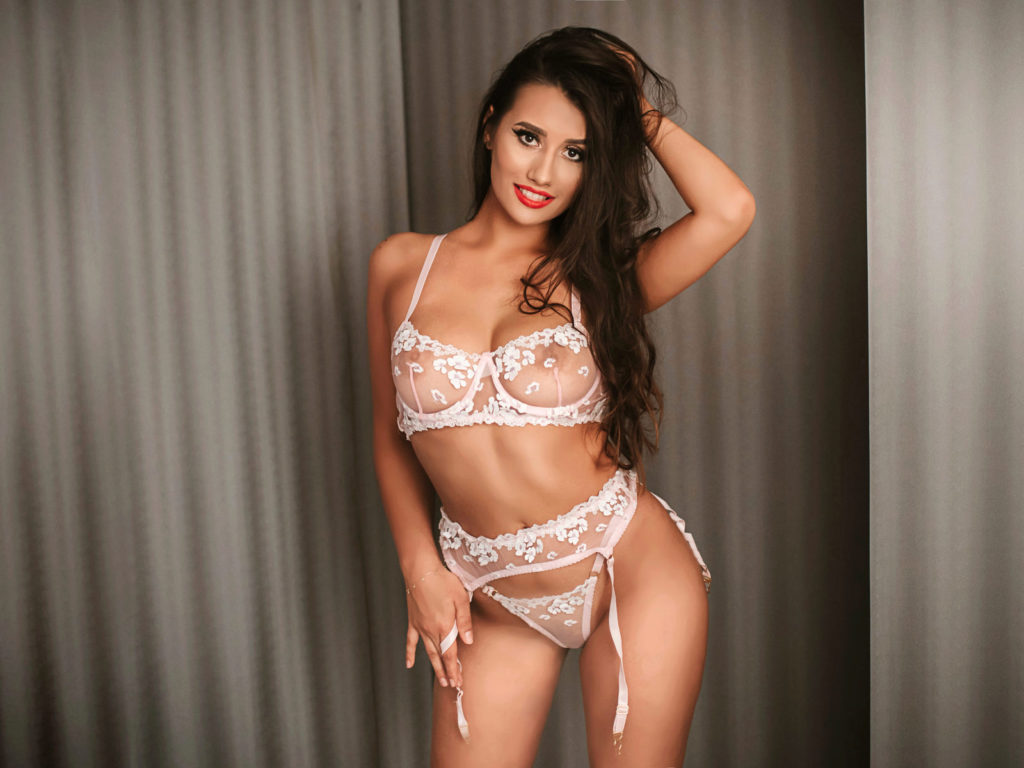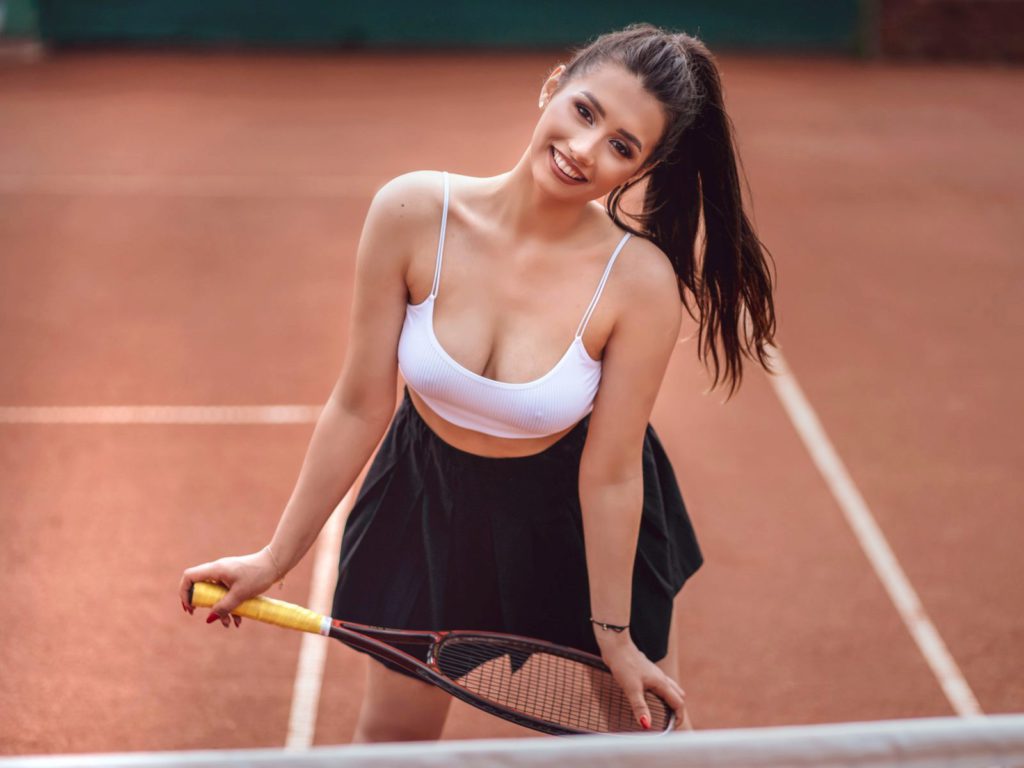 In fact, Carina's popularity has risen so high that she's set to perform in a scheduled show next month! It'll be her first time trying BDSM…let's hope she knows the safe word!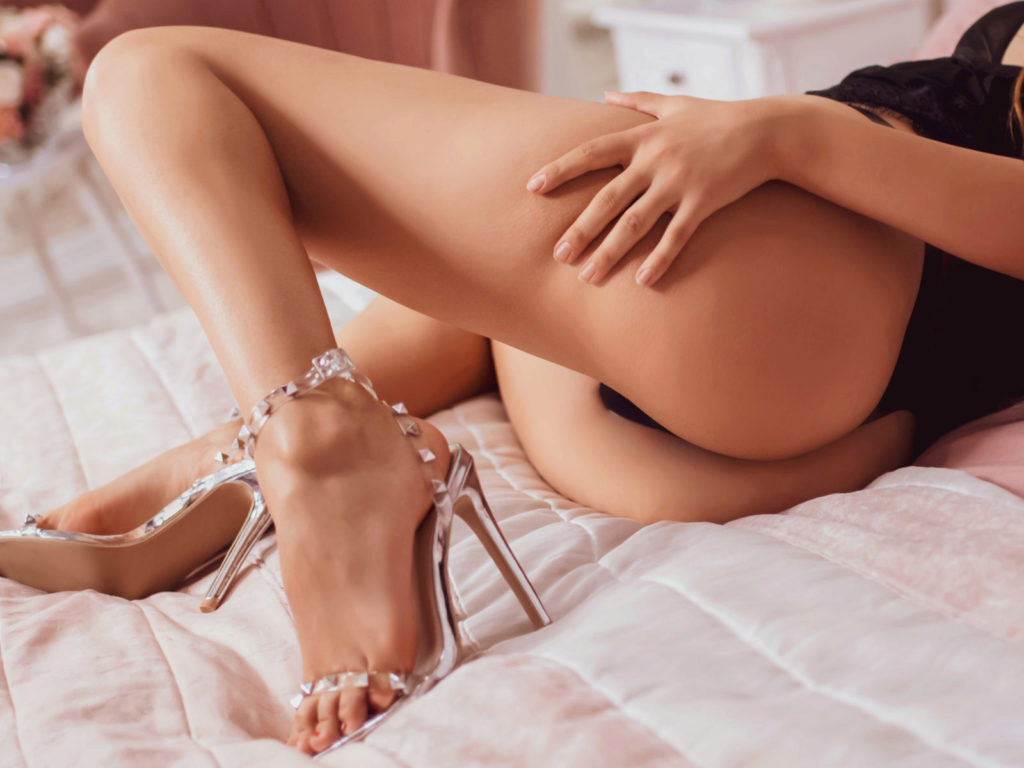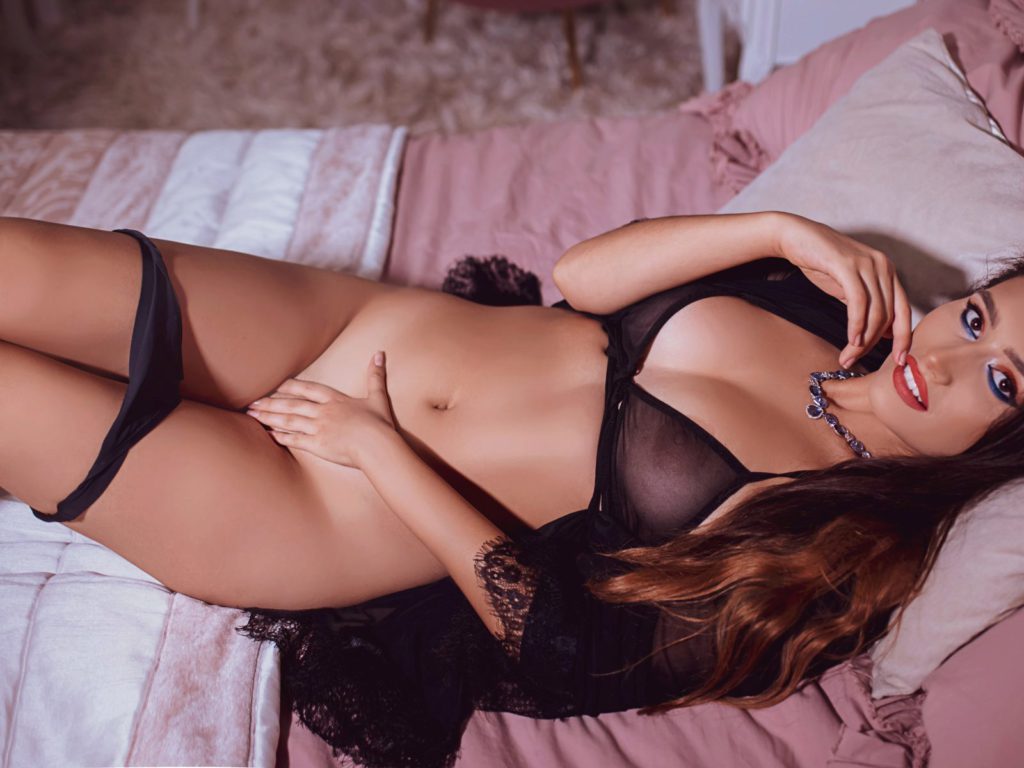 Some of us are in our 60s and still haven't tried BDSM. So to figure it out when you're only 19 sounds like one hell of an adventure! This girl is still discovering intimate parts about herself and it looks like we can expect a new dominatrix one day…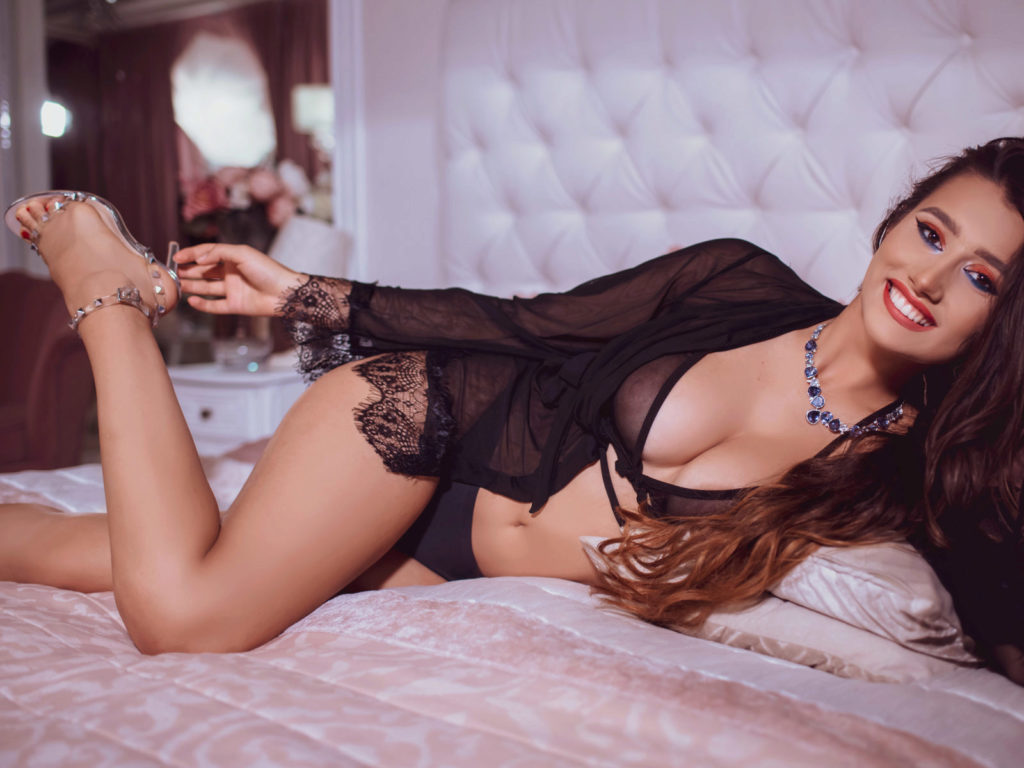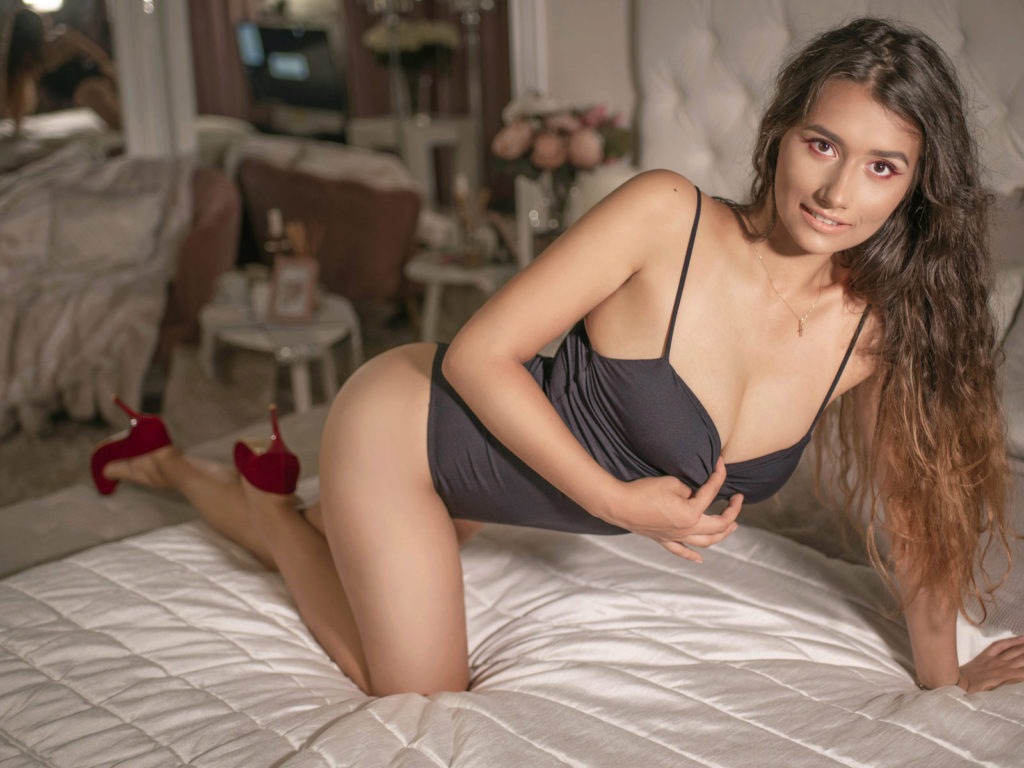 Carina's show is set for Sunday, Oct. 17 at 12 a.m. EST. At the stroke of midnight, Carina will be set for some hardcore play on Camster.com.
"Every innocent face has a naughty side, It is time to show you mine :)"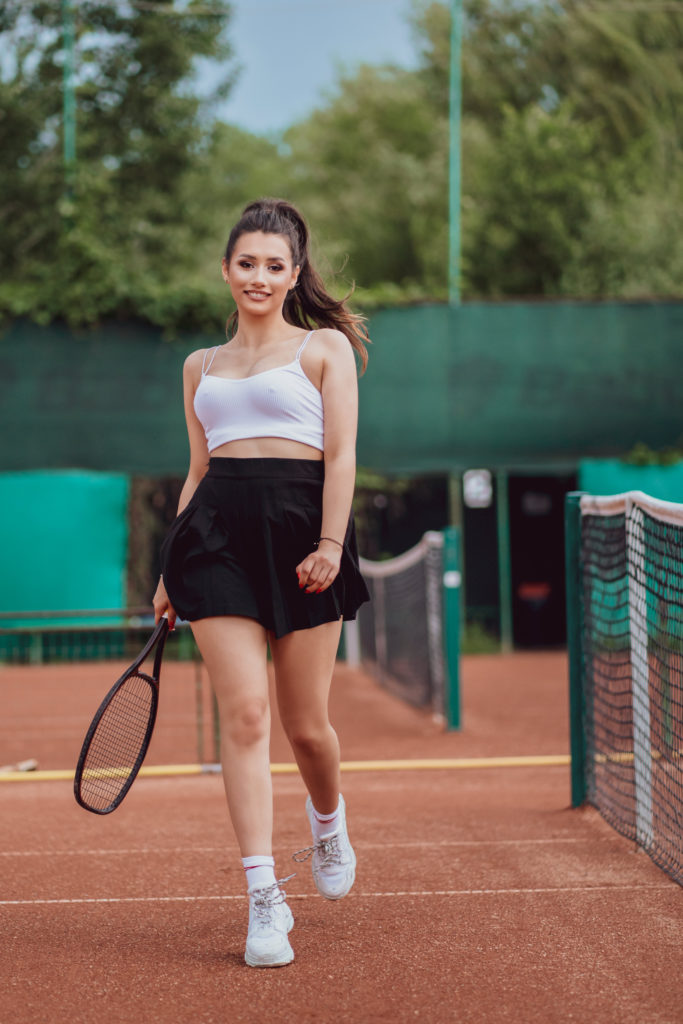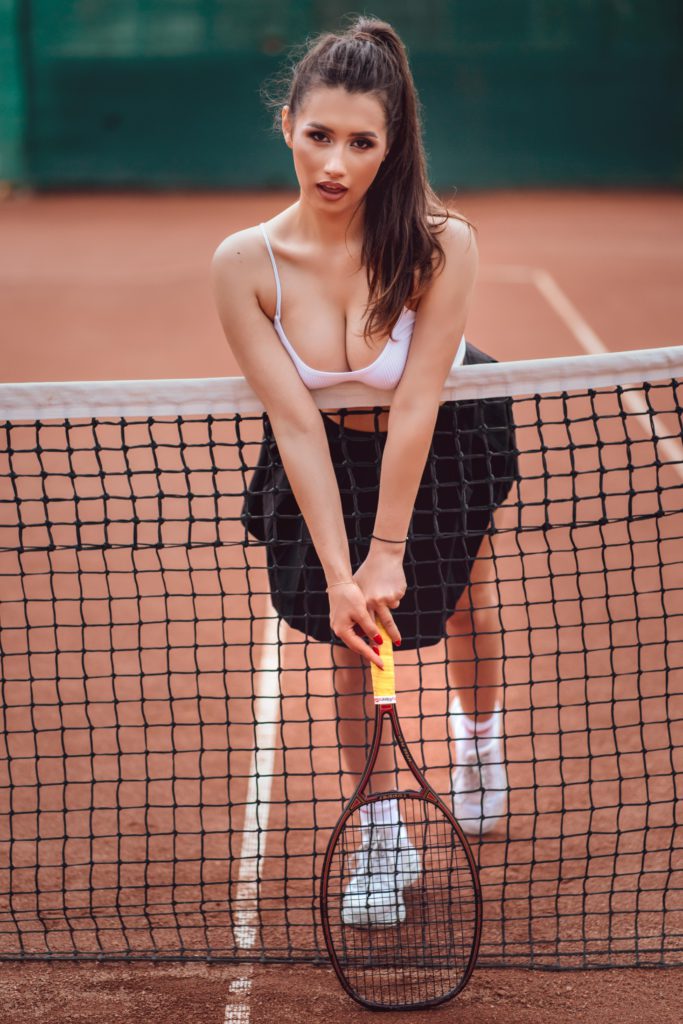 Lately, Carin's gotten into leg fetish, stockings, teasing, and playing with her vibrator. She's a young glamour girl who knows how to rock a private show in live sex chat.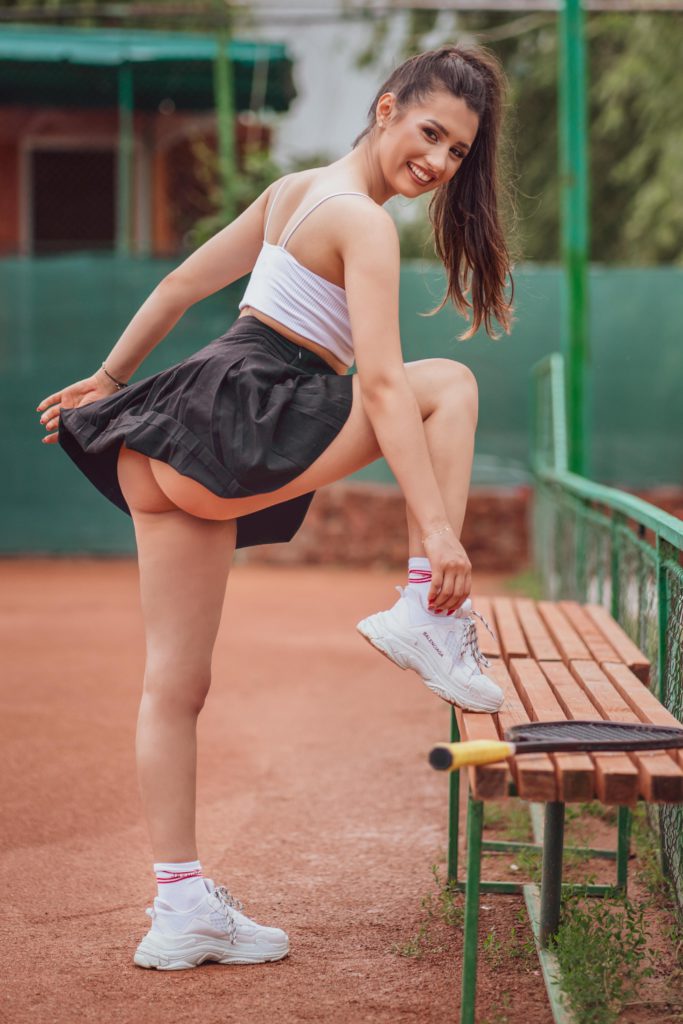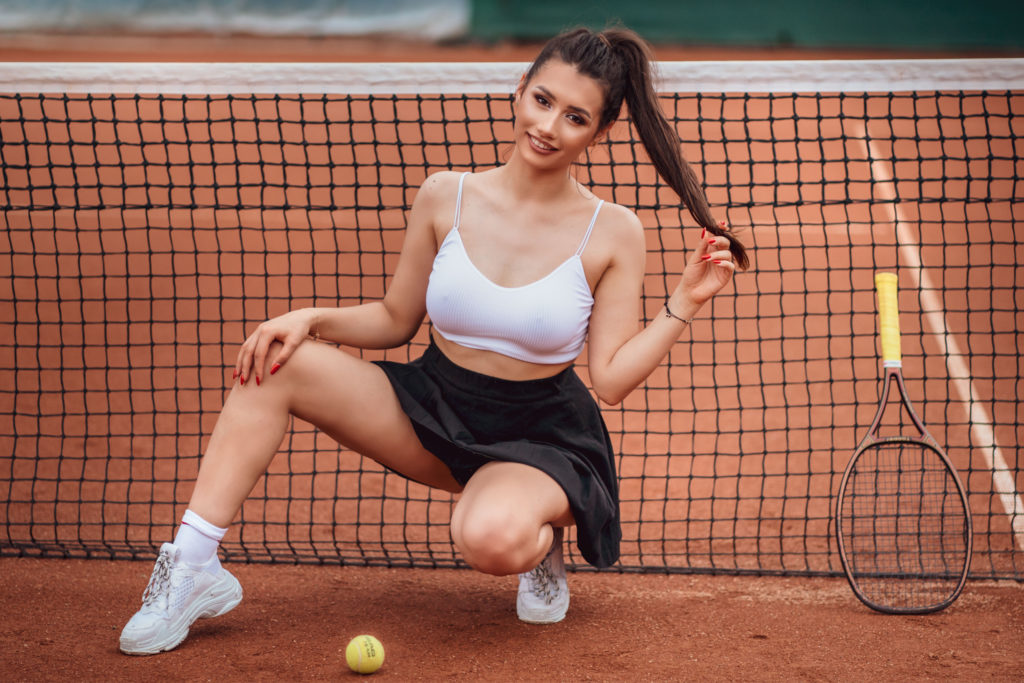 Check out her fan reviews:
"Amazing to see and have her perform for you…. so sensual."
"I had yet again a most wonderful show with Carina. Full of fun,, chat intimacy, and love. Carina is a beautiful Lady Angel and always great to be with."
"Have done two shows about an hour each with Carina. She is kind, beautiful, playful, talented, and responsive. She has been wonderful."