Want to know what it's like to go private with one of the Camster girls? Free chat can be fun, and can have plenty of moments you can store in your spank bank, but it's behind the veil of a private show that sensual exploration can really go deep. Here are some standout Camster girls showing you exactly what you're getting into when you decide to take her one-on-one. Don't forget to turn on Cam2Cam!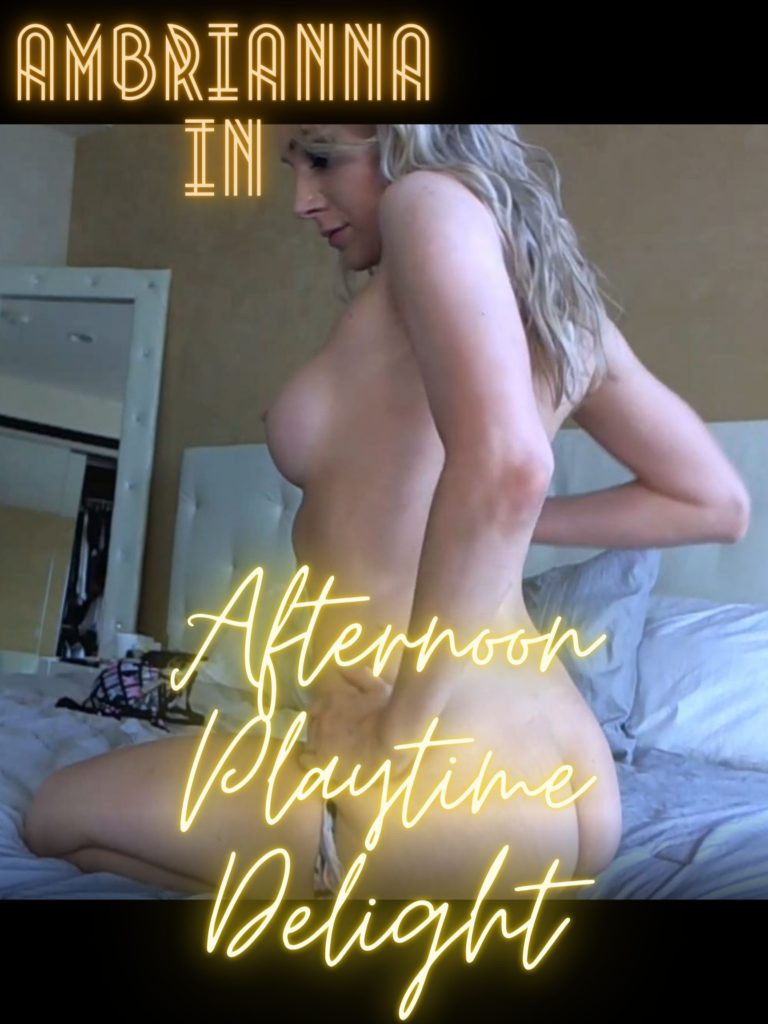 Ravishing blonde Camster girl Ambrianna is on a solo sexcapade. She's locked herself away in her best friend's bedroom with a thick, rubber traveling companion. Her bright pink panties are stripped away as she runs her fingers all over her lewd, ripe body. She throws her supple legs wide, plunging the dildo into her desperate, dripping sex, prodding every trigger within her reach. Back arched, Ambrianna moans and trembles, on the brink of a massive release. Will she achieve her ultimate goal, or is she destined for some coitus interruptus? Watch Afternoon Delight Playtime to find out.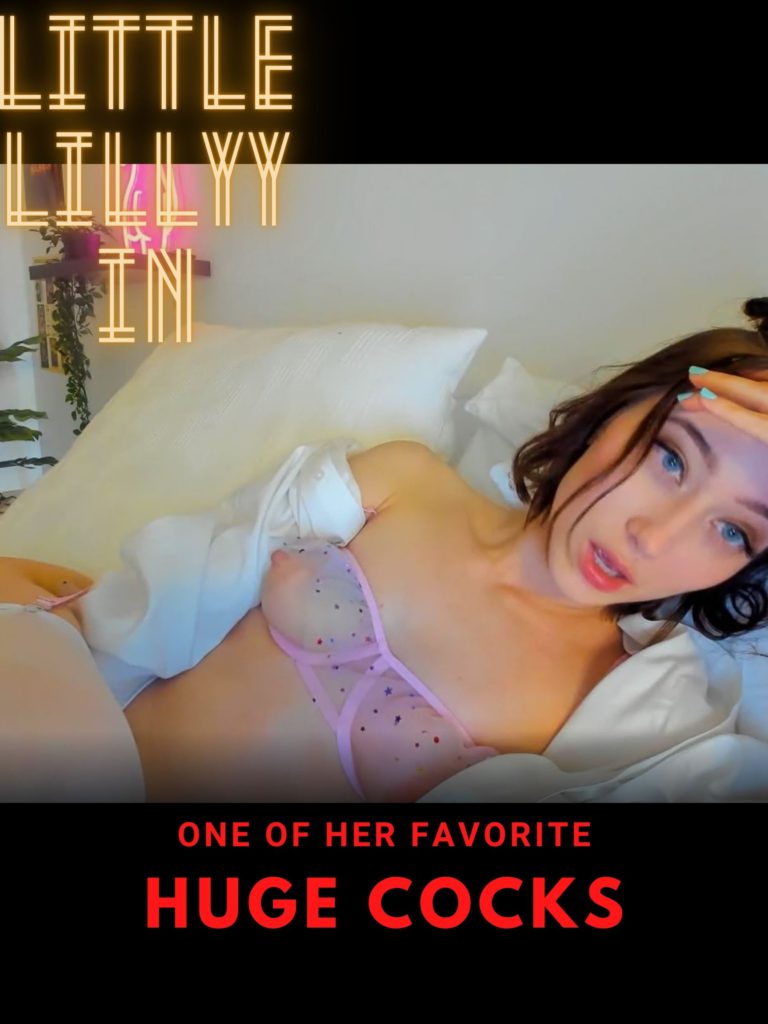 Sweet, petite Little Lillyy uses this vehicle features one of her favorite sex toys in this Camster private show, but its not the one you think. She's a natural, naughty girl who loves live cam2cam sex. This kinky American girl keeps her guest on edge for more than 10 minutes, her eager, beautiful eyes drink in the size of her viewer, filled with hungry desire. She breaks out her hitachi, and it hums against her perfect pussy, making her lovely toes curl. This camgirl's got it all. The brains, the looks, and a silver tongue ready to seduce you into doing some awfully beautiful things. Check out Little Lillyy as she dirty talks her way to a big finish.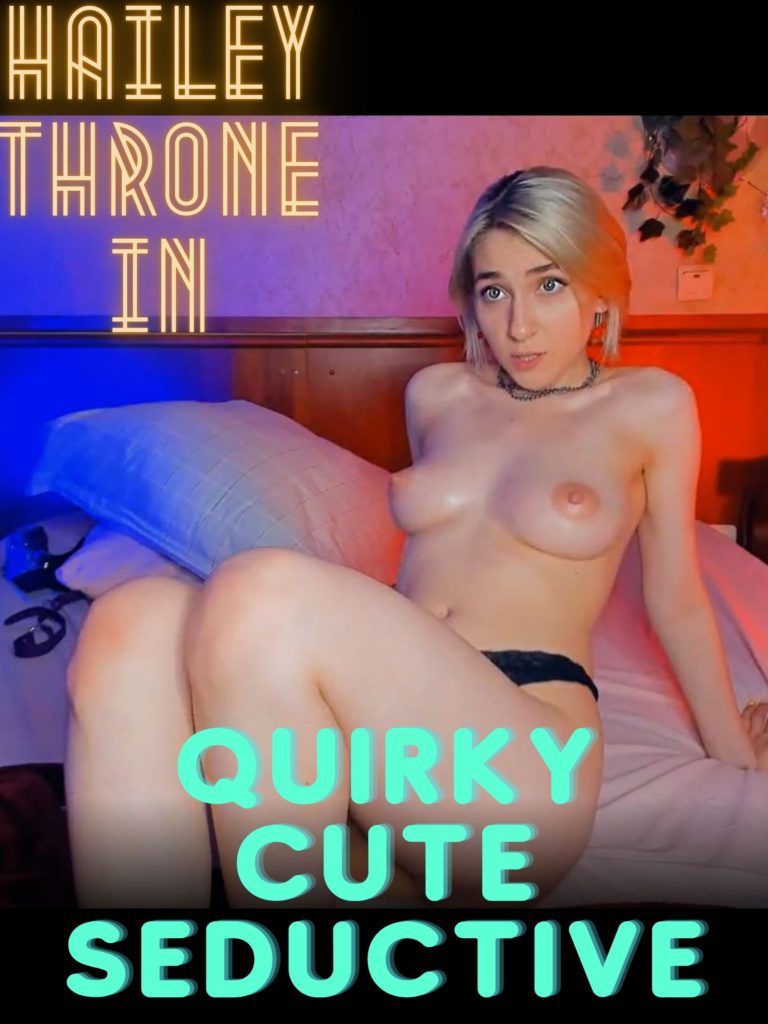 Hailey Throne is an energetic blonde college girl who emits intense sexuality in every private live cam performance. Her performance in this camgirl clip is intense, but also light-hearted and fun. It's hard not to chuckle when the video opens. Hailey was clearly in the midst of entertaining a large group of gentleman callers with a submissive spanking before she was suddenly taken private. But she overcomes her surprise and slows down for a highly sensual one-on-one cam show. She treats her fan to a simple, and yet highly magnetic, vibe show, giving a tour of a body that's sure to inspire sinful ideas in all of us. Watch Hailey Throne in Quirky, Cute, Seductive. Feast your eyes on her luscious, perky tits, and you'll have a hard time restraining yourself when it comes time to click that "Start Show" button the next time she's live on Camster.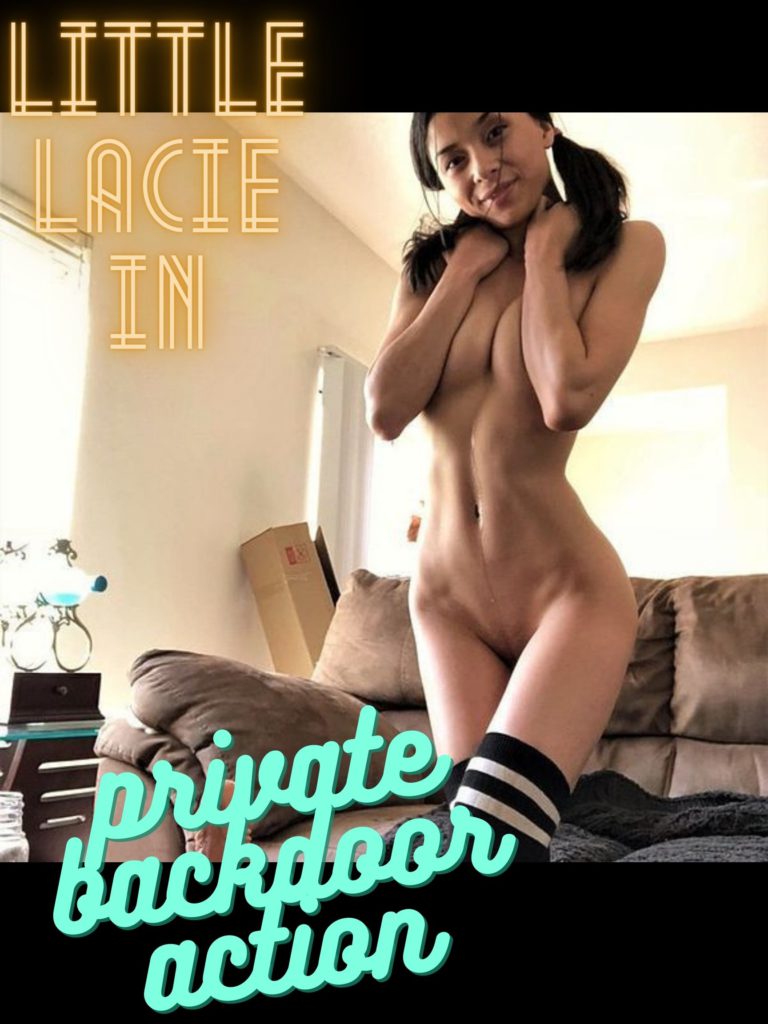 Little Lacie is a hentai waifu come to life! This adorable Asian cutie loves her some sci-fi, fantasy, gaming, and getting freaky. If you're a love-starved nerd, a private Camster show with Lacie will be a wet dream chocked fill of roleplay, cosplay, and fetish play! In this video, she's the not-so-innocent girl next door in sexy strappy lingerie. She is your dungeon master, ready to please all in a passionate blowjob. She ravages every pixel of her thick dildo with glistening spit. Next she shows off her flexibility. Her lithe legs go all the way back! But the most explosive moment is when our living anime girl sheaths her sword deep in her own tight back door. Watch Little Lacie in Backdoor Private Action and you will know why you need to get in on the live Little Lacie girlfriend experience the moment she's on Camster live.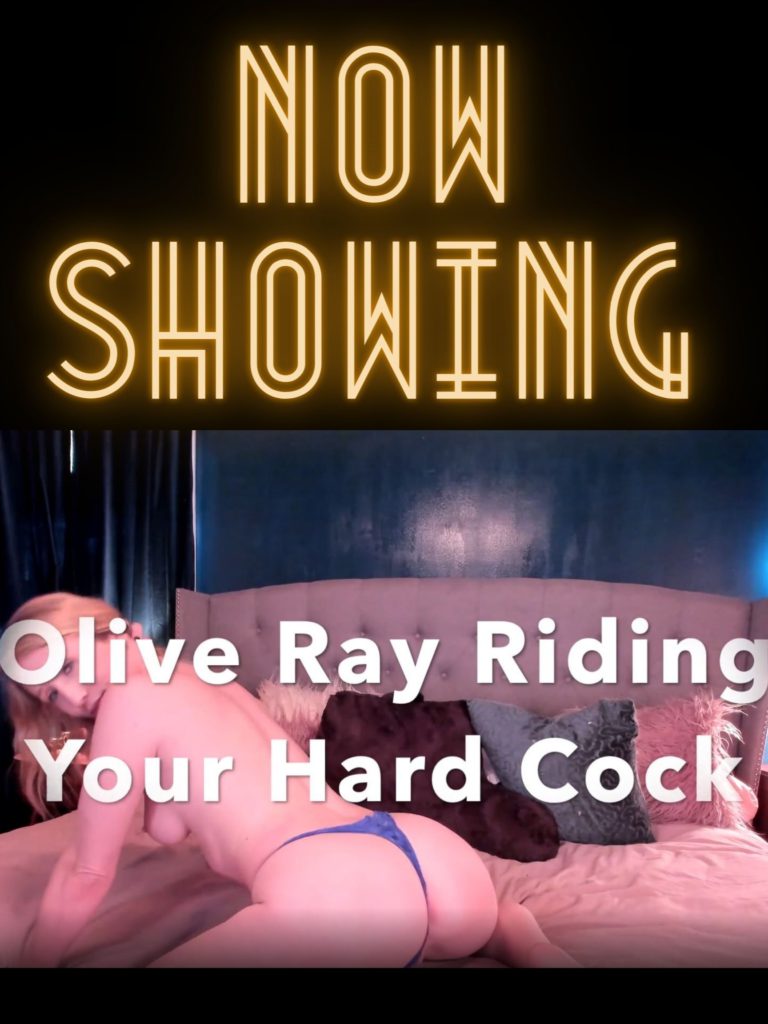 Olive Ray smolders in this 5-minute upload. As always, the sweet southern girl has a perky body that is a wonderful to behold, and it seems like every time you visit her in Camster chat that body is on full display. In this clip, Olive tells you what she wants, the delightful filth slipping from her pretty pink tongue. When she says "I want to ride your hard cock," it is like music. But this dynamic southern camgirl knows it's just as much about the ride as it is about the journey. Her tender lips wrap around thick toy, swallowing it whole, making every inch wet. When she mounts up, shudders of ecstasy thunder through her, but Olive makes it clear that the big finish she's most concerned with is yours. Watch Olive Ray in "I want to Ride Your Hard Cock," and you'll know what you'll get when you enter her titillating party chats on Camster!