Lorenna Love is a very open girl…whether she's opening her mind or opening her legs, she loves expressing herself.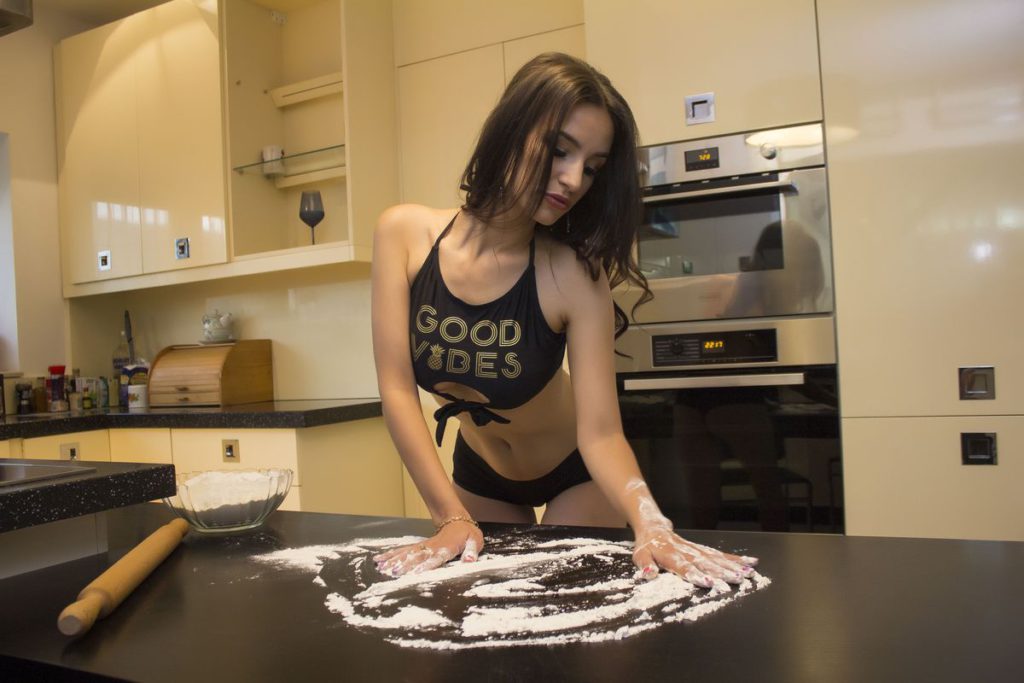 There are plenty of ways to keep her satisfied, including when someone watches her while she fucks herself. But there's one way she loves to get fucked. Hint- it involves a mirror.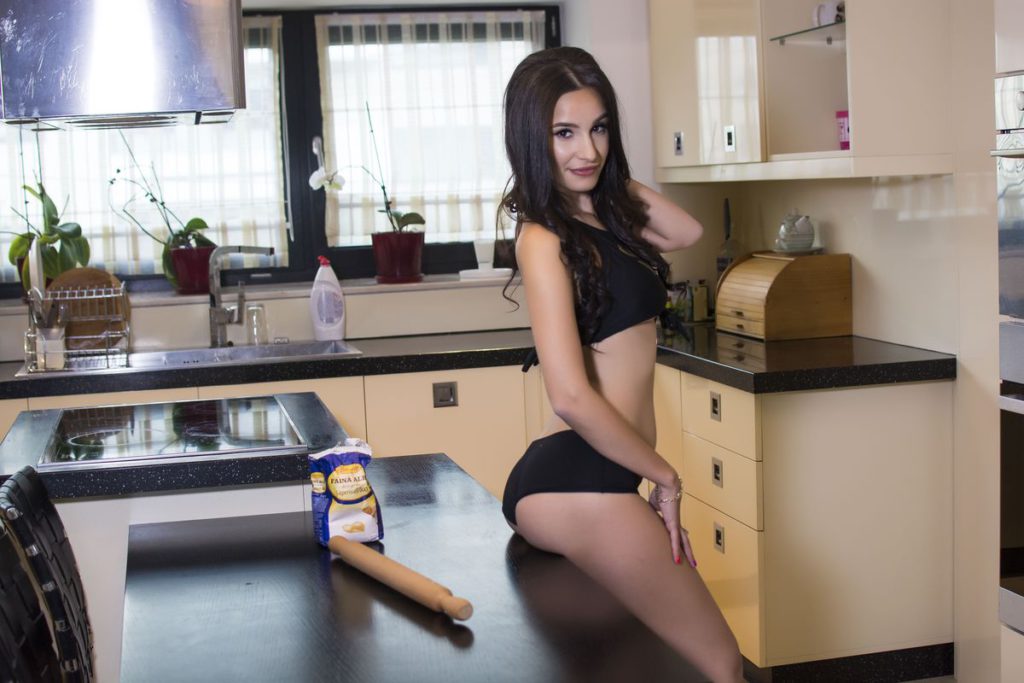 This girl loves when someone fucks her from behind. That way, she can look at herself while she feels that huge cock thrust her wet hole. All she wants to do is satisfy.
"As I'm working your dick trying to explore the best way to make you explode, I love watching your eyes to see the limits of your pleasure and how far I can go. Let's just say my fantasy is to try everything once. Can you help me make my fantasies a reality while I do the same for you?"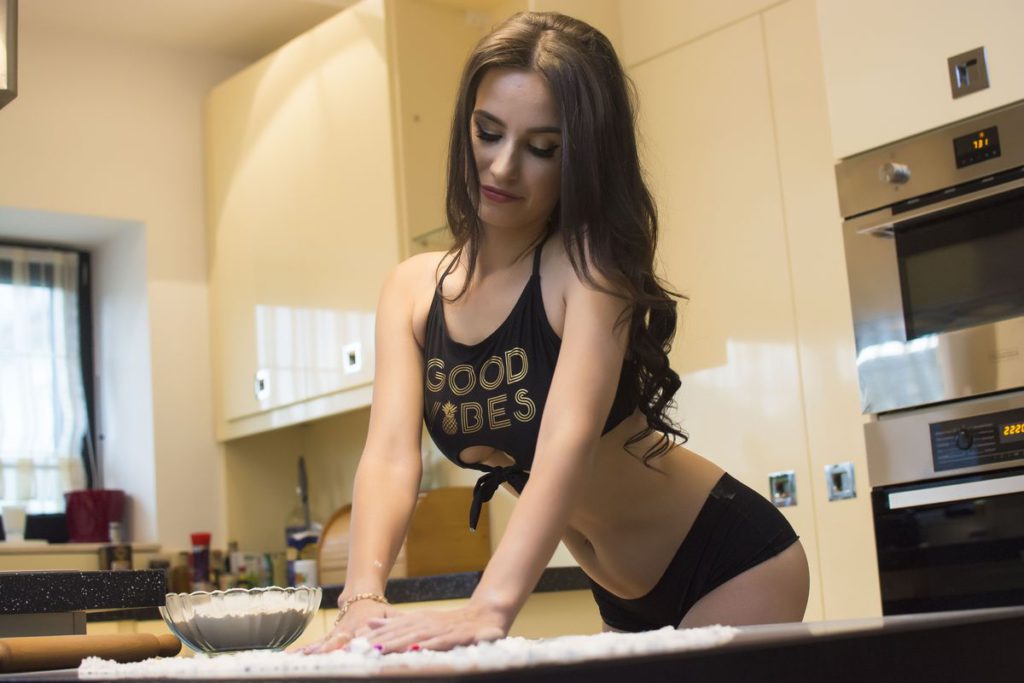 Lorenna has one personality when she's outdoors and another in the bedroom. She's perfect all over.
"I'm a lady in society and a little whore when I get into your bed. It's up to you to get me there. There's a reason I'm the Nasty one!"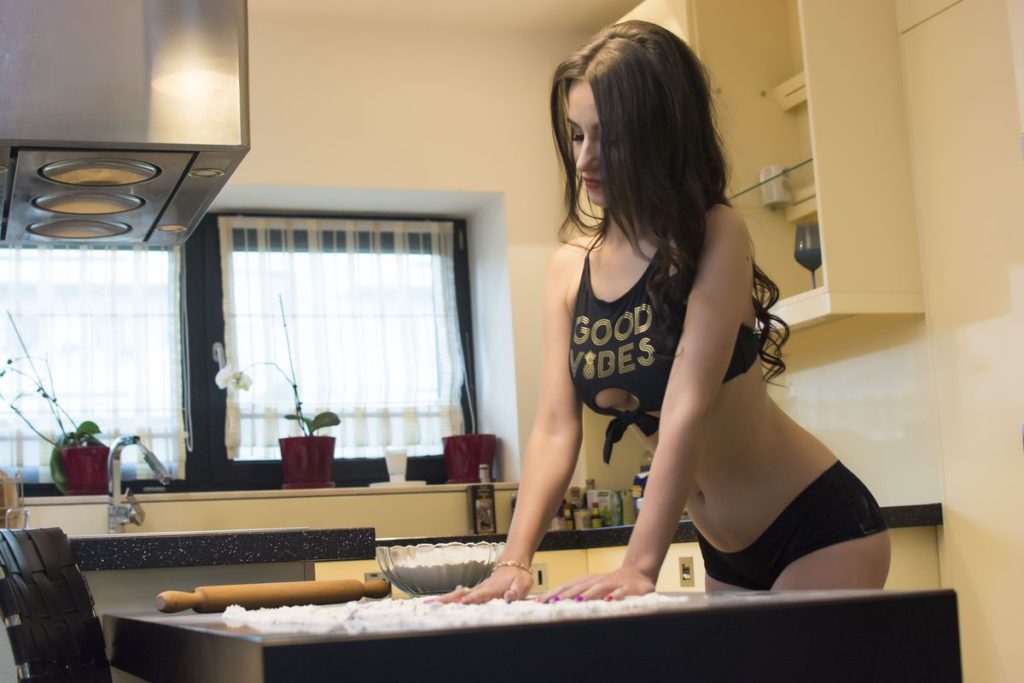 Lorenna has been one of the hottest cam girls for more than three years. A starlet from Romania, the camming experience is something she'll be doing for a long time. But she wants to get started on Camster.com now.