You know what's better than live sex with a cam girl? Live sex with TWO cam girls! Nicole and Emmanuel started camming on Camster.com just shy of one month and they're putting on the most erotic shows online.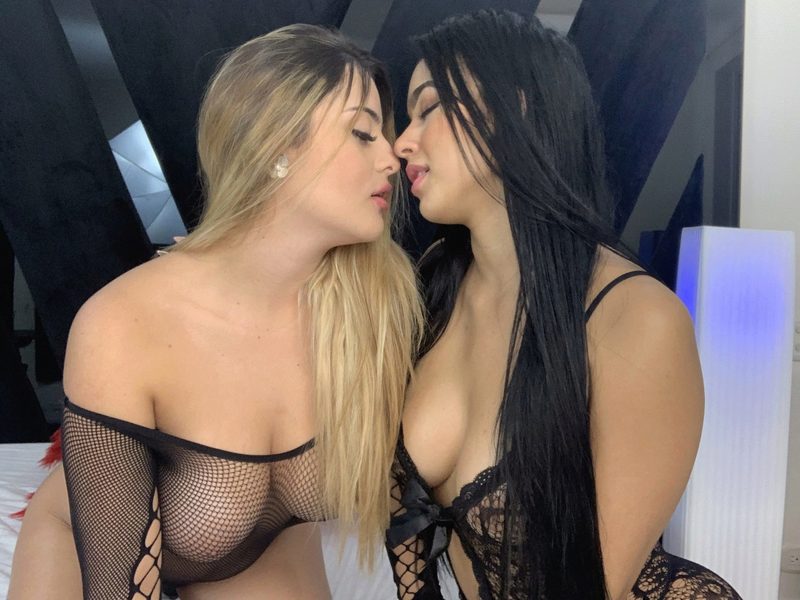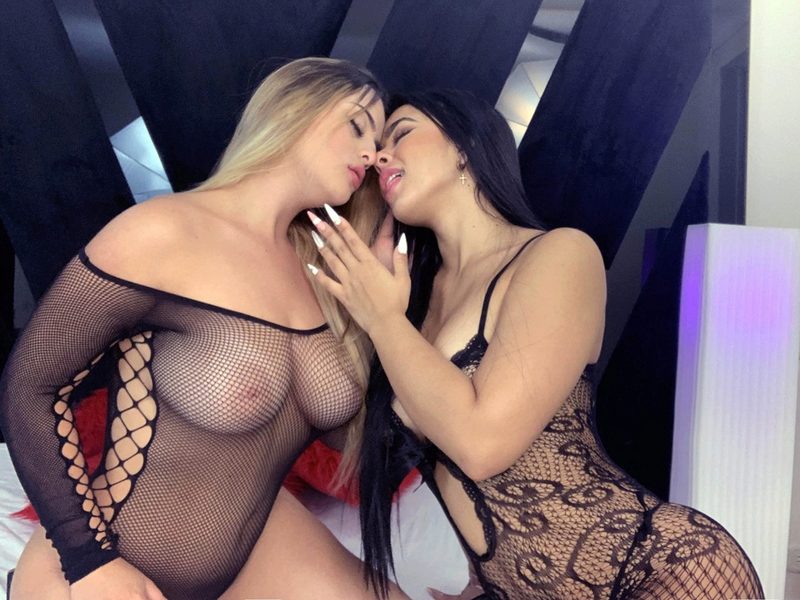 As much fun as these babes have with each other, they're looking for a man who knows what to do with them. They want to "have a boy with us, who pampers us, touches us, kisses us, penetrates us while we both kiss and kiss him."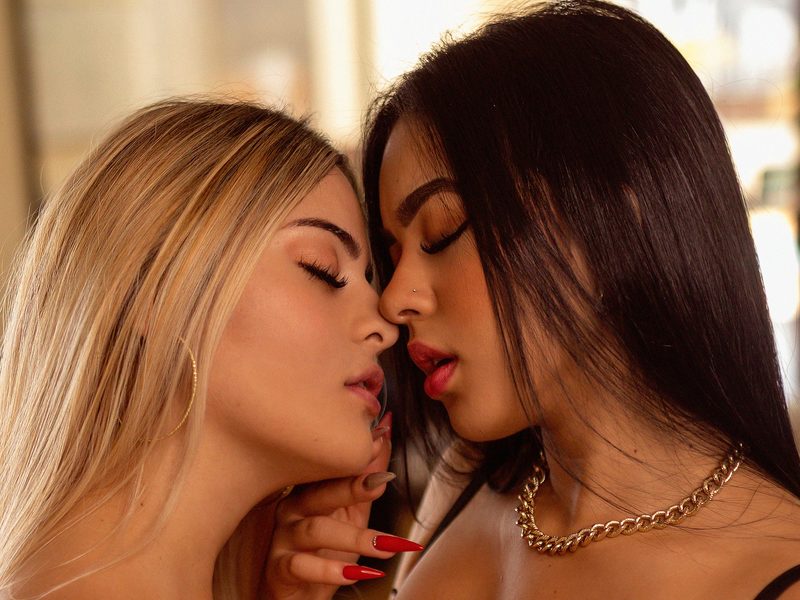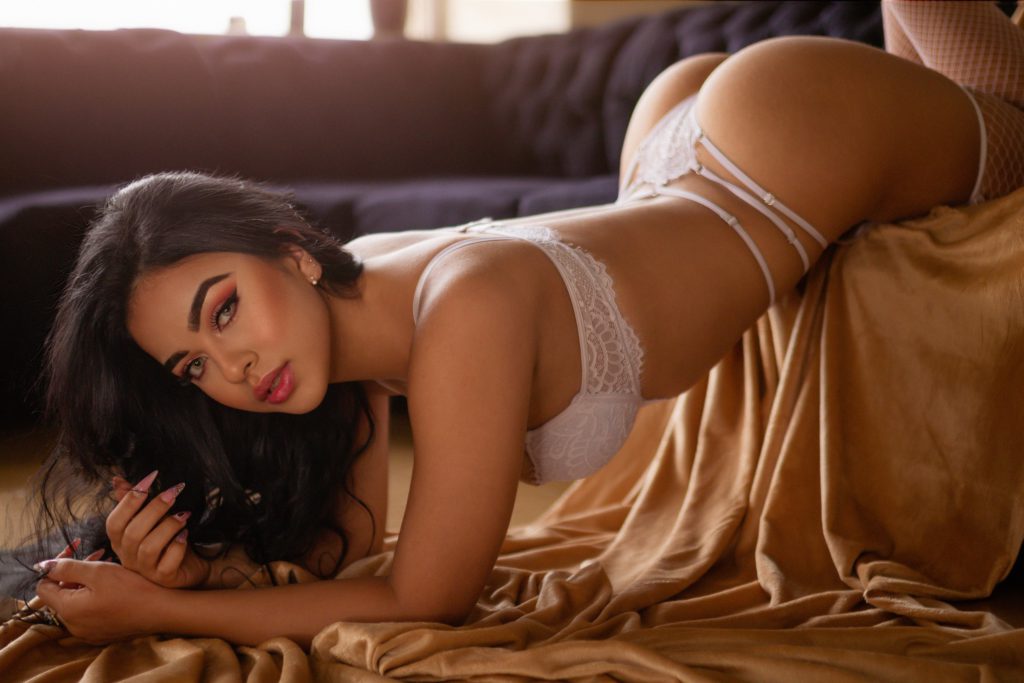 When you're online with these two hotties, all bets are off. Whip out your cock while watching these chicks make out, touch each other's tits, lick their holes, and so much more. Just being alone with these two is enough for a cum-heavy show.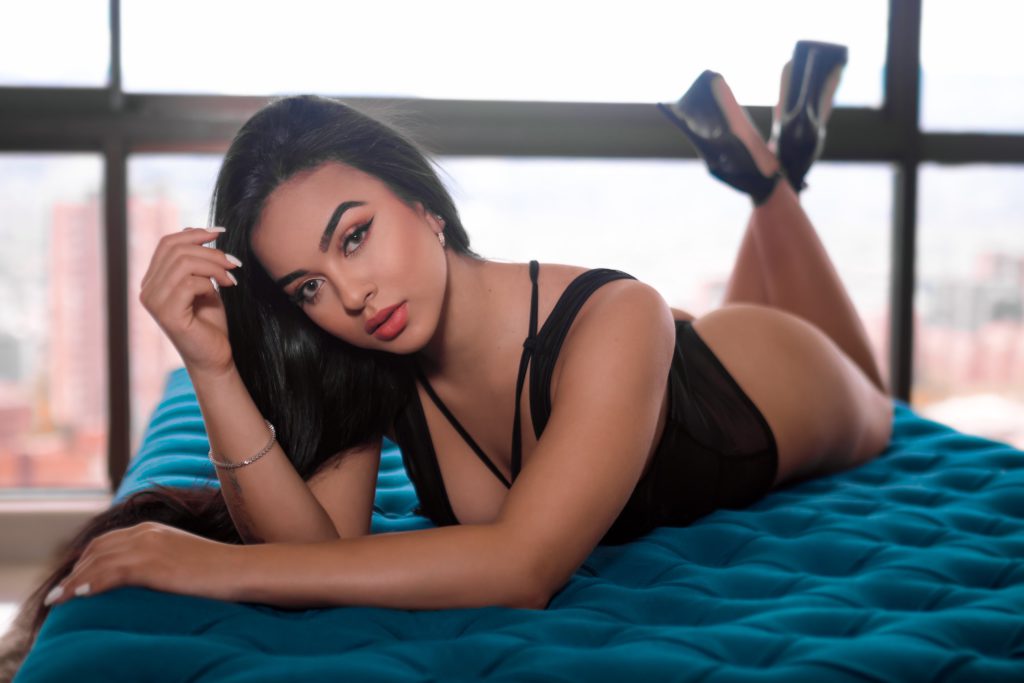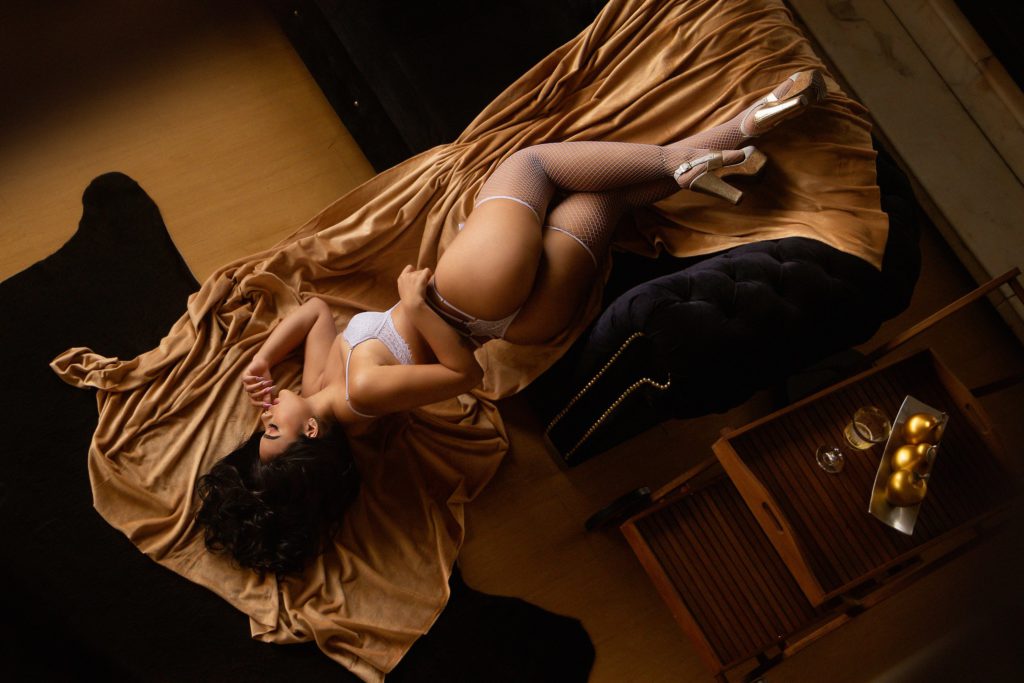 "Just let yourself be seduced by our gaze, our smile, our gestures, the sensuality of our body, the charm of our lips, and the desire to fuck you," the girls said. "Make sure you have enough desire and time so that you can give yourself the opportunity to meet us and masturbate with you."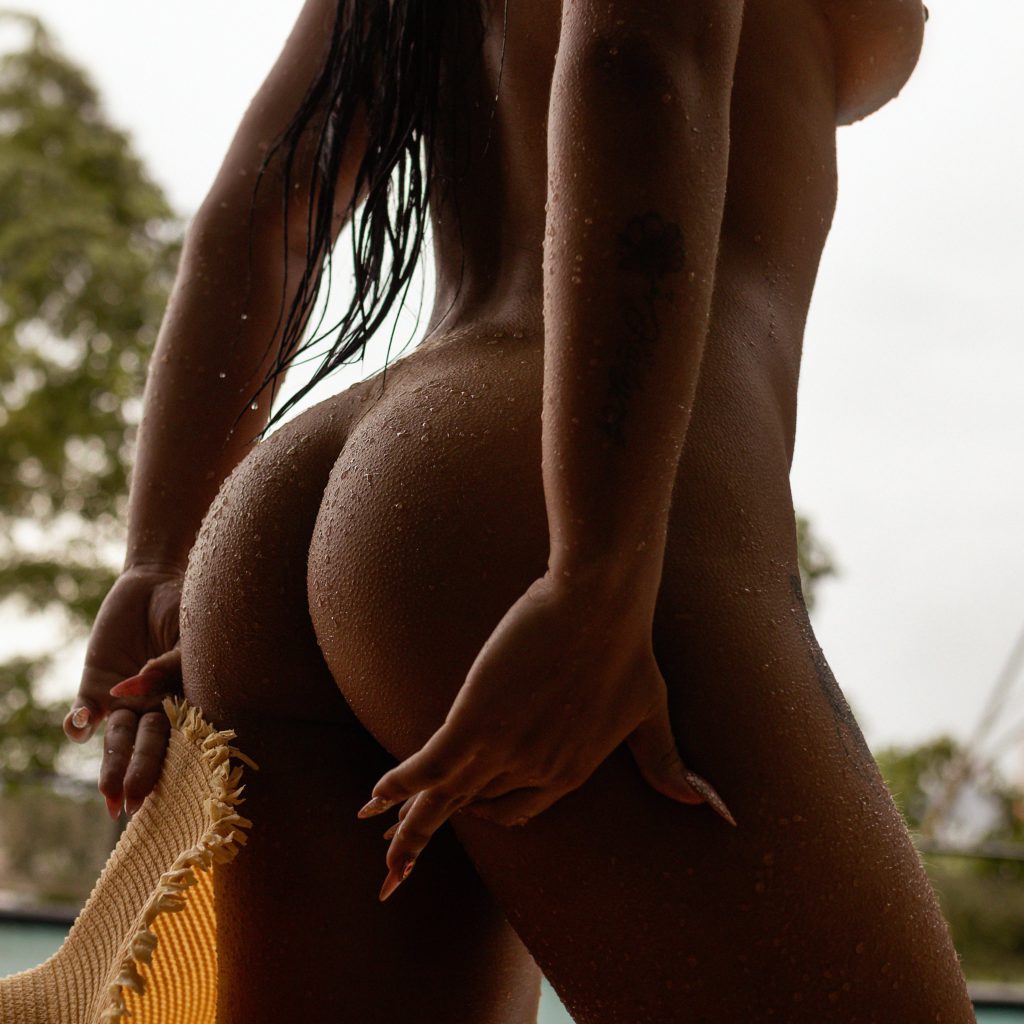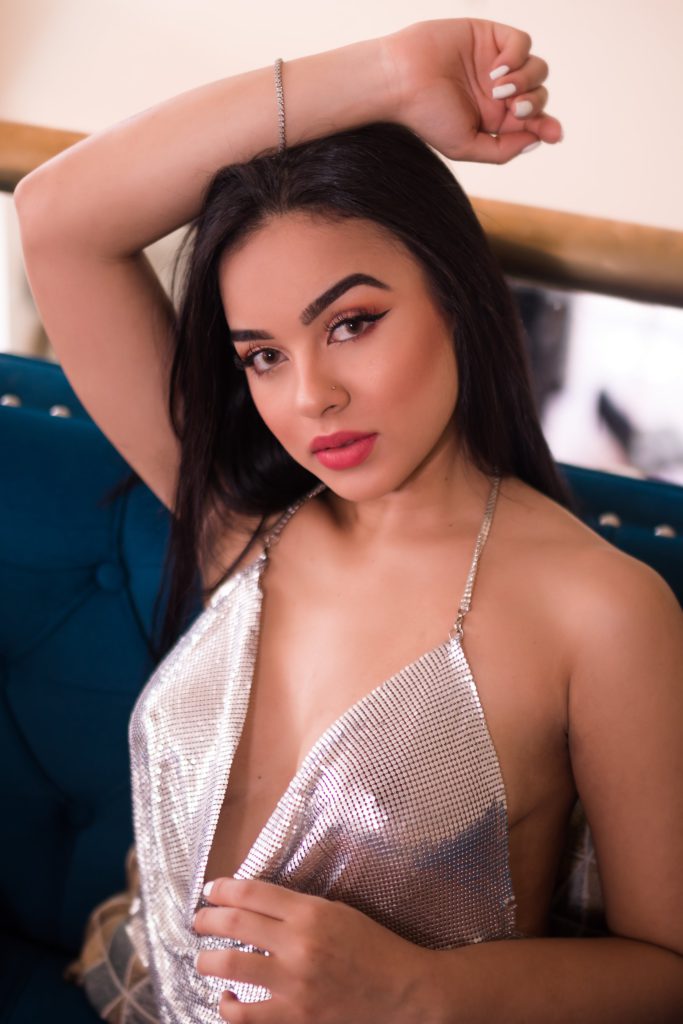 Nicole and Emmanuel are also up for other fetishes like feet, roleplay, sugar daddy fun, double penetration, and small dick humiliation. Or, is there something on your mind that you've always wanted to try with two hot chicks? Let these girls know and they'll be sure to take care of that thought with some amazing cam chat!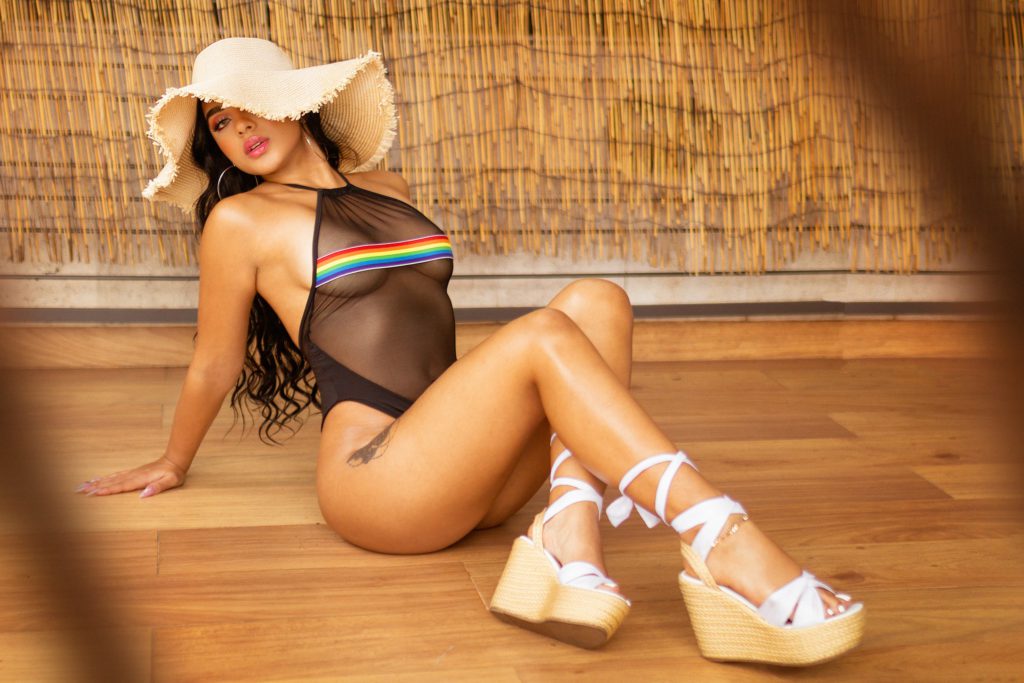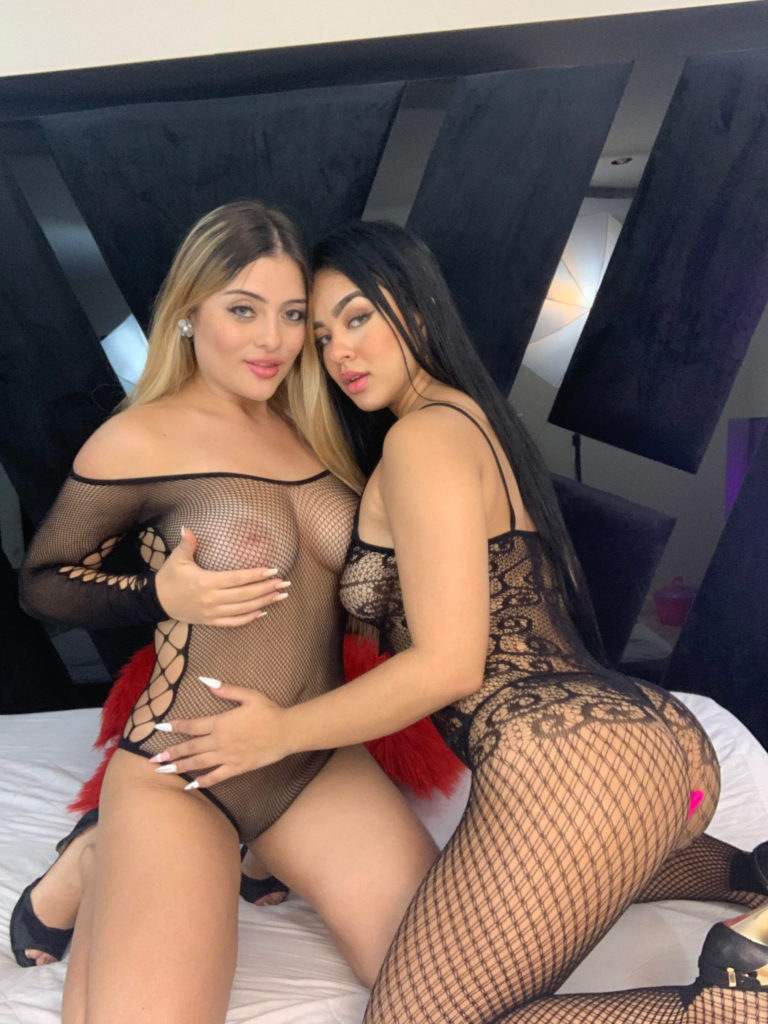 Get your private show with Nicole and Emmanuel on Camster.com!