Bambi Furgeson has been a cam girl for seven years now and she's finally at the top! It's no wonder she'd become a smash in live sex chat given how sexy she always makes her cam shows on Camster.com.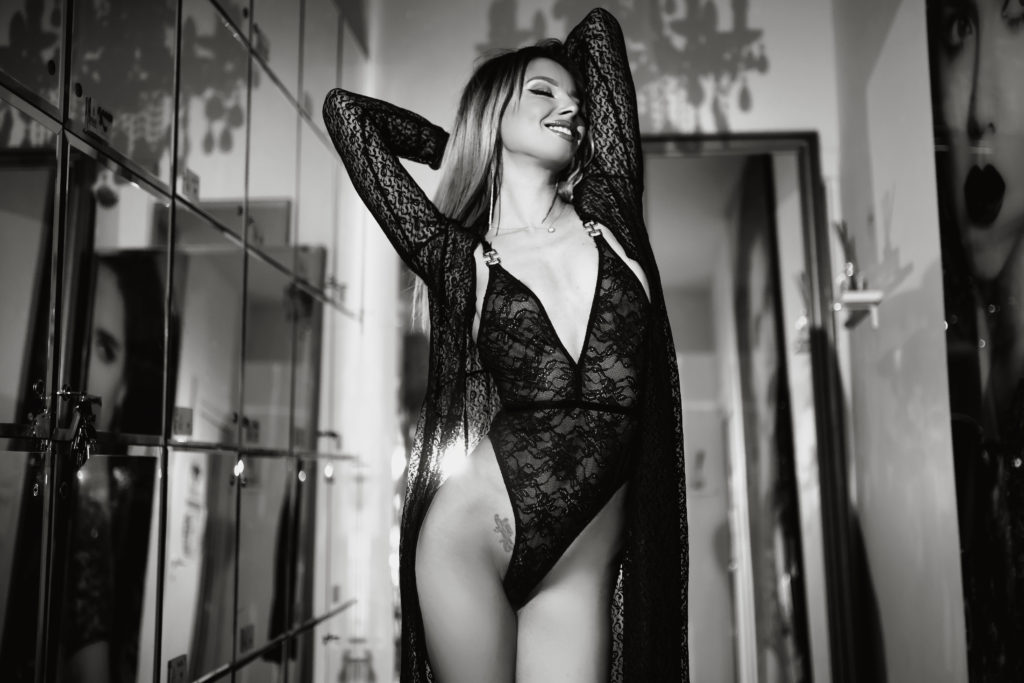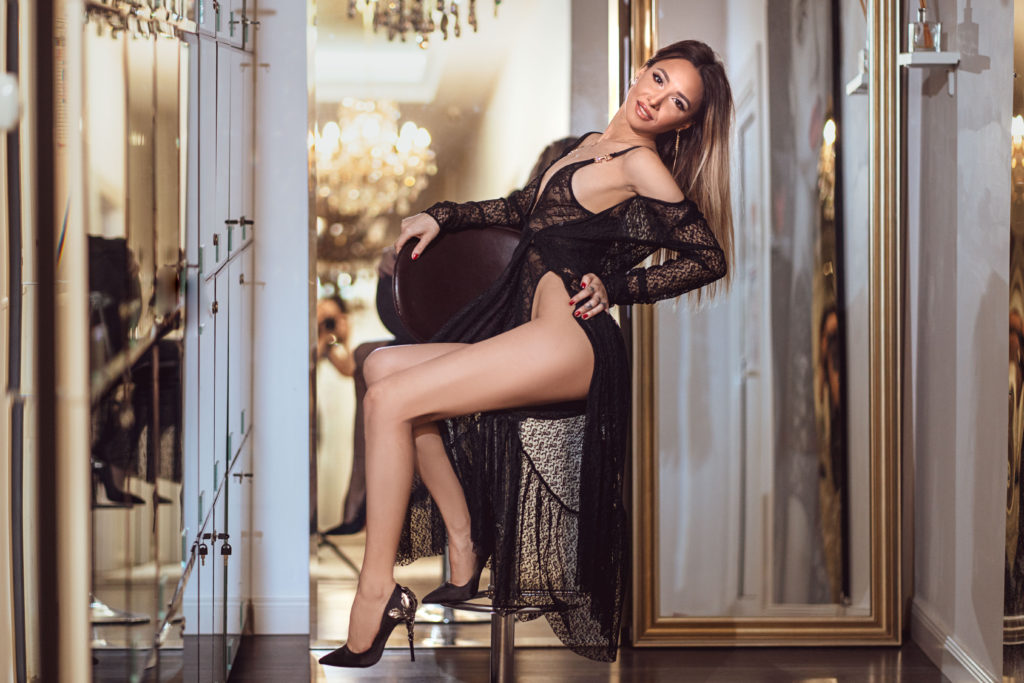 This girl has quite a vivid imagination. She imagines herself as one of the shy cam girls with some dirty thoughts on her mind. One of her favorites is the idea of her man touching his dick while he watches her.
"I love watching you the way you pleasure yourself," Bambi said. "I hope you will love having my eyes on your body, imagining that I stroke you hard cock!"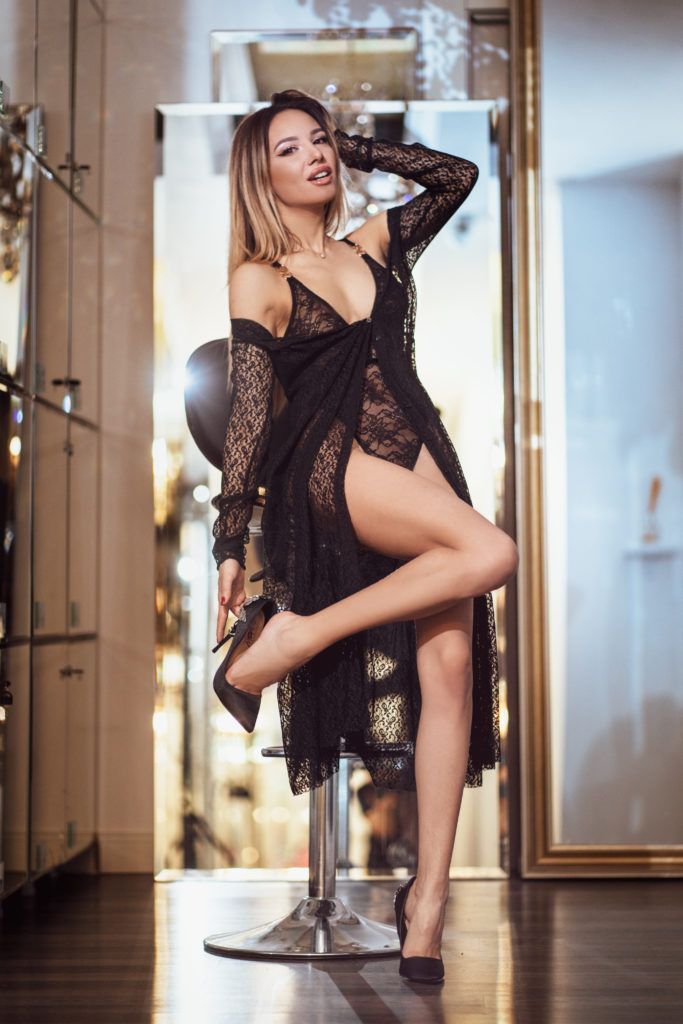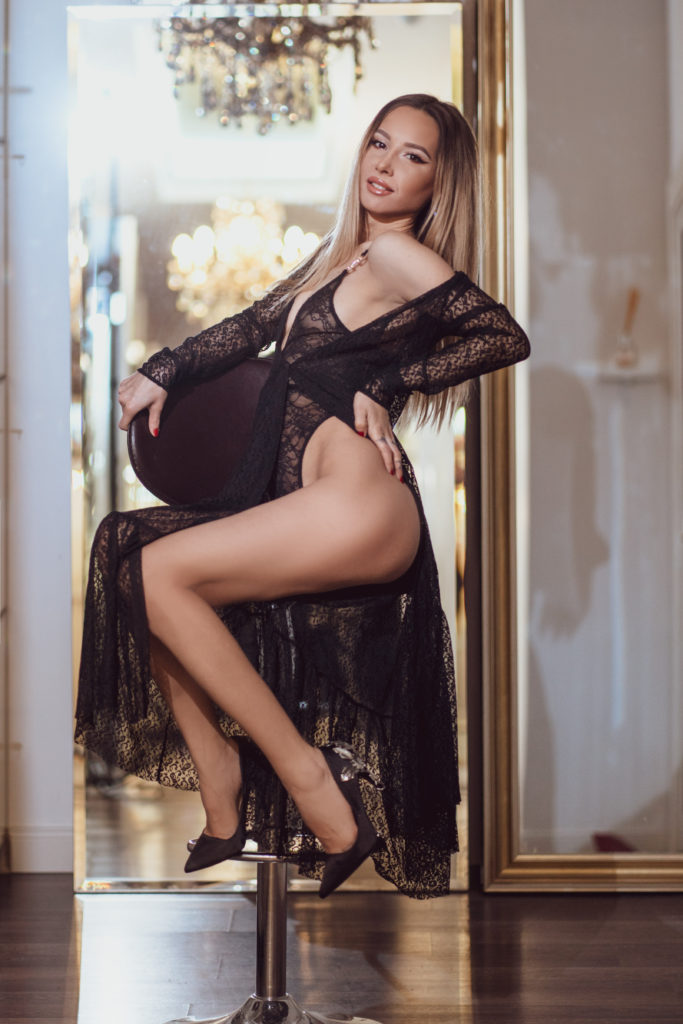 That's where cam2cam comes in "handy"…no pun intended.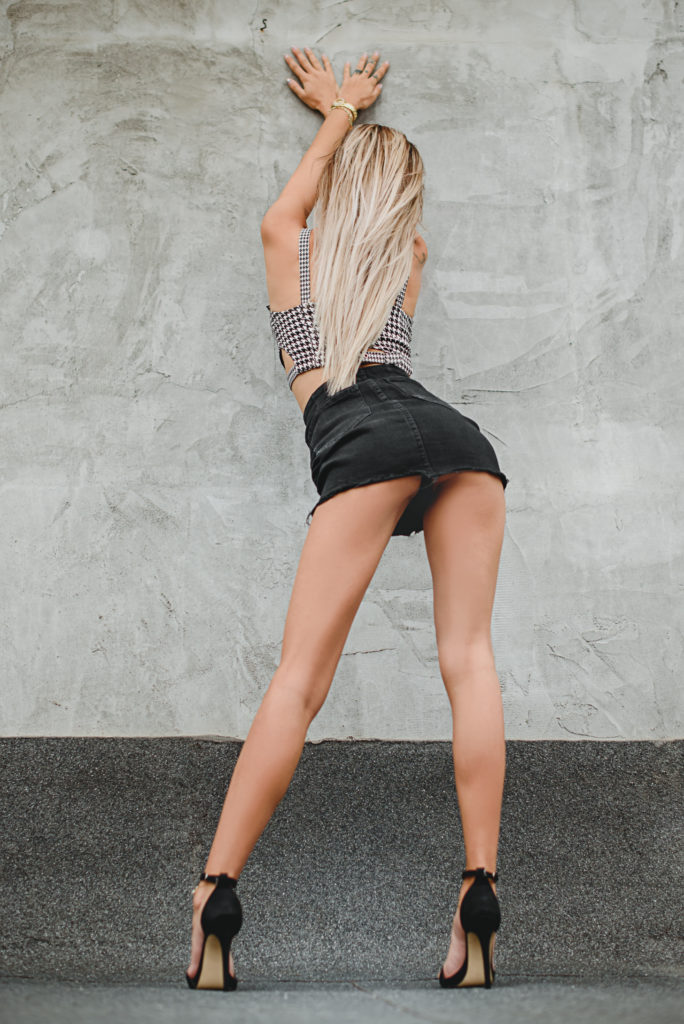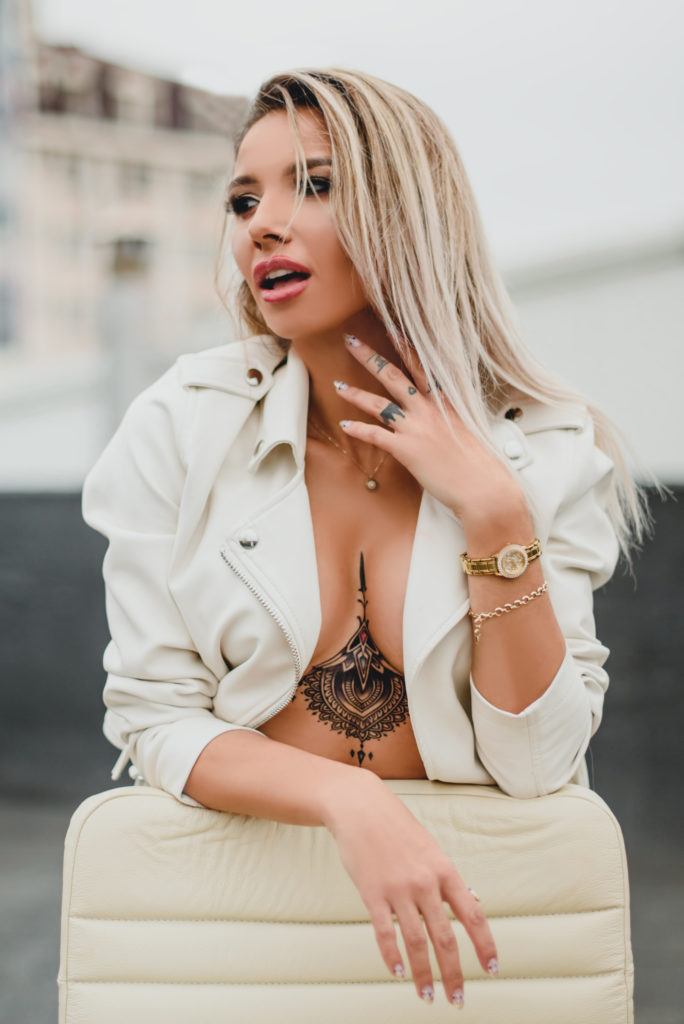 The way Bambi likes to explore her fantasies is by sharing an intimate moment that leads to making each other happy.
"You will find a girl open to many different things with whom you can share any dirty idea, any fetish," she said. "I can take control of the situation, but I can also follow you. The only thing that really matters is to live the moment together, united with the same pleasure."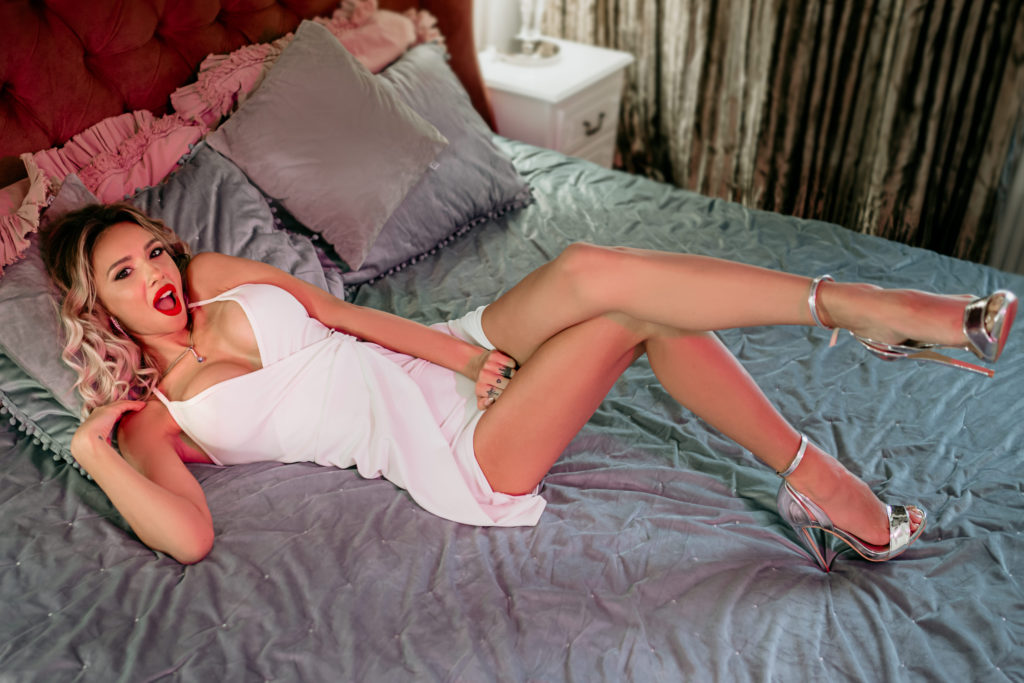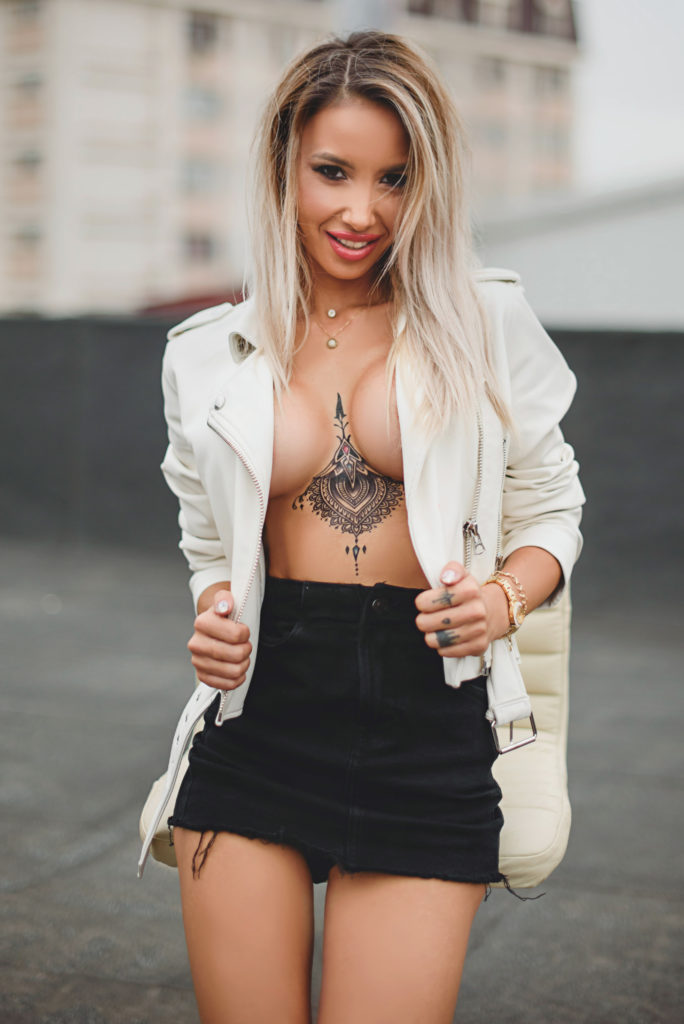 Bambi has the skill to use her mind to make the situation extra sexy with an amazing scenario.
"You can be part of my fantasy with one condition: to share your own fantasy!" she said. "Make me part of your game, teach me what you like and let me drive you through my world full of pleasure and ecstasy."