More cam girls are celebrating anniversaries soon. Seems like the fall is the perfect time to sign up as cam modeling. Who knows why? Maybe after all the heat of summer settles in, it starts to cool down…so, we have to keep the heat up!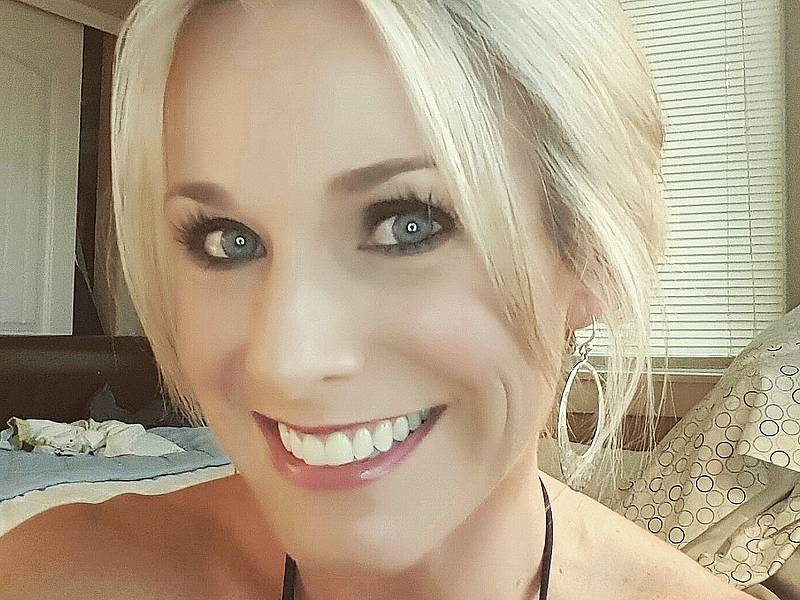 Audrey Piper has her four-year anniversary as a cam girl on November 26th. This is the time when she looks for someone who will create magic with her on her special day. It's been a hectic year so everyone could blow off some steam right about now.
There is also the option to play with Audrey before her big day. She loves teasing her fans on Camster.com. Even after four years, she still has something new to offer. It's all just a matter of what the client is looking for.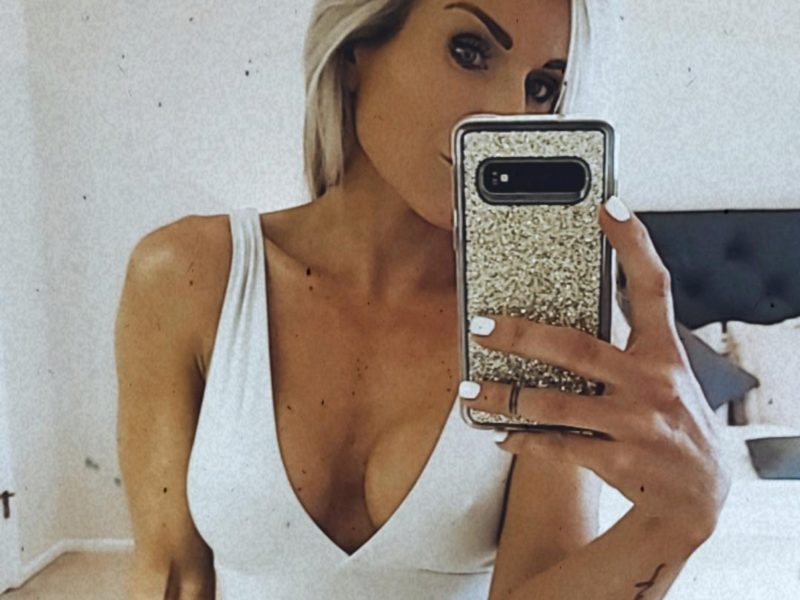 Audrey has some tasty products in her room, including handcuffs, a glass dildo and vibrator. She loves playing with all of these items and sometimes she uses them at the same time!
She's currently taking special requests for her anniversary. If there's something she has yet to try, ask her. Maybe there's something creative she has waiting for her big day!