Annie Jonnes is a gorgeous blonde with tattoos. She started camming last April and has become one of the top cam girls on Camster.com! With her short success, she's performing in two upcoming performances that will make her fans happy.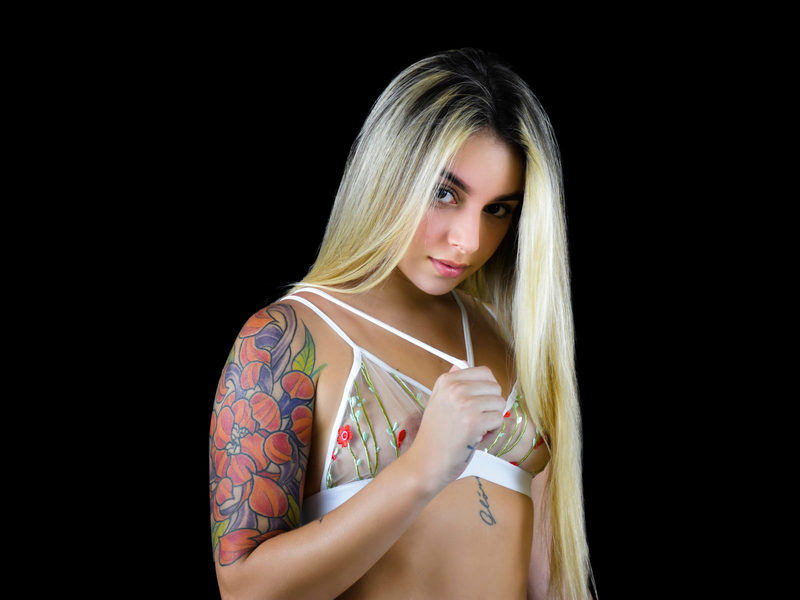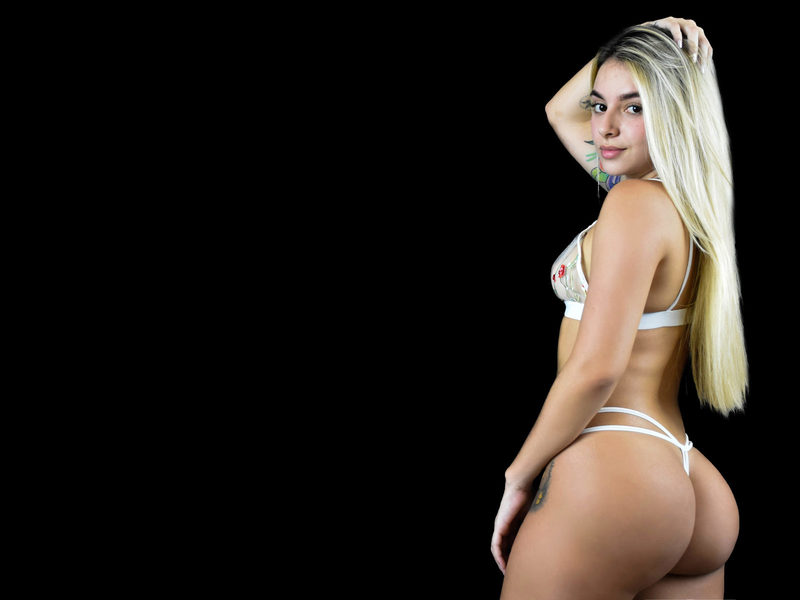 "Come with me to enjoy my show loaded with smiles just for you, seeing how sexy or sweet it can be," Annie described her shows.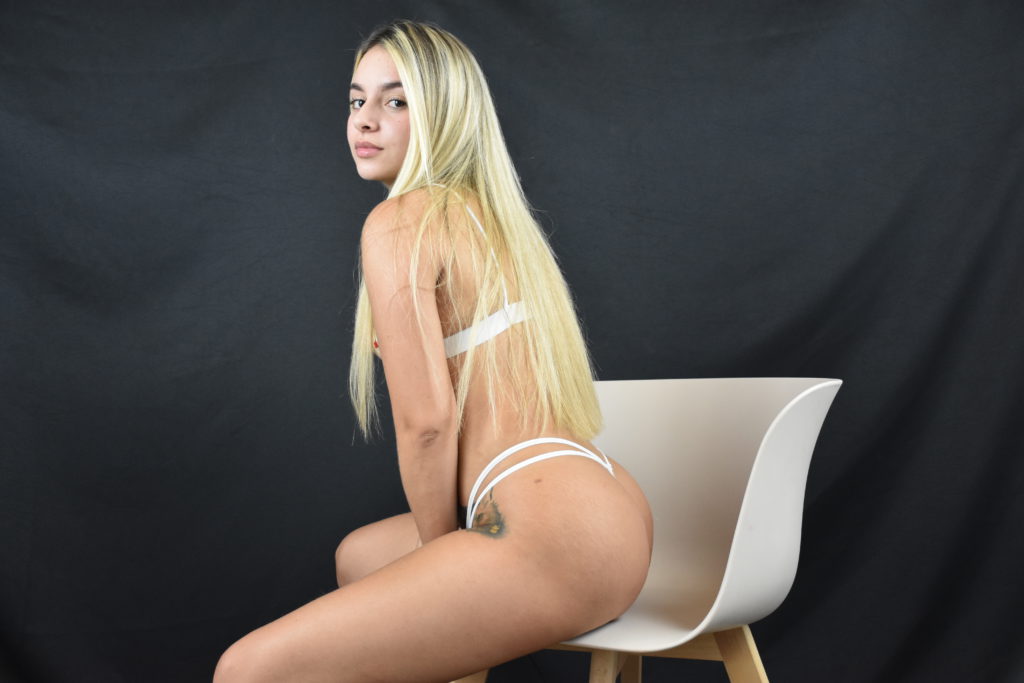 Here are the dates and times to watch:
Thursday, Jun. 24 at 7 p.m. EST
Friday, Jul. 9 at 11 p.m. EST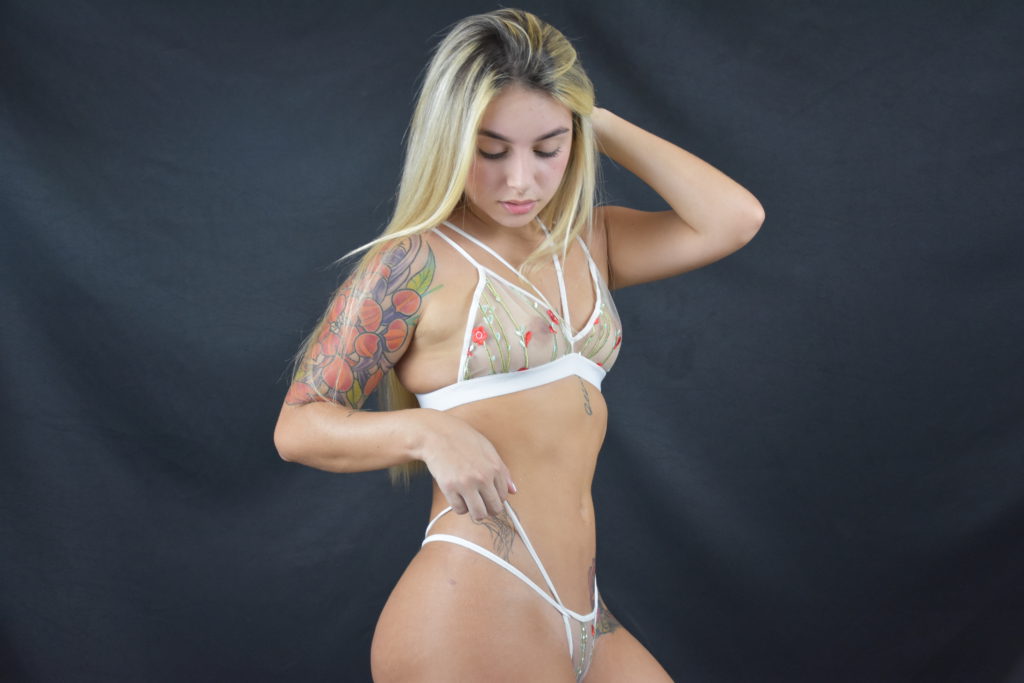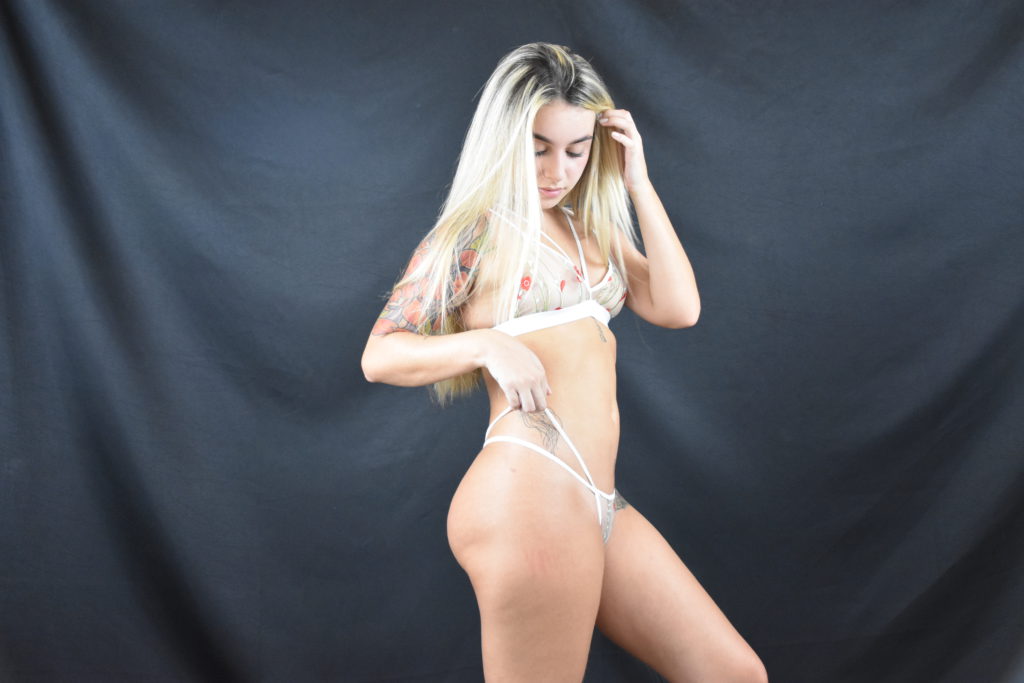 Some things to know about Annie- she loves domination, findom, and playing the sugar baby for her daddy. This girl loves to be spoiled while she plays with her ben wa balls and vibrator. The more she's spoiled, the harder she'll play with herself.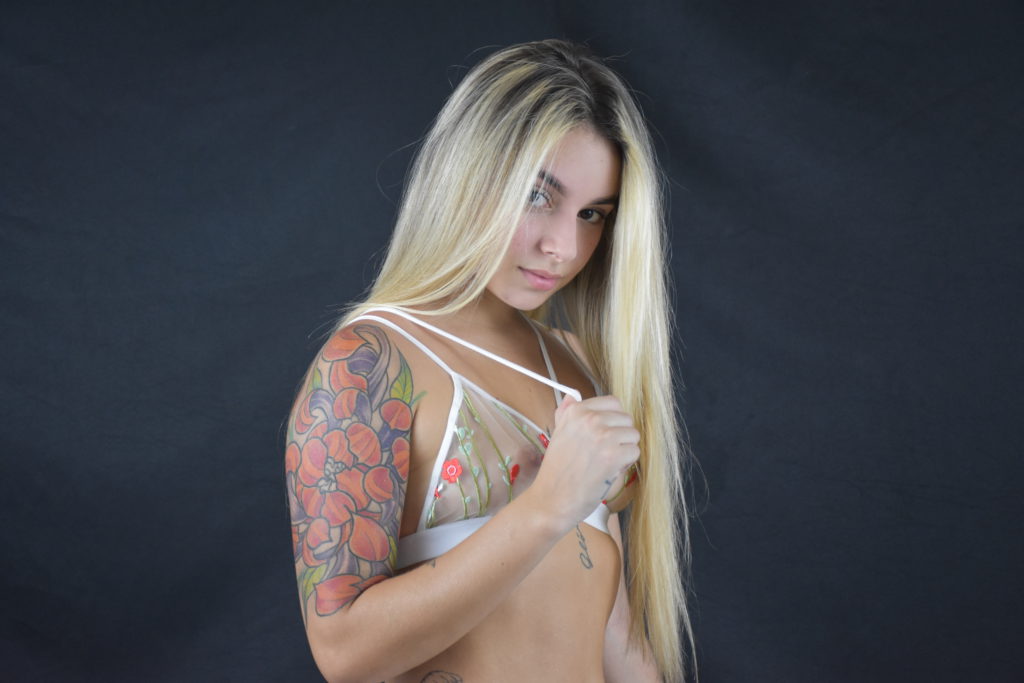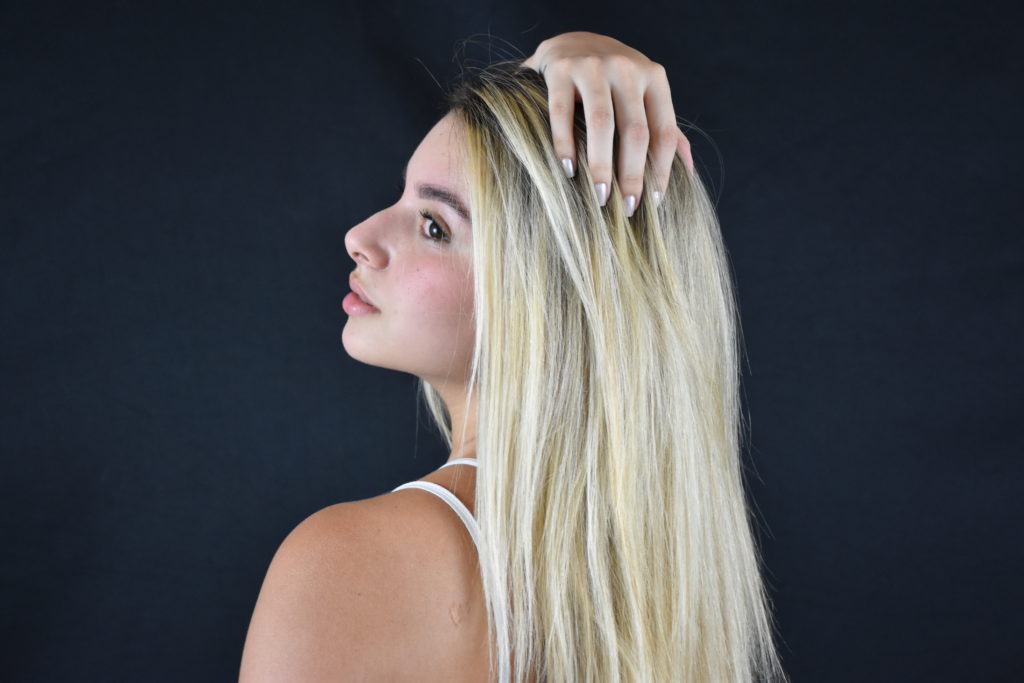 One fan wrote: "She is the finest woman you will ever have the pleasure of knowing. She has a great attitude and you will feel as though you have known her for years. She's absolutely incredible."
Another said: "You're so incredibly sexy and so ravaging with beautiful eyes, a dazzling smile, beautiful lips, and a sexy, irresistibly perfect body which gets more sexier and more irresistible every time I see you. You are perfectly amazing."
Her fans are craving more of this blonde sweetie. Two months as a cam girl and her audience members have a lot more memories to make! Let's share some good times in her party performances!