The best kind of woman can be found on Camster.com. Angelica Palacios has been one of the most popular cam girls for four years now. This woman, who's about to celebrate her 30th birthday next month, is making fans swoon so hard in her sex shows.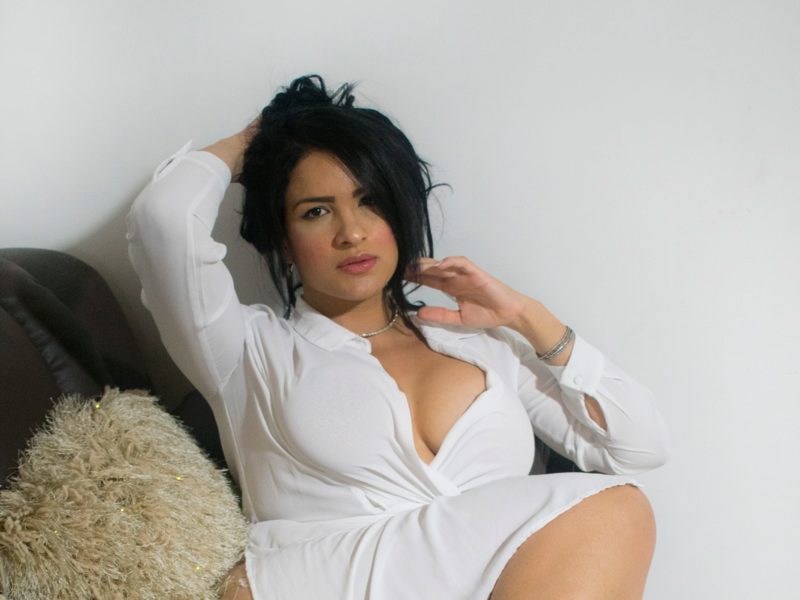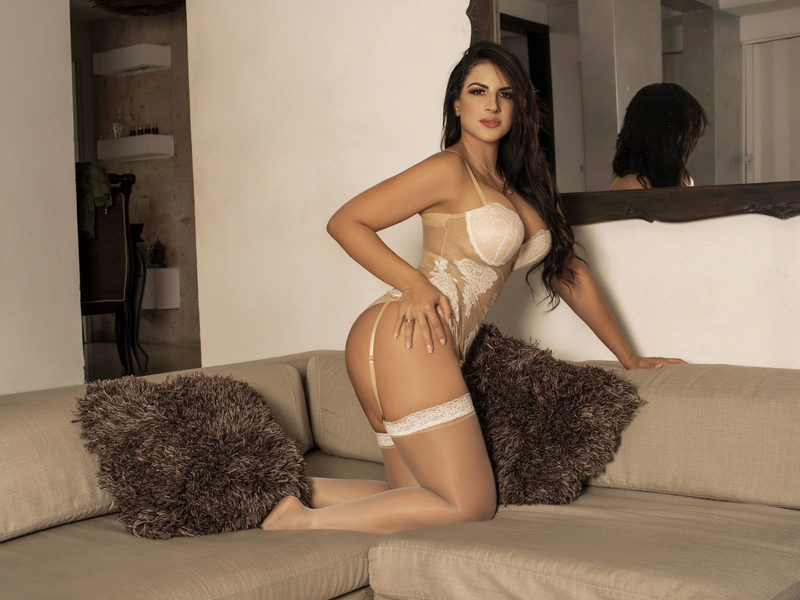 "Without a doubt Angelica is epitome of womanhood," one of her favorite customers said. "She possesses the beauty that should be written about in history books and a wit that is razor sharp. There are few if any women who are her equal and I doubt there are any men who deserve. Enjoy her while she is here because there will never be another like Angelica."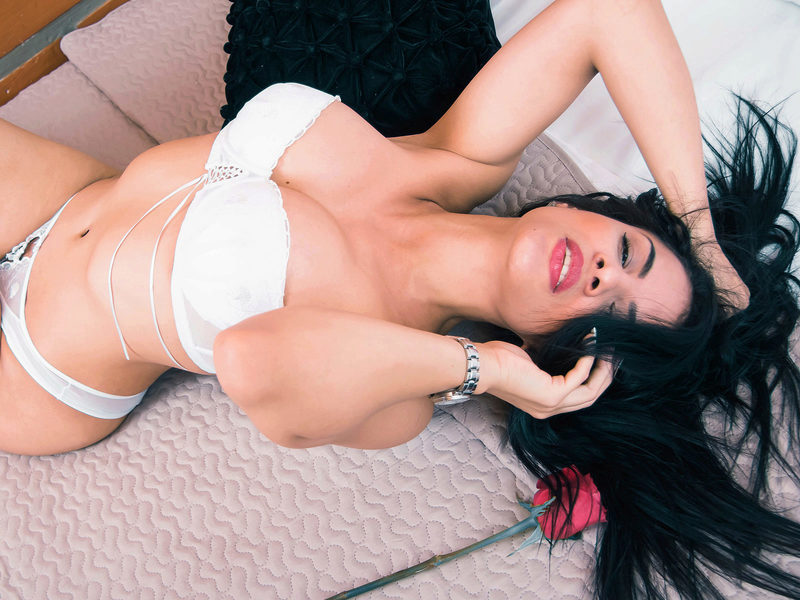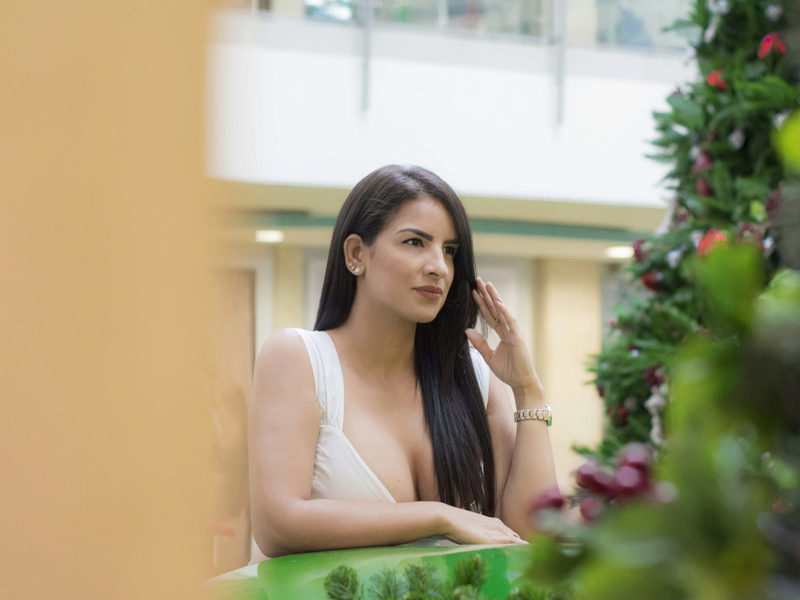 So what can fans expect when she performs? They can receive exactly what they're looking for as long as things blossom slowly.
"I enjoy a good company, I enjoy the funny conversations that break the ice slowly, I like it when you give me pleasure without asking that," she said. "I am a woman who can take you by a sea of sensations, come with the right attitude and you will enjoy my sweetest side, but if you choose to come to attack me, complain about life or about me, nothing good will come of it."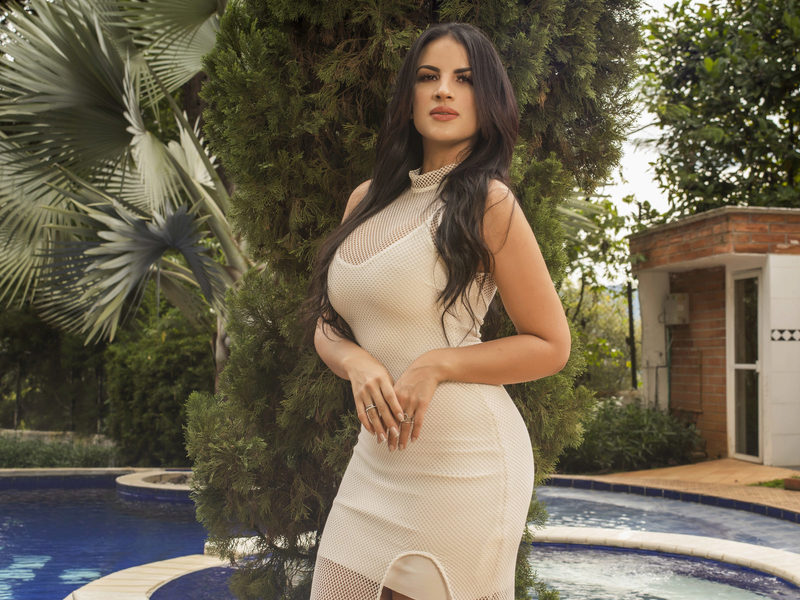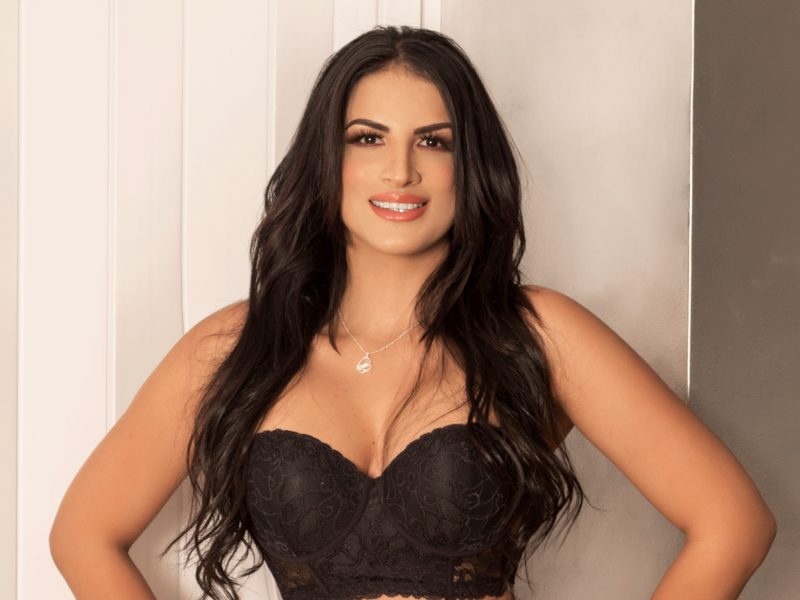 It's all about kindness. That is the key way to Angelica's heart. This needs to be a guarantee for this special Colombian chick. Make her proud. It'll be worth it.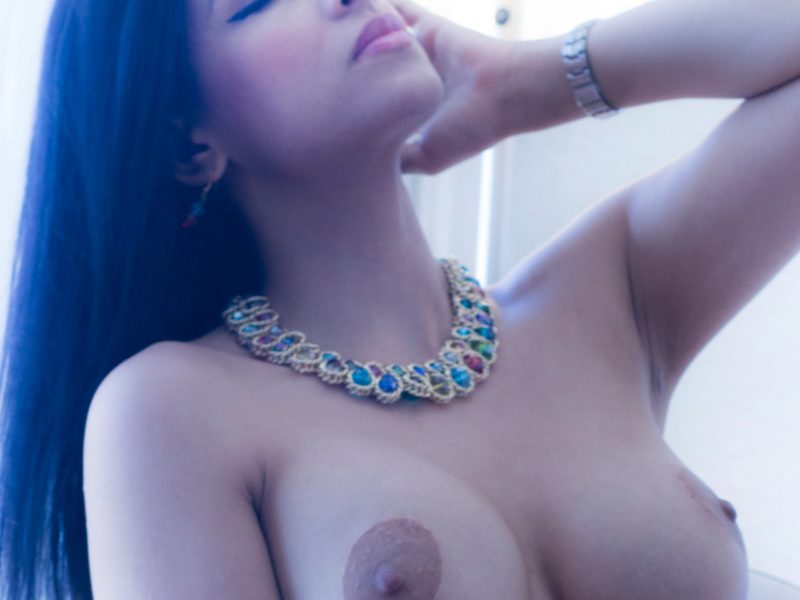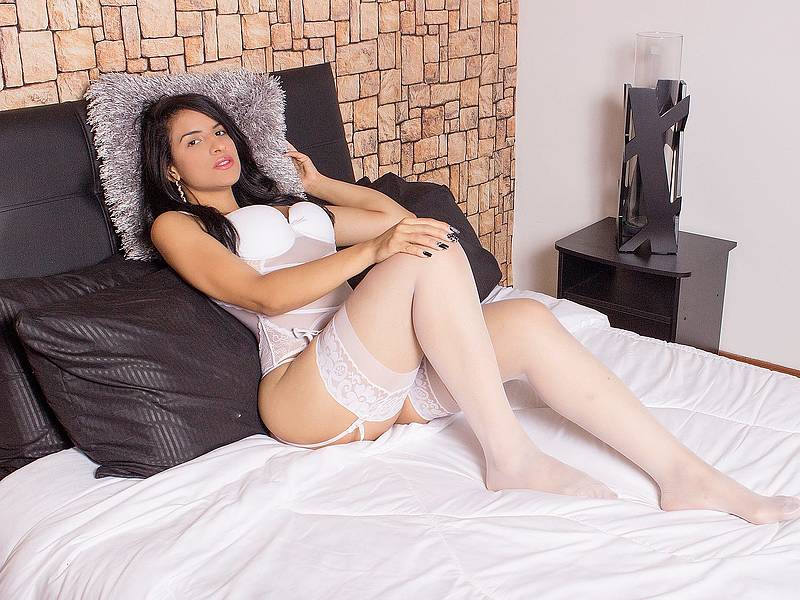 If all goes well in the beginning, then she might perform her greatest talents- humiliation, submission, wet and messy, jerk-off instruction, and anything else that floats your boat.