12 years as one of the top cam girls on the web…Colombian Mariana is an angel sent down to Earth to make us all cum in live sex chat. This girl's anniversary is coming up on the 24th so let's all celebrate!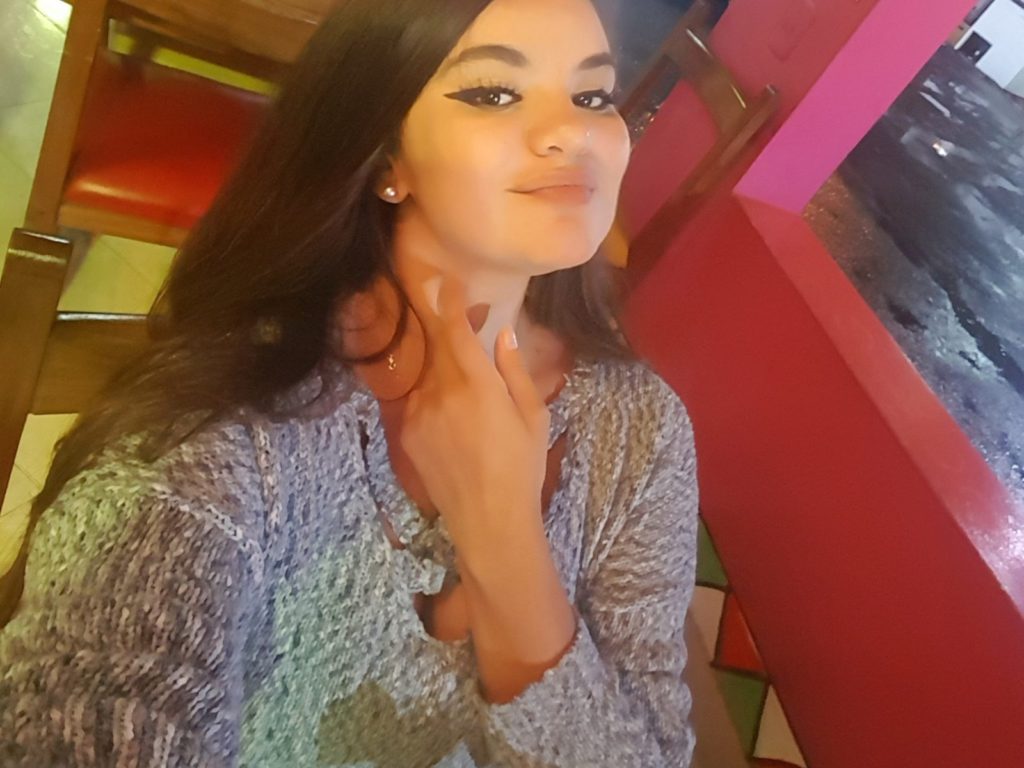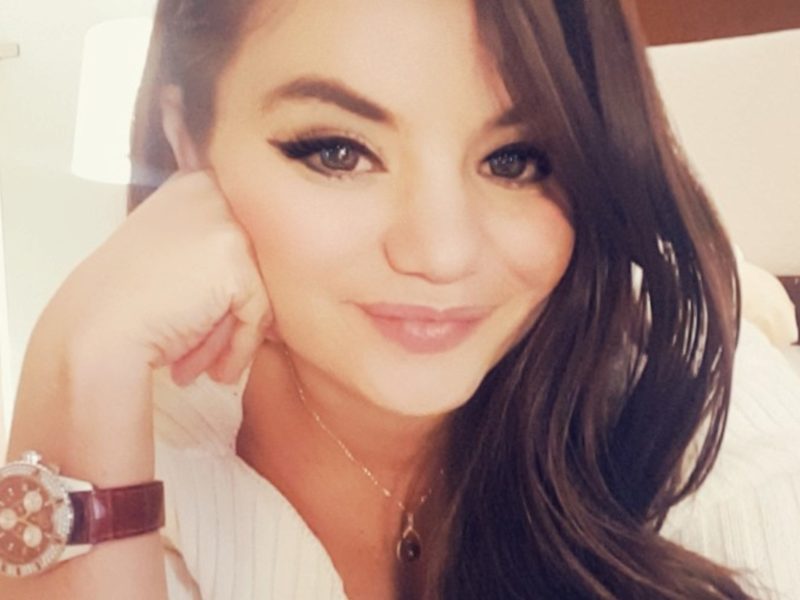 Mariana is one of the longest-running girls on Camster.com who's still very active in her business. Whether she's giving pussy play or doing a dirty talk with horny men and women, this girl loves keeping her fans happy. The better their shows are, the more Mariana wants to keep going!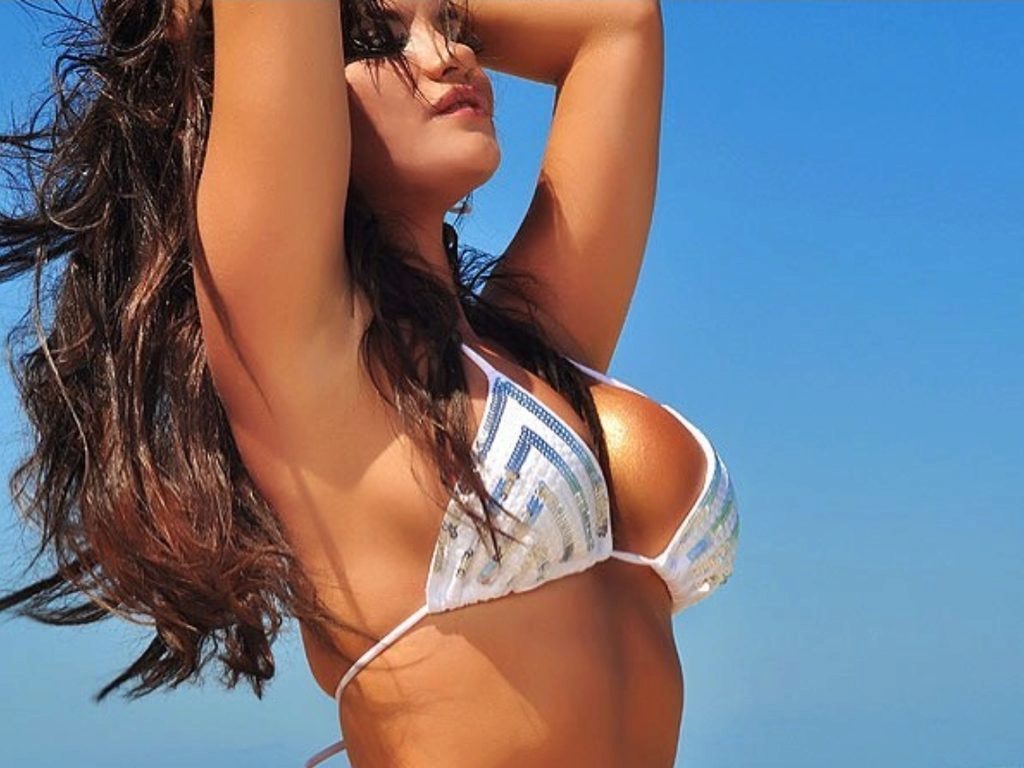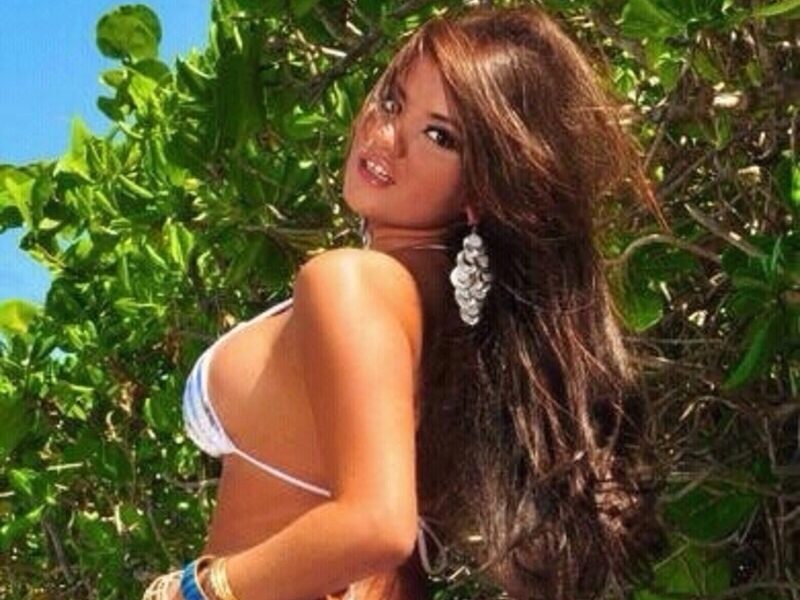 She's done so much for us over the years, but what can we do for her in return? Well, she enjoys all kinds of fetishes: leather, stockings, ball gags, handcuffs, ticklers…these are all a great start.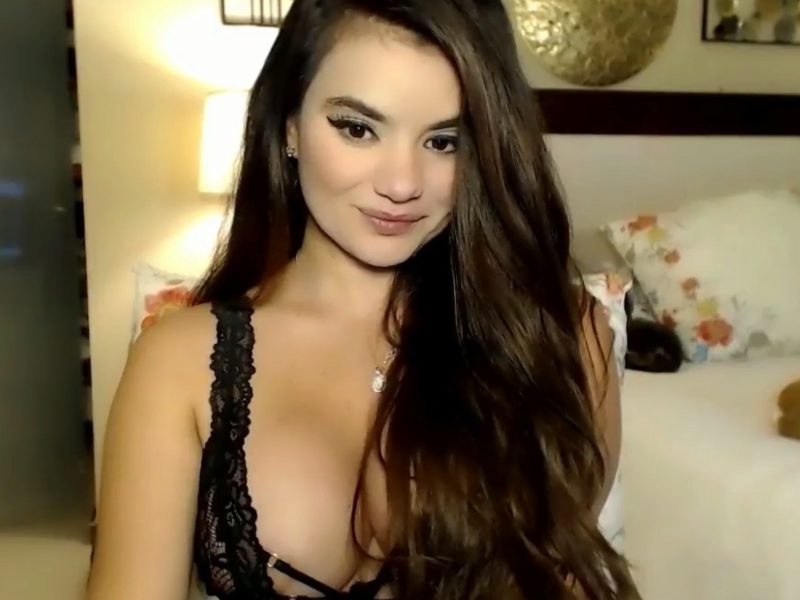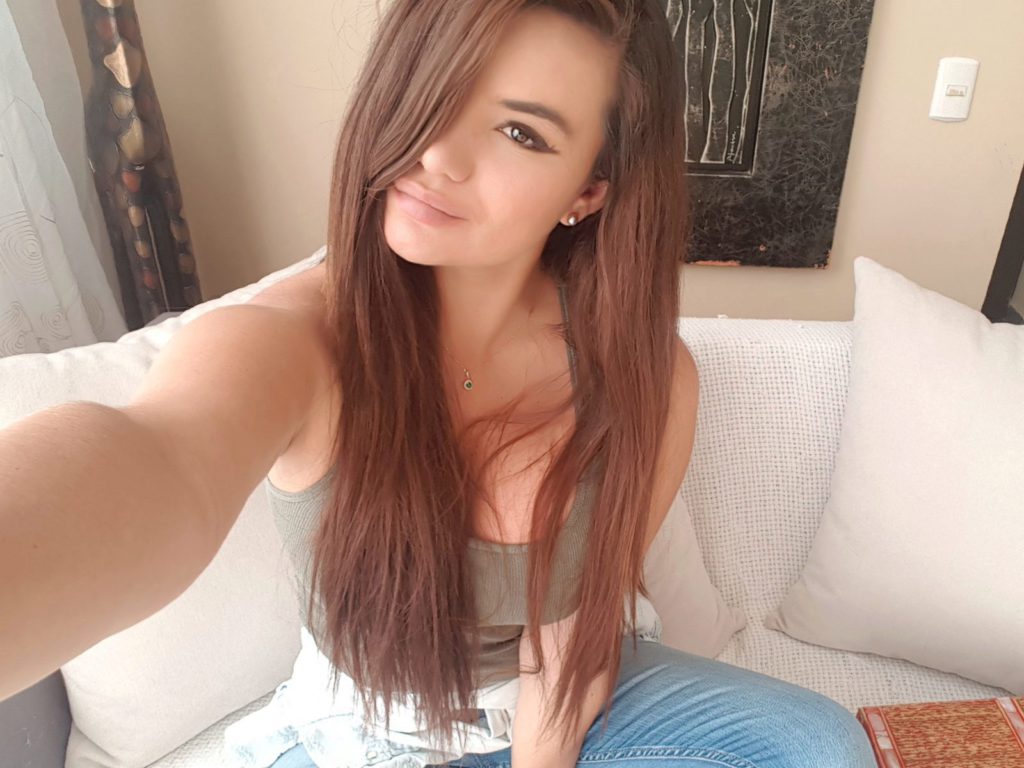 The best way to her heart is by talking about the things she's passionate about. There are lots of topics to choose from so take your pick!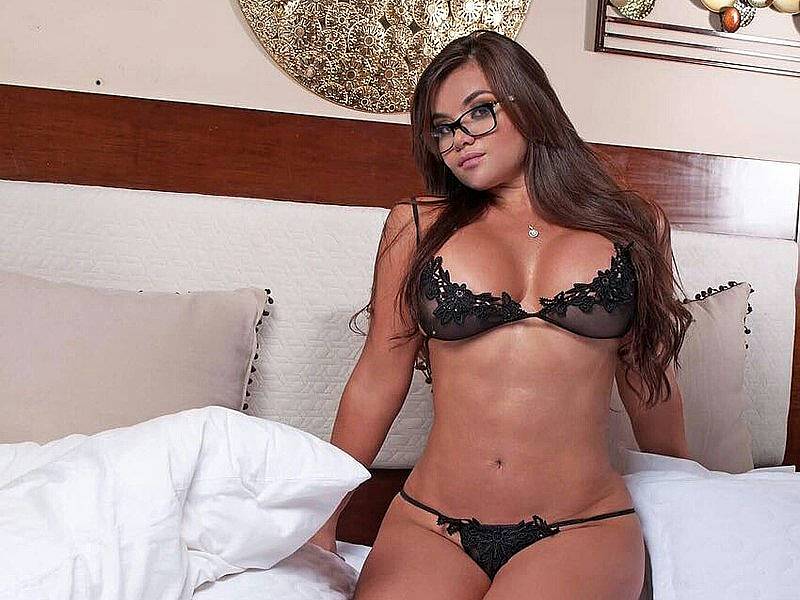 "I am an animal lover so if you love them, be in my world, I am a very special person with a big heart, I love to smile and make people smile, be nice with me, and know the great person who I am, I love to talk about interesting things, sports and travels, love to read nice books and to play sports, love to go to the gym when I am not busy helping animals or cooking my favorite food, love to cook, I am not the best chef but I love to spend time cooking by myself if you want to know a great girl, let's be friends and lets to know each other, always be polite and nice in my room and others in, I will appreciate it so much with a flight kiss, nice to meet you and let's meet in my nice chat room."