Ashley Ramirez wants to get to know her fans on an intimate level. So she's set for some love in two special shows this coming April.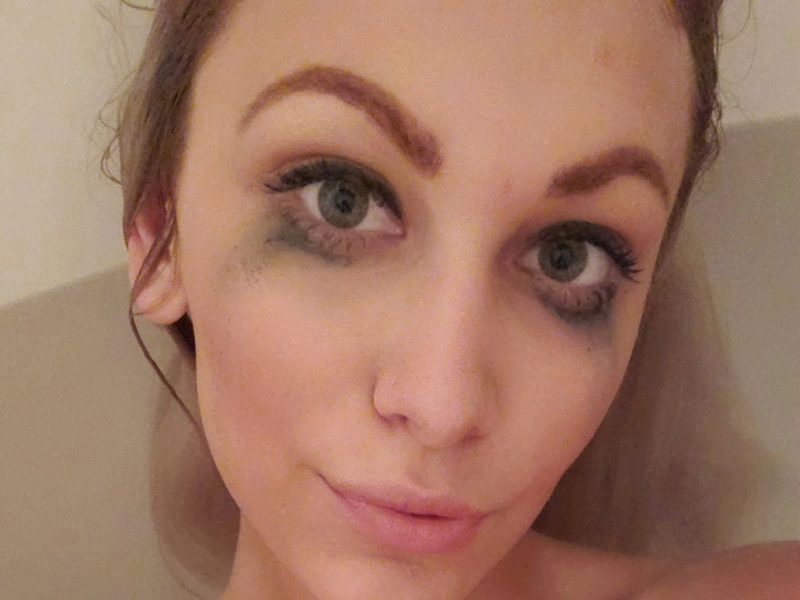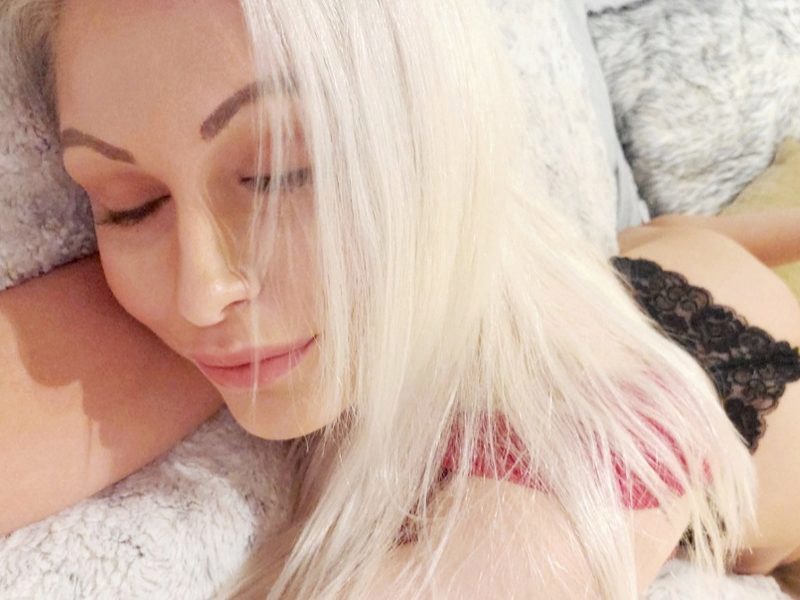 Her shows are set for Friday, Apr. 16 at 9 p.m. EST and Saturday, Apr. 17 at 9 p.m. EST.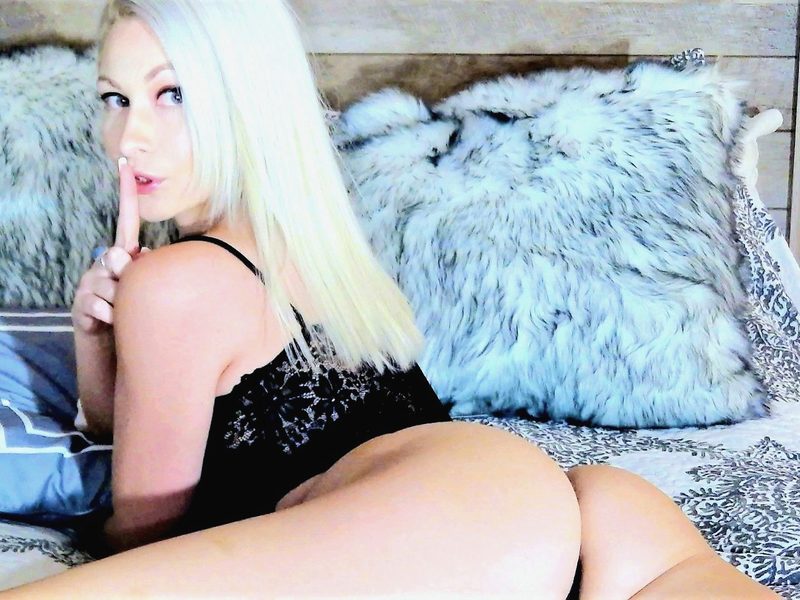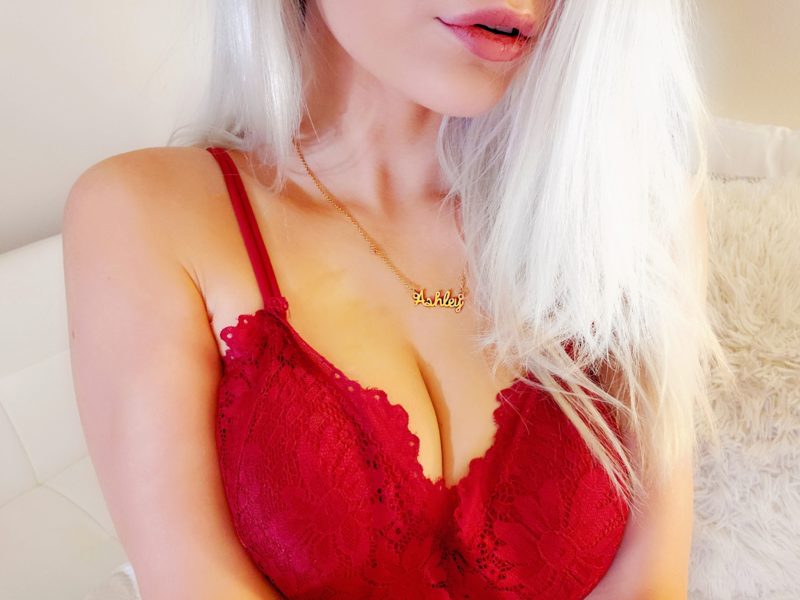 This is going to be a pretty special weekend with Ashley who likes showing her naughty side in live sex chat. She's been one of the top cam girls for the past three years and fans have fallen in love with her on Camster.com.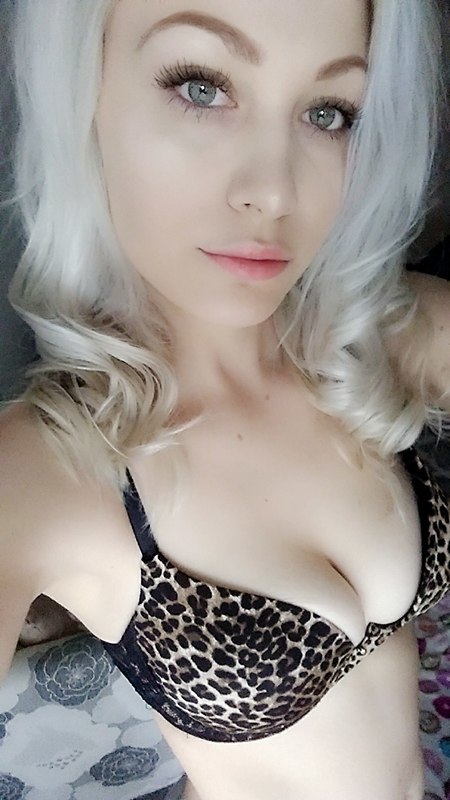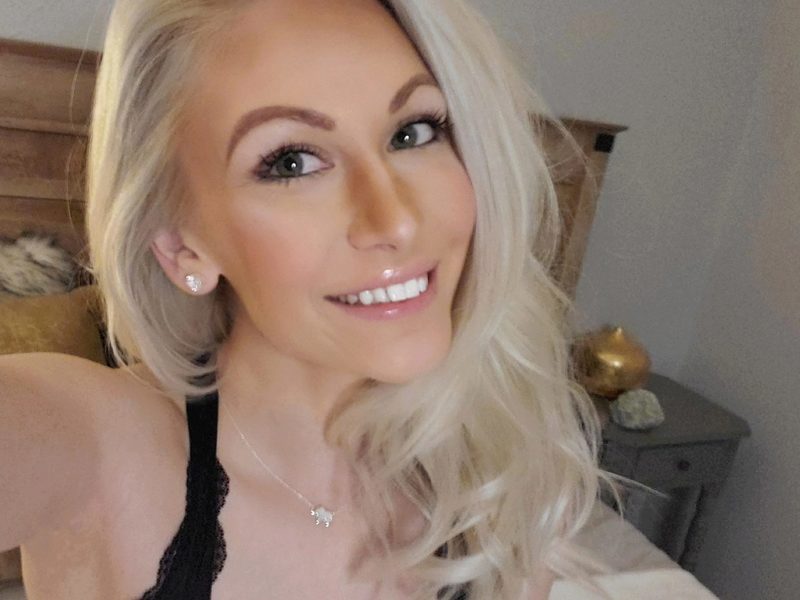 Plus, for anyone who has a taste for American girls, Ashley is from the U-S-of-A. Times are still crazy in America with the pandemic so she's been spending the past year indoors. Sounds like she's ready for a connection!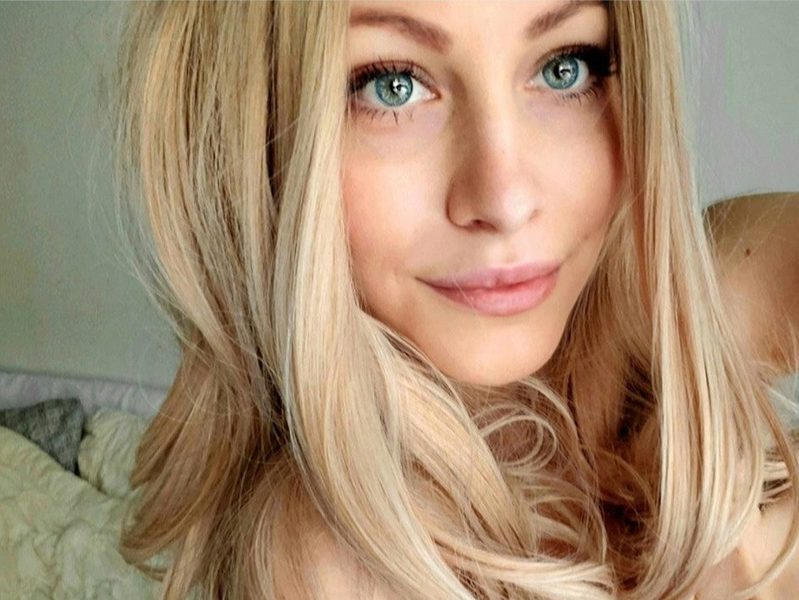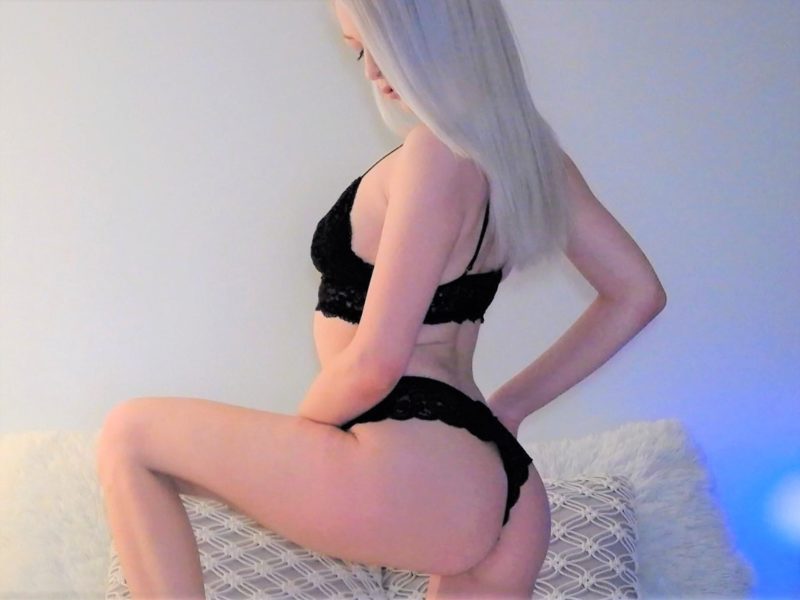 She's made fans happier than ever with her cam shows. One man in particular loves this girl so much that she gave her one of her best reviews:
"10 stars!!!!!! Ashley is the best cam model in the world. She is so beautiful and fun. She always makes me feel like the luckiest guy in the world. She has the most amazing body. Her ass is to die for. Every tip you spend on her is so well worth it. I would spend every moment in private with her if I could. By far the best."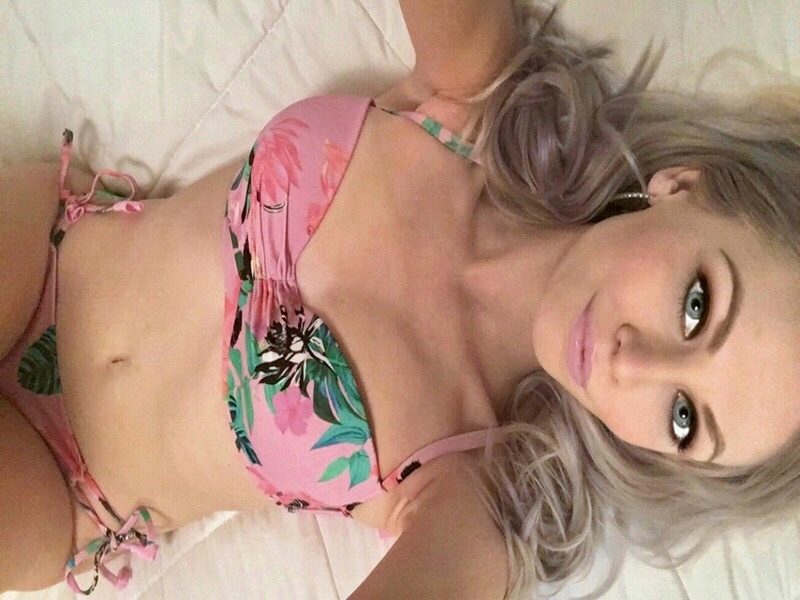 There's still plenty more Ashley to go around! While most of us might still be in lockdown, we can share our kinky pleasures with the best American girl in the world!